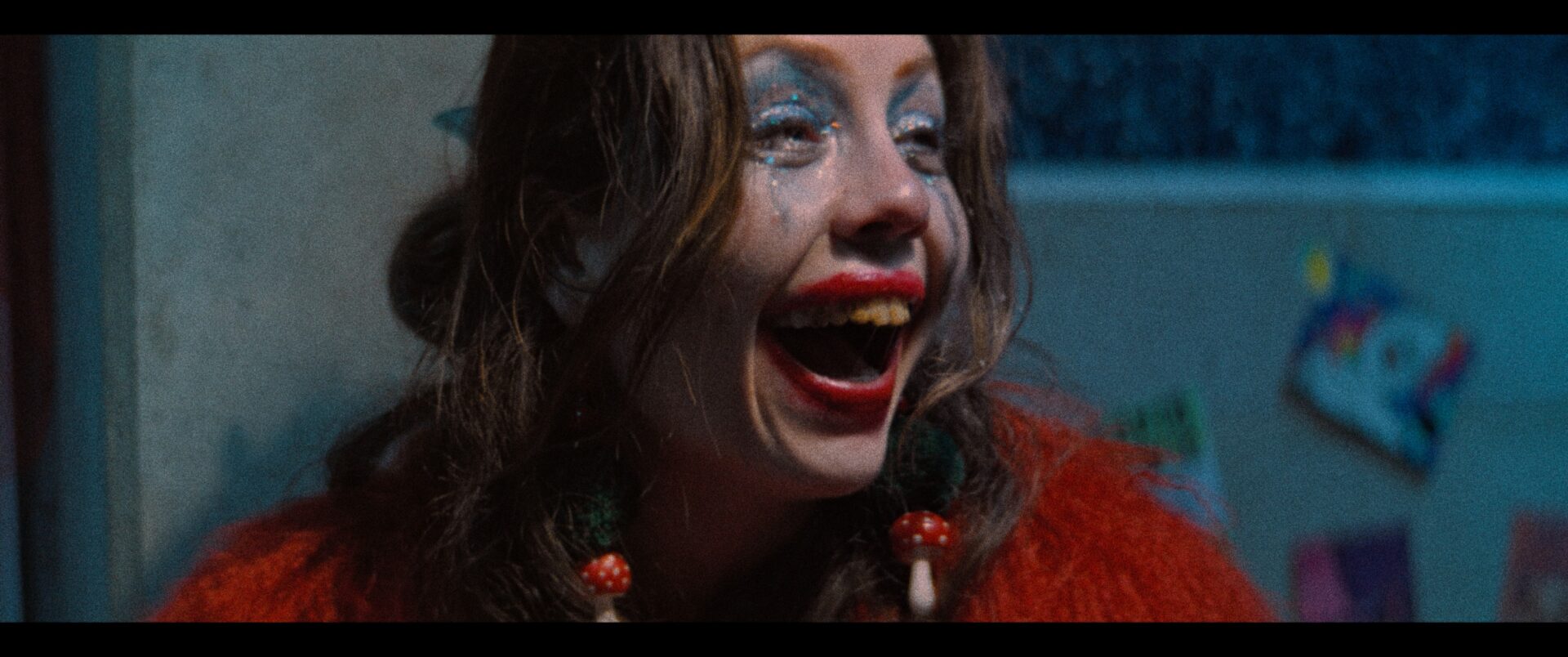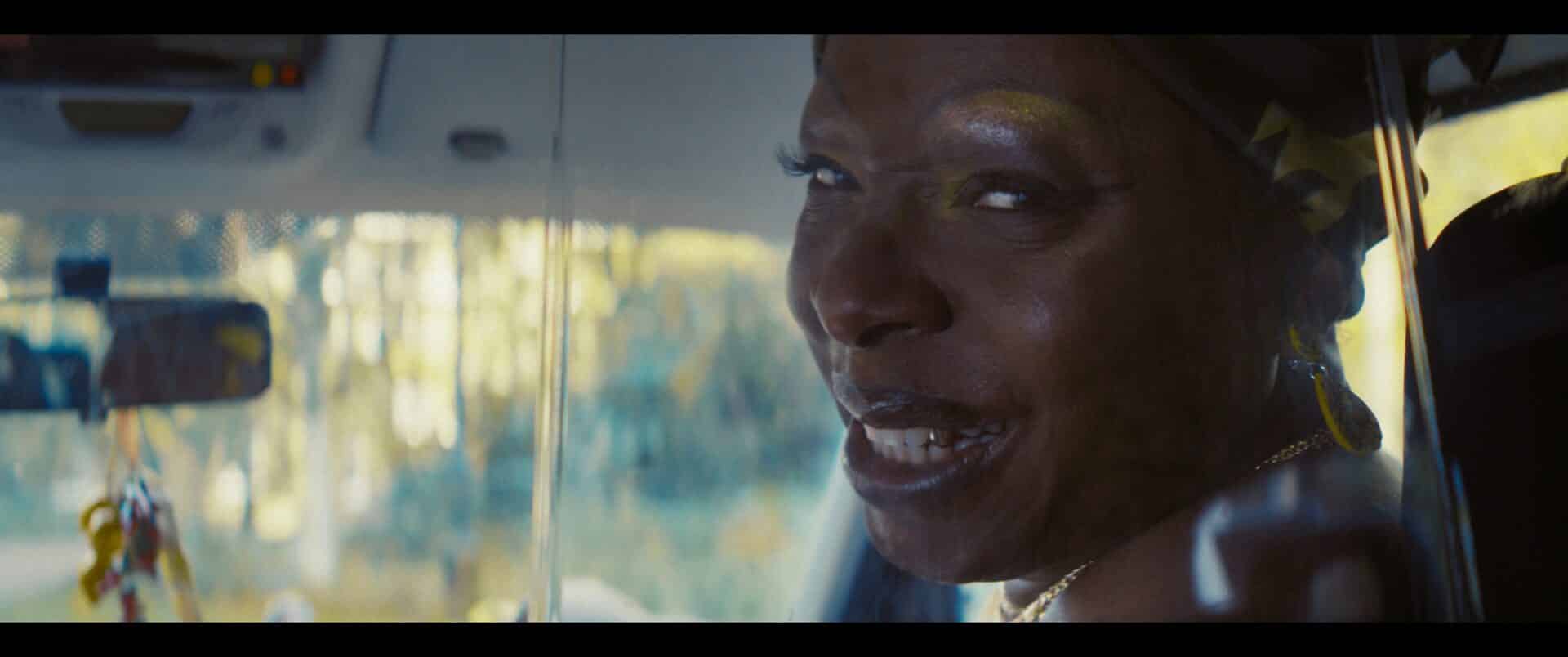 2023 Best British
Lemon
Coincidence doesn't come in threes.
---
PRODUCER:
Katja bojic Macintosh
United Kingdom, 13 Minutes
---
Nid yw cyd-ddigwyddiadau yn dod mewn tri.
---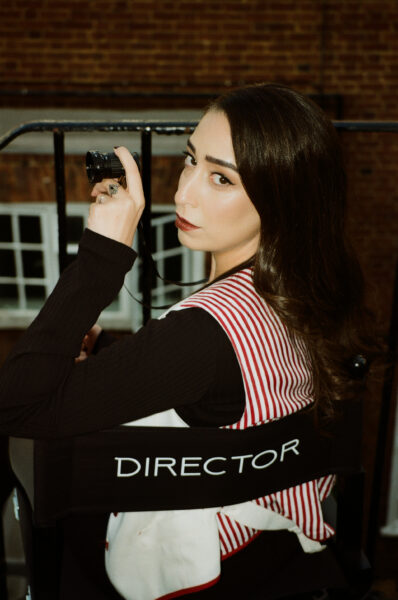 Born and raised in Jeddah, Saudi Arabia and now residing in London, England. Nahas began as a natural-born writer, writing short stories at the age of 13 and by 16 knew she wanted to direct whatever she wrote. Tala graduated with a BA in Practical Filmmaking at MetFilm School in 2012 and did her Masters in Directing, Writing and Acting for the Screen at Central St Martins in 2013.
She featured on the red carpet at Cannes Film Festival 2014 representing her film "Cue Colette" which was screened in the Short Film Corner. The year after in 2015 she directed a short Hemingway adaptation called "Copita" which was also in the Short Film Corner. "Seeking the Sandman" was Tala's first feature film 2016. In 2018 she directed, wrote and starred in a short film "Veiled" which won "Best short film" at the Madrid international film festival.
---
Cafodd ei geni a'i magu yn Jeddah, Saudi Arabia ac mae bellach yn byw yn Llundain, Lloegr. Dechreuodd Nahas fel awdur cynhenid, gan ysgrifennu straeon byrion yn 13 oed ac erbyn 16 oed roedd hi'n gwybod ei bod am gyfarwyddo beth bynnag a ysgrifennodd. Graddiodd Tala gyda BA mewn Gwneud Ffilmiau Ymarferol yn Ysgol MetFilm yn 2012 a gwnaeth ei gradd Meistr mewn Cyfarwyddo, Ysgrifennu ac Actio ar gyfer y Sgrin yn Central St Martins yn 2013.
Ymddangosodd ar y carped coch yng Ngŵyl Ffilm Cannes 2014 yn cynrychioli ei ffilm "Cue Colette" a gafodd ei dangos yn y Short Film Corner. Y flwyddyn wedyn yn 2015 cyfarwyddodd addasiad byr o waith Hemingway o'r enw "Copita" a oedd hefyd yn y Short Film Corner. "Seeking the Sandman" oedd ffilm gyntaf Tala yn 2016. Yn 2018 cyfarwyddodd, ysgrifennodd a serennodd mewn ffilm fer "Veiled" a enillodd "Ffilm Fer Orau" yng Ngŵyl Ffilm Ryngwladol Madrid.
---
---