Best British 2021
Lesbian
Why does the word "lesbian" feel toxic to some queer women? "Lesbian." – a powerful film from poet lisa luxx and director Rosemary Baker – is a call to arms to take the word back.
---
PRODUCER:
Rosemary Baker and Agata Mastalerz
Wales (UK), 5 Minutes
---
"Lesbian." is a fierce, urgent poem by award-winning British-Syrian writer lisa luxx. It's about the word "lesbian", and the decades of toxic connotations that have made it feel like a hostile piece of language: so much so that today, many queer women hesitate before using it. Rosemary Baker's short film of the poem, which features a cast of real queer women, uses intricate body painting to bring to life what those layers of toxicity feel like. In an era of headline-hitting attacks on lesbians in public, it is a call to arms to take the word back.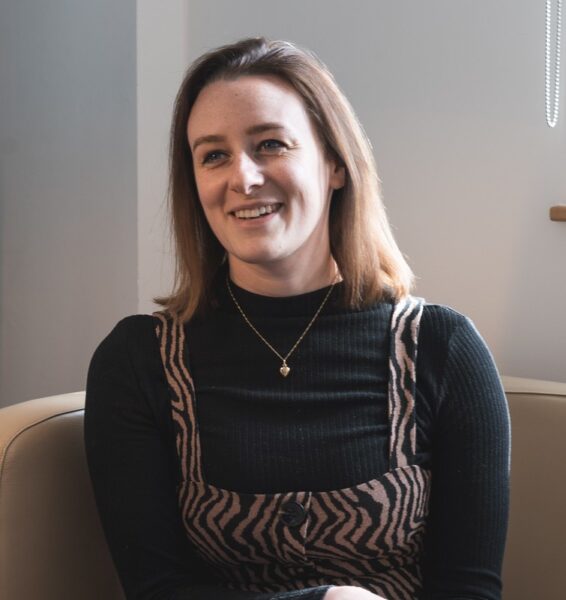 Rosemary Baker is a queer filmmaker and visual artist in Wales, with an established career in documentary filmmaking for television. Her film "Lesbian.", originally commissioned for Channel 4's Random Acts short film platform at the Edinburgh International TV Festival in 2019, is her debut short film, and her first collaboration with the spoken word artist lisa luxx.
BUY TICKETS
---