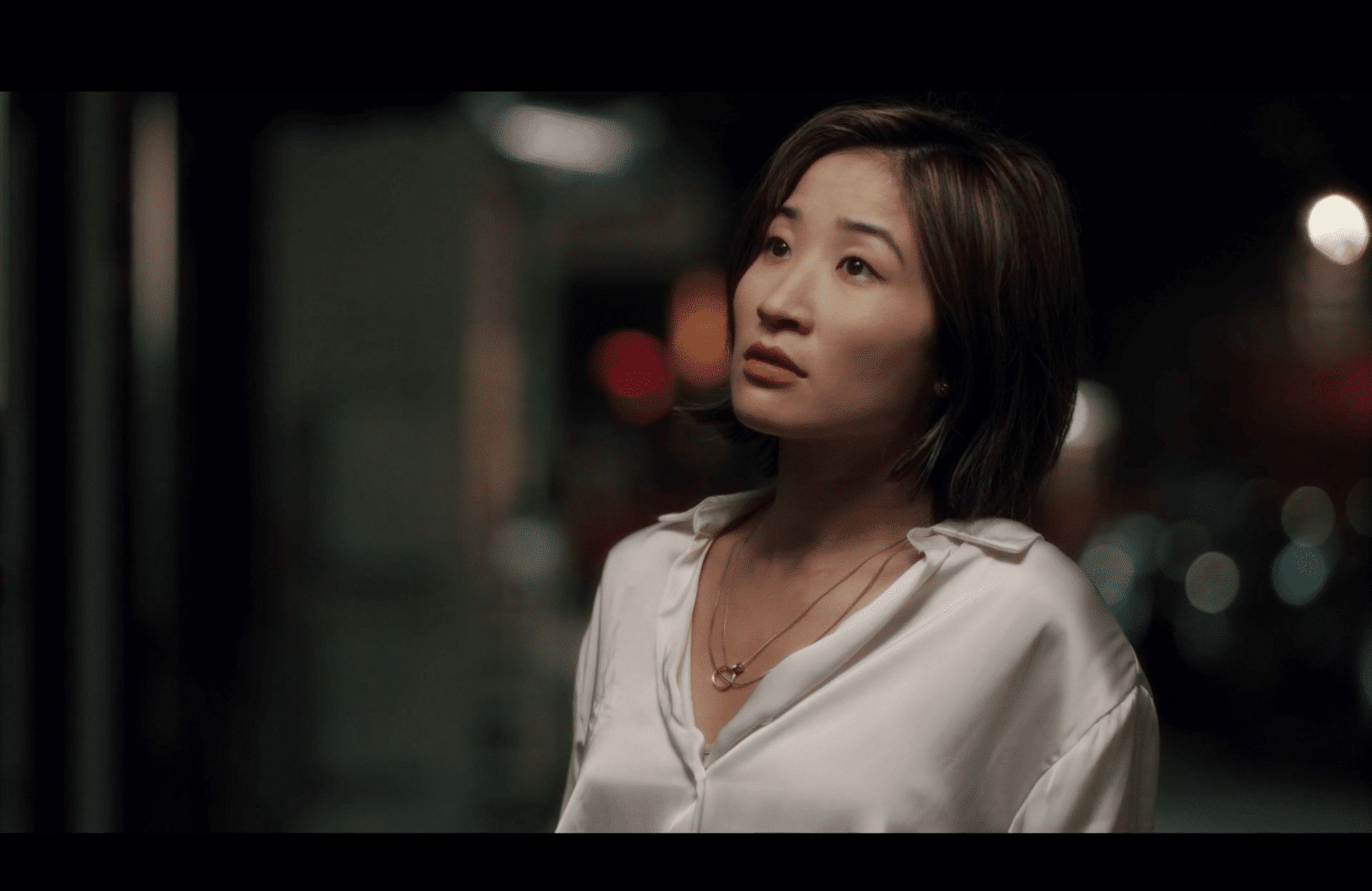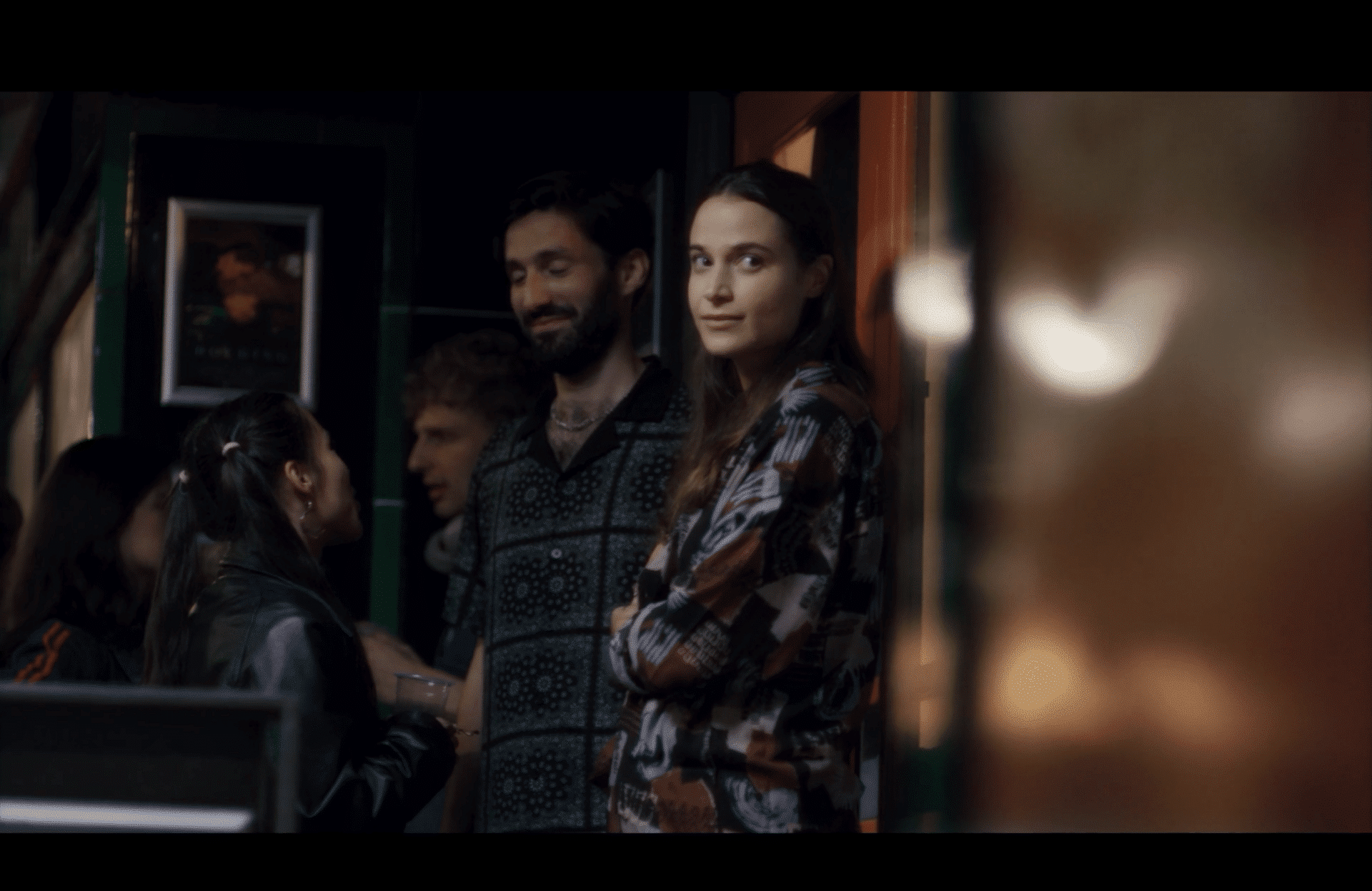 2023 Best British
Longing
On the night before her flight home, a Malaysian woman with a secret finds herself on an impromptu date with another woman.
---
PRODUCER:
Emily Everdee, Scarlett Mulraine-Simkin, Shaun Lónyay-Rhodes, Kelly Wong
United Kingdom, 12 Minutes
---
Ar y noson cyn iddi hedfan adref, mae dynes o Malaysia sydd â chyfrinach yn cael ei hun ar ddêt byrfyfyr gyda menyw arall.
---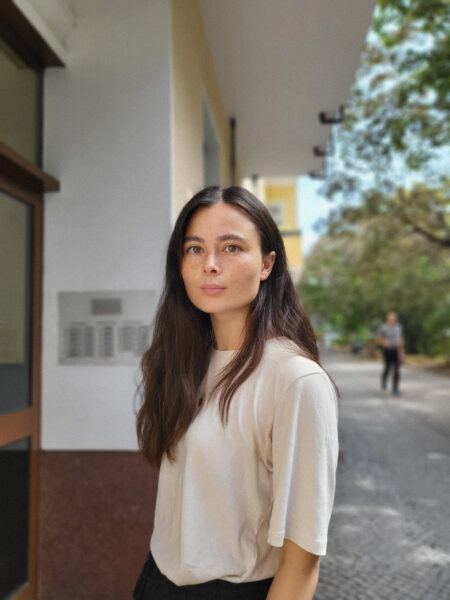 Courteney is a writer/director. Her latest short LONGING was commissioned by BFI Network and was one of ten films selected to screen at their five year celebration showcase. More recently she has shadow directed on HOLLYOAKS, on upcoming Netflix film SCOOP and has taken part in writing schemes of Sky, BFI and Film London. This year she is developing an original pilot under a prestigious mentorship to be announced this year.
Courteney is repped by Curtis Brown Talent.
---
Mae Courteney yn ysgrifennwr-gyfarwyddwr. Comisiynwyd ei ffilm fer ddiweddaraf, LONGING, gan BFI Network ac roedd yn un o ddeg ffilm a ddewiswyd i'w dangos yn eu harddangosfa ddathlu pum mlynedd.
Yn fwy diweddar mae hi wedi cyfarwyddo ar HOLLYOAKS, SCOOP, ffilm Netflix sydd ar y gweill, ac mae wedi cymryd rhan mewn cynlluniau ysgrifennu Sky, BFI a Film London. Eleni mae hi'n datblygu peilot gwreiddiol dan fentoriaeth o fri i'w chyhoeddi eleni.
Mae Courteney yn cael ei chynrychioli gan Curtis Brown Talent.
---