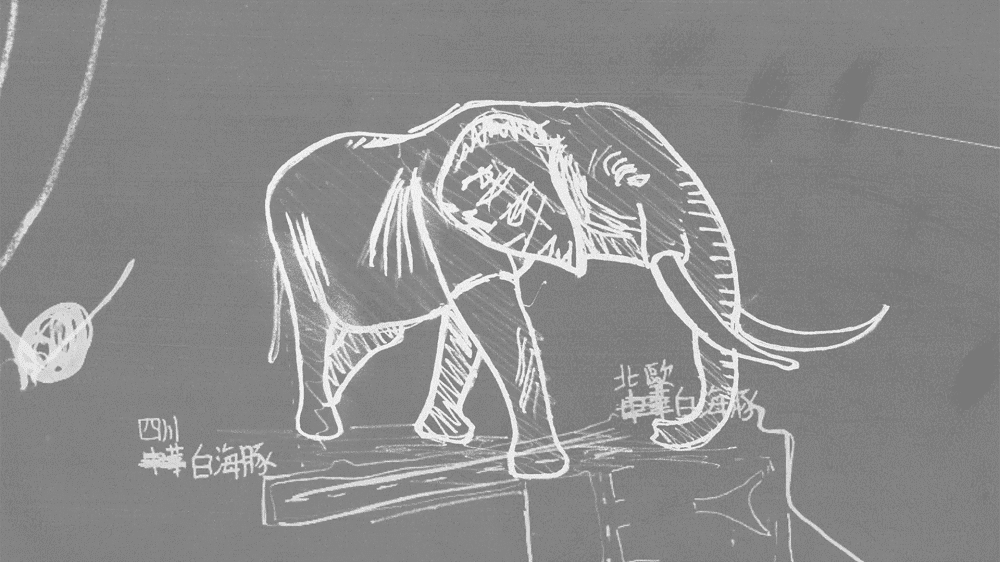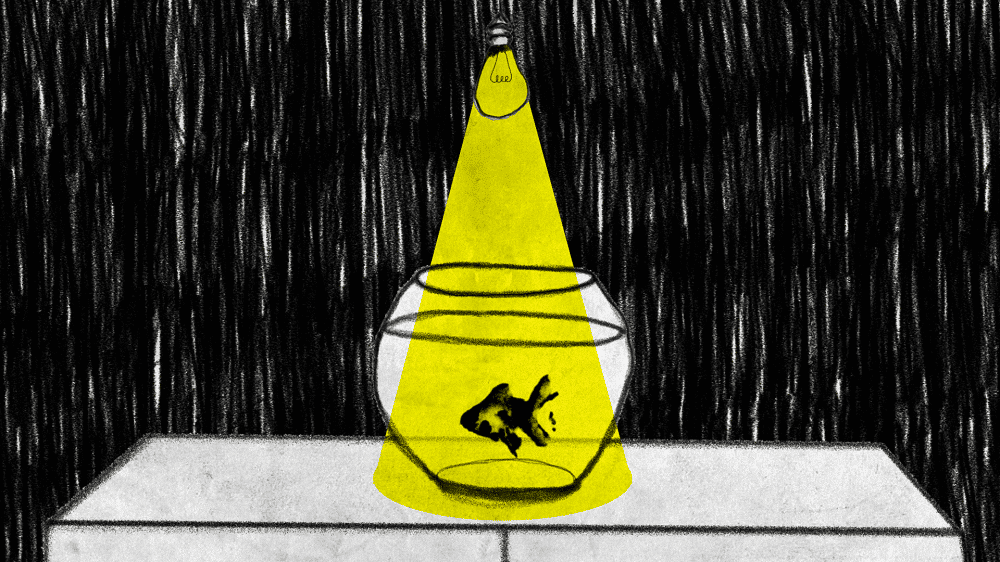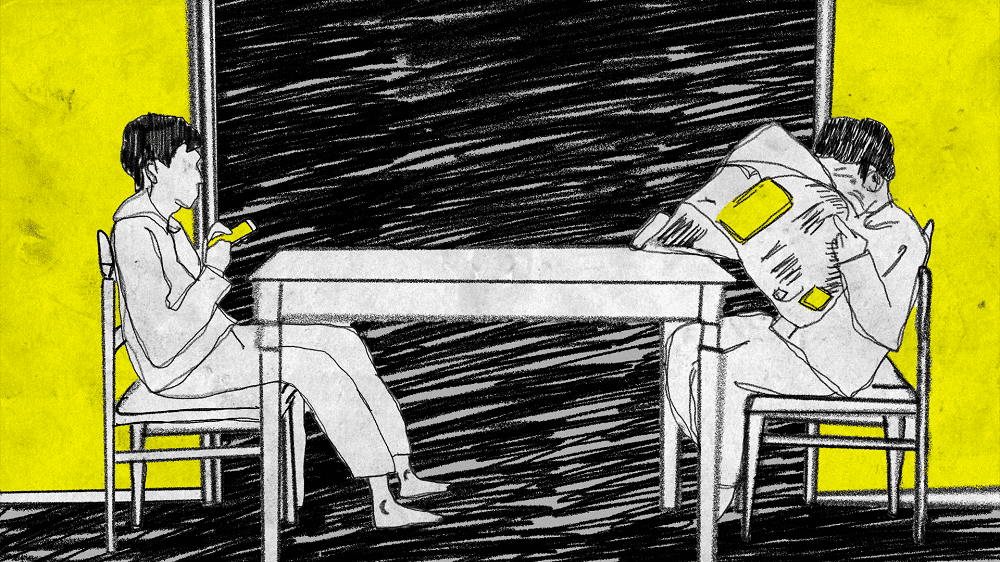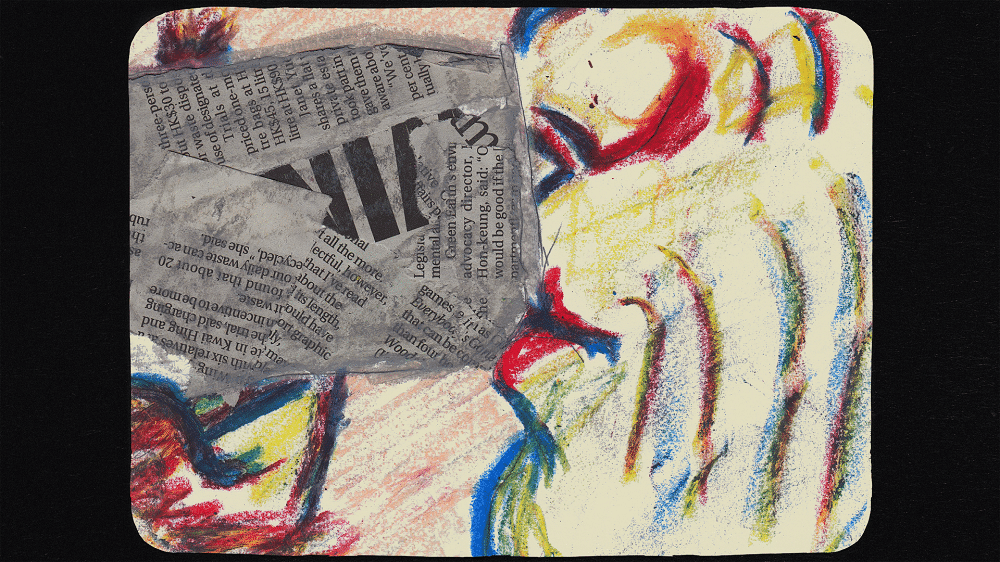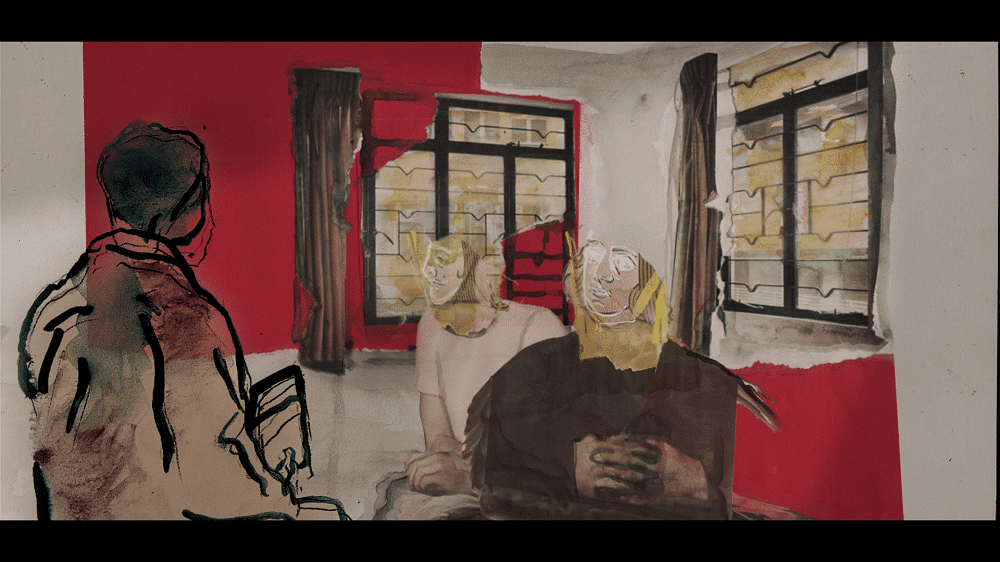 Iris Prize 2018
Losing Sight of a Longed Place
DIRECTOR:
Ka Chun Shek, Chun Long Wong
Hong Kong, 8 mins
---
Adam Wan, a young gay man who grew up in Hong Kong, fights for the rights of the LGBT and realises that his difficulties include a conflicting relationship with his father. Frustrated, he begins to re-examine society, his family and himself.
Iris Prize Shorts Programme 9 | Cineworld Screen 15 | 10am, Saturday 13 Oct
Ka Chun Shek and Chun Long Wong both graduated in Animation and VFX from the Open University of Hong Kong in 2016.