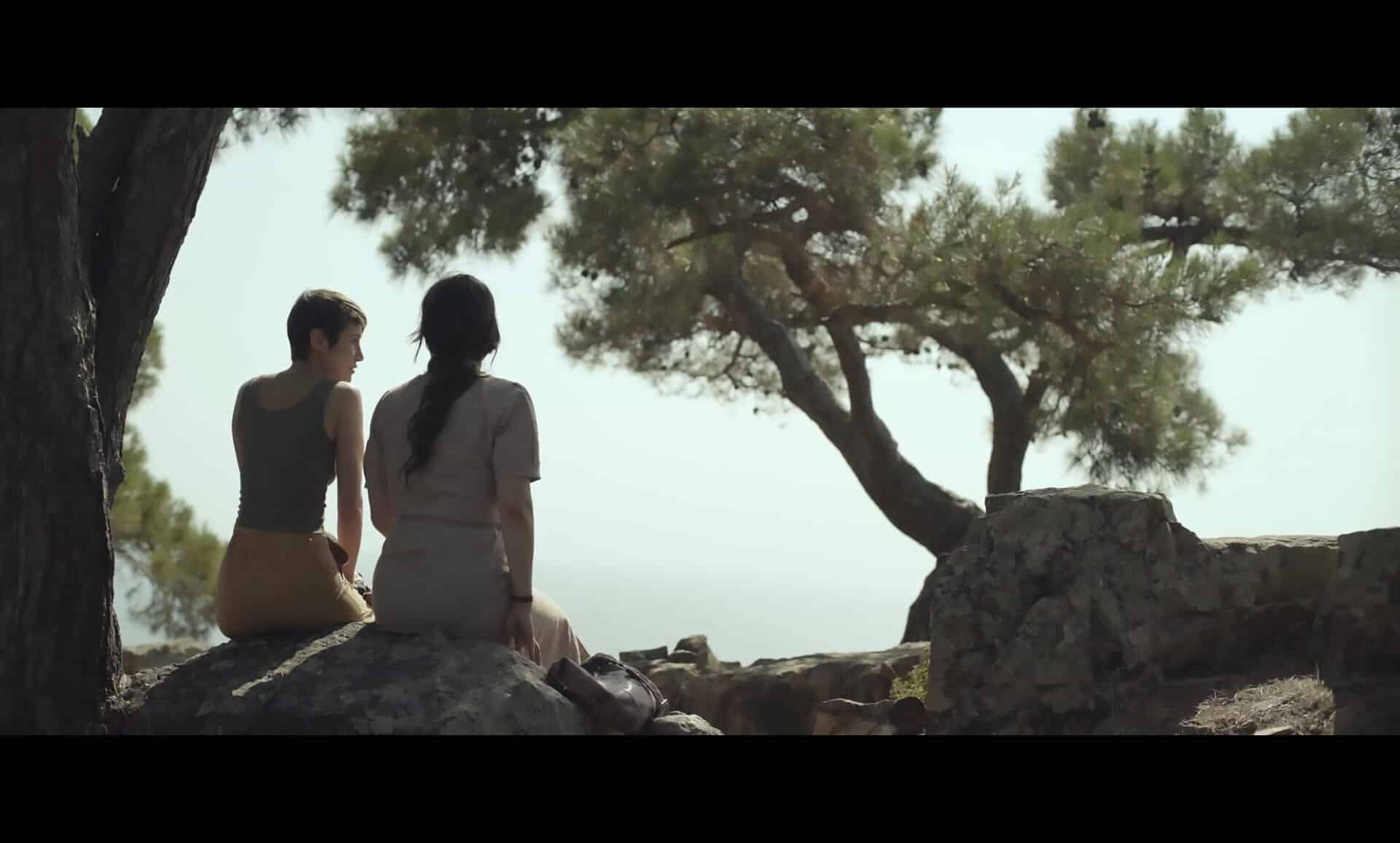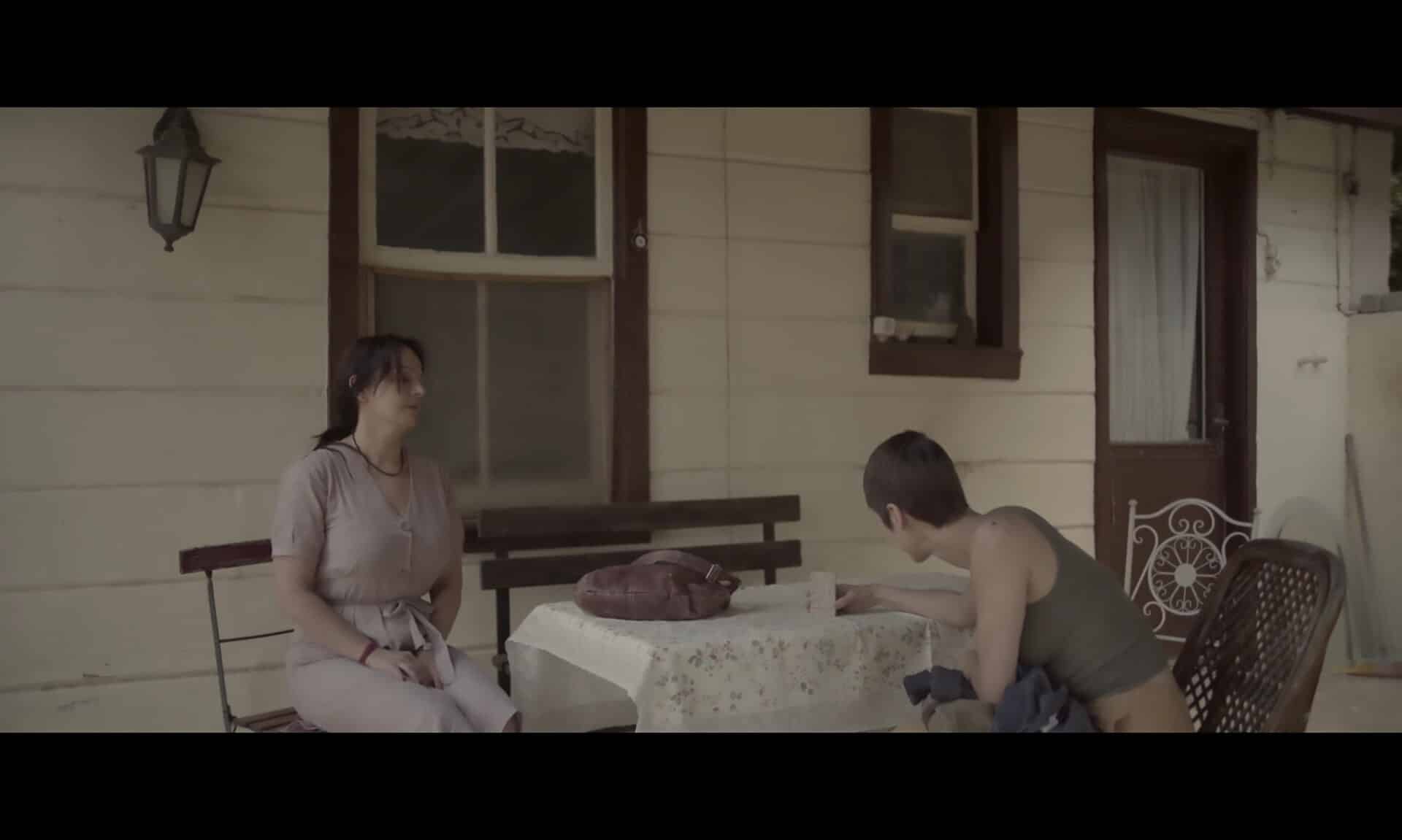 Feature 2021
Love Spells and All That
Reunited 20 years after the end of their ill-fated love affair, two women embark on a day-long journey around the charming island of Büyükada to try and lift an old spell while taking a trip down memory lane.
---
---
As teenagers, there was a forbidden love affair between Eren, daughter of a politician, and Reyan, whose father was keeper of the family's summer house on the island of Büyükada.
When that relationship was revealed, Eren's family forced them to separate, sending Reyhan and her father away from the island and Eren to a boarding school in Europe. The two women haven't seen one another since, but 20 years later Reyhan returns to Büyükada.
Catching a glimpse of her on social media, Erin leaves Europe for the island, and the two women are reunited. But was it a love spell cast by Reyhan all those years ago that brought them here? And are they ready for a trip down memory lane?
Trailer: Love Spells and all that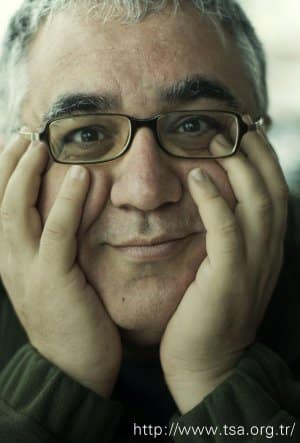 Born in 1965 in Turkey, Ümit Ünal is the screenwriter for eight feature films including Teyzem (My Aunt) (1986) and Hayallerim, Askim ve Sen (My Dreams, My Love and You) (1987).
His first feature film as a director was 9 (Dokuz, 2001) which won many awards in various film festivals and was the Official Turkish Entry for the 2003 Academy Award for Best Foreign Language Film. He wrote and directed eight feature films including Istanbul Tales (Anlat İstanbul, 2004), Ara (2007), Shadowless (Gölgesizler, 2008). The Voice (Ses, 2010), The Pomegranate (Nar, 2011), Serial Cook (Sofra Sırları, 2018), Love, Spells and All That (Aşk, Büyü vs 2019). He has published five books: A collection of short stories, three novels and an autobiography. As an artist/illustrator his credits include two personal exhibitions and three illustrated books.
BUY TICKETS