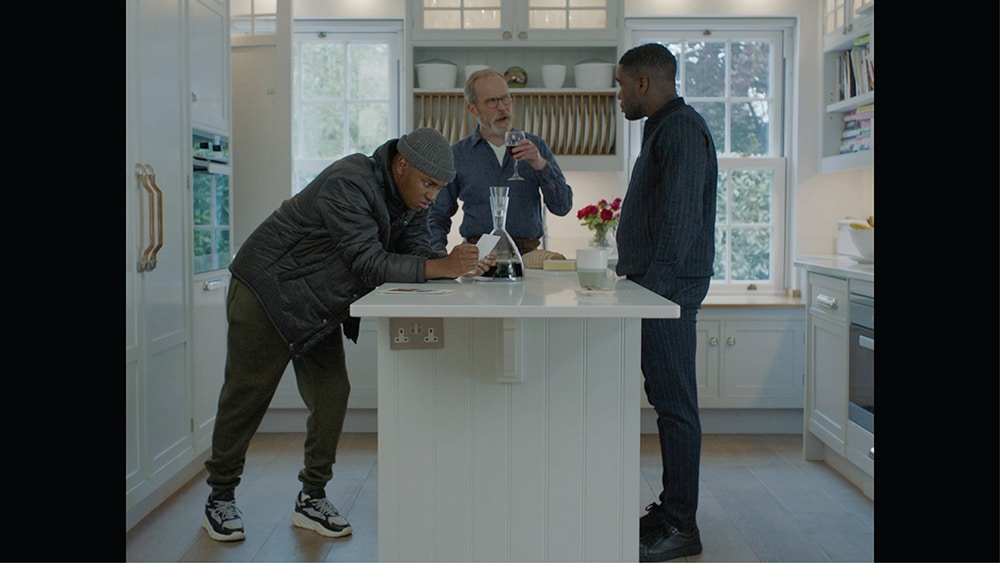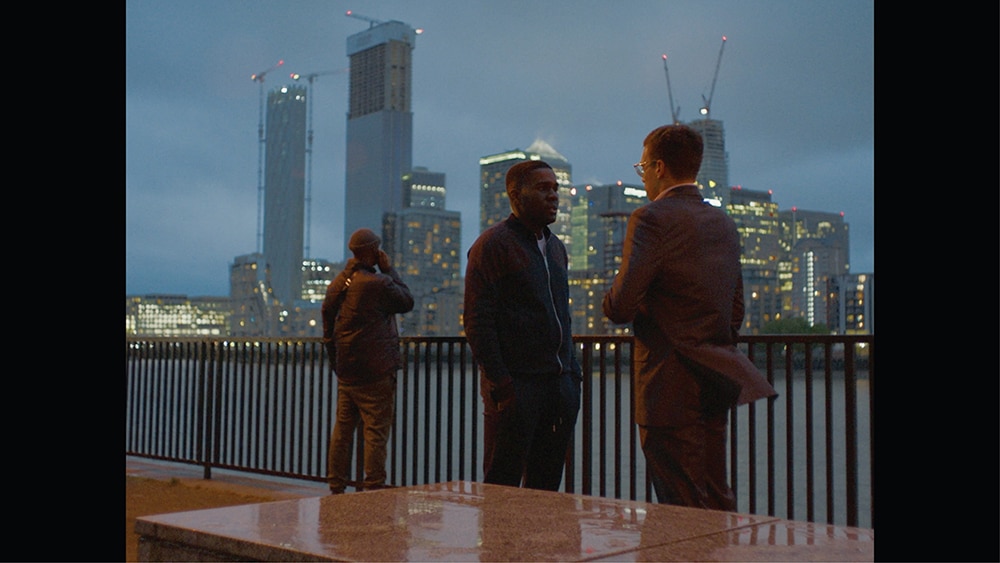 Best British 2020
Mandem
---
A job is just a job. But as with anything, time flies when you're doing it with your best friend, and today's no different. We follow Ty & Malcolm as they go about their daily routine. Just another day for two really good friends.
Swydd yw swydd. Ond fel gydag unrhyw beth, mae amser yn hedfan pan rydych chi'n ei wneud gyda'ch ffrind gorau, a dyw heddiw ddim yn wahanol. Dilynwn Ty a Malcolm wrth iddynt fynd o gwmpas eu trefn ddyddiol. Diwrnod arall i ddau ffrind da iawn.
John Ogunmuyiwa is an award winning Nigerian-born London-bred filmmaker; both director & writer. His work draws upon a constant questioning of what it means to be normal. Using daily observations as a base, he tends to bring a tinge of surrealism into his work. All with the aim of telling untold stories from a different perspective.
---