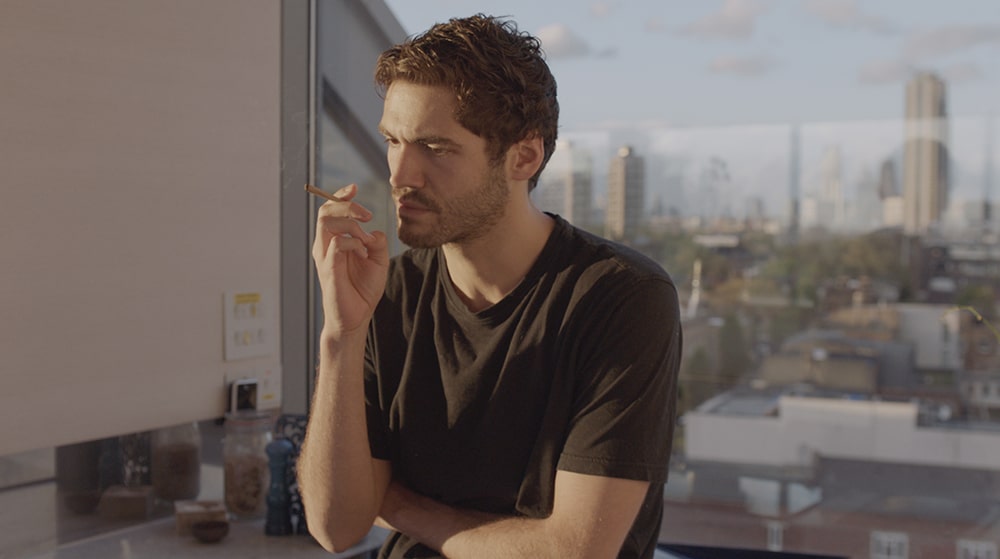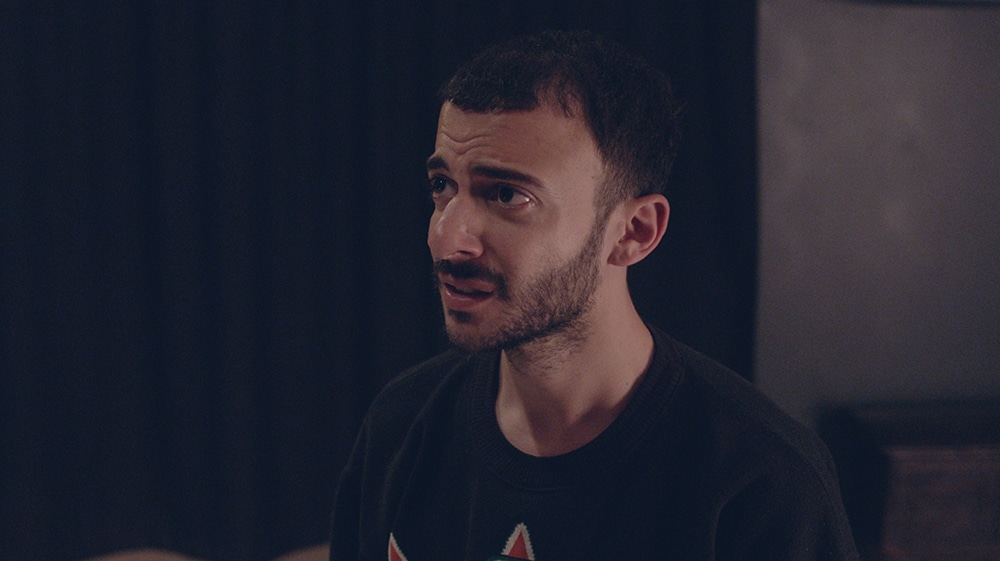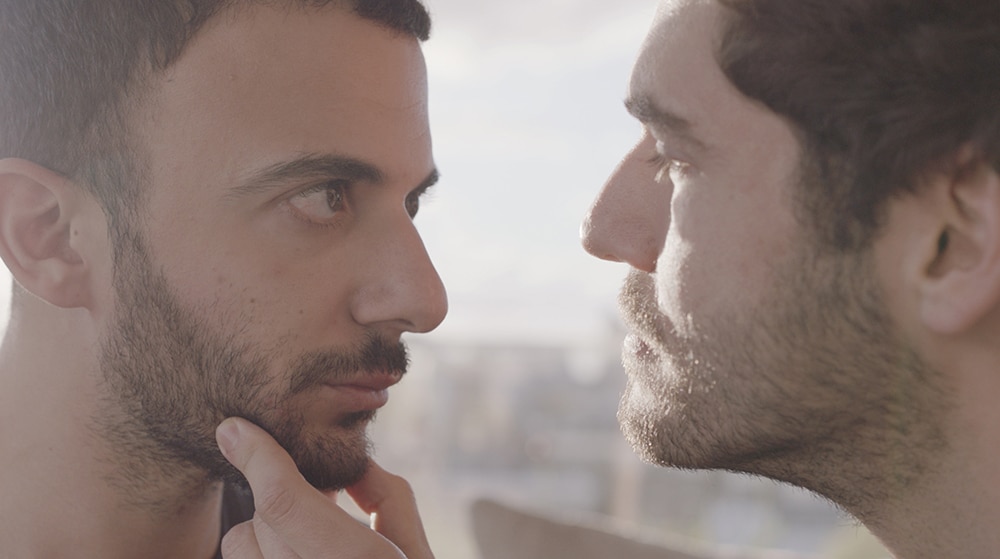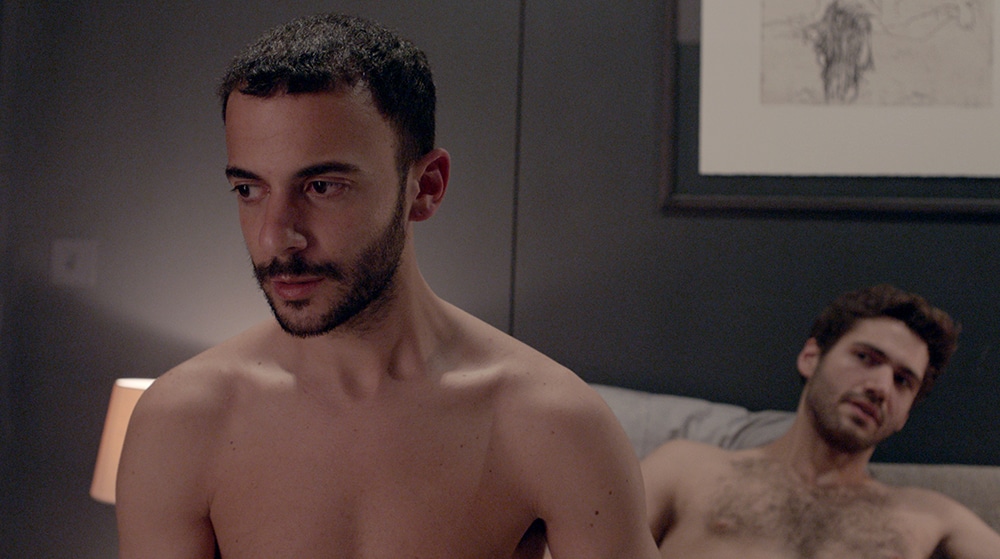 Best British 2019
Marco
When a banker invites a male sex worker to his London apartment, he finds himself coming face to face with both his own past, and one of the world's largest humanitarian crises.
---
---
Omar has been living in London for a decade, spending his days working in the City and his nights ignoring phone calls from his family in Lebanon. One evening, restless after another pleading voicemail from his mother, he reaches for his phone and invites over Marco, a Spanish student newly-arrived in London and doing sex work to earn a little extra cash. But when Marco arrives, Omar can't shake the feeling that something's not right about him. As their night together progresses truths will be revealed, defences lowered, and Omar will discover just what it took for Marco to be here.
Best British Programme 2 | We Are Family | Cineworld Screen 14 | Fri 11 Oct 3:00pm 
Buy tickets for Best British Programme 2 / Buy festival passes
Saleem Haddad was born in Kuwait City to an Iraqi-German mother and a Palestinian-Lebanese father. He has worked with Médecins Sans Frontières and other international organisations in Yemen, Syria, Iraq, Libya, Lebanon, and Egypt. His first novel, Guapa, was published in 2016, a political and personal coming-of-age story of a young gay man living through the 2011 Arab revolutions. The novel received critical acclaim from the New Yorker, The Guardian, and others, was awarded a Stonewall Honour and won the 2017 Polari First Book Prize. Haddad was also selected as one of the top 100 Global Thinkers of 2016 by Foreign Policy Magazine. His directorial debut, Marco, premiered in March 2019.