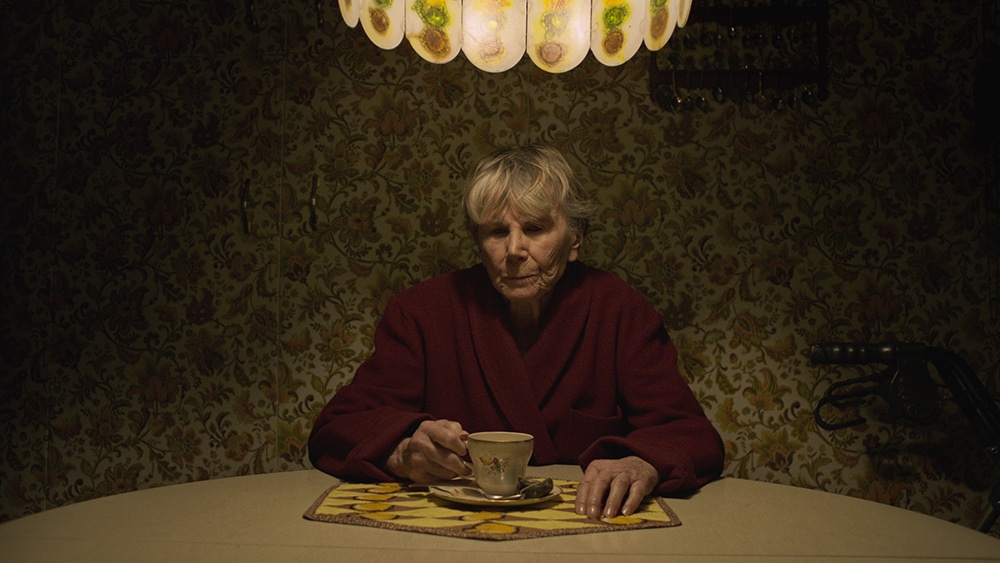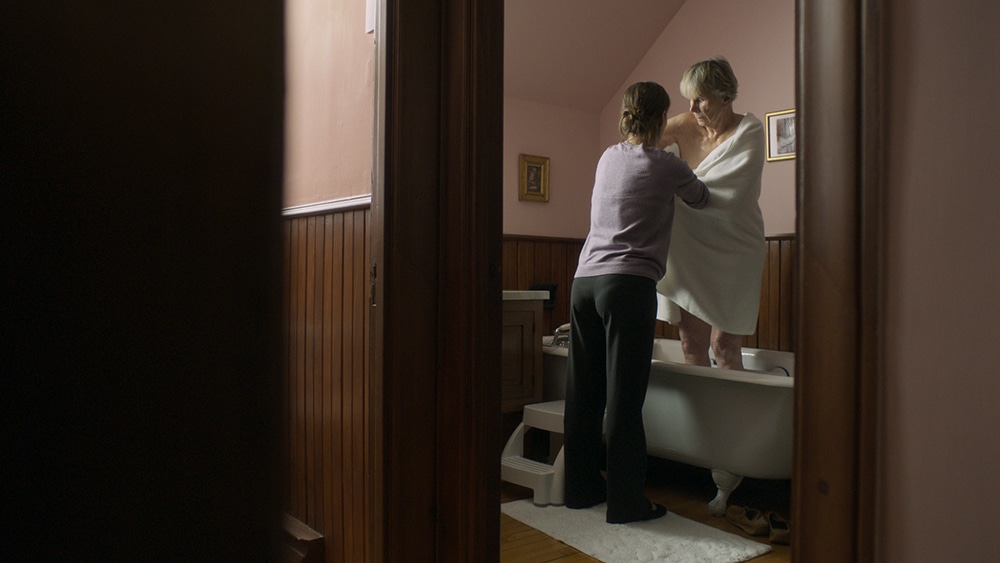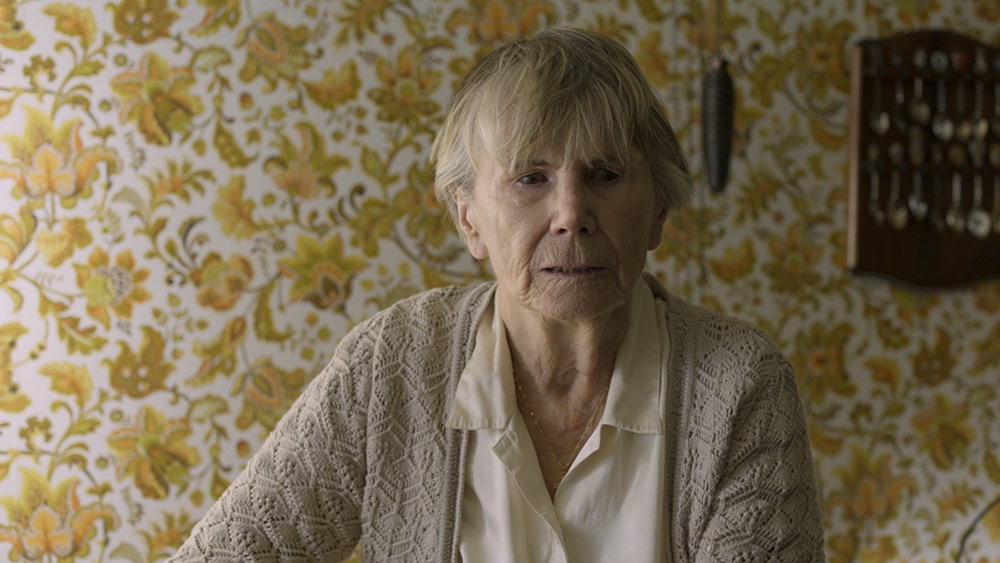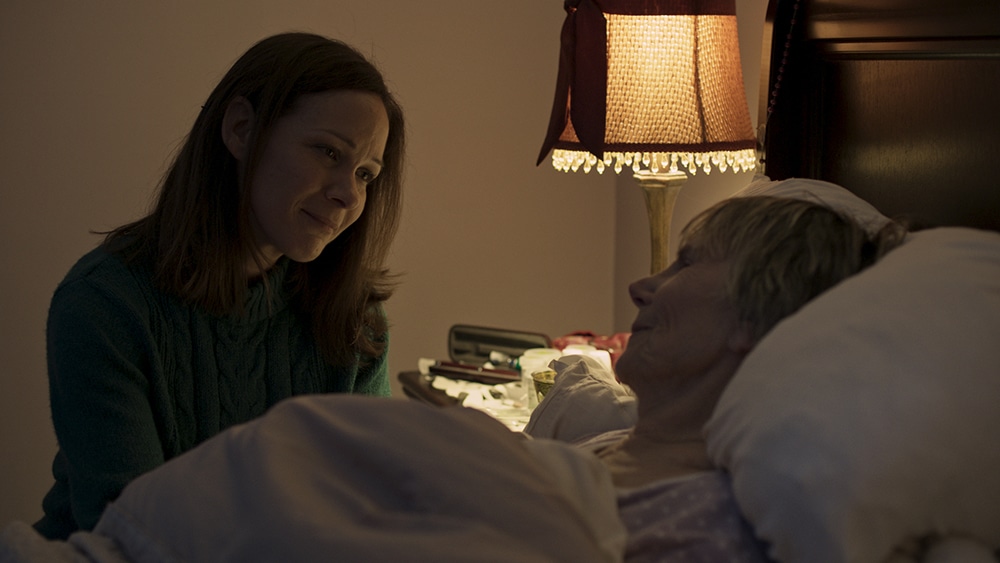 Iris Prize 2019
Marguerite
PRODUCER:
Marie-Hélène Panisset
canada, 19 mins
---
An elderly woman, Marguerite, is cared for by her young nurse, Rachel, and the two strike up a platonic friendship that transcends the patient-nurse dynamic. But when Marguerite learns of Rachel's relationship with another woman, she finds herself looking back on earlier times and contemplates the paths she didn't take, unearthing desires and longings she'd thought long-buried. 
Programme 9 | Encounters | Cineworld Screen 15 | Fri 11 Oct 4:30pm
Buy tickets for Programme 9 / Buy festival passes
Marianne Farley is a director/screenwriter, producer, and actress from Montreal, Canada. Although she began her career as a singer, in 1997 her acting work started garnering attention. Fully bilingual, she has performed in a variety of projects in Canada, the U.S., and even Finland. Her work in television includes Heroes Reborn (NBC), This Life (CBC), 19-2(Bravo), The Dead Zone, Le Gentleman, and Les Invincibles. In film, she has played in, among others, La Peau Blanche (Best First Feature film award at the 2004 TIFF, and Claude Jutra award at the 2005 Genie Awards), Christmas Choir, Imaginaerum, and Uvanga. A true lover of the seventh art, Marianne has also produced four short films and is currently developing two features, one as a producer and one as a director. In August of 2014, more than ready to bring her artistic vision to the next level, she directed her first short film, Ransack (Saccage), which has been selected by numerous film festivals throughout the world. Marianne has a passion for profound yet simple storytelling. Her experience as an actress drives every decision she makes as a director. The characters must propel the story forward in the truth of the moment. In November 2015 she studied writing with Dara Marks and Deb Norton (Engaging The Feminine Heroic) and it opened her up to a whole new perspective on writing for women. In December 2016, Marianne shot her second short film Marguerite, which she also wrote.