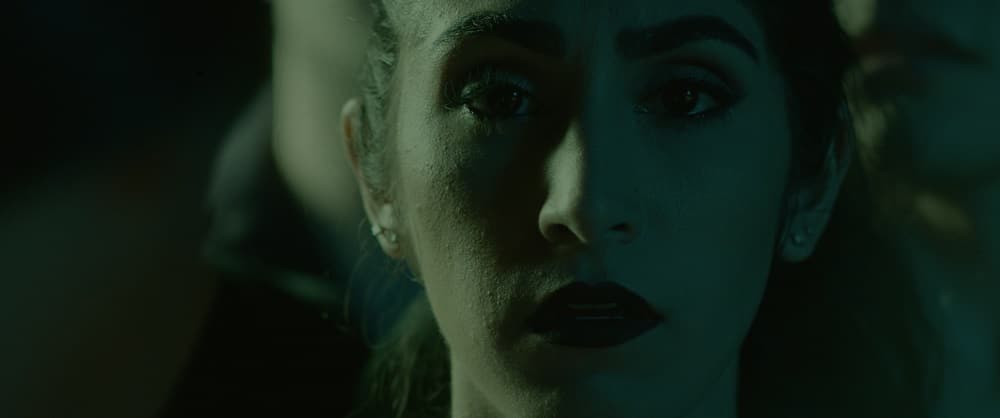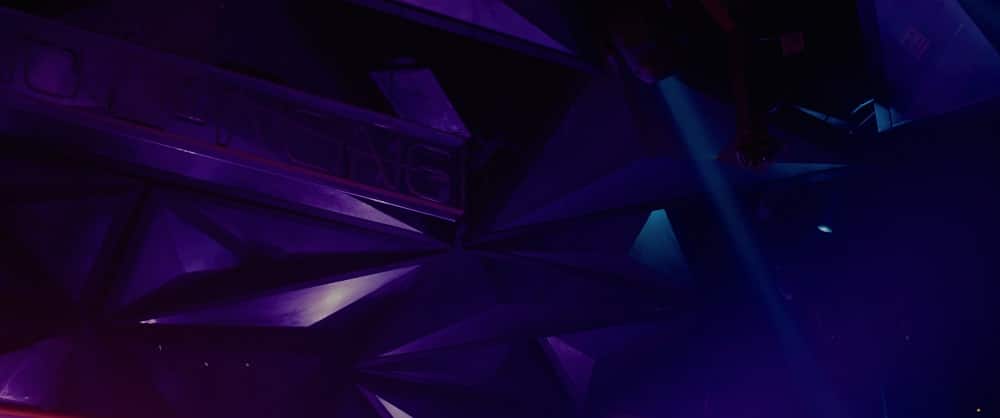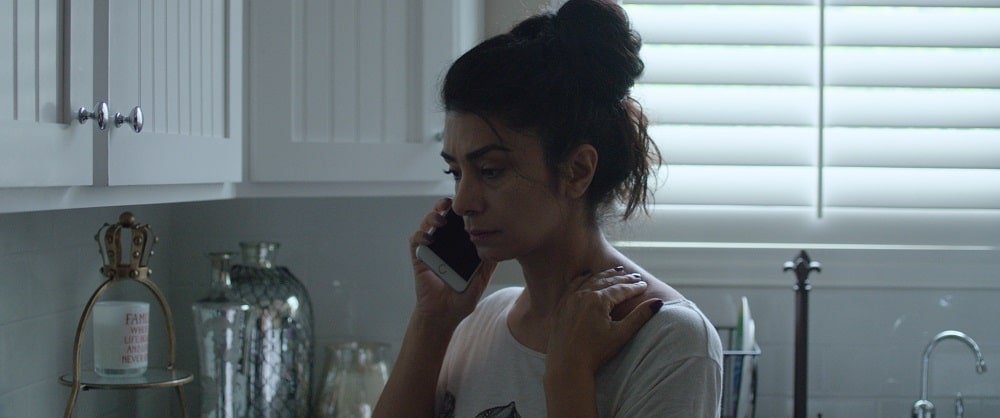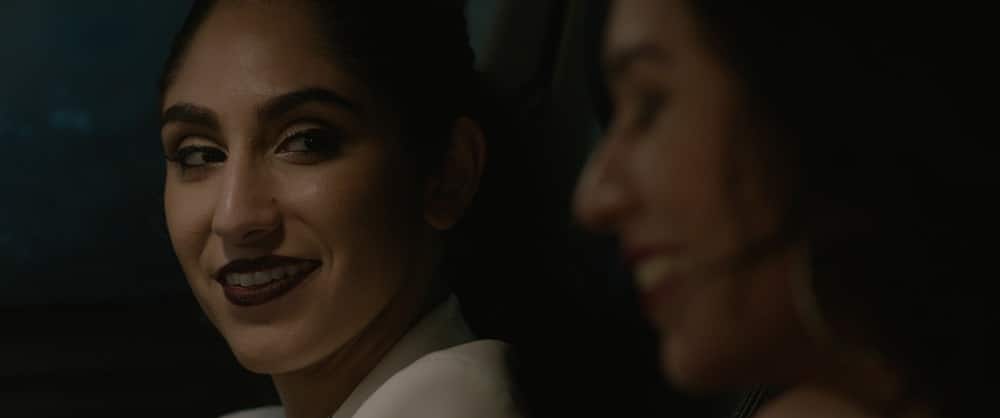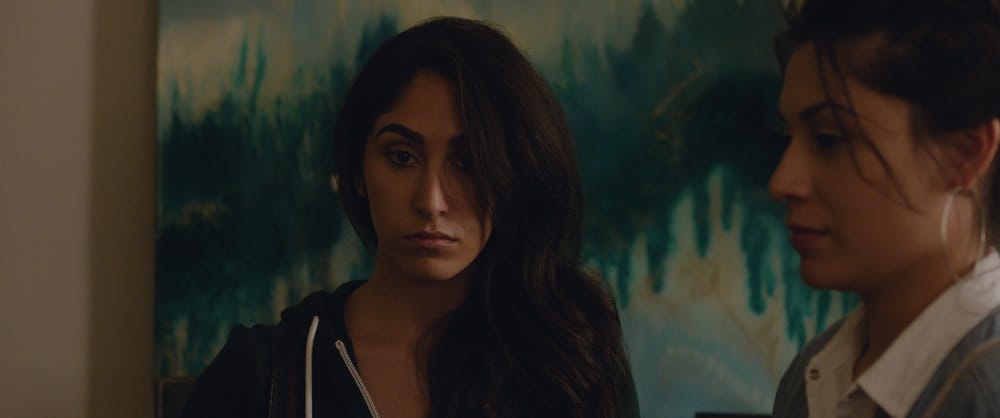 Iris Prize 2018
Masks
DIRECTOR:
Mahaliyah Ayla O
PRODUCER:
Mahaliyah Ayla O & Vita Esperança Amore
USA, 23 mins
---
Masks tells the story of a young Persian woman named Saba, who risks being outed to her family when she's caught up in a mass shooting at a gay nightclub. Though a work of fiction, the film draws on events that are all too familiar, while ultimately offering a message of hope in the face of hate.
Iris Prize Shorts Programme 7 | Cineworld Screen 15 | 12pm, Friday 12 Oct
Mahaliyah Ayla O is a filmmaker originally from San Francisco's East Bay Area. She has an an MFA in Film & Television Production from USC and is currently based in Los Angeles, California.
www.MAHALIYAH.com

   MasksUSCfilm