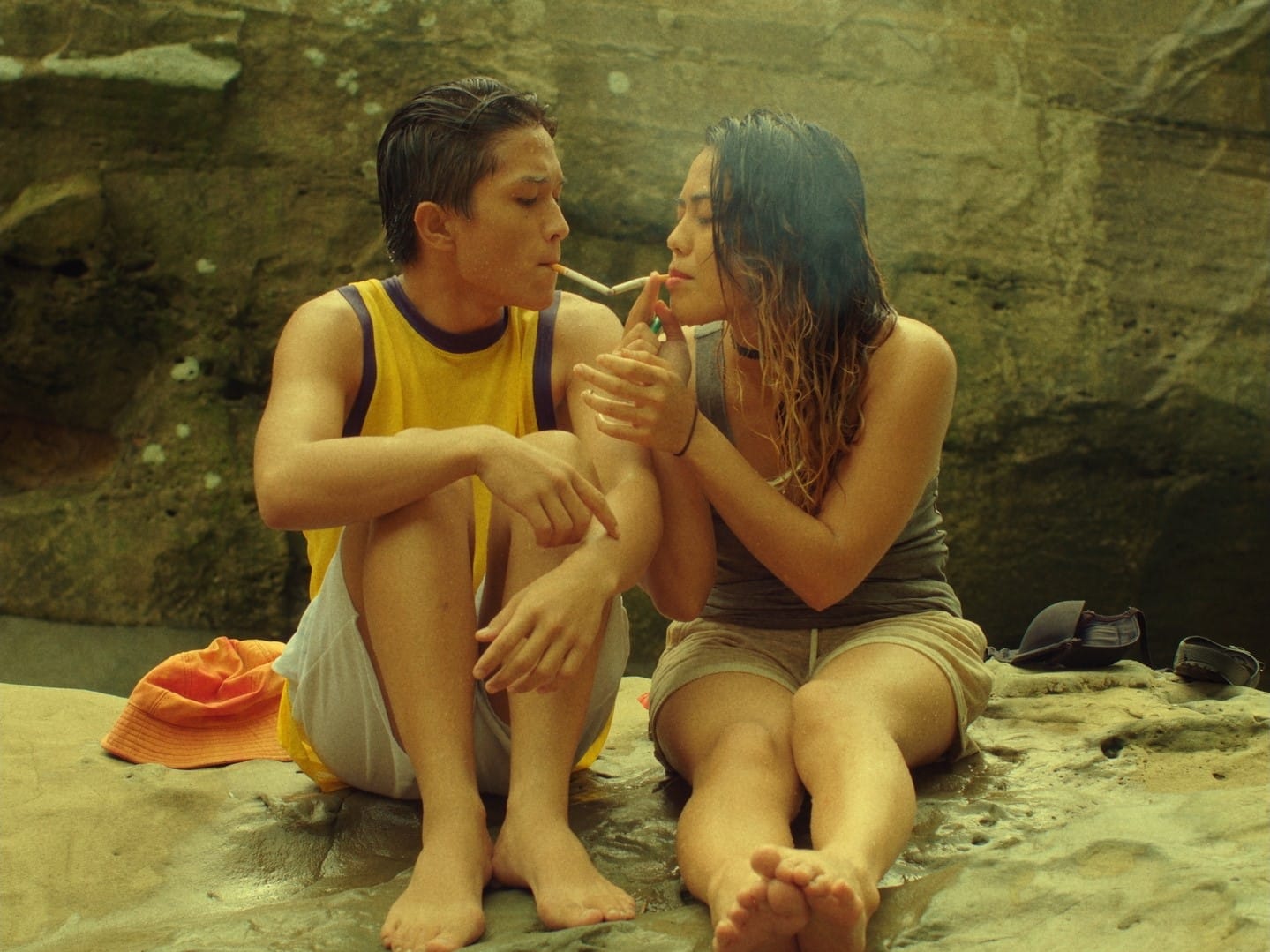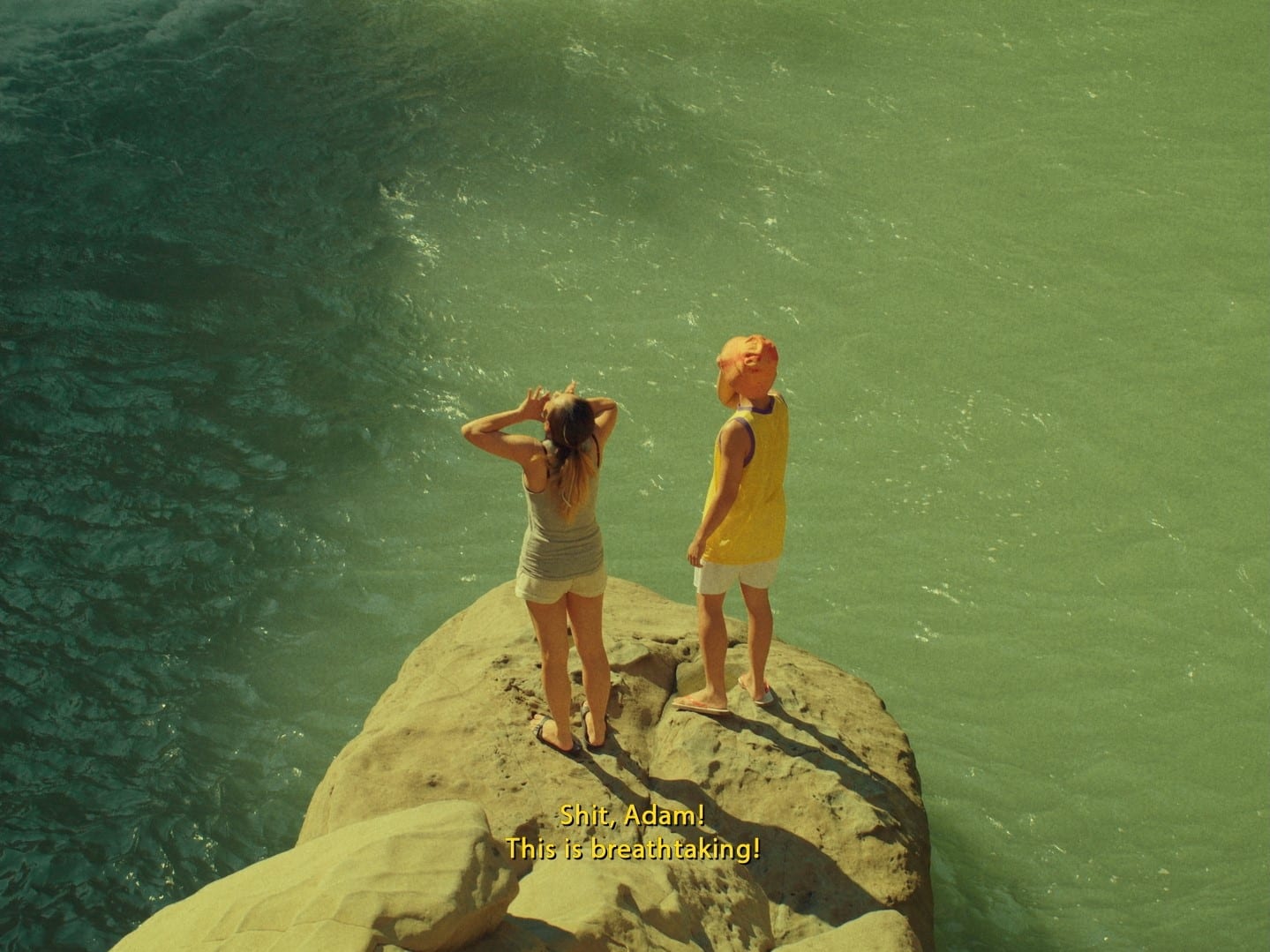 2022 Feature Films
Metamorphosis
Raised as a boy, fifteen-year-old Adam harbours a secret: he has both male and female genitalia. Experiencing menstruation for the first time, his whole life is thrown into turmoil. As he discusses the possibility of gender reassignment surgery with doctors tensions begin to build between the teenager and his devout Christian parents, but he forms a surprising bond with Angel, an older transfer student at his high school who harbours a secret of her own.
---
DIRECTOR:
Jose Enrique Tiglao
Philippines, 98 Minutes
---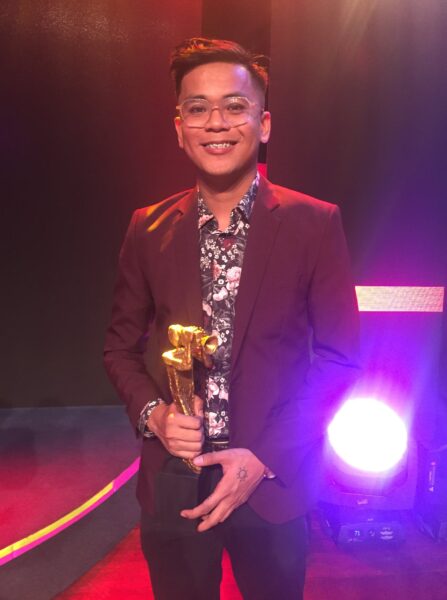 J.E. Tiglao is a Manila-based independent filmmaker. He is awarded Best Director at the Cinemalaya Philippine Independent Film Festival on 2013 for his short film "Onang". He also won Best Director for his debut feature film, Metamorphosis, at the Cinema One Originals 2019. 
Since he started, made several short films that entered Cannes Short Film Corner,Los Angeles International Film Festival, Rhode Island Int'lFilm Festival, and other fifty film festivals in and out of the country. For ten years, he has been active as part of the production of various television series, documentary films, TV Ads, music videos, and films. His feature film, Metamorphosis, the first Filipino film about intersex, became the most awarded film in Cinema One Originals 2019 winning Best Director, Best Actor, Best Cinematography, Best Supporting Actress, and Best Sound. 
---
---