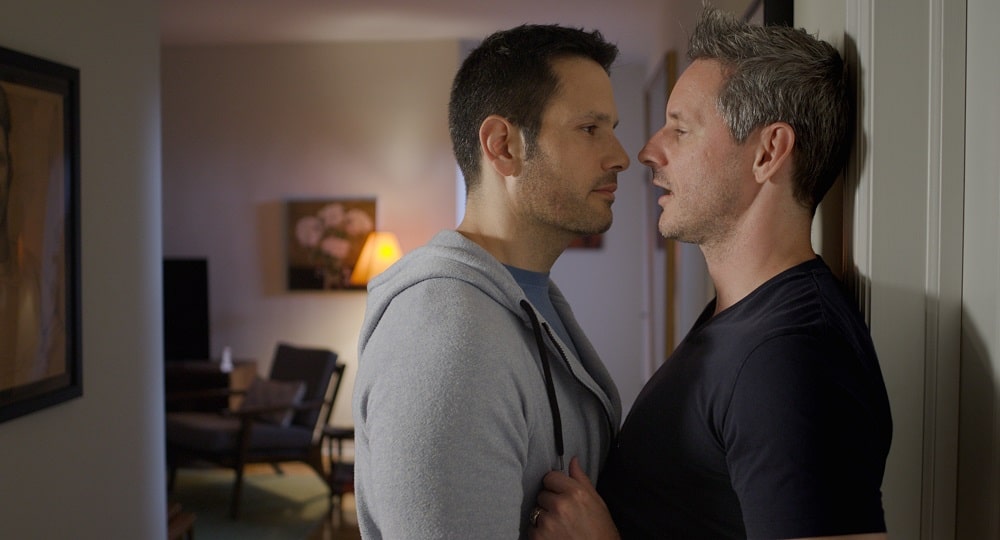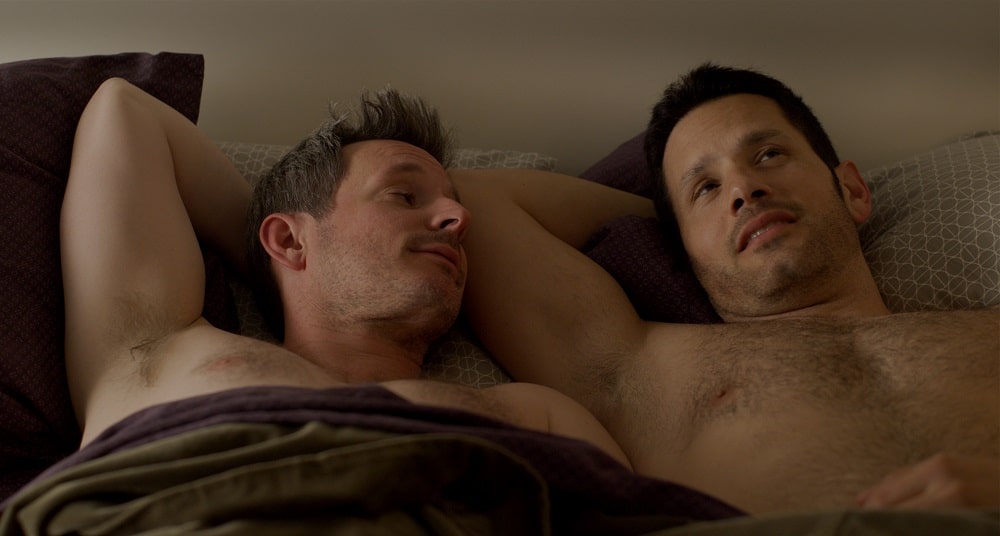 Iris Prize 2018
Michael Joseph Jason John
PRODUCER:
Matthew Drennan, Scott T. Hinson, Victor Mignatti, Dora Naughton
USA, 10 mins
---
This romantic thriller explores the emotional aftermath of a one-night stand (and the inherent risks of hook-up culture) as a lonely man imagines what life might be like with a mysterious stranger he picks up on the New York City subway.
Iris Prize Shorts Programme 3 | Cineworld, Screen 15 | 7pm, Wednesday 10 Oct
Scott T. Hinson grew up in North Carolina. A graduate of the University of NC School of the Arts, he has acted in theatrical productions in NYC, LA, Philadelphia and The Hamptons. He is currently producing a feature he wrote and plans to direct called Frank & Mikey '81 about a series of murders on Fire Island in July of 1981.