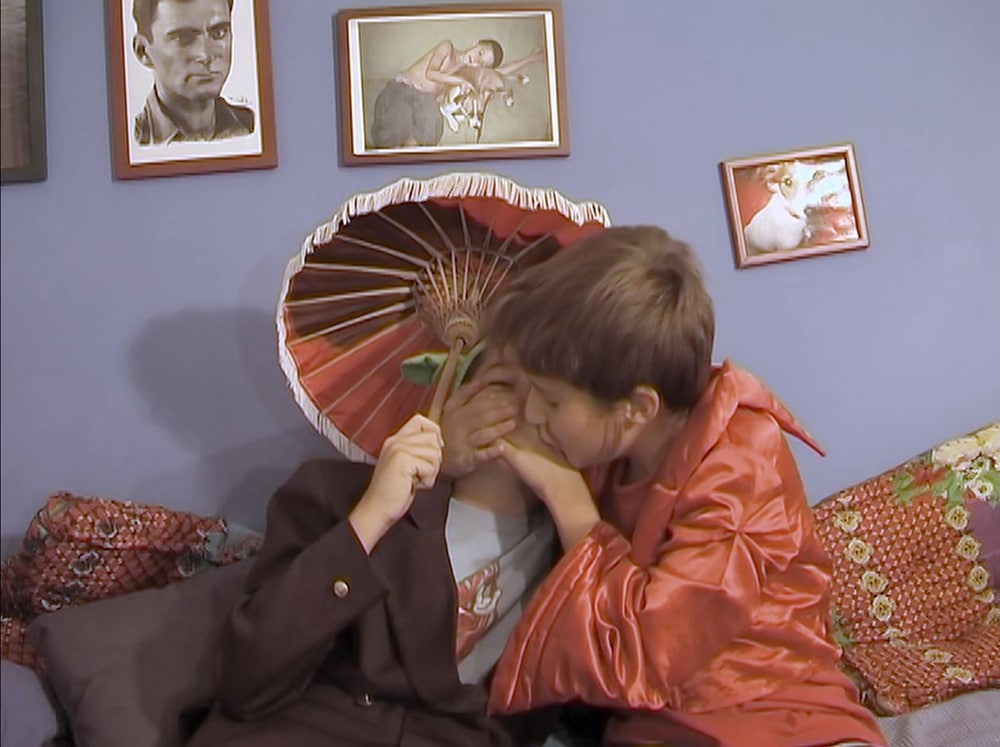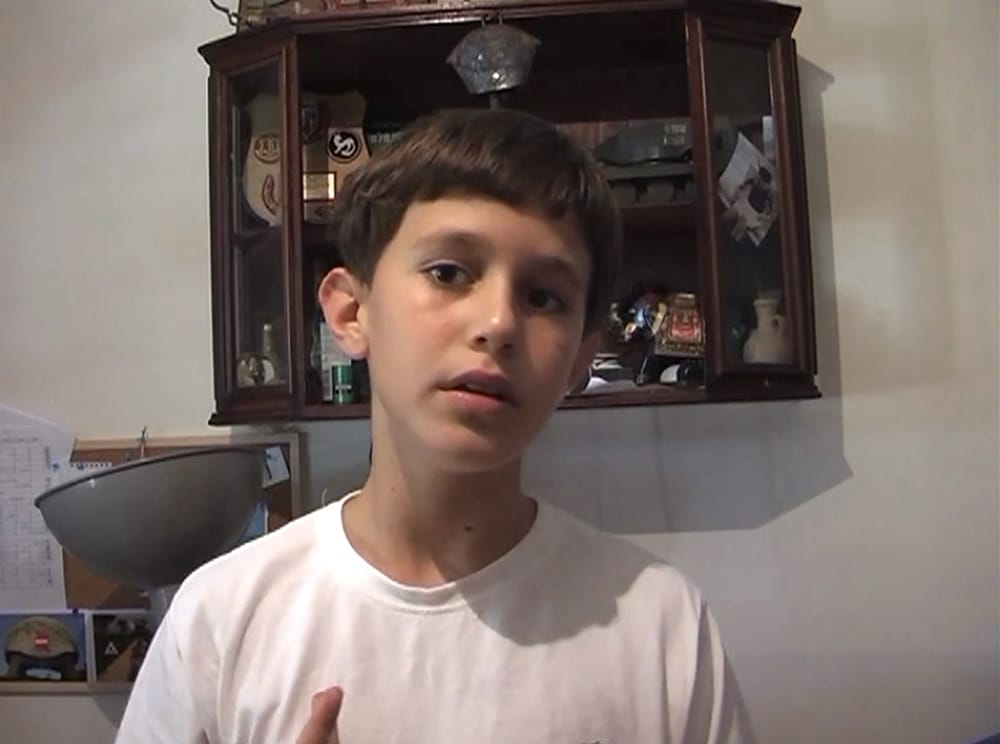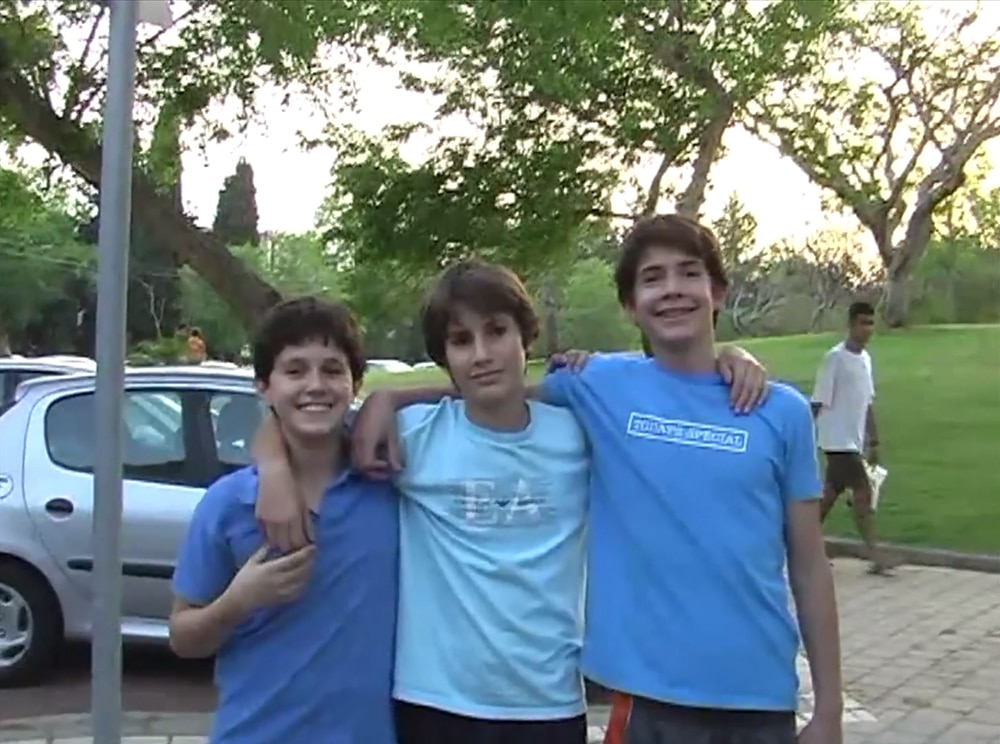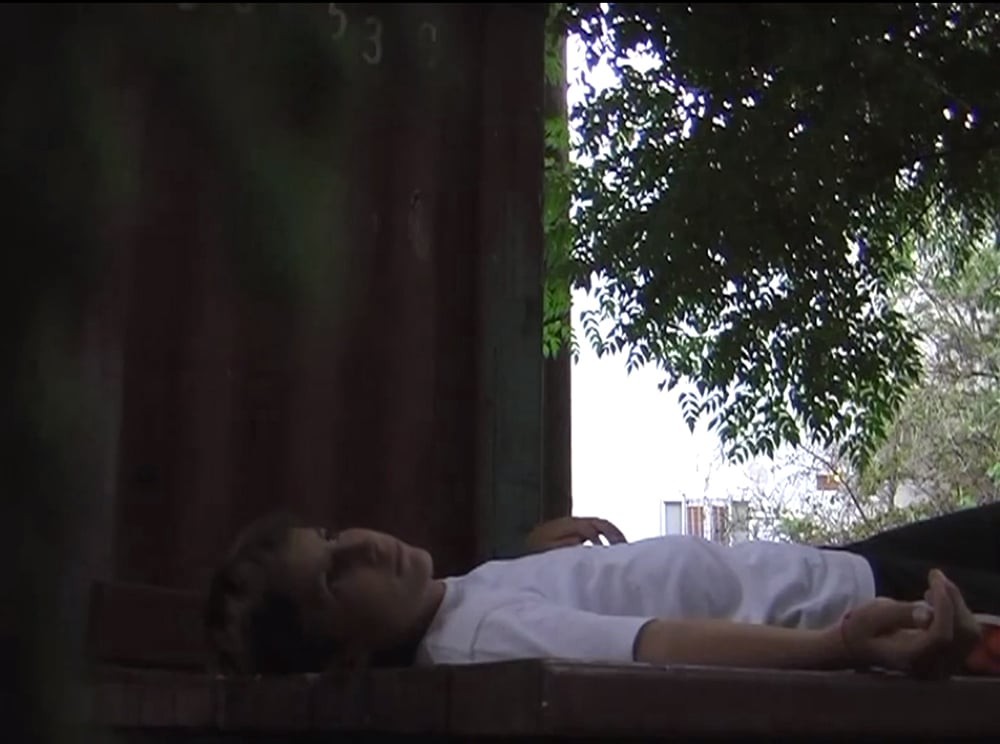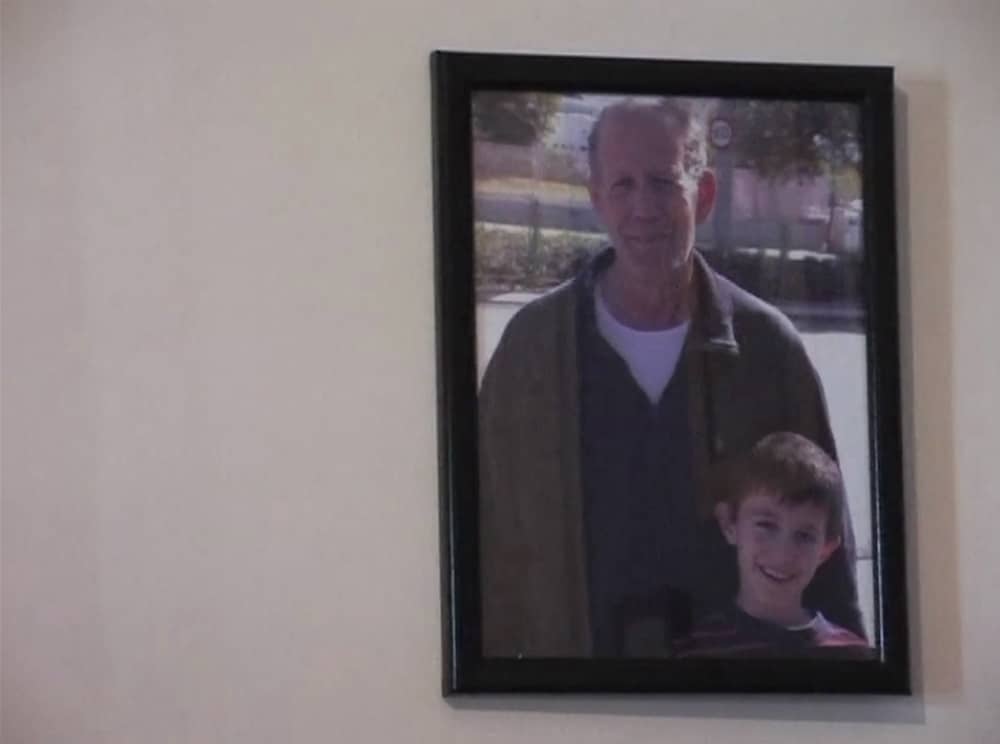 Iris Prize 2019
Mini DV
---
Two months after his father passed away, twelve-year-old Shauly Melamed received his first video camera. Fourteen years later he finds the recordings, and from the vantage point of adulthood Shauly looks back at the child he once was. He watches his first cinematic attempts and discovers, among the tapes he filmed with his friends, recordings that hid his biggest secret. 
Programme 6 | Reel Lives | Cineworld Screen 15 | Thur 10 Oct 4:30pm
Buy tickets for Programme 6 / Buy festival passes
Shauly Melamed born in Tel Aviv, Israel, in 1993. Before applying to the Steve Tisch School for Film and TV, Shauly worked as an editor in the Israeli award-winning television satire shows – Gav Ha'uma, and in the popular Israeli radio station – Galei Zahal. Today Shaul works as an editor in the documentary production company – Ben Mayor & Farag Films. His first two short films "Out of Breath" (2017) and "The First Day of April" (2018) were screened in festivals over the world, and won prizes.