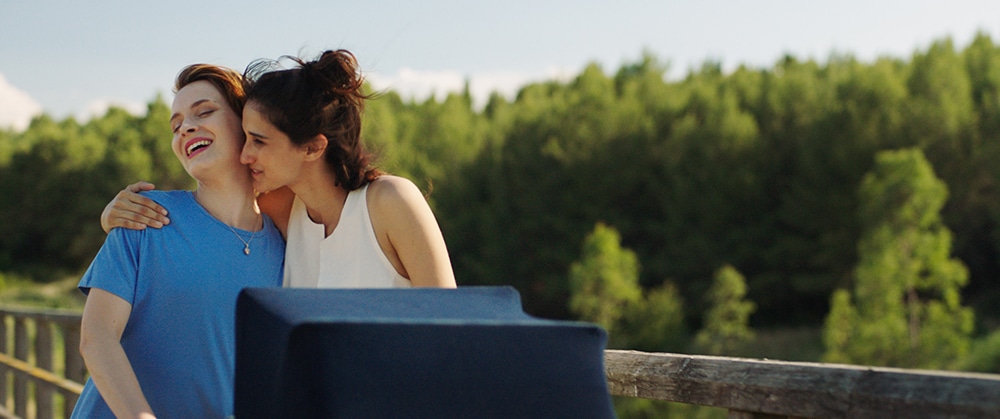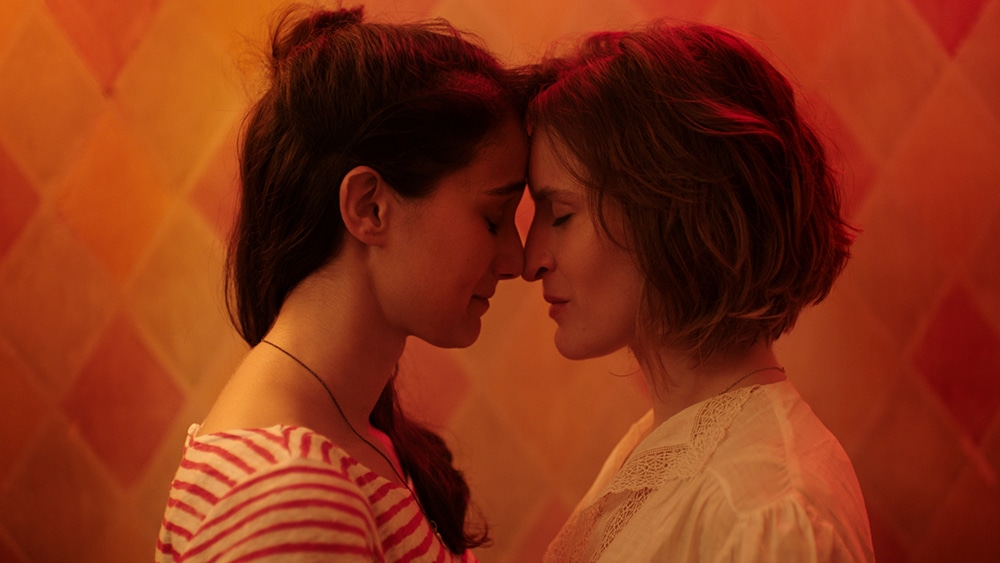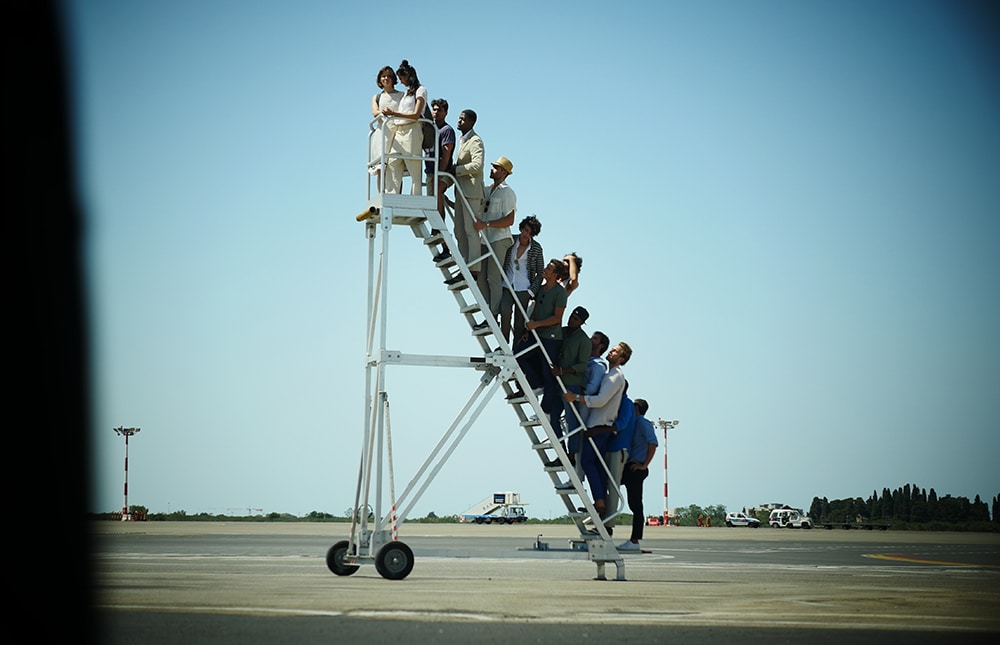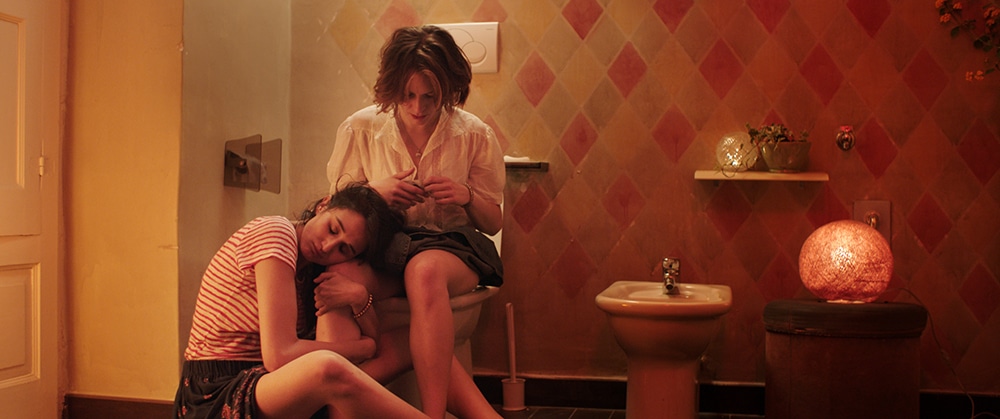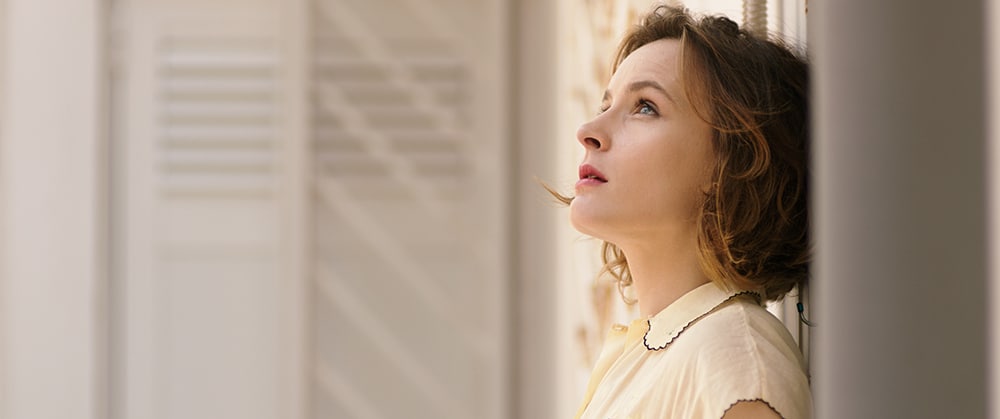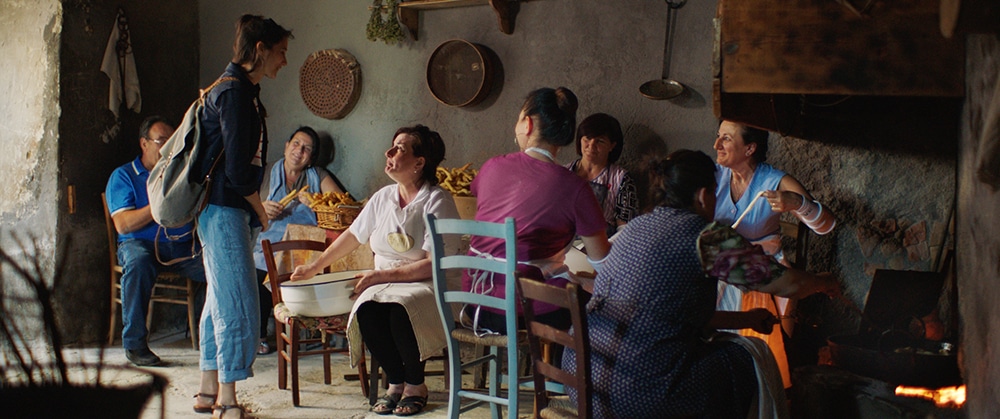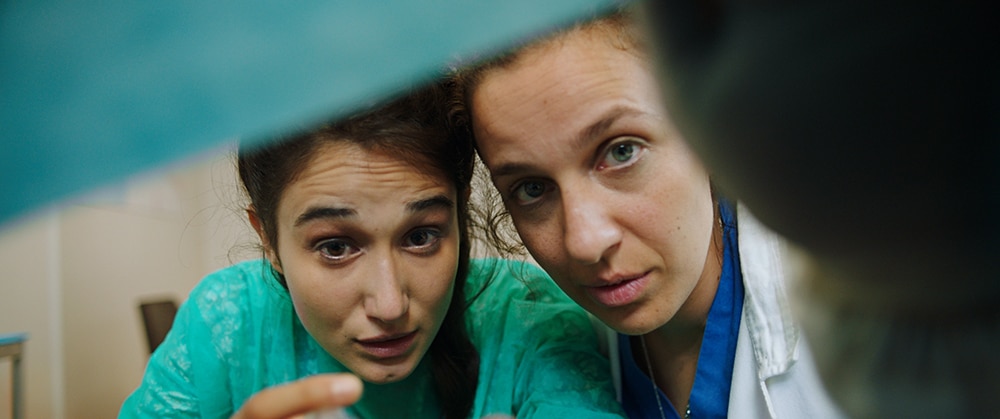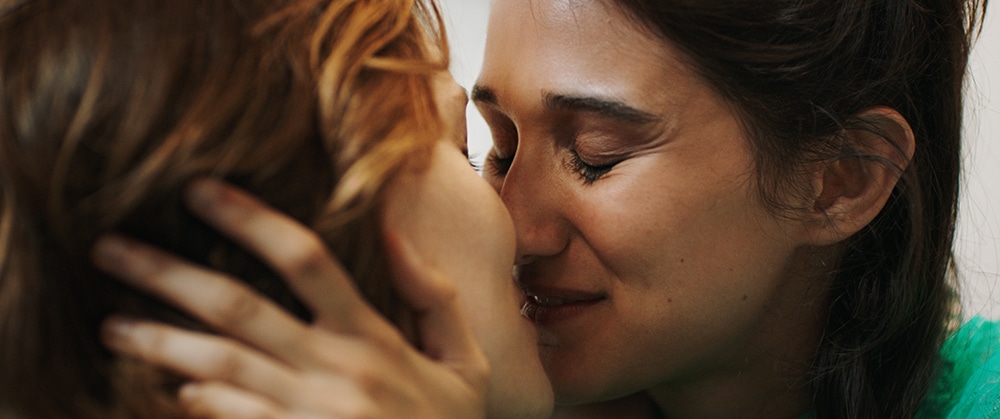 2019 Programme
Mom + Mom (Mamma + Mamma)
When Karole and Ali decide to raise a child together, little can they anticipate the challenges that circumstance will throw at them along the way
---
DIRECTOR:
Karole Di Tommaso
Italy, 81 mins
---
When Karole and Ali decide to raise a child together, little can they anticipate the challenges that circumstance will throw at them along the way. The presence of their annoying flatmate (and Ali's ex-boyfriend) further complicates the matter, but he has an important part to play in their plans. Of course, even the best laid plans of two women in love never run smoothly, but through all their trials and tribulations they become ever more determined to make miracles happen.  
This is Italian writer-director Karole di Tommaso's first feature film, and is shown in partnership with the Italian Film Festival Cardiff. 
Director Karole di Tommaso will be in conversation after the screening.
In association with Italian Film Festival Cardiff.