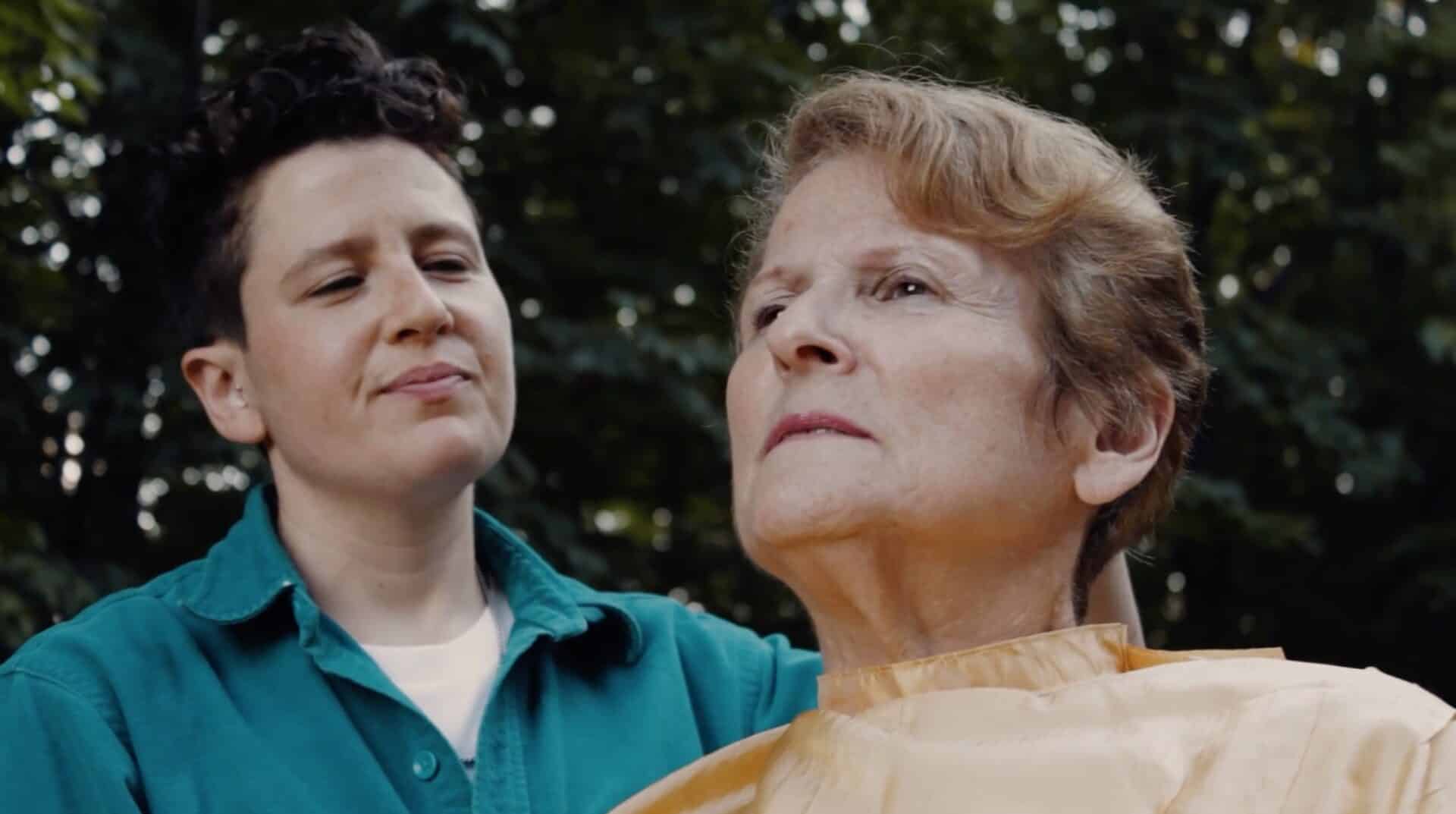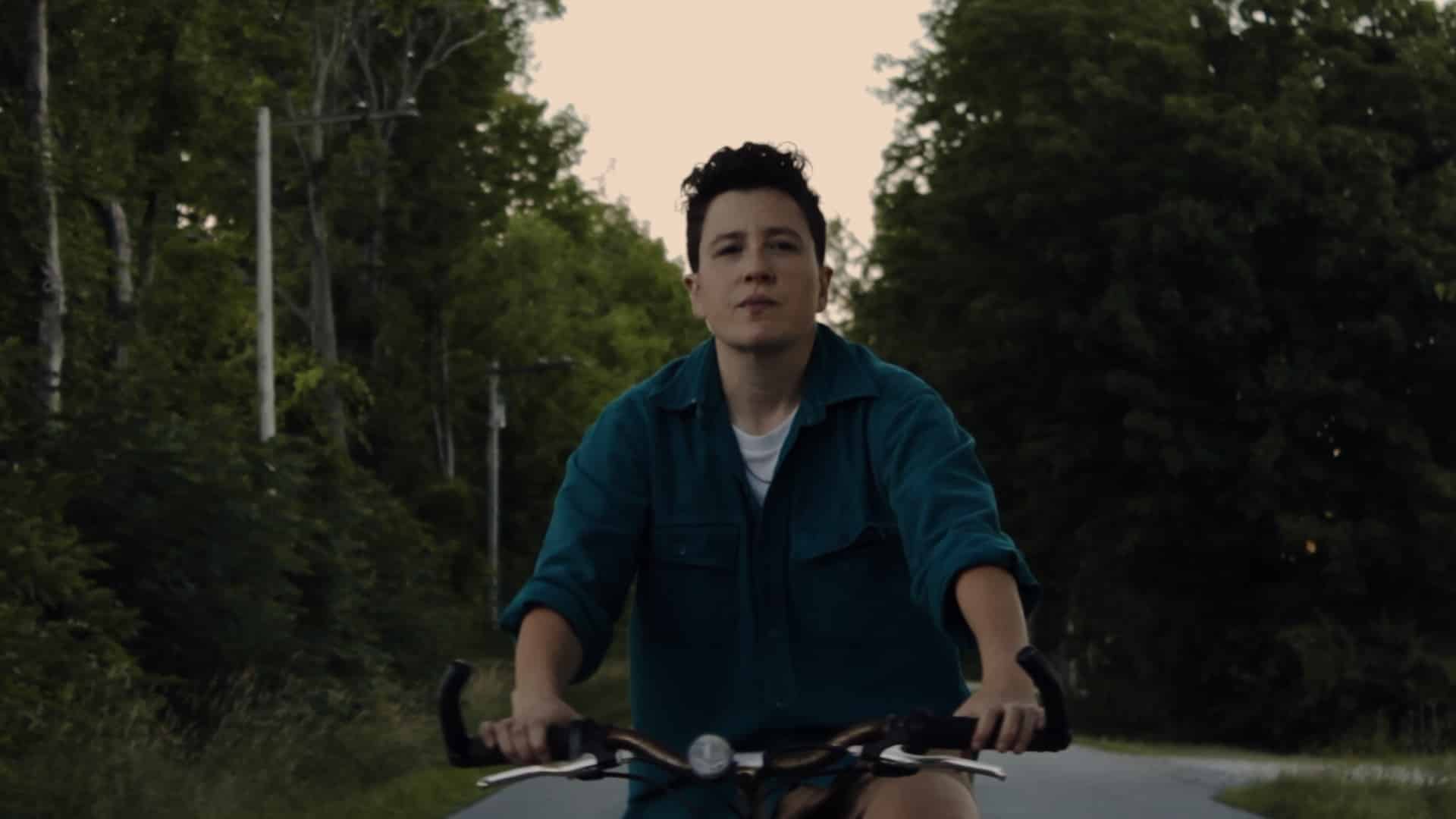 2023 Iris Prize
Monsieur Le Butch
Jude wants top surgery, Mom wants an "old lady pass" on getting their pronouns right. As they butt heads about gender, language, and body image, they both must navigate the discomfort of being seen.
---
---
Mae Jude eisiau llawdriniaeth rhan uchaf y corff; mae Mom eisiau "pas hen wraig" ar gael eu rhagenwau yn iawn. Wrth iddyn nhw gwmpo ma's am rywedd, iaith, a delwedd y corff, rhaid i'r ddau ohonyn nhw ymdopi gyda chael eu gweld.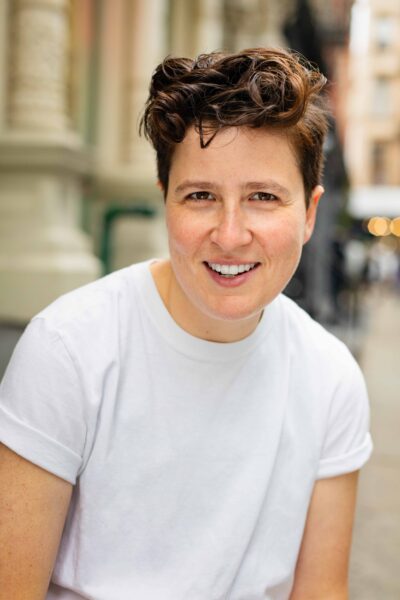 Jude Dry is a filmmaker, writer, actor, and cultural critic based in Brooklyn, New York. They are associate editor of film at IndieWire, where they have been a leading critical voice on LGBTQ+ cinema for the last seven years. As an actor, they have appeared in Shaina Feinberg's Dinette, and Mathew Fifer's Cicada. Monsieur Le Butch is their directorial debut.
---
Gwneuthurwr ffilmiau, awdur, actor a beirniad diwylliannol yw Jude Dry sydd wedi'u lleoli yn Brooklyn, Efrog Newydd. Maent yn olygydd cyswllt ffilm yn IndieWire, lle maent wedi bod yn llais beirniadol blaenllaw ar sinema LHDTQ+ am y saith mlynedd diwethaf. Fel actor, maent wedi ymddangos yn Dinette gan Shaina Feinberg, a Cicada gan Mathew Fifer. Monsieur Le Butch yw eu gwaith cyntaf fel cyfarwyddwr.
---