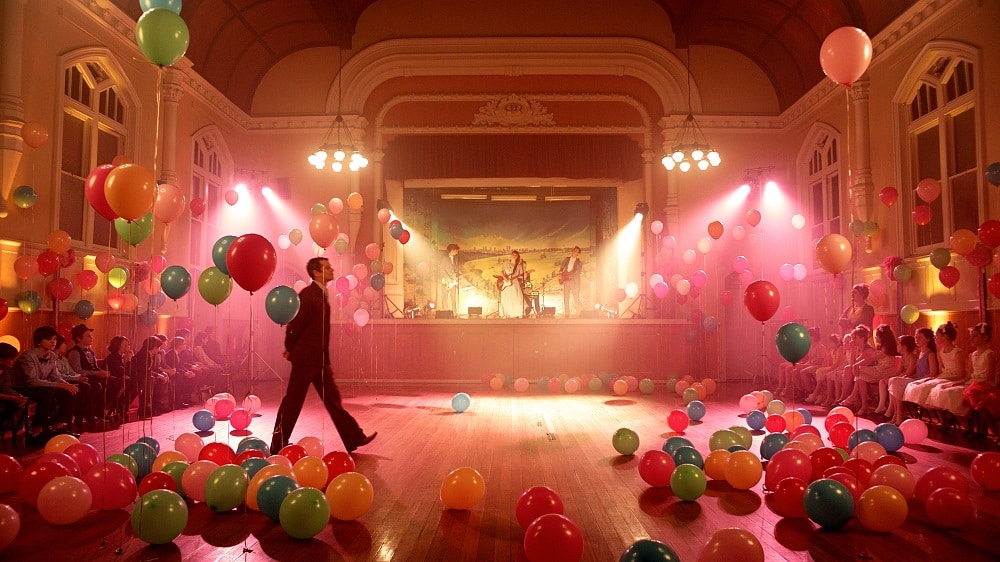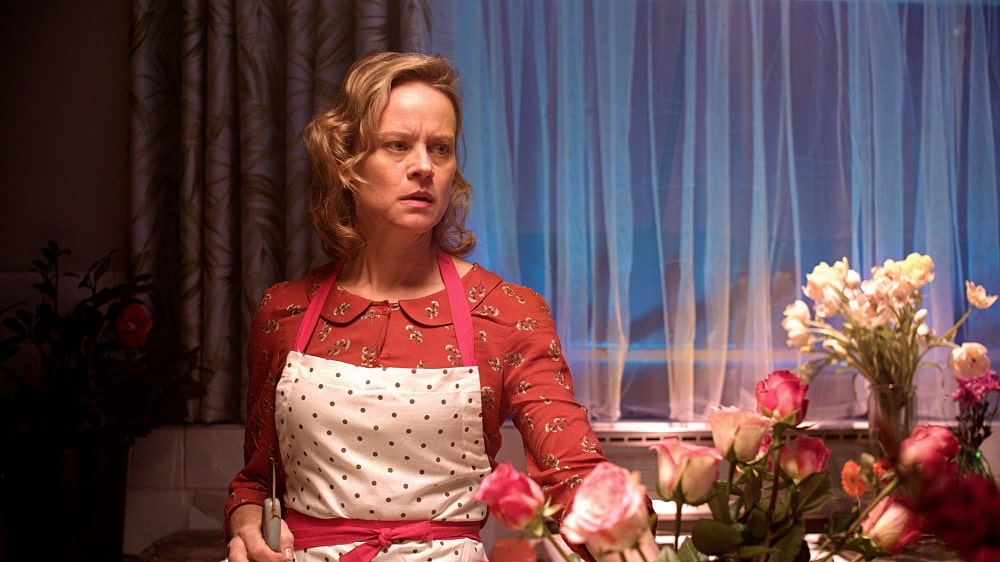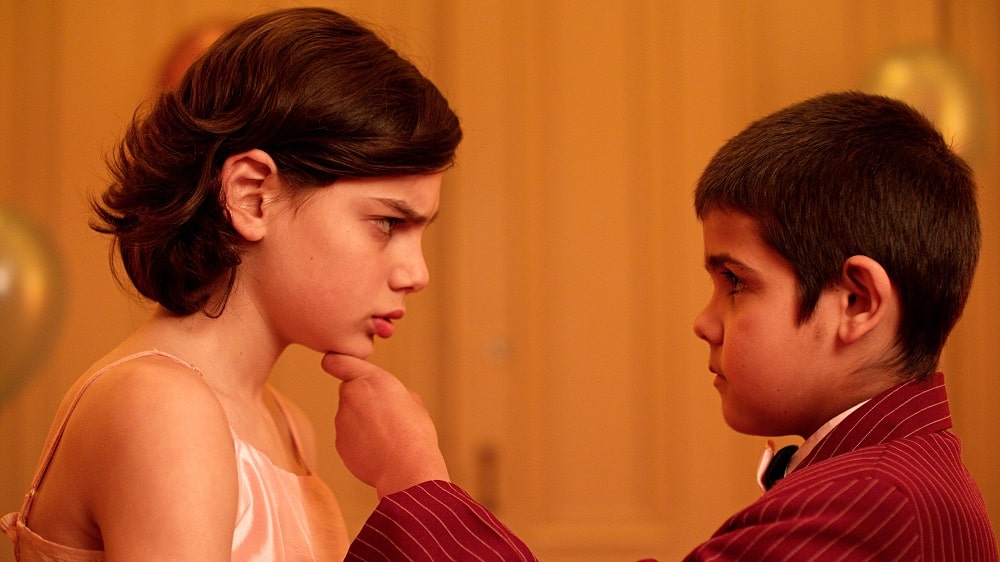 Iris Prize 2018
Mrs McCutcheon
PRODUCER:
Andre Lima, Jenny Vila
Australia, 16 mins
---
10-year-old Mrs McCutcheon doesn't like the name she was given at birth. She also prefers the flow of a dress rather than the cut of a pant. Now at her third school, Mrs McCutcheon is having trouble settling in and finding acceptance from her newfound peers – except for Trevor, a tough little charmer who also suffers prejudice due to his Aboriginal heritage. With the school dance only days away Mrs McCutcheon embarks on a journey of self-discovery in a quest to find her place in the world.
Iris Prize Shorts Programme 4 | Cineworld, Screen 15 | 10am, Thursday 11 Oct
John Sheedy is a graduate of the National Institute of Dramatic Art (NIDA). Based in Melbourne, he's a director of drama and musicals for the stage as well as opera. Over the past decade, he's built up a body of work for theatres and festivals in Australia and overseas. Mrs McCutcheon is his debut in film.
www.mrsmccutcheonthemovie.com

   mrsmccutcheon
---