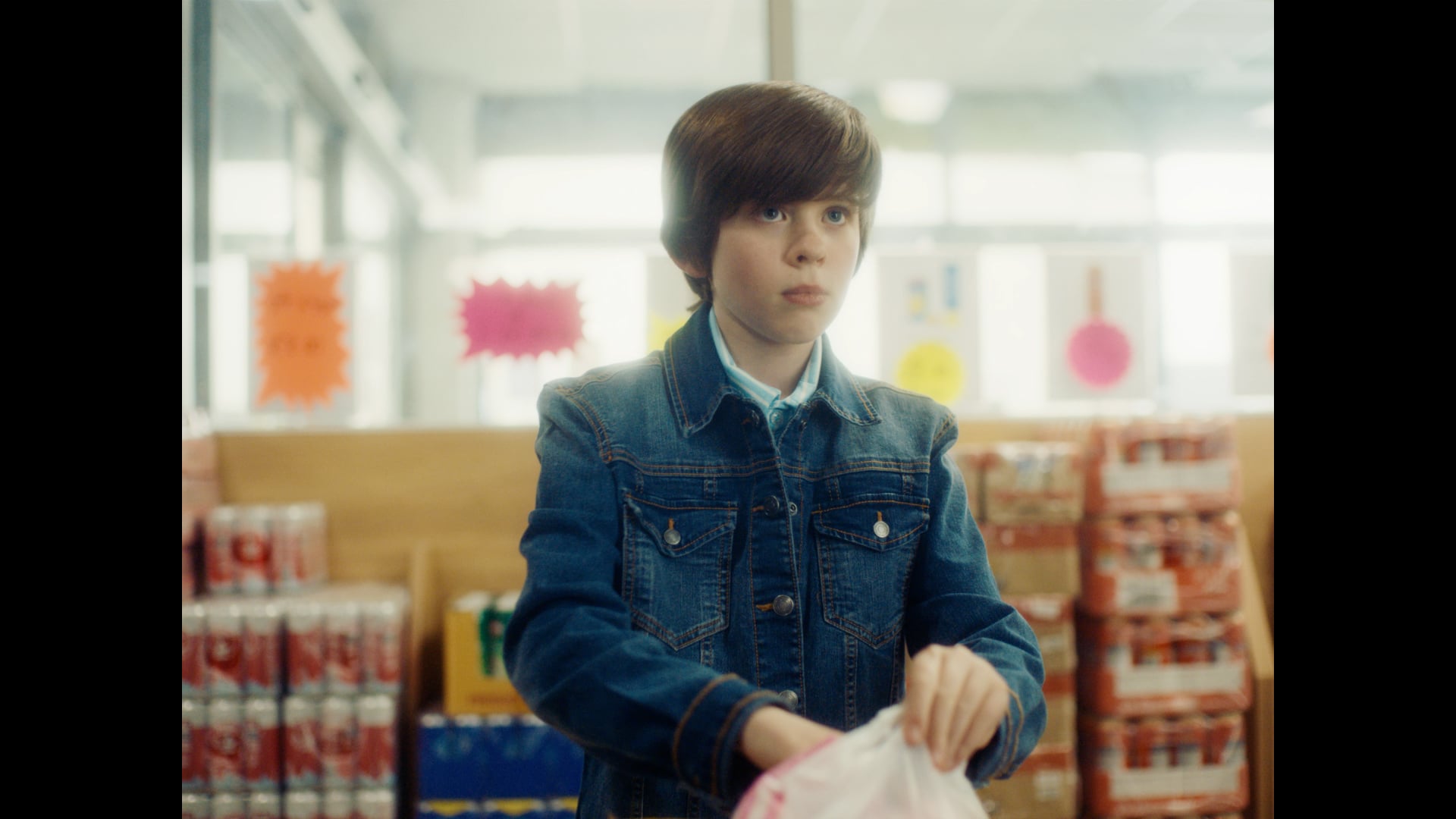 2023 Iris Prize
Mud Queen
Ryan is determined to celebrate his 12th birthday with glamour and style. But will Mam's erratic behaviour derail the night?
---
DIRECTOR:
Nathan Fagan and Luke Daly
Ireland, 18 Minutes
---
Mae Ryan yn benderfynol o ddathlu ei ben-blwydd yn 12 oed gyda hudoliaeth a steil. Ond a fydd ymddygiad gwallus Mam yn tarfu ar y noson?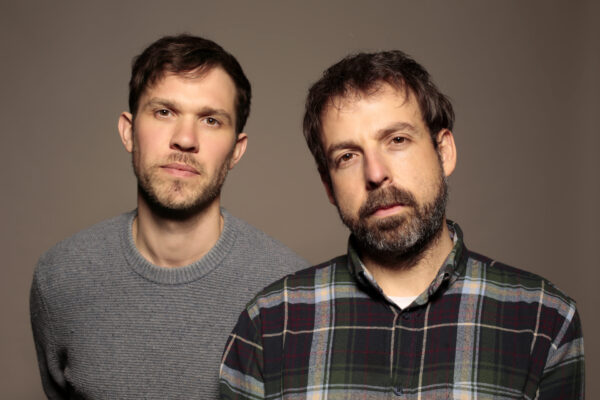 Luke Daly and Nathan Fagan are award-winning, IFTA-nominated directors.
Their 2020 short drama, Flicker, won the prestigious Grand Prix Award at the Cork International Film Festival, placing it on the longlist for the Oscars. It was subsequently nominated for Best Short Film at the 2021 Irish Film & Television Awards.
Their 2021 experimental doc-fiction hybrid, Skin to Skin, premiered on Nowness. It subsequently won the award for Best Short Film at the Emerging Director Awards, in Ireland. It was also nominated for a Young Director's Award (YDA) at Cannes.
---
Mae Luke Daly a Nathan Fagan yn gyfarwyddwyr arobryn sydd wedi'u henwebu gan IFTA.
Enillodd eu drama fer o 2020, Flicker, y Wobr Grand Prix fawreddog yng Ngŵyl Ffilm Ryngwladol Cork, gan ei gosod ar restr hir yr Oscars. Wedi hynny cafodd ei henwebu am y Ffilm Fer Orau yng Ngwobrau Ffilm a Theledu Gwyddelig 2021.
Dangoswyd eu dogfen-ffuglen hybrid arbrofol o 2021, Skin to Skin, am y tro cyntaf ar Nowness. Wedi hynny enillodd y wobr am y Ffilm Fer Orau yn yr Emerging Director Awards, yn Iwerddon. Fe'i henwebwyd hefyd am Wobr Cyfarwyddwr Ifanc (YDA) yn Cannes.
---
Website: lunadirectorduo.com