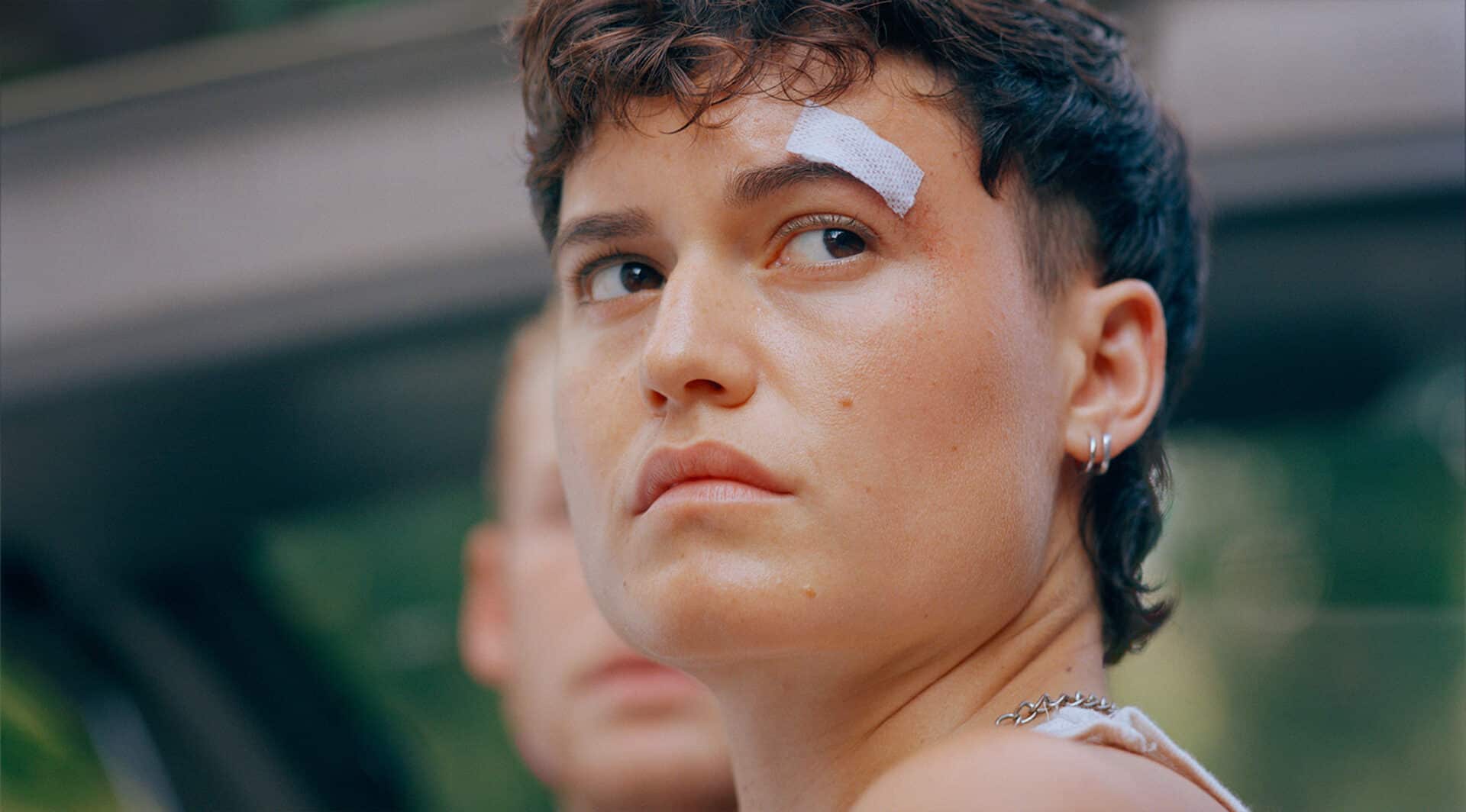 2023 Feature Films
Mutt
Over the course of a single hectic day in New York City, three people from Feña's past are thrust back into his life: his foreign father, his straight ex-boyfriend, and his 13 years-old half-sister. Having lost touch since transitioning from female to male, Feña must navigate the new dynamics of these old relationships while tackling the day-to-day challenges that come with living a life in-between.

Showings – select to order tickets:
Wed, Oct 11th, 2:30 PM @ Vue Cinema - Screen 2
Sun, Oct 15th, 4:30 PM @ Vue Cinema - Screen 2
---
DIRECTOR:
Vuk Lungulov-Klotz
87 Minutes
---
Yn ystod un diwrnod prysur yn Ninas Efrog Newydd, mae tri pherson o orffennol Feña yn cael eu gwthio yn ôl i'w fywyd: ei dad estron, ei gyn-gariad syth, a'i hanner chwaer 13 oed. Ar ôl colli cysylltiad ers trawsnewid o fenyw i ddyn, rhaid i Feña lywio deinameg newydd yr hen berthnasau hyn wrth fynd i'r afael â'r heriau beunyddiol sy'n dod gyda byw bywyd 'yn y canol'.
---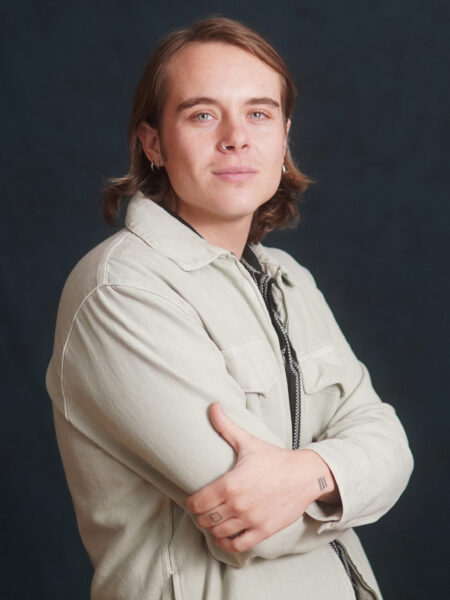 Vuk Lungulov-Klotz is a Chilean-Serbian filmmaker raised between Chile, New York City, and Serbia. He is an alum of the Sundance Institute Labs, the Tribeca Film Institute, and the Ryan Murphy HALF Initiative Program. As a transgender storyteller he hopes to expand queer narratives. His work focuses on intimate moments we often miss if we're not looking.
His debut feature film, Mutt, premiered at the Sundance 2023 Film Festival, had its international premier at Berlinale 2023.
---
Mae Vuk Lungulov-Klotz yn wneuthurwr ffilmiau Chile-Serbaidd a godwyd rhwng Chile, Dinas Efrog Newydd a Serbia. Mae'n alwm o Sundance Institute Labs, Tribeca Film Institute, a Rhaglen Fenter HALF Ryan Murphy. Fel storïwr trawsryweddol mae'n gobeithio ehangu naratifau queer. Mae ei waith yn canolbwyntio ar adegau personol yr ydym yn aml yn eu colli os nad ydym yn edrych.
Cafodd ei ffilm nodwedd gyntaf, Mutt, a ddangoswyd yn gyntaf yng Ngŵyl Ffilm Sundance 2023, ei dangosiad cyntaf rhyngwladol yn Berlinale 2023.
BUY TICKETS
---