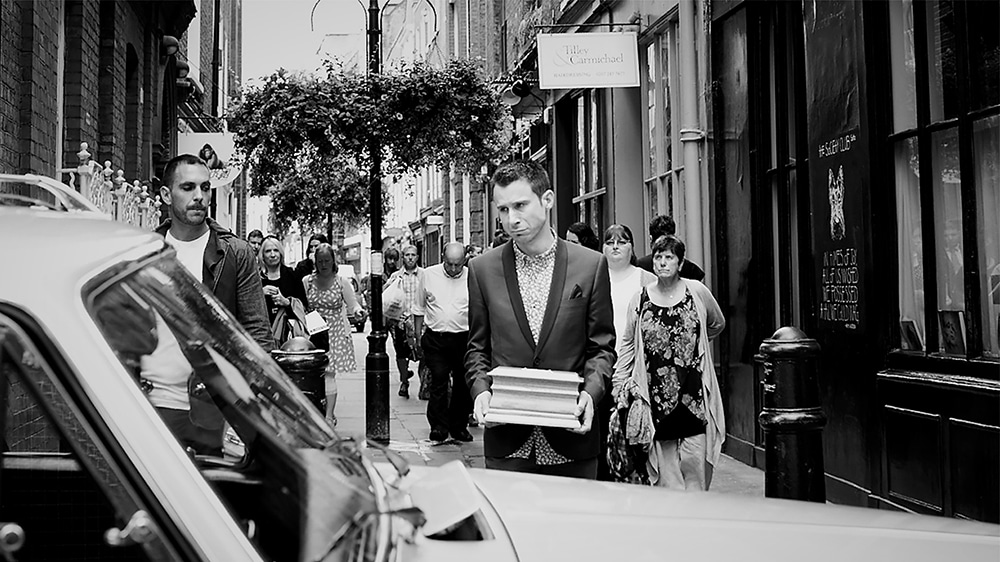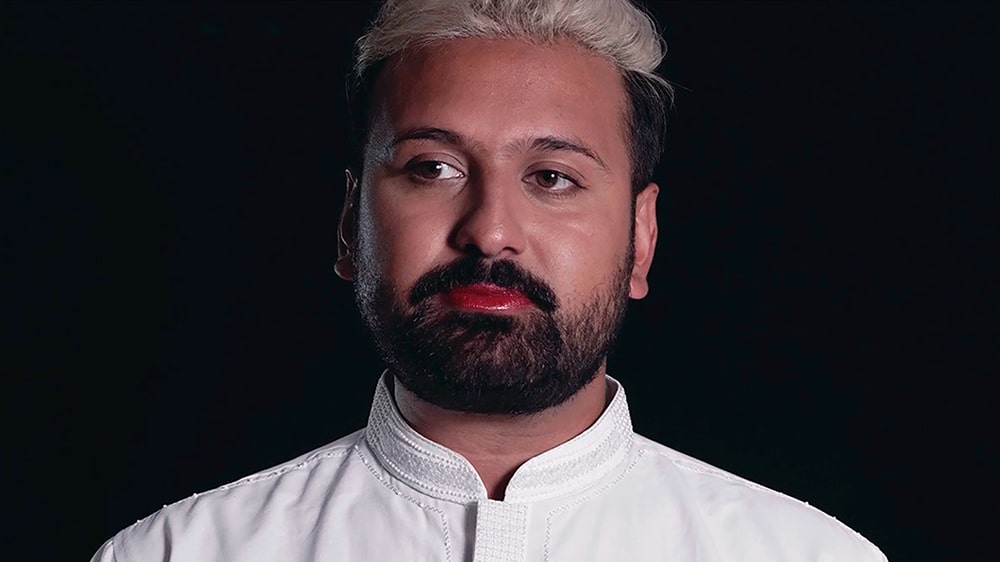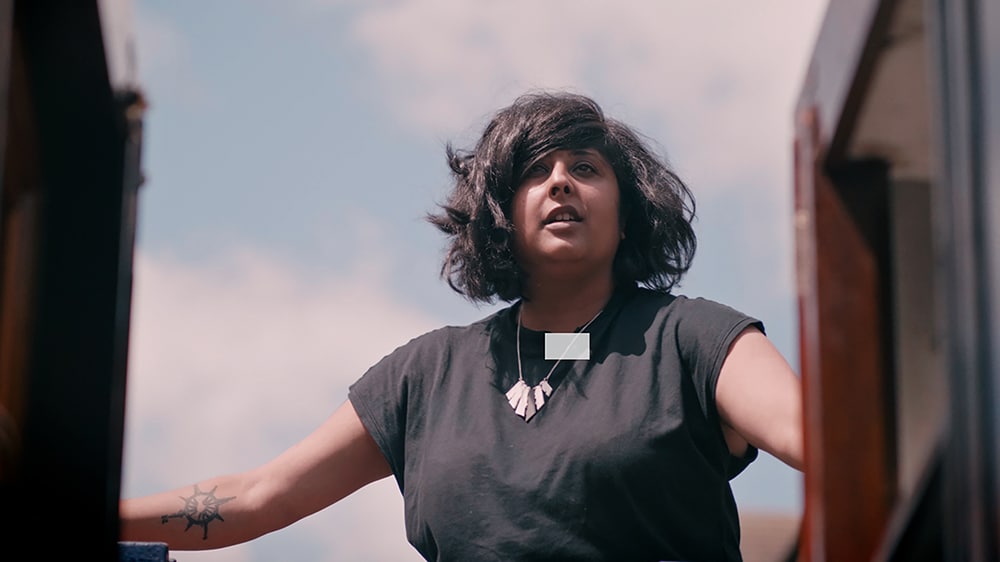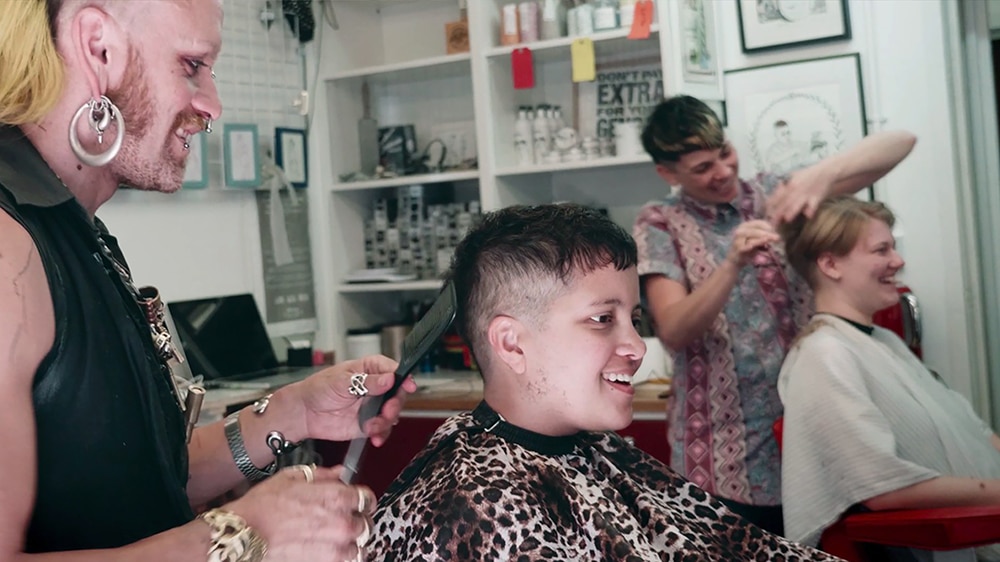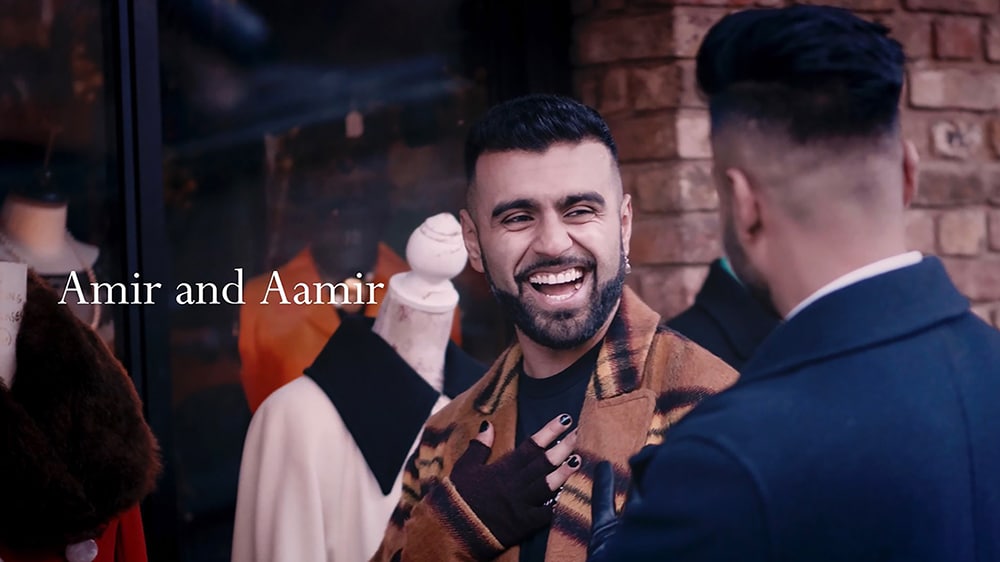 Best British 2020
My God, I'm Queer
DIRECTOR:
Matt Mahmood-Ogston
30 mins
---
Watch My God, I'm Queer free on All 4
Can you be Muslim and gay? A bereaved fiancé goes on a deeply personal journey to prevent the tragedy from ever happening again.
Allwch chi fod yn Fwslim ac yn hoyw? Mae dyweddi mewn profedigaeth yn mynd ar daith bersonol iawn i atal y drasiedi rhag digwydd byth eto.
Matt Mahmood-Ogston is a filmmaker and the Founder of Naz and Matt Foundation, a multi award-winning charity dedicated to tackling religious and cultural homophobia. He set up the foundation in memory of his fiancé and soulmate of thirteen years, Dr Naz Mahmood, who sadly took his own life two days after his deeply religious parents confronted him about his sexuality.
His charity has helped hundreds of LGBTQ+ individuals who have come to them for support – and has been instrumental in securing safety and asylum for many individuals facing abuse and the prospect of being killed if they were forced to return to their country of birth.
Matt has committed his life to tackling this problem and uses filmmaking as a platform to amplify the voices of those who can inspire change. He regularly speaks at secondary schools, universities, public sector organisations and to the press about the extreme challenges of being LGBTQI+ and born into a strict religious family.
Naz and Matt's personal story helped inspire a ground-breaking storyline in one of the most watched TV programmes in Britain – Coronation Street. Their tragic love story has been shared around the world in the form of the BBC Folk Award nominated song "Be the Man", released in the charts by The Young'Uns and performed at Glastonbury.
---