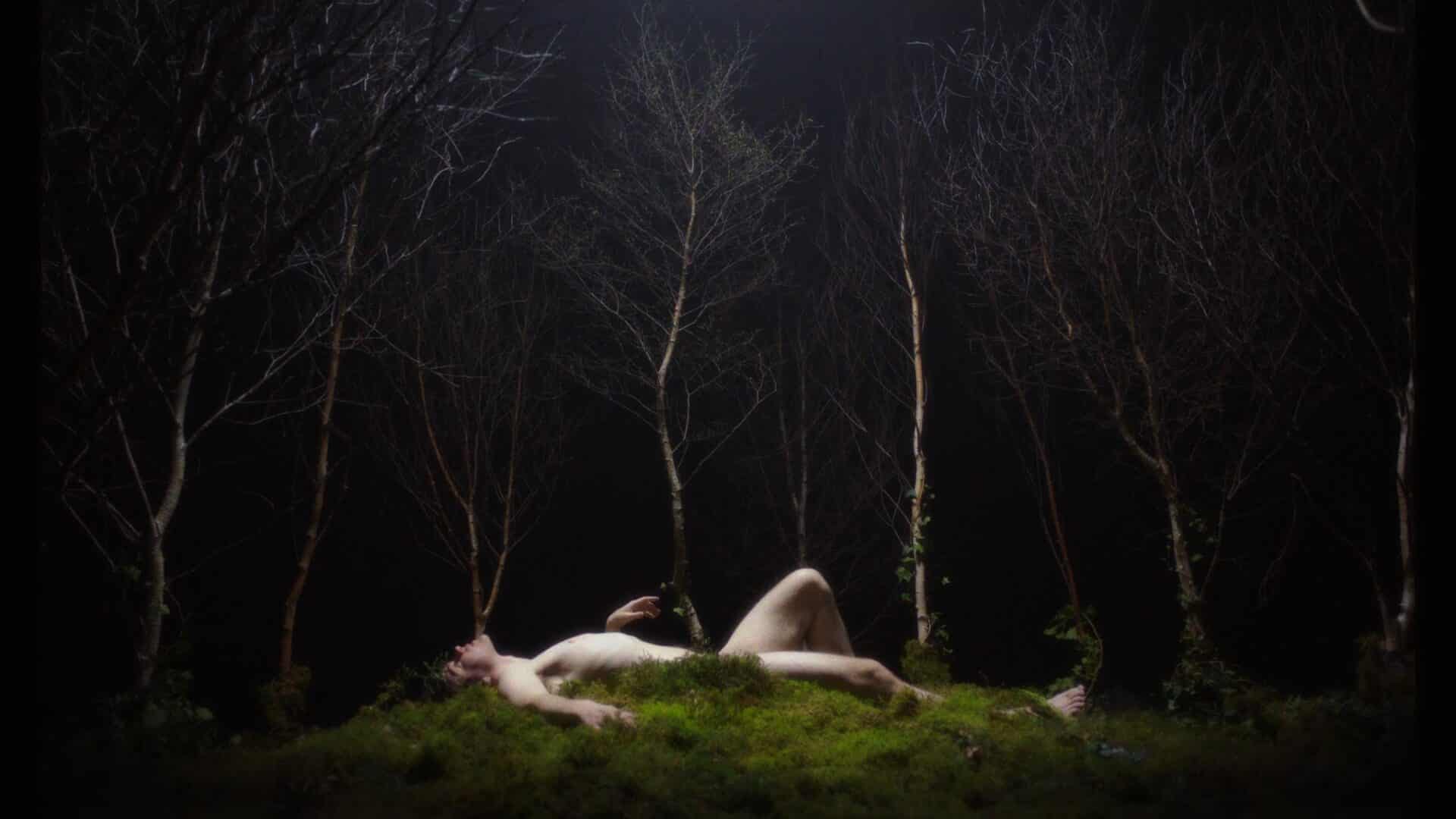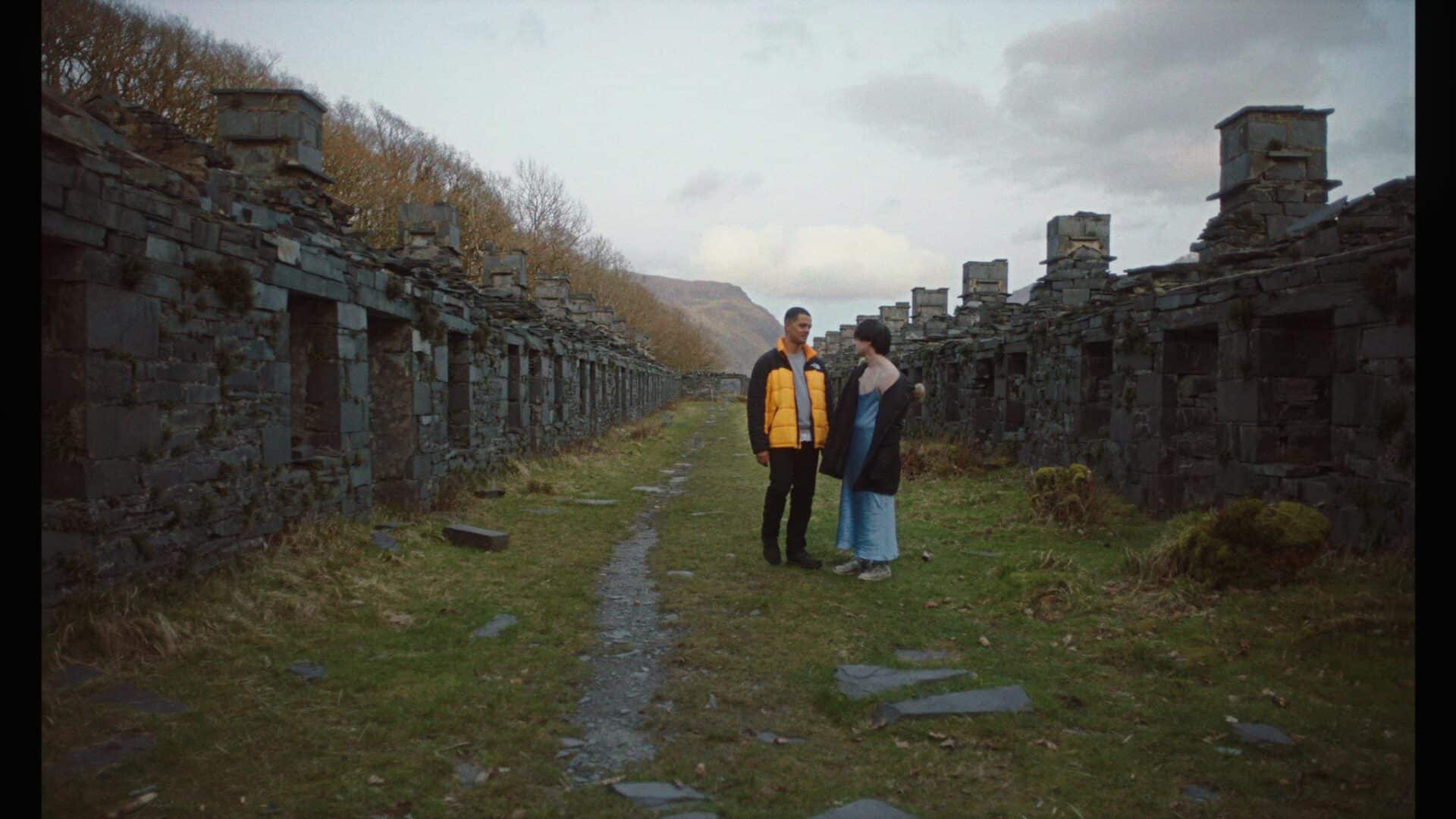 2022 Best British Shorts
Nant
In the Mountains of Snowdonia young Dion must navigate his sexual awakening, guided by the spirits of Wales' ancient past. This visually stunning short combines themes of sexuality and gender with Welsh myths and legends, reminding this programmer of the 1974 film Penda's Fen.
---
DIRECTOR:
Tom Chetwode Barton
WRITER:
Tom Chetwode Barton
Wales, 17 Minutes
---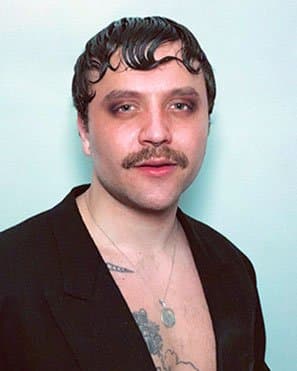 Tom is a Welsh writer-director whose work across documentary and narrative fiction explores themes of class, regional cultures, mythology and gender. They have worked extensively as a director, development producer, treatment designer, researcher and LGBTIQ+ consultant on documentaries, content and commercials including Smirnoff's Free to Be campaign, while developing their own short projects.
Their short documentary, Harpies, a portrait of the UK's first trans-inclusive strip club, is currently in post production with the BBC and ICA New Creatives. Their narrative short, Nant, a queer, Welsh-language film that blends folklore and psychedelia is produced by Vivien Kenny for BFI NETWORK / Ffilm Cymru Wales.
Tom is the co-founder of Sirens Agency, an LGBTIQ+ consultancy for film, television and advertising, creating a queer consultancy that offers production companies invaluable insight when developing queer narratives, while ensuring marginalised people are paid for their time to consult on their lived experience. They are also in development on several feature and TV projects exploring queerness through elevated genre narratives.
---
BUY TICKETS