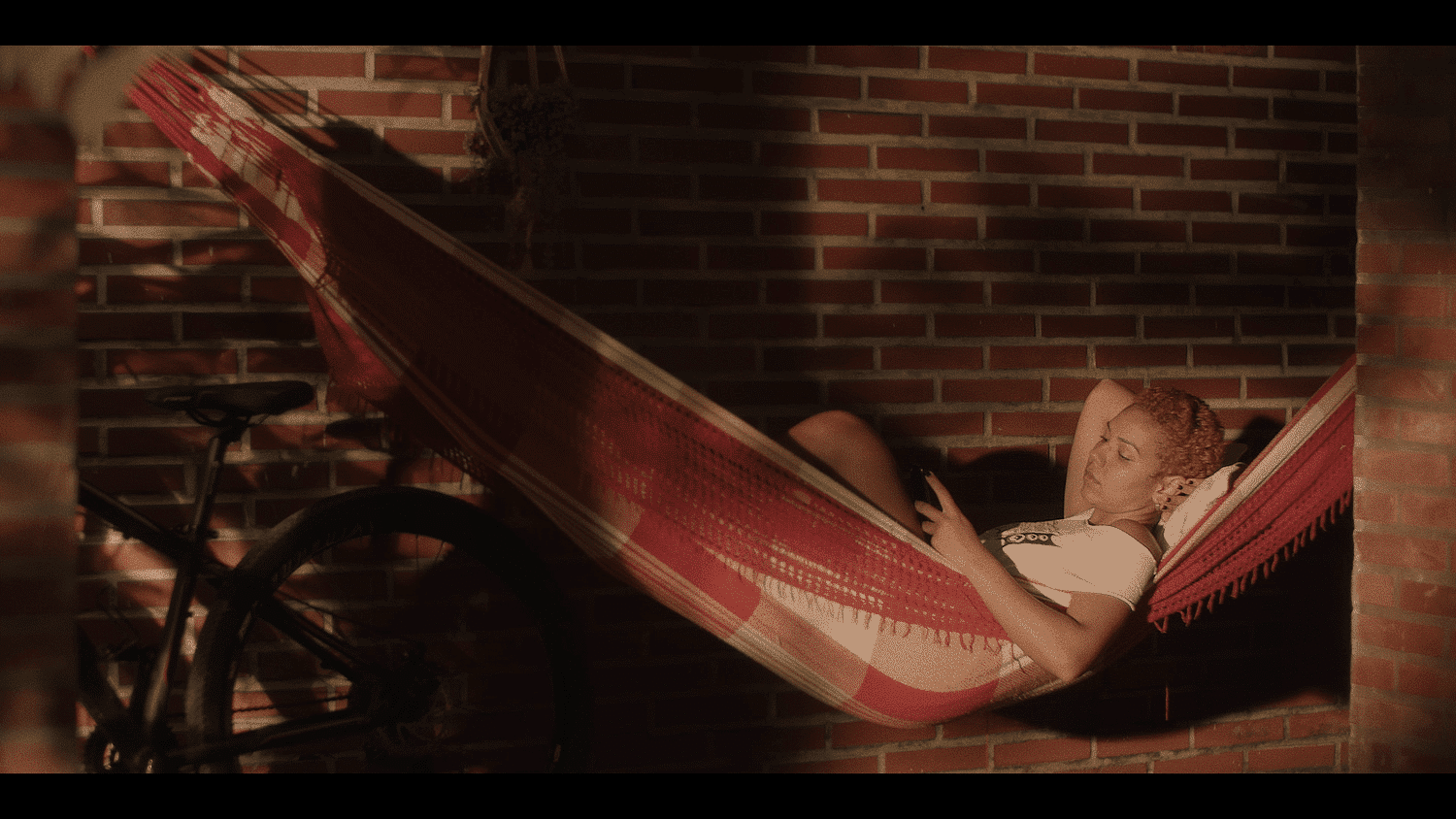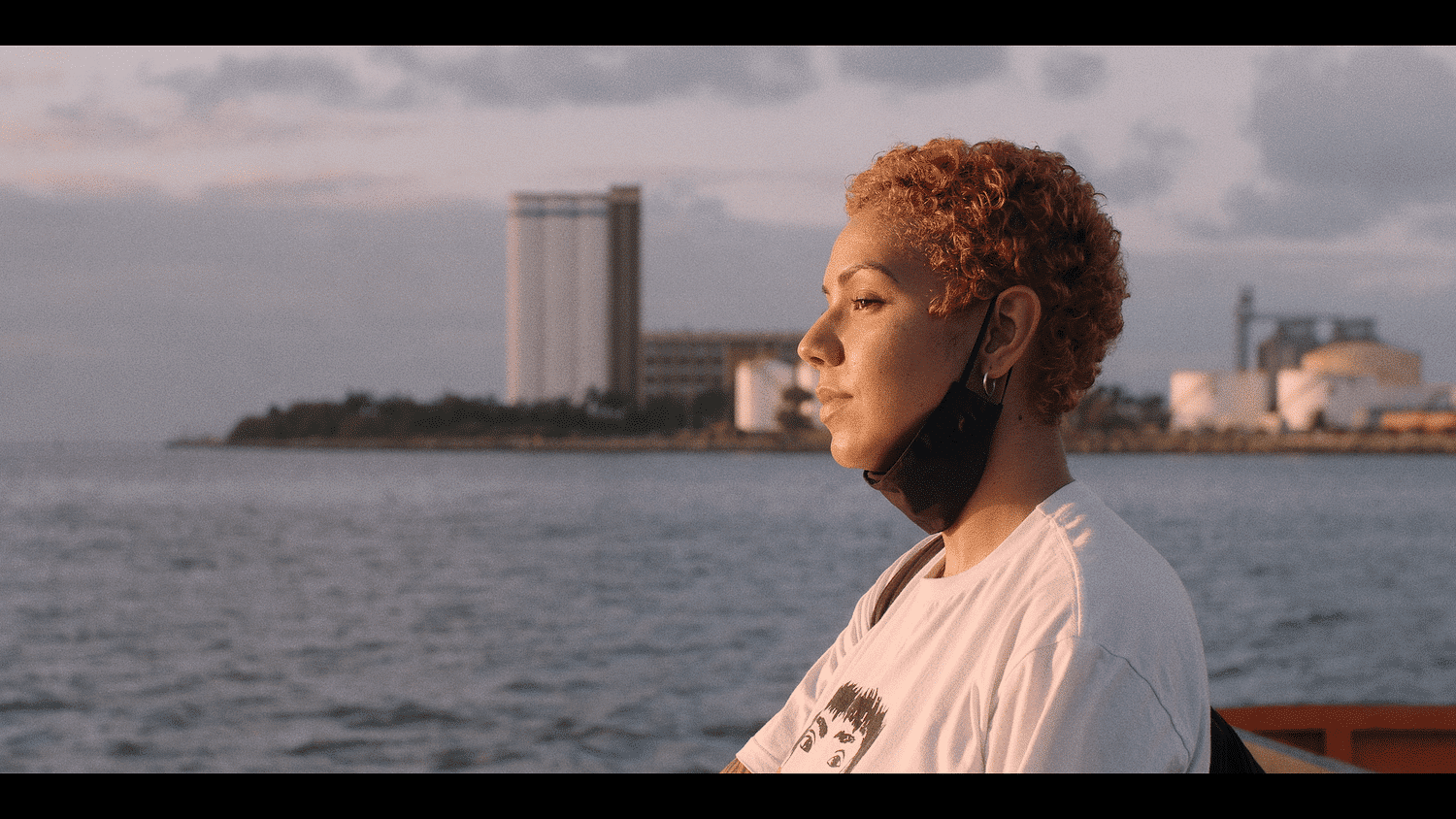 2023 Iris Prize
NEM O MAR TEM TANTA AGUA
Babi is a woman who lives, loves, and moves around the city with the same intensity as she pedals her bicycle.
---
WRITER:
Mauricio Garcia, Mayara Valentim, Marcelo Quixaba, Guilherme Deganello, Leticia Albuquerque
Brasil, 20 Minutes
---
Mae Babi yn fenyw sy'n byw, yn caru ac yn symud o amgylch y ddinas gyda'r un dwyster ag y mae'n pedoli ei beic.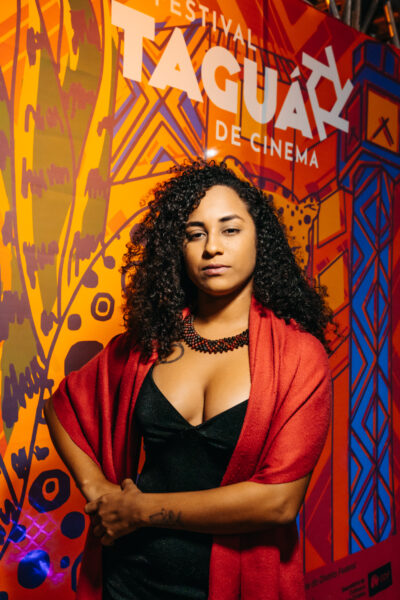 Mayara Valentim is an indigenous woman, born in Cariri do Ceará, but since 2016 she lives and works in the city of Cabedelo on the coast of Paraiba. Acts in the audiovisual in the functions of direct sound, microphonist and direction. As a director, she made the present short film Not even the sea has so much water in 2022. She is also a biologist, member of the Mangaba Collective and the itinerant Cineclub Cine Entorno, promotes cultural, agroecological and cinematographic activities in the city.
---
Mae Mayara Valentim yn wraig frodorol a aned yn Cariri do Ceará, ond ers 2016 mae'n byw ac yn gweithio yn ninas Cabedelo ar arfordir Paraiba. Mae hi'n gweithio yn y maes sain, yn ficroffonydd a chyfarwyddwr. Fel cyfarwyddwr, crëodd y ffilm fer Not Even The Sea Has So Much Water yn 2022. Mae hi hefyd yn fiolegydd, yn aelod o'r Mangaba Collective a'r Cineclub Cine Entorno, yn hyrwyddo gweithgareddau diwylliannol, agroecolegol a sinematograffig yn y ddinas.
---