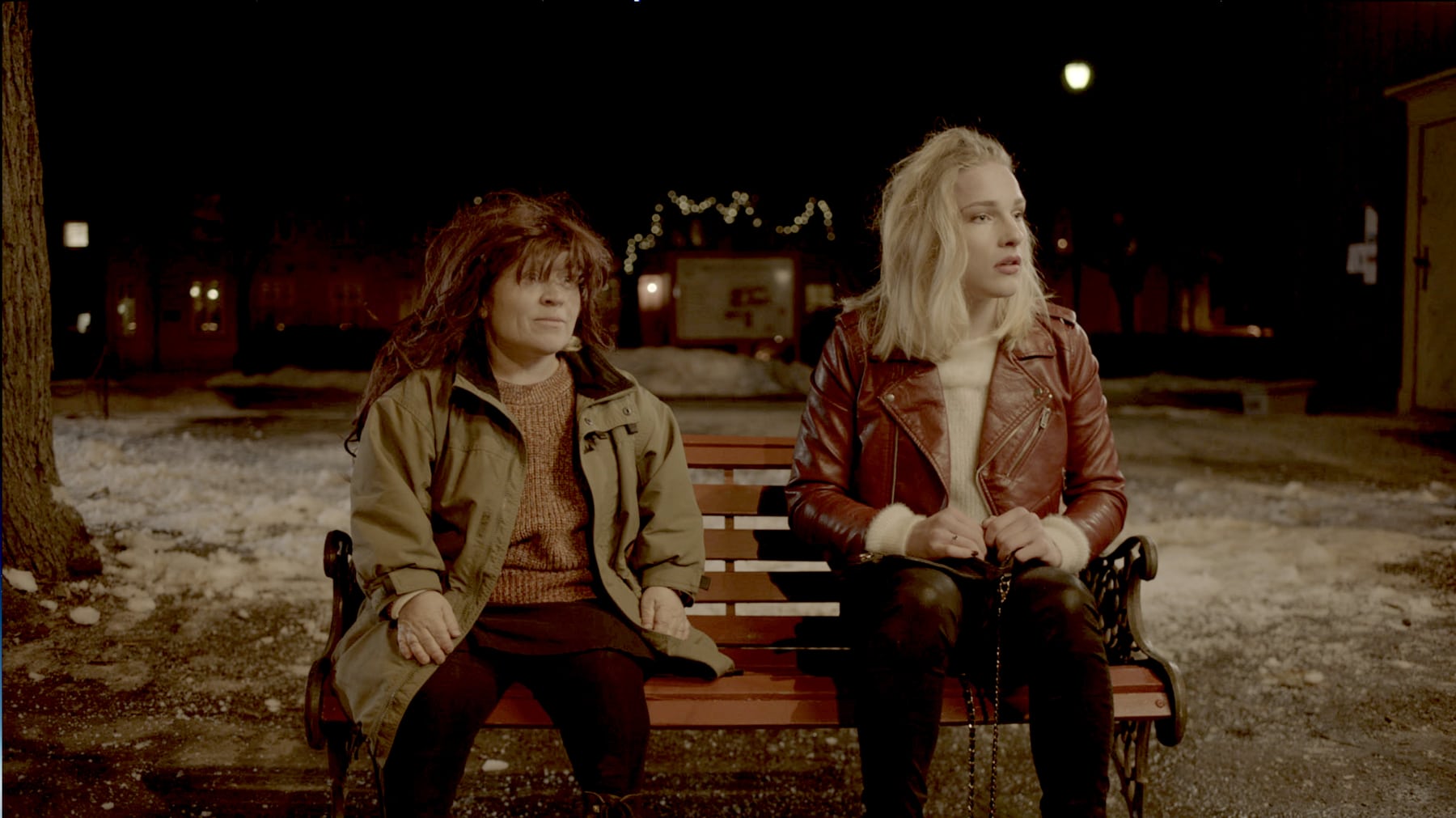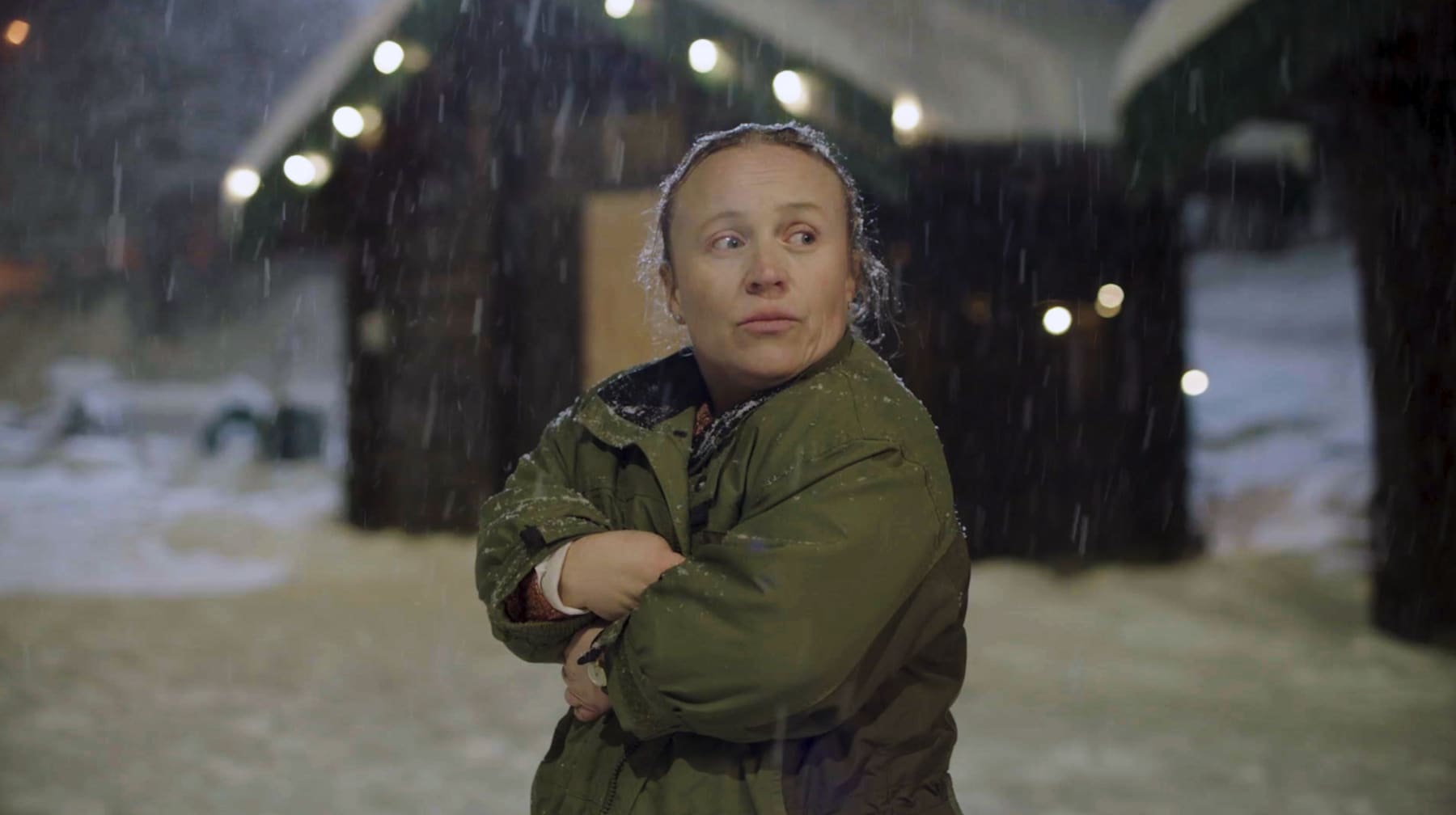 2022 Iris Prize shorts
Night Ride
A cold night in December. Ebba waits for the tram to go home after a party, but the ride takes an unexpected turn.
---
PRODUCER:
Gaute Lid Larssen, Heidi Arnesen
Norway, 14 Minutes
---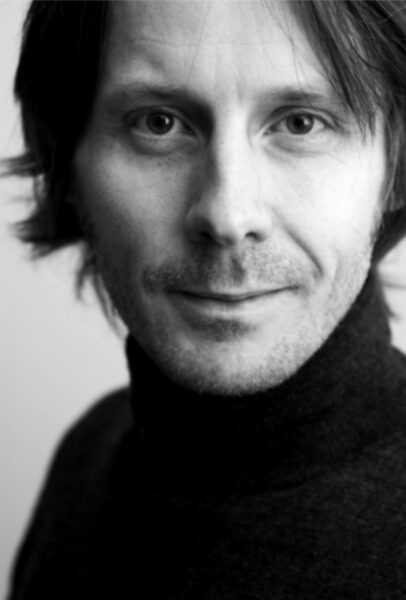 Eirik worked as an actor before he made the debut as a stage writer with «The cactus» in 1997. In 2010 he wrote and directed the acclaimed short film «Friendly people». Since then, he has written and directed 14 short films. His work includes different genres and stretches from high realism to stylized comedy. His latest film, «Night ride» won best Short Film at the Tribeca Film Festival 2022 and has been well received at festivals worldwide. "Night Ride" has a total of 9 wins thus far. Eirik is currently in pre-production with his next short film, "Camping in Paradise".
---
---