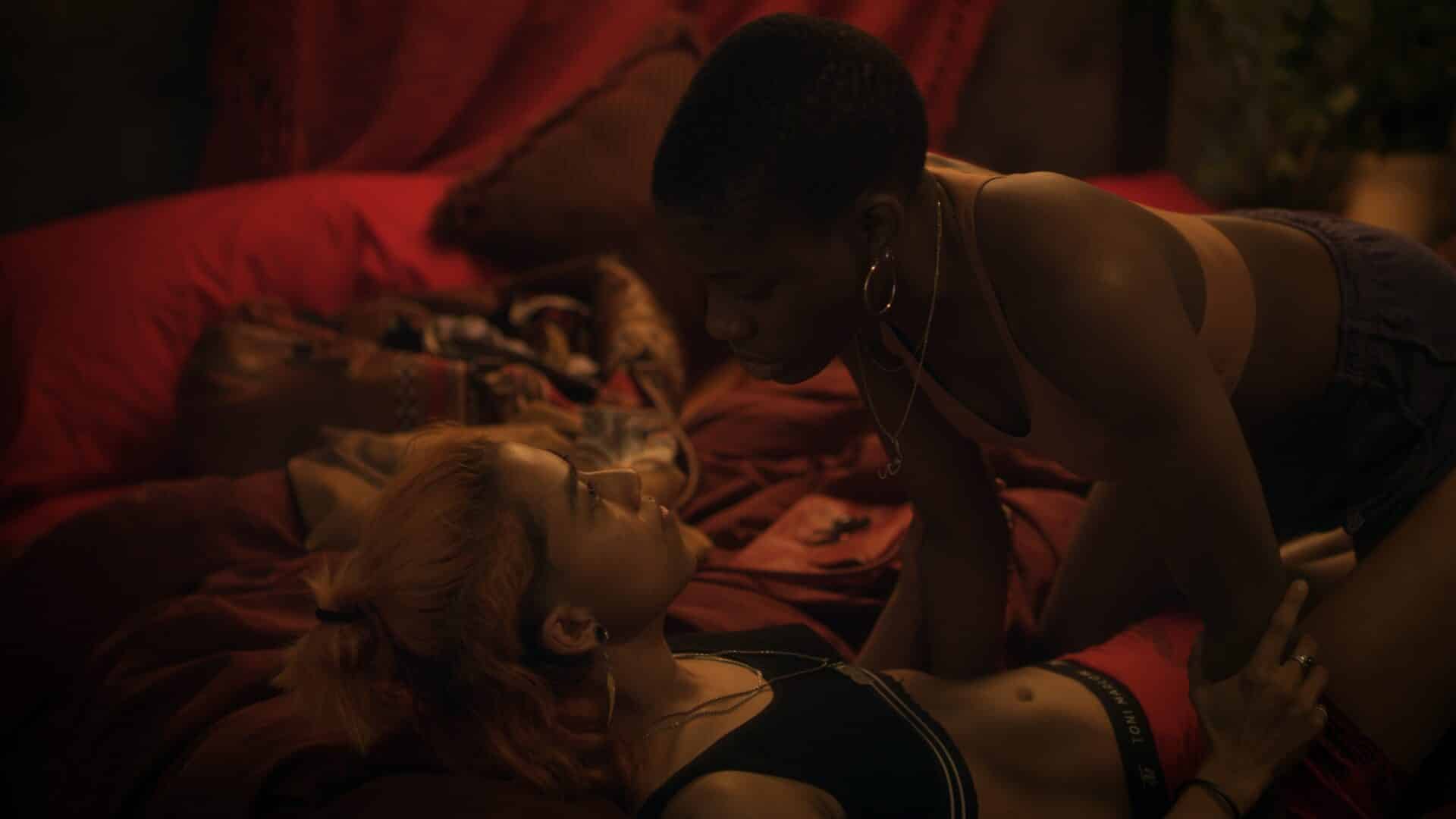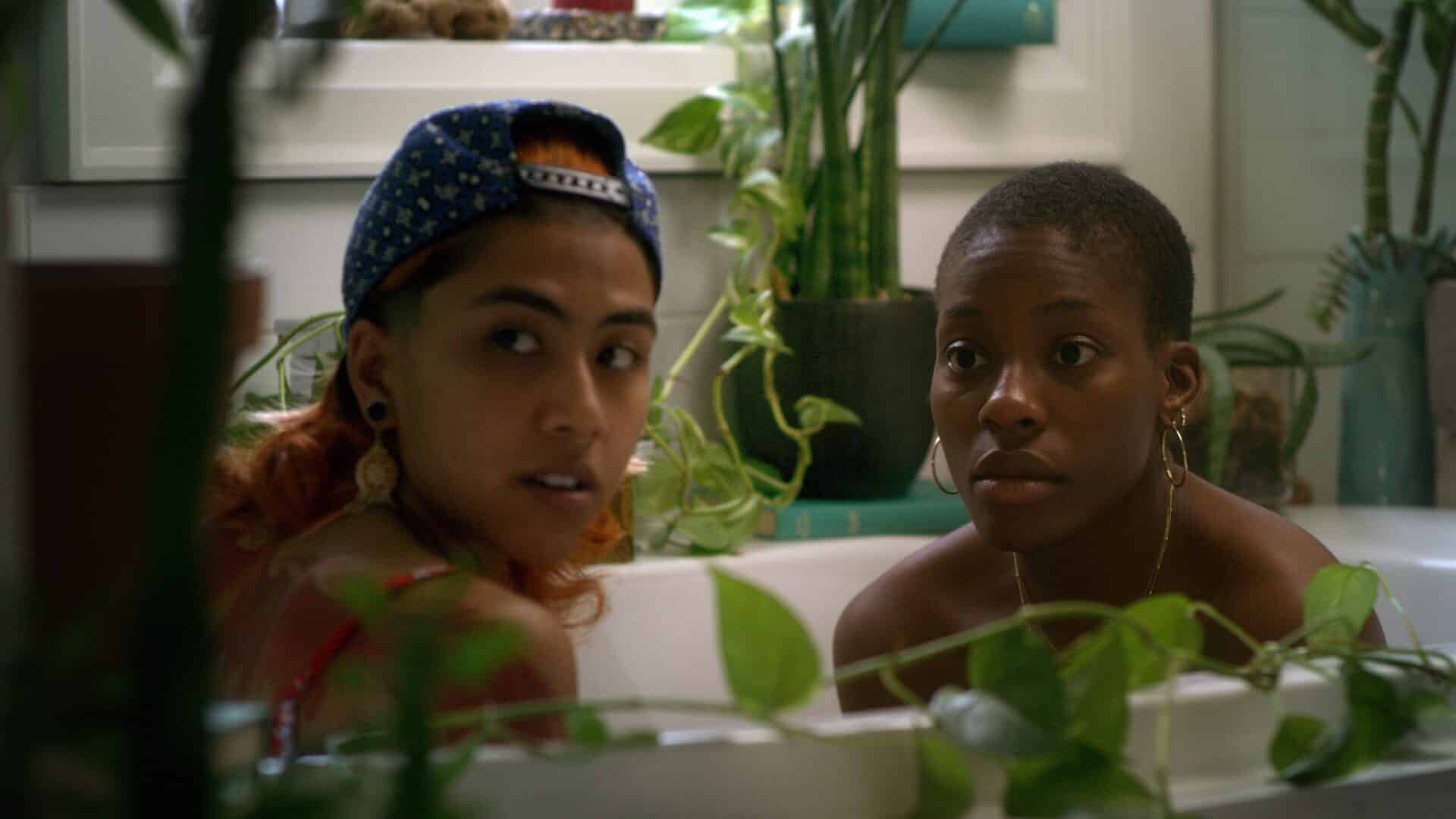 Iris Prize Shorts 2021
Noor & Layla
Noor and Layla are breaking up, but is it the end of the road for these two Muslim women… or just the beginning? Structured around the five prayers of Islam, this tale of Queer Muslim love turns the conventional "girl meets girl" story on its head.
---
PRODUCER:
Andria Wilson Mirza
Canada, 13 Minutes
---
Noor & Layla are breaking up. Is it the end of the road for these two Muslim women… or is it just the beginning? Noor & Layla is about reclaiming ritual through the love story of two queer, Muslim women, told at five different moments in their relationship, marked by the five calls to prayer (fajr, dhur, asr, maghrib, isha). The film opens at fajr, the dawn prayer, at the end of their relationship, and follows a reverse chronology to the evening prayer, isha, the moment they first meet.
Audience Award BEST SHORT, Inside Out Film Festival || Jury Award BEST DIRECTOR, Image + Nation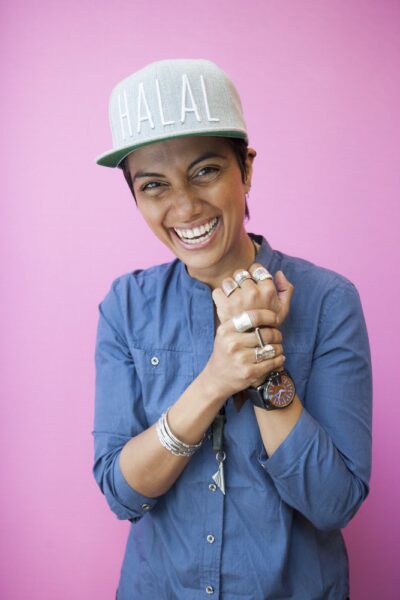 Fawzia Mirza is a queer, Muslim, Pakistani, Canadian, American, She and They, writer/director. She was named '10 Filmmakers to Watch' (Independent Magazine), White House 'Champion of Change' (Asian American Art & Storytelling), 3Arts Awardee, 'Top 10 Creative' (Indiewire), 3 Arts Djerassi Resident Artist, a Chicago Department of Cultural Affairs 'Esteemed Artist' Grantee, a 'Yes And Laughter Lab' winner and an Islamic Scholarship Fund winner. Her screenplay ME, MY MOM & SHARMILA was named an SFFILM Fellow, a Canada Council for the Arts grantee, participated in the 2020 TIFF Writer's Studio and TIFF Filmmaker Lab and is a TIFF 'Share Her Journey' Fellow. Her first feature, SIGNATURE MOVE (co-wrote, produced, stars in), world premiered at SXSW, screened 150+ film festivals, won 15 awards (Grand Jury Prize, US Narrative Feature, Outfest) and is now distributed by Bohemia and Music Box Films. Recent shorts include I KNOW HER (Palm Springs Short Fest, BFI Flare, Florida Int'l, CBC Short Film Face Off), JIYO (in association with Olomopolo Media) and her short she wrote/directed NOOR & LAYLA is currently on the circuit with upcoming screenings at Blackstar, Bentonville Film Festival (Audience Award Best Short, Inside Out, Jury Award, Best Director, Image + Nation). She directed the upcoming queer, Muslim Christmas romcom THE SYED FAMILY XMAS EVE GAME NIGHT which world premieres Fall 2021 and she enters production on a new short she wrote and will direct, GROUP TEXT, executive produced by Powderkeg and Paul Feig.
BUY TICKETS