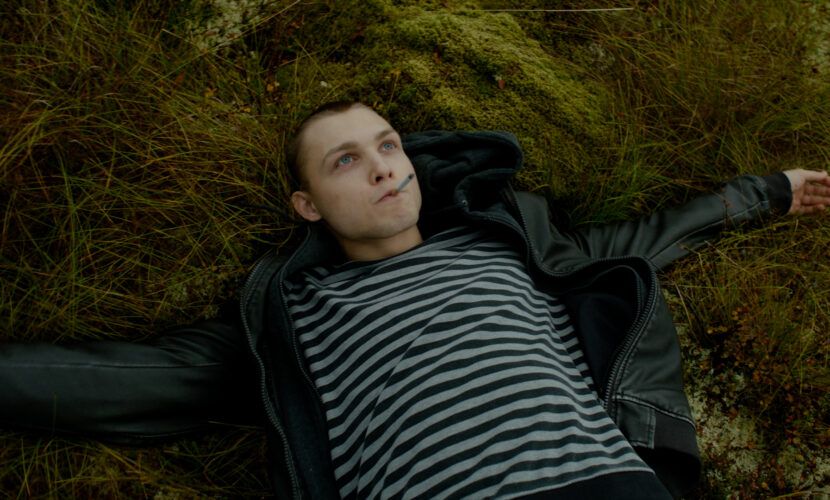 2023 Feature Films
Norwegian Dream
A 19-year-old Polish immigrant working at a fish factory in Norway has feelings for his colleague. A strike begins among the Polish workers at the factory testing their relationship, and with their fellow workers.

Introduction and Q+A with the lead actor Hubert Milkowski (Thurs 12 Oct 12.15pm).

Showings – select to order tickets:
Thu, Oct 12th, 12:15 PM @ Vue Cinema - Screen 2
Fri, Oct 13th, 6:00 PM @ Vue Cinema - Screen 1
---
DIRECTOR:
Leiv Igor Devold
Norway, 97 Minutes
---
WATCH THE TRAILER HERE
Mae mewnfudwr 19 oed o Wlad Pwyl sy'n gweithio mewn ffatri bysgod yn Norwy â theimladau am ei gydweithiwr. Mae streic yn dechrau ymhlith gweithwyr Gwlad Pwyl yn y ffatri yn profi eu perthynas, a gyda'u cyd-weithwyr.
---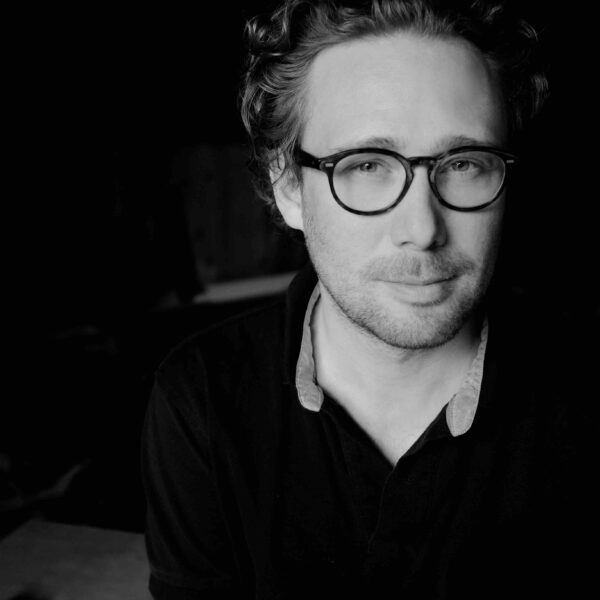 Leiv Igor Devold is a film-directing graduate of the Polish National Film School in Lodz. He is has directed, written and / or produced over 12 documentaries and short films, which have been screened at festivals and on television internationally.
Devold debuted in Norwegian cinemas in 2015 with the documentary The Accidental Rock Star. The film was nominated for best sound and editing at the Norwegian Film Awards and won the Amanda-award for best editing. The film was also a nominee to best Scandinavian documentary, at CPH:DOX in Copenhagen. It won the audience award for best Norwegian film 2015 at the Kosmorama International Film festival in Trondheim, where it also was awarded the Kanon-award for best sound.
---
Graddiodd Leiv Igor Devold mewn cyfarwyddo ffilmiau yn Ysgol Ffilm Genedlaethol Gwlad Pwyl yn Lodz. Mae wedi cyfarwyddo, ysgrifennu a / neu gynhyrchu dros 12 o raglenni dogfen a ffilmiau byrion, sydd wedi'u dangos mewn gwyliau ac ar y teledu yn rhyngwladol.
Dangoswyd gwaith Devold mewn sinemâu Norwyaidd am y tro cyntaf yn 2015 gyda'r rhaglen ddogfen The Accidental Rock Star. Enwebwyd y ffilm am y sain a'r golygu gorau yng Ngwobrau Ffilmiau Norwy ac enillodd wobr Amanda am y golygu gorau. Roedd y ffilm hefyd yn enwebai am y rhaglen ddogfen Sgandinafaidd orau, yn CPH:DOX yn Copenhagen. Enillodd wobr y gynulleidfa am y ffilm Norwyaidd orau yn 2015 yng Ngŵyl Ffilm Ryngwladol Kosmorama yn Trondheim, lle dyfarnwyd gwobr Kanon iddi hefyd am y sain orau.
BUY TICKETS
---