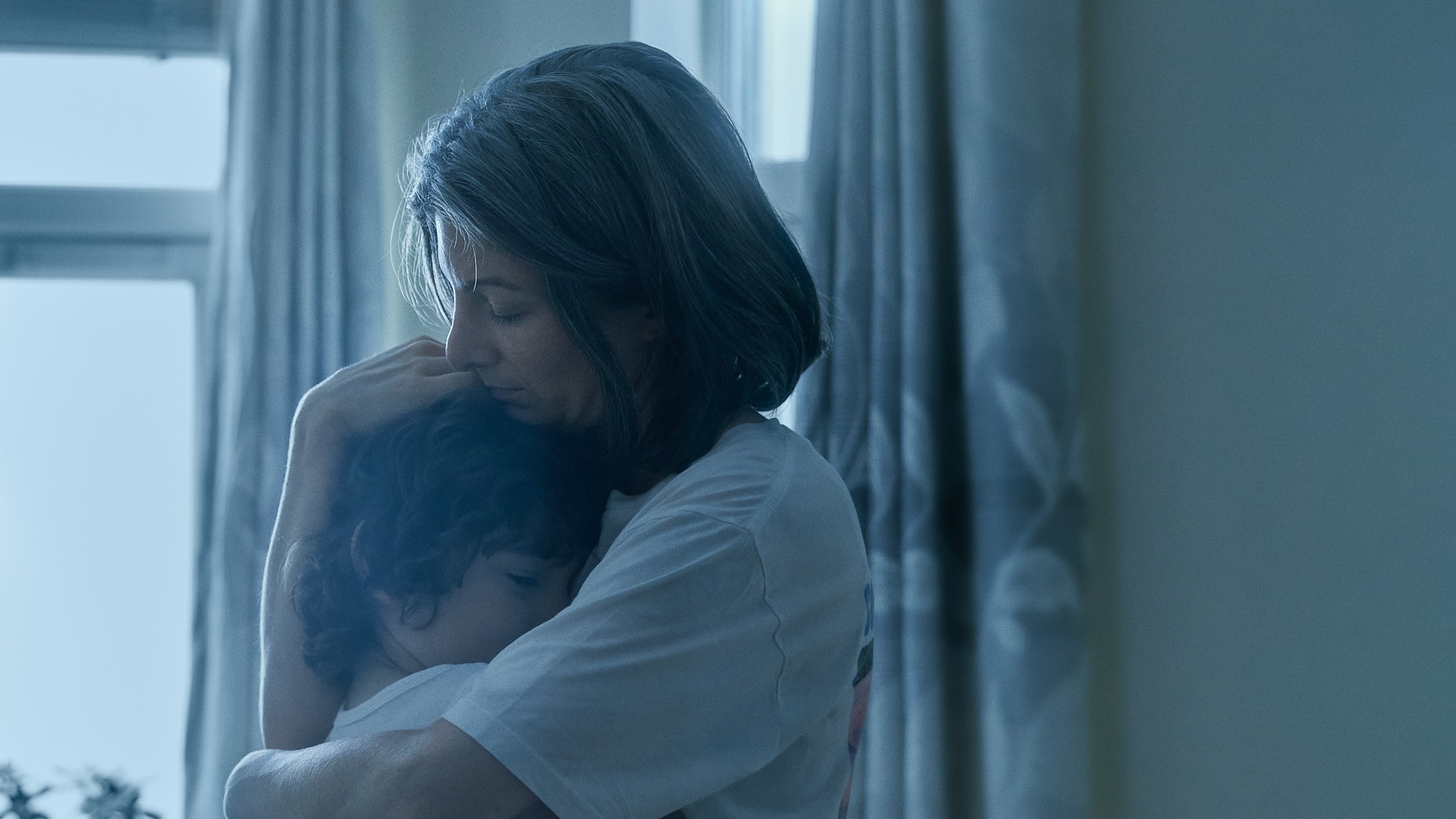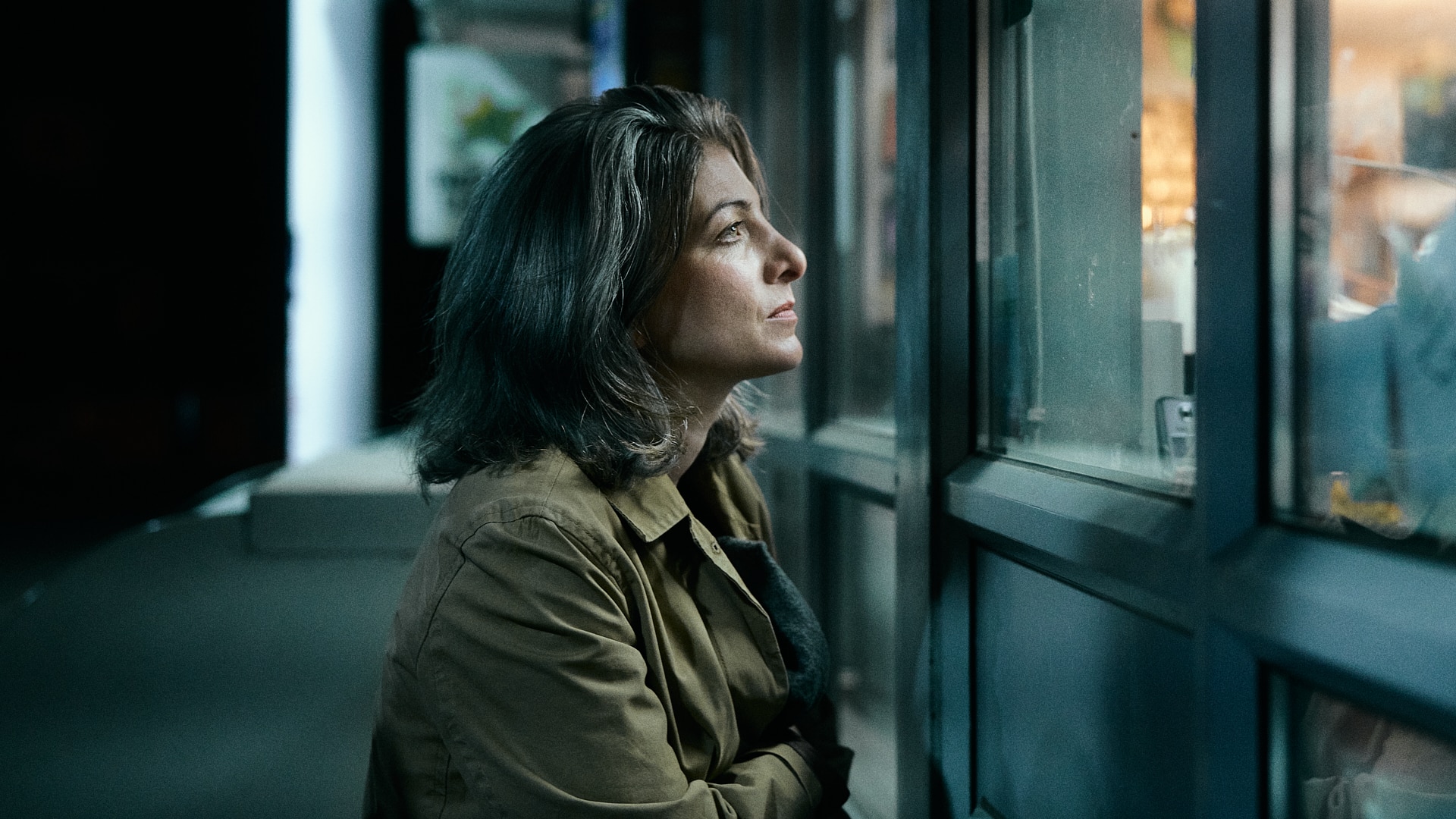 2022 Iris Prize shorts
Oisín
A single mother longing for connection must choose between her autistic son and the girl next door.
---
PRODUCER:
Danilo Zambrano
Ireland, 22 Minutes
---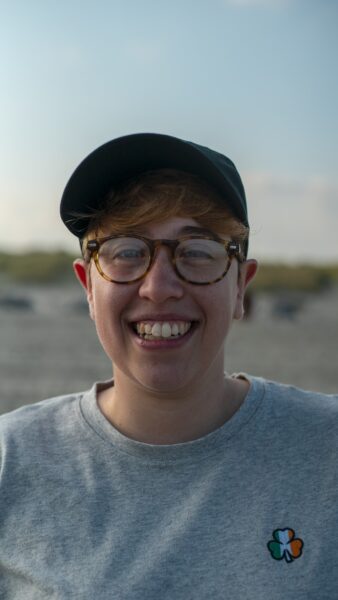 From a creative standpoint, Alba's artistic sensitivities stem from her attraction to introspection. Her work takes a nuanced approach in illustrating the complexities of internal struggles within interpersonal dynamics; often delving into how we fit in our world and what we learn from looking inwards.
As a director and cinematographer, her work is usually commended for her ability to marry emotion and lighting within the frame. Over the years, Alba has garnered various awards for her cinematography in a range of short films, music videos and documentaries. Most recently, she won the Donal Gilligan Award for Best Cinematography in a Short Film at the Galway Film Fleadh, was listed as one of the "Women to Watch Out For in 2021" by Galway Live and was nominated at the Emerging Directors Awards in the music video category.
---
---
BUY TICKETS