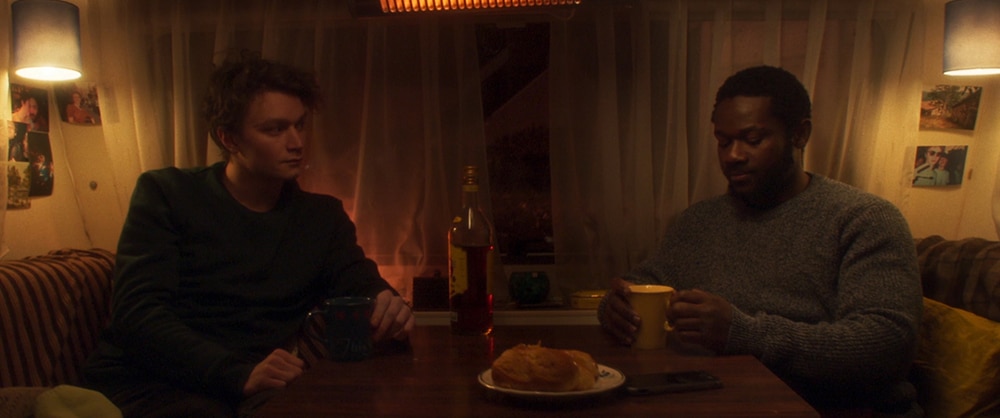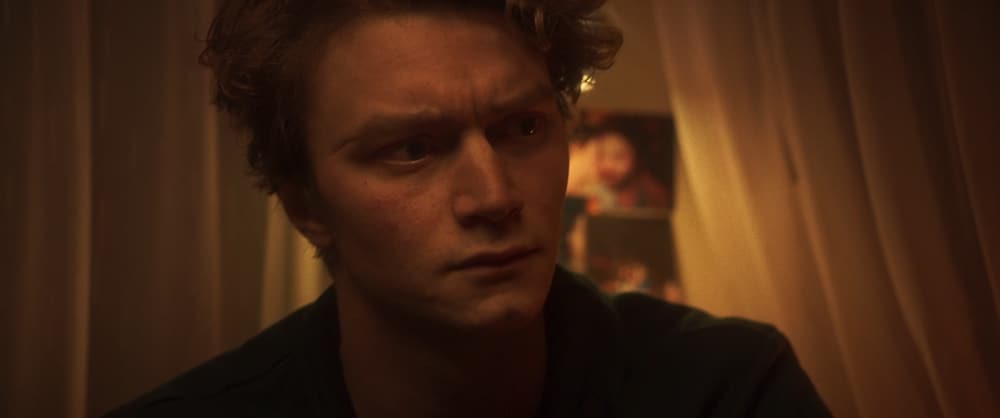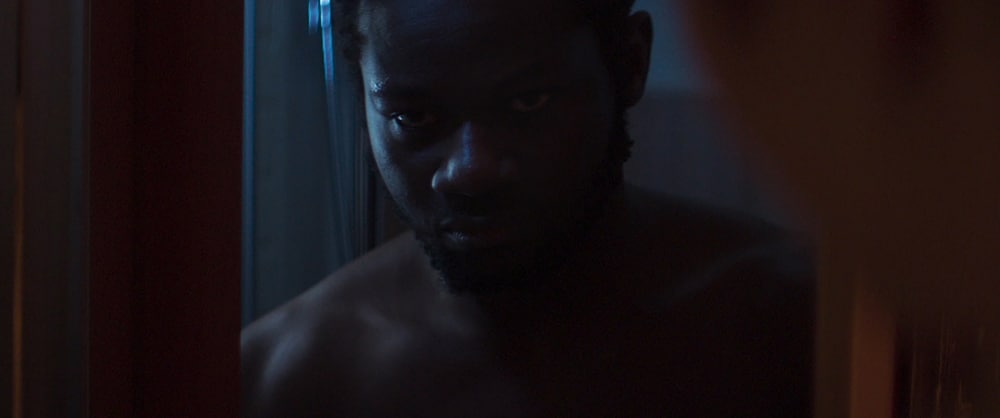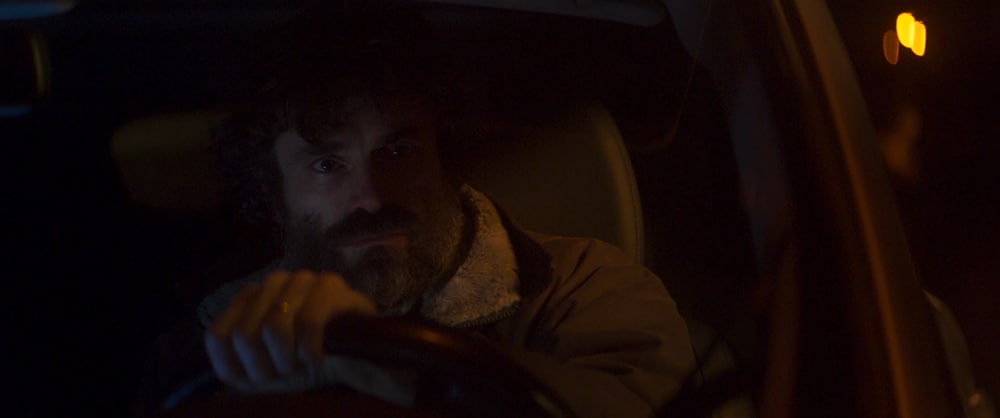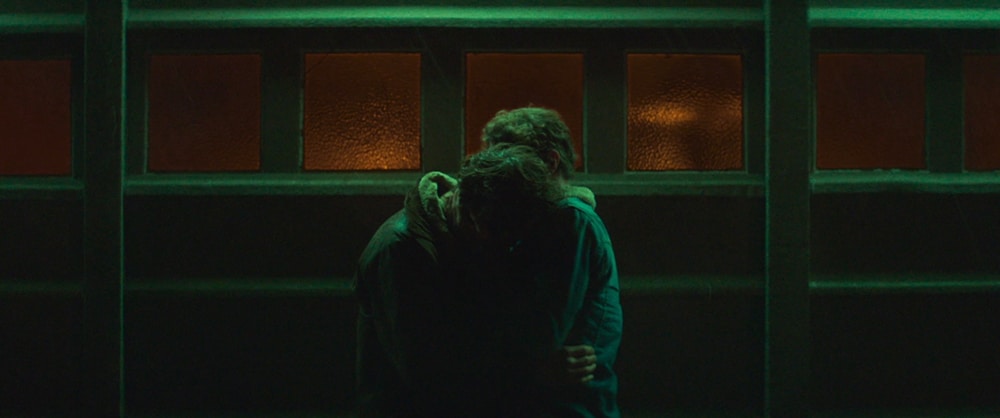 Iris Prize 2020
On My Way
PRODUCER:
Anne-Laure Guégan, Géraldine Sprimont
Belgium, 23 mins
---
The unexpected arrival of a Nigerian migrant in the Belgian countryside shakes up the fragile daily life of two men living a secret relationship.
Mae dyfodiad annisgwyl ymfudwr o Nigeria i gefn gwlad Gwlad Belg yn ysgwyd bywyd beunyddiol bregus dau ddyn sy'n byw mewn perthynas gyfrinachol.
Sonam Larcin is a Belgian director, former science teacher. He studied at the Institut des Arts de Diffusion (IAD) and directed in 2017 the live action short film Tristan, which was shortlisted for the BAFTA Student Awards. In 2018, he directed the short documentary After the Silence, which qualified for the Oscars, and in 2020, directed the live action short film On My Way. He is now developing a documentary and writing a feature film about same sex parenting. All his work is devoted to subjects related to same sex relationships.