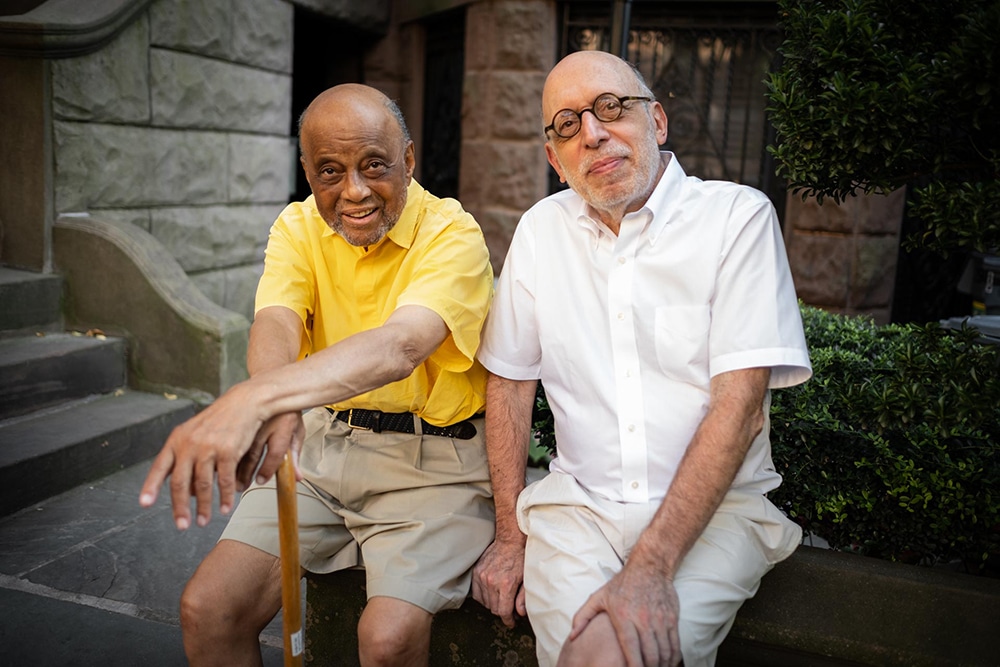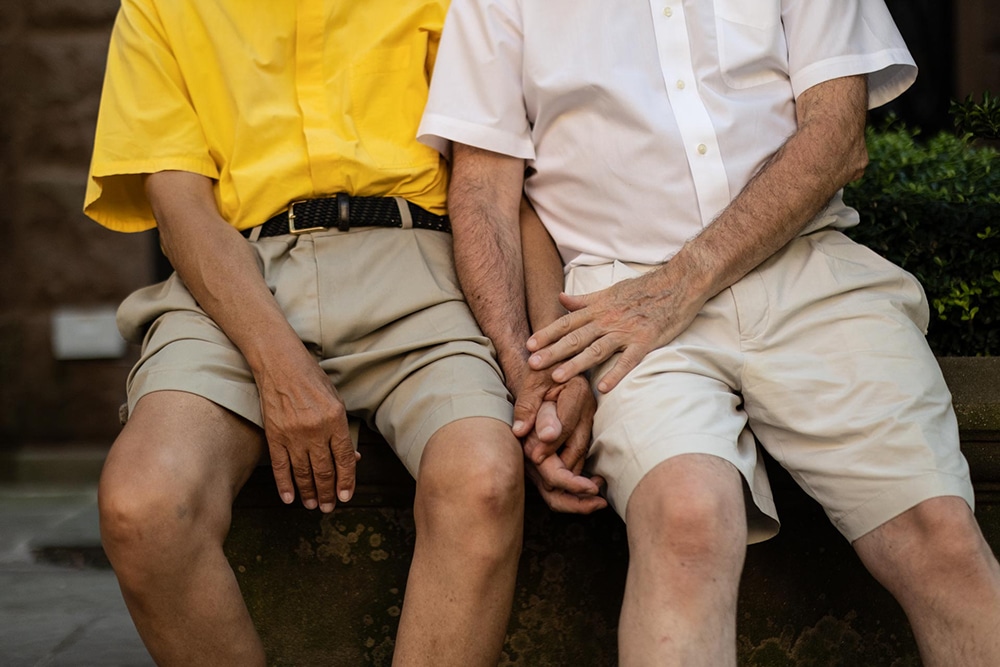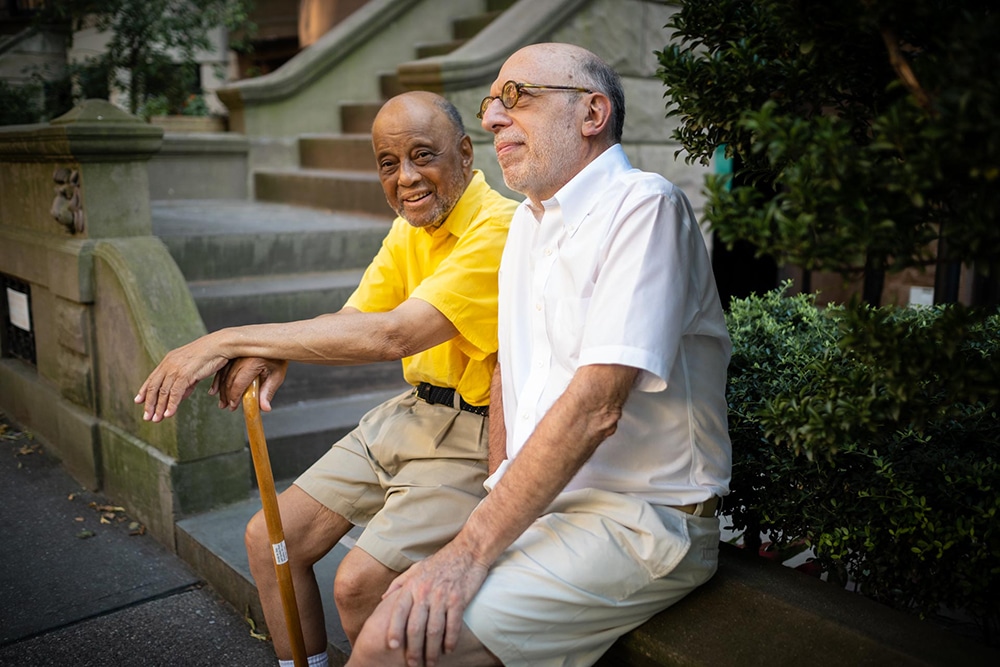 Iris Prize 2020
Orville + Bob
PRODUCER:
Kim Soleau, Alan Griswold
usa, 39 mins
---
The story of how an unlikely couple met and have remained together, despite seemingly insurmountable differences and societal pressures, for over forty-nine years.
Y stori am sut y gwnaeth cwpl annhebygol gyfarfod ac aros gyda'i gilydd, er gwaethaf gwahaniaethau anorchfygol a phwysau cymdeithasol, ers dros bedwar deg naw mlynedd.
Alan Griswold is an artist, writer, director, and producer. He graduated Cum Laude in 1996 from Washington University in St. Louis with degrees in Sculpture and Literature, and is the president and co-owner of Monkey Deux, a Clio award-winning creative agency and production company in Los Angeles, CA.