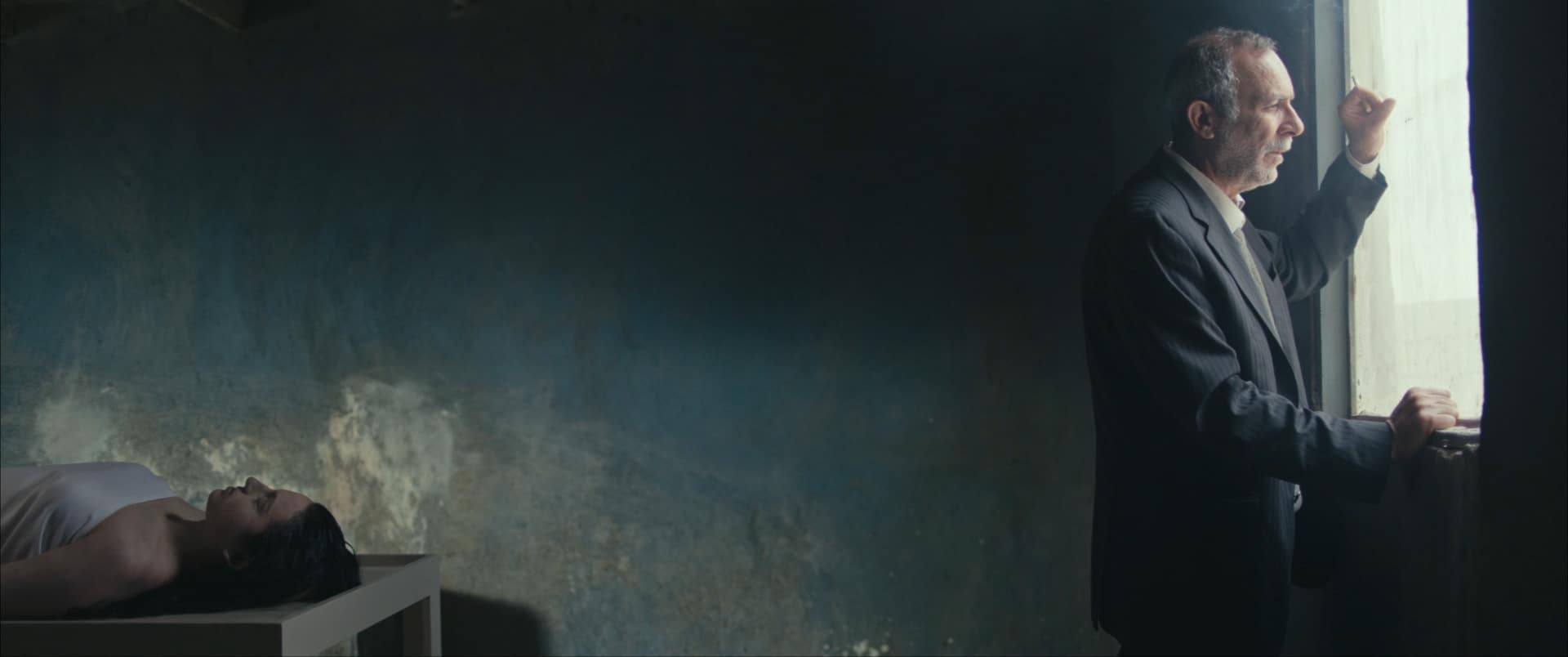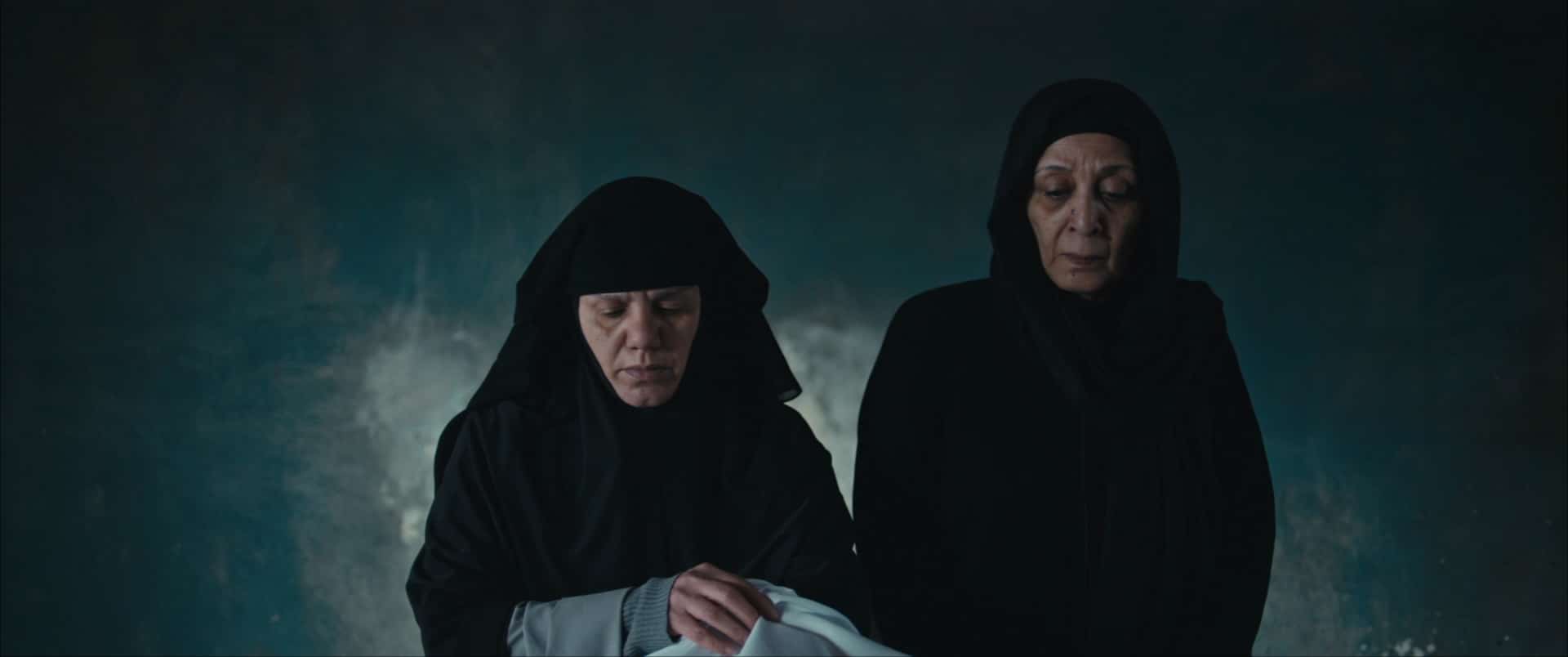 2023 Iris Prize
Our Males and Females
Parents are faced with the painful task of washing their deceased transgender daughter. When no one agrees to wash her, how far is the father willing to go to do it?
---
PRODUCER:
Mais Salman, Ahmad Alyaseer
WRITER:
Rana Alyaseer, Ahmad Alyaseer
Jordan, 11 Minutes
---
Mae rhieni yn wynebu'r dasg boenus o olchi a gorchuddio eu merch drawsryweddol sydd wedi marw. Pan nad oes neb yn cytuno i'w golchi, pa mor bell mae'r tad yn fodlon mynd?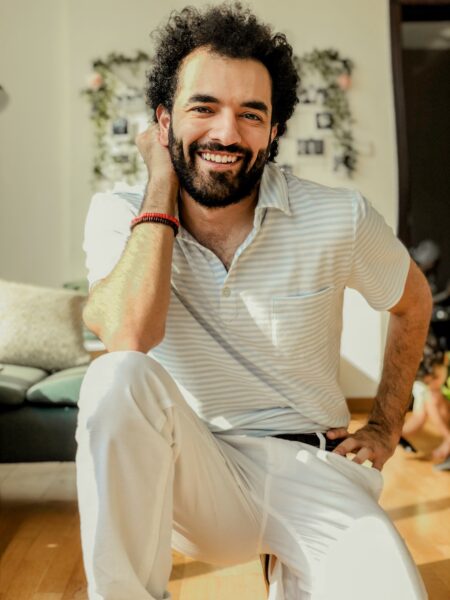 Ahmad Alyaseer is a Jordanian director, producer and writer. He recently directed the Emmy Award nominated kids show (Ahlan Simsim – Sesame Workshop). His sci-fi experimental feature (When Time Becomes a Woman, 2012) was screened at various film festivals including Boston Sci-Fi Film Festival. Ahmad is developing his feature (To Him We Return) which received development support and has been selected at several labs and workshops. Additionally, Ahmad has more than nine years of experience directing and producing TV series for regional platforms including Shahid, VIU and MBC.
---
Mae Ahmad Alyaseer yn gyfarwyddwr, cynhyrchydd ac awdur o Wlad yr Iorddonen. Yn ddiweddar, cyfarwyddodd y sioe blant a enwebwyd am Wobr Emmy (Ahlan Simsim – Sesame Workshop). Cafodd ei ffilm nodwedd arbrofol ffug-wyddonol (When Time Becomes a Woman, 2012) ei dangos mewn gwahanol wyliau ffilm gan gynnwys Gŵyl Ffilm Sci-Fi Boston. Mae Ahmad yn datblygu ei ffilm nodwedd (To Him We Return) a gafodd gymorth datblygu ac sydd wedi'i dewis mewn sawl labordy a gweithdy. Yn ogystal, mae gan Ahmad fwy na naw mlynedd o brofiad yn cyfarwyddo a chynhyrchu cyfresi teledu ar gyfer llwyfannau rhanbarthol gan gynnwys Shahid,VIU ac MBC.
---