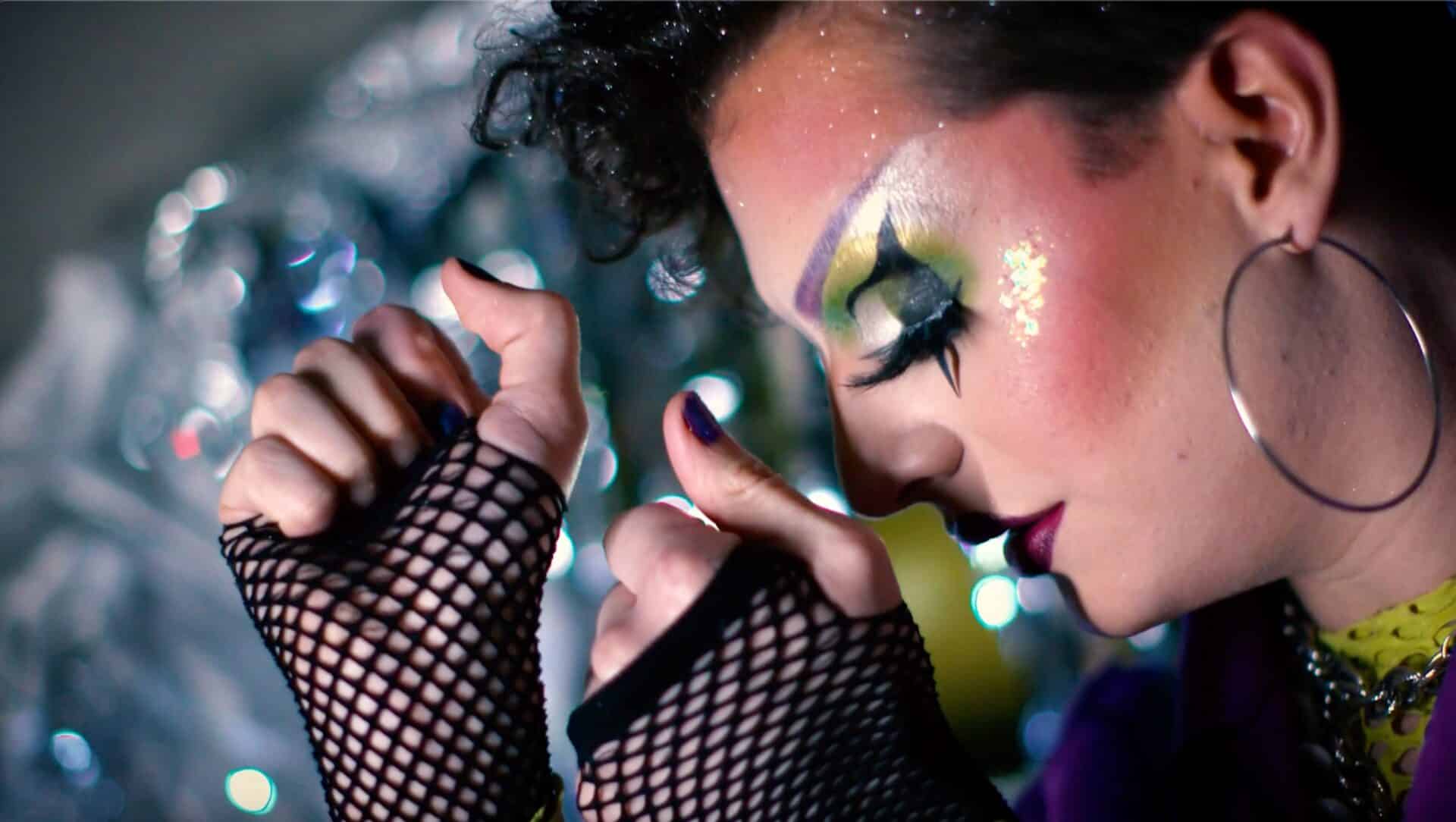 Community Shorts
Out Out
OUT OUT is a bold new dance film that unlocks the voices of Coventry's LGBTQIA+ community. Bringing to the mainstream voices that are often hidden, in a celebration of togetherness and coming out. Created using a verbatim script based on real stories, contributed by 14-30 year olds in Coventry's LGBTQIA+ community.
---
DIRECTOR:
Sarah Louise Worth
United Kingdom, 10 Minutes
---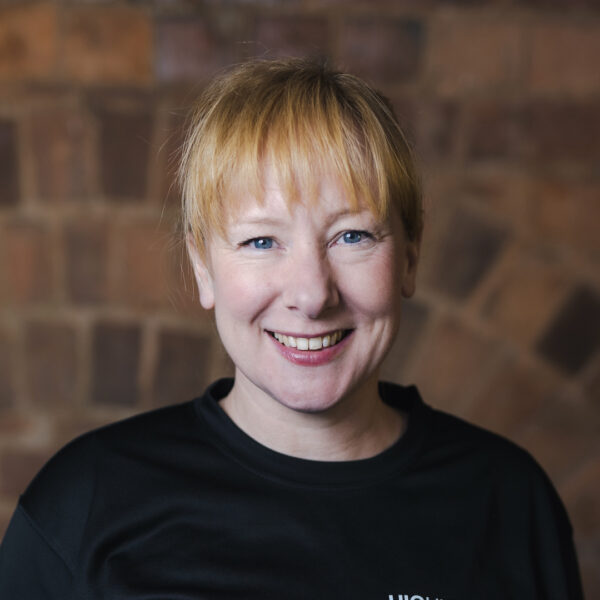 Sarah is a co-artistic director at Highly Sprung Performance Co, a Coventry based company, which produces innovative and original projects that engage children and young people as performers, participants and audience in and outside of formal education. Highly Sprung offer a range of projects that give 10, 000 children and young people annually, opportunities to engage with the company in physical performance and creative education.  
As Highly Sprung's Co-Founder and Executive Director, Sarah Worth leads on both strategic and artistic elements of the charity's work. She has extensive experience in delivering participatory physical theatre projects, including in primary and secondary schools, work with the Coventry Young Producers Collective, and leading Highly Sprung's regular youth workshops. Alongside this, Sarah is heavily involved with local arts education networks, serving as the Chair of the Coventry Cultural Education Partnership and leading on teacher development programme Teach Make. 
Sarah has directed numerous site-specific performance projects, including at Kenilworth Castle, Coventry Cathedral, Tate Modern, local museums and libraries, and arts venues and festivals nationally and internationally. She has been the director for the majority of Highly Sprung's major touring such as Tree,  Home, Urban Astronaut, CastAway, and Highly Sprung's latest project Out Out, a dance film for Sky Arts. 
Sarah regularly collaborates with other organisations as the movement director, including with Imagineer Productions, Warwick Arts Centre,  BBC's Shakespeare Street, Metro-Bolout-Dodo, and the Birmingham REP. Sarah was also the Artistic Director for the Horizons Festival with Echo Eternal, a commemorative arts engagement project working with young people across the Midlands in 2020 at Birmingham Town Hall and in 2021 online. The project was recognised with a Gold Pearsons Teaching Award.