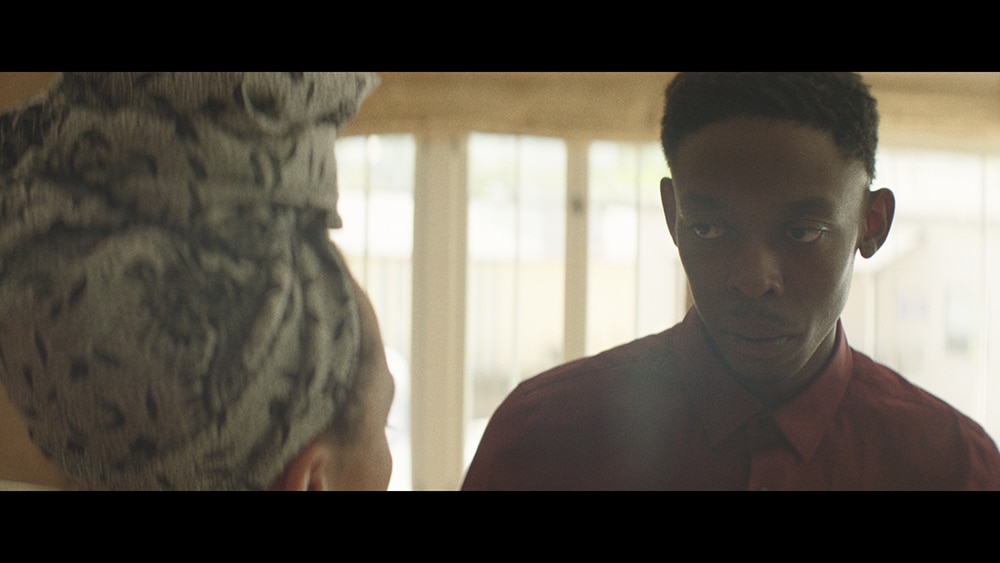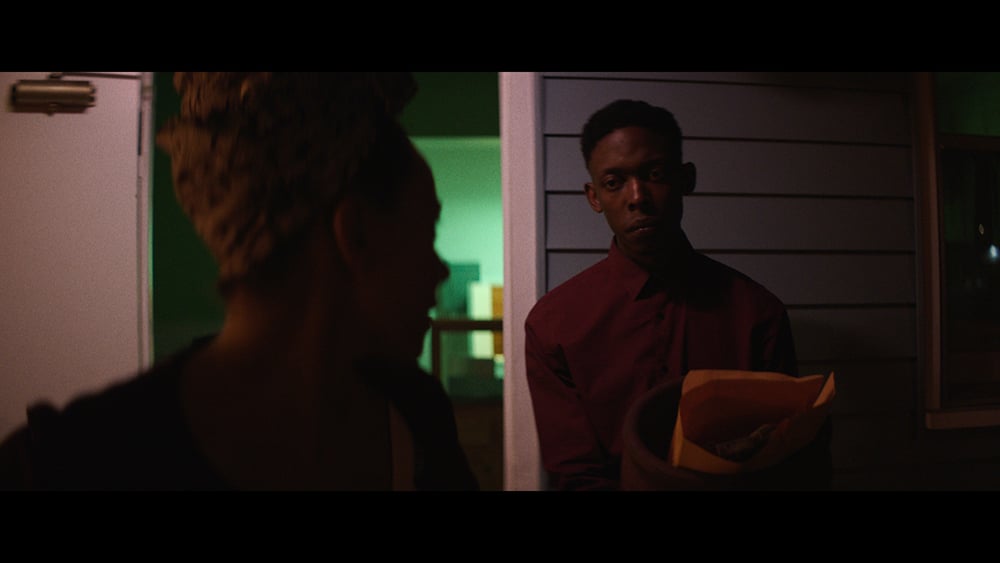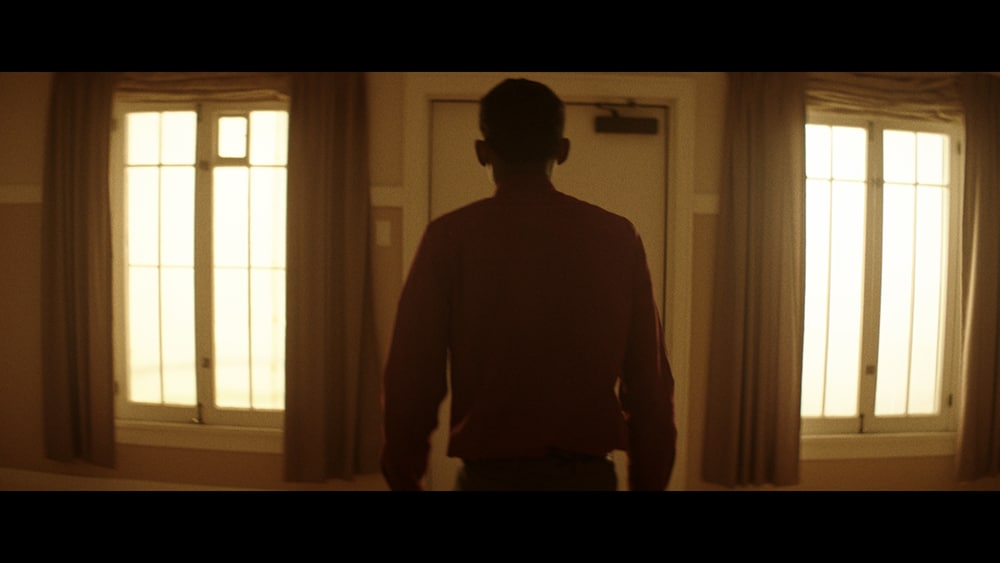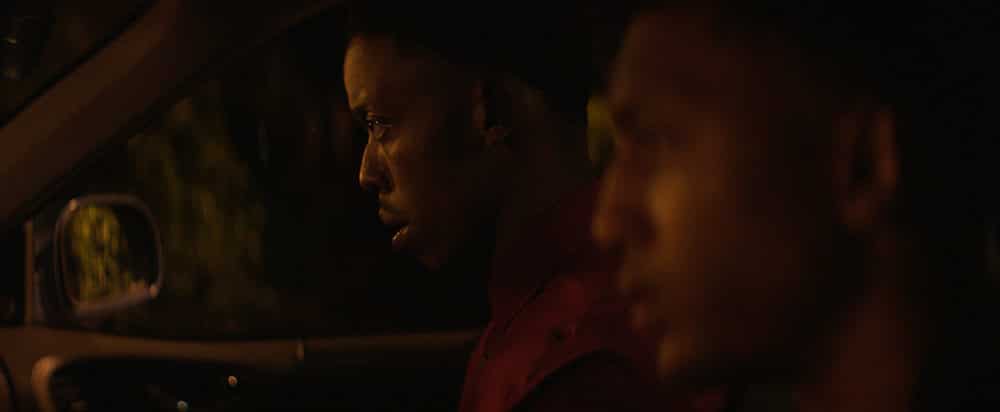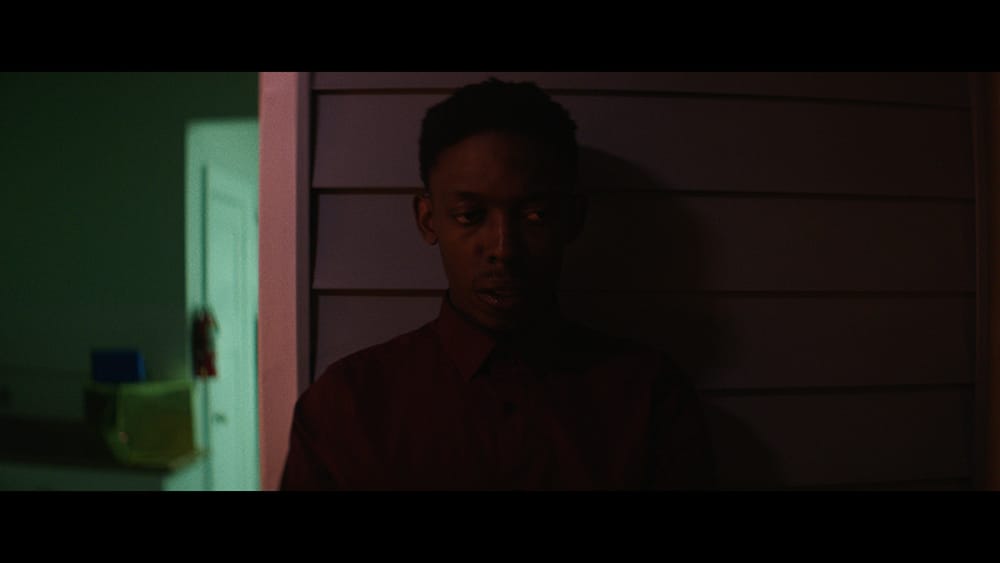 Iris Prize 2019
Outdooring
---
Kobby arrives late to his baby nephew's naming ceremony only to be confronted by his angry sister and parents. How could he have missed such an important event? But Kobby has a secret. He's only there for the huge sum of cash collected by the community for his sister and her family. Chance conversations cause him to look at the occasion through different eyes. One opportunity gives way to another, and nothing will ever be the same again. 
Programme 7 | This is America | Cineworld Screen 15 | Fri 11 Oct 10am
Buy tickets for Programme 7 / Buy festival passes
With a love of cinema's more idiosyncratic directing auteurs, Maxwell has strived to express himself as purely as possible. Merging the vulnerably personal with genre flourishes has been his goal since his time at the University of Texas – Arlington, which also provided him with a solid screenwriting background. Through combining the exploration of his queer identity, along with his background as a child of Ghanaian immigrants, Maxwell has created several personal short film projects. The Man in the Glass Case, based on Albert Camus' The Stranger,and Descry, a sci-fi drama, have screened at festivals around the country. Following a small stint touring as a performance artist, which changed how he envisioned movement within film, he's eager to utilize all of the new tools he's acquired over his years at the American Film Institute-Conservatory towards his filmmaking career.