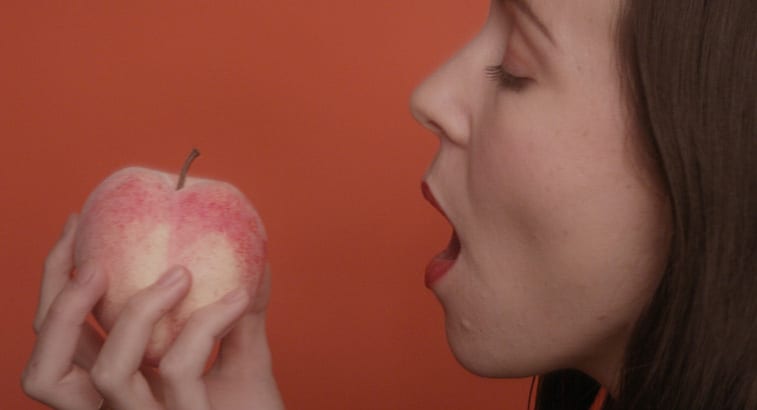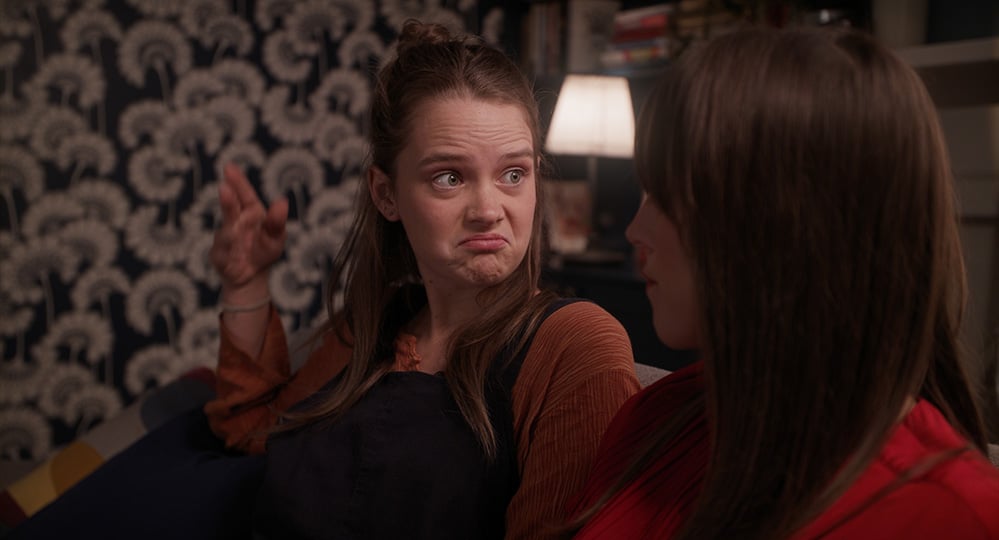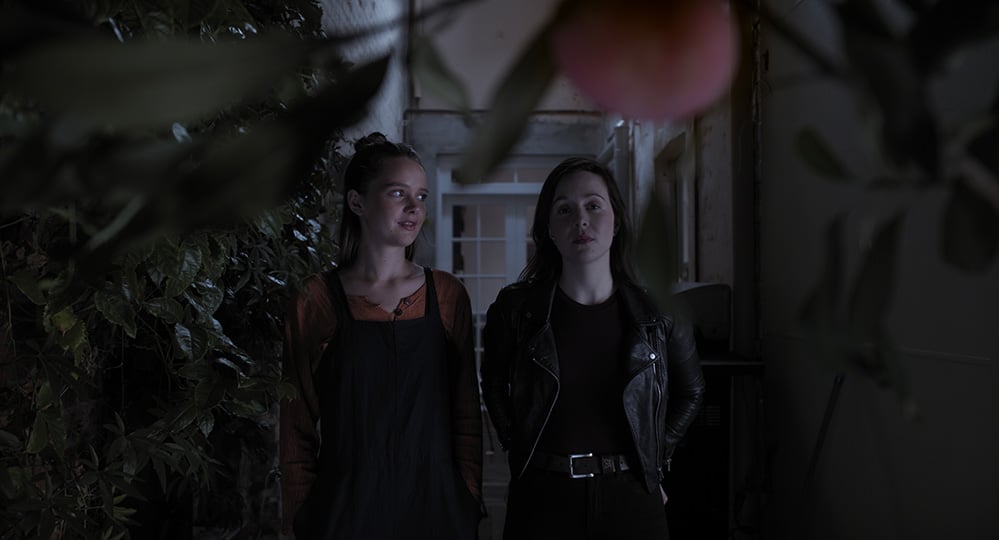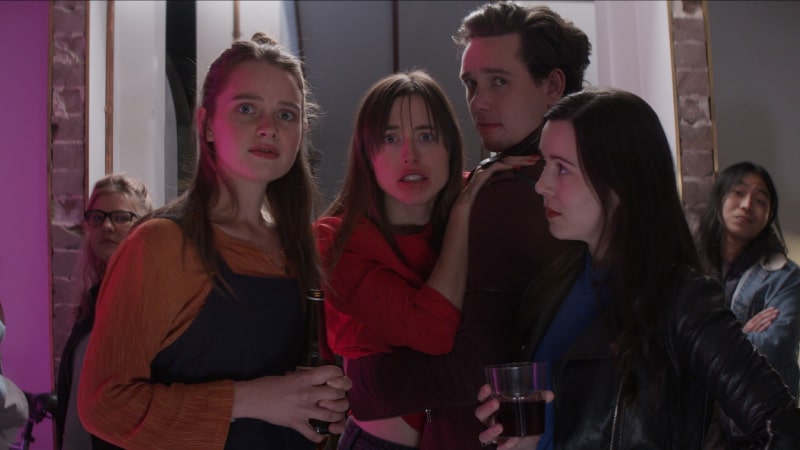 Iris Prize 2020
Peach
DIRECTOR:
Rowan Devereux & Sophie Saville
WRITER:
Rowan Devereux & Sophie Saville
australia, 8 mins
---
A socially anxious young woman lands a hot date. There's only one problem, she's not sure if it's actually a date.
Mae merch ifanc sy'n bryderus yn gymdeithasol yn llwyddo bachu un boeth. Dim ond un broblem sydd: dyw hi ddim yn siwr os yw'n ddêt ai peidio
Born in Perth, Rowan is the eldest of six children. After realising this fact he fled to Sydney and studied screenwriting at AFTRS. He has over a decade of experience specialising in directing, screenwriting and motion graphics.
Sophie grew up in six different countries, but one thing that never changed was her passion for filming. She graduated UTS with a Bachelor of Media Arts and Production and dove straight into freelancing as a videographer. She started and ran her own company SoSavy for four years.
After meeting, Rowan and Sophie recognised their shared passion for engaging storytelling and creating dynamic
films. They decided to collaborate to bring their shared skills together to create even better content and so created The Story Mill.
---