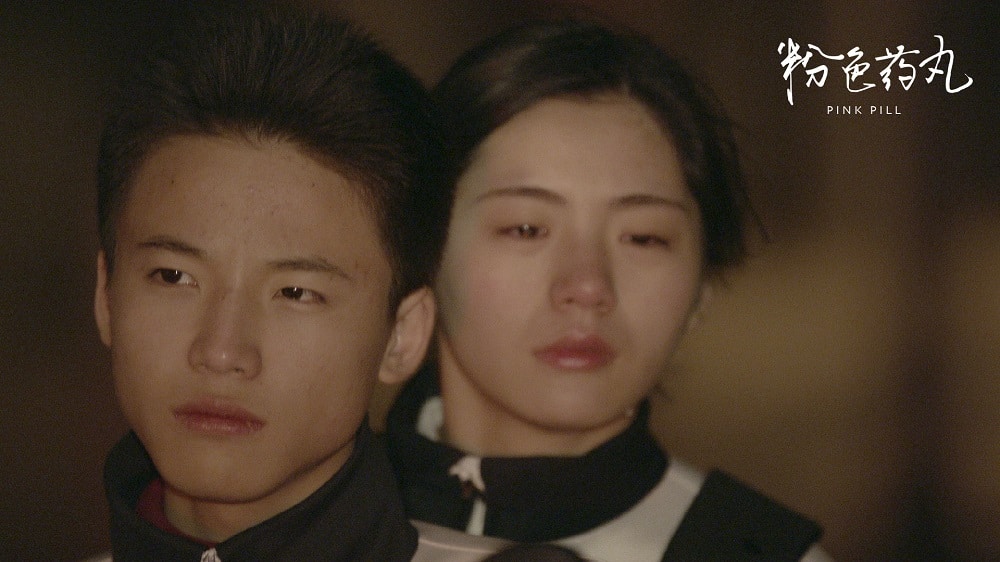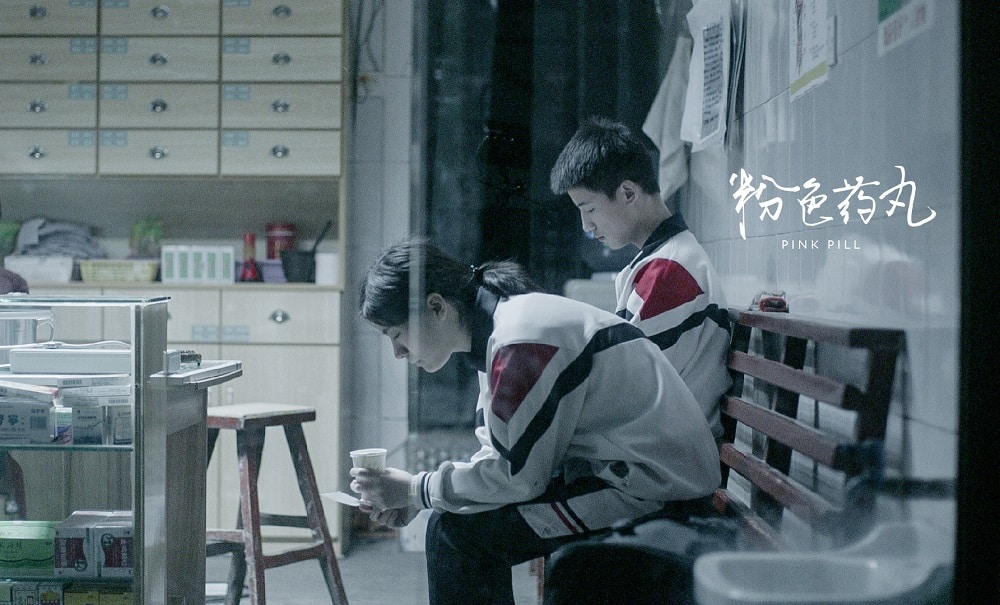 Iris Prize 2018
Pink Pill
---
A teenage girl is outed as lesbian in gossip that spreads quickly across her school. She finds herself judged and insulted by her peers, and coerced into trying to change herself by someone she took to be her friend. Based on true events, Pink Pill is a hard-hitting examination of bullying and its emotional consequences.
Iris Prize Shorts Programme 1 | Cineworld, Screen 15 | 10am Wednesday 10 Oct
Xiaoshan Xie studied journalism at Sichuan University and graduated from the Directing Department of Beijing Film Academy in 2017.