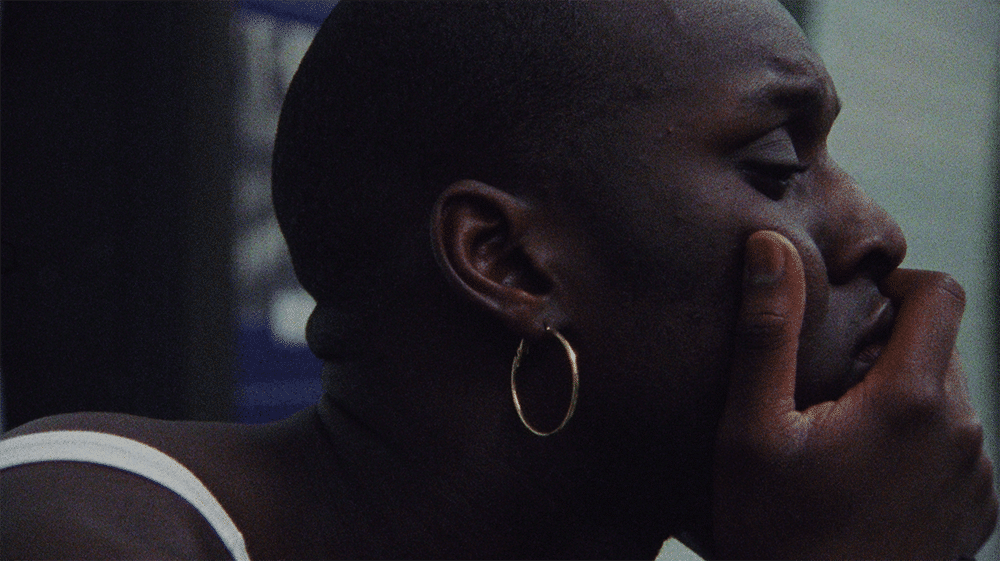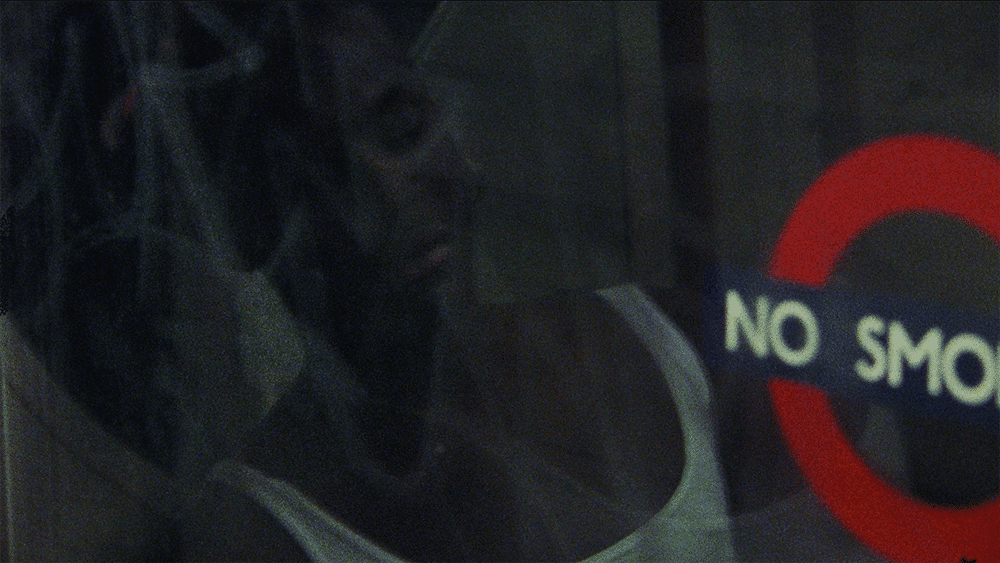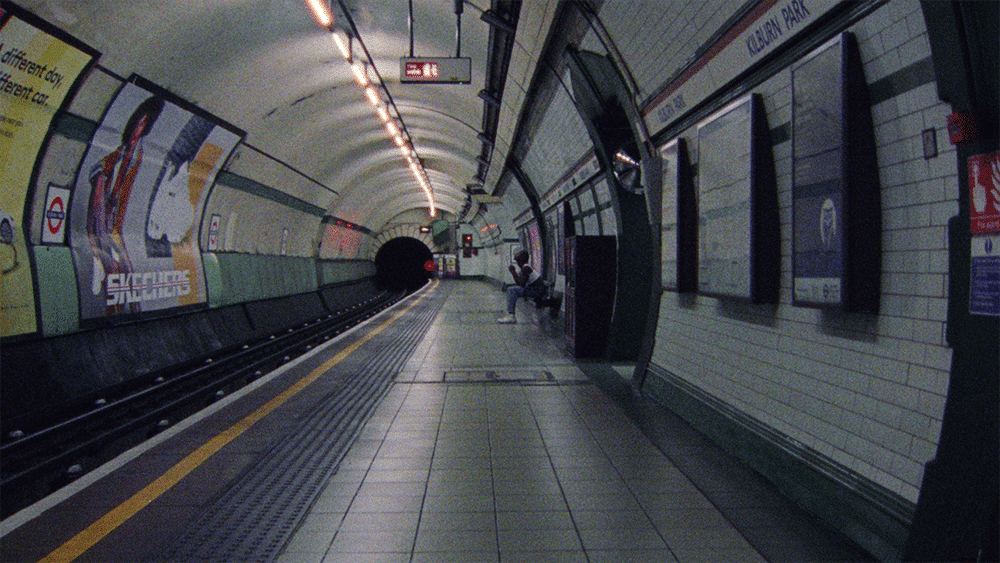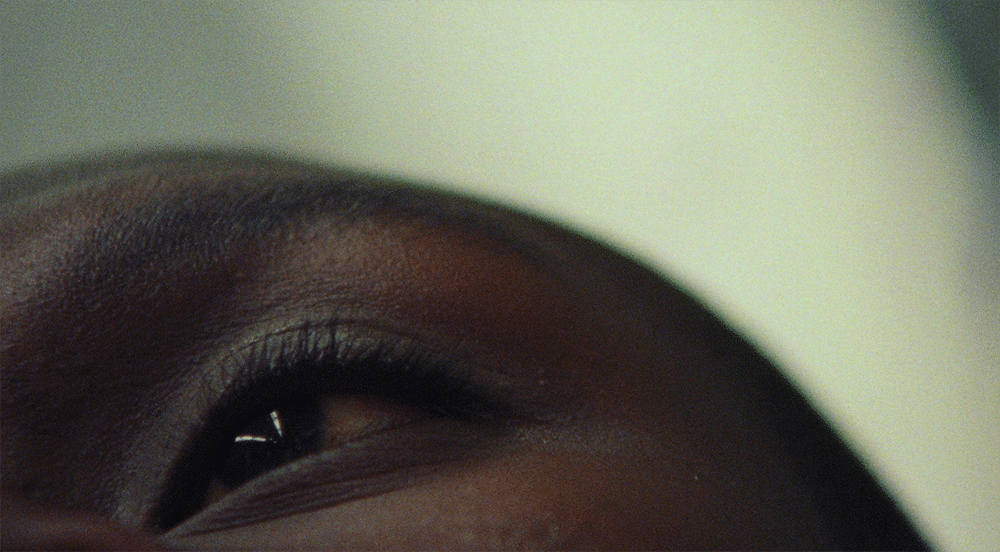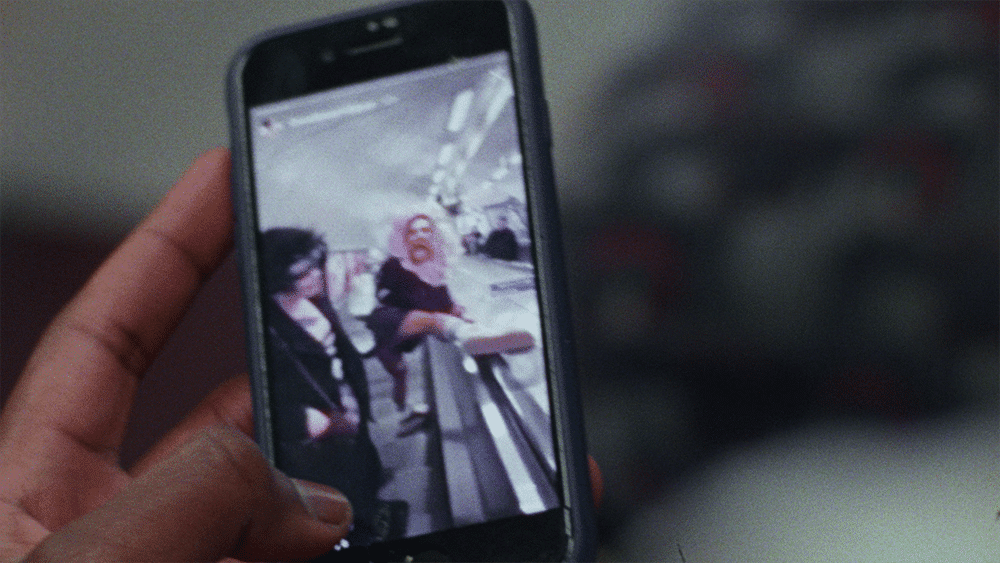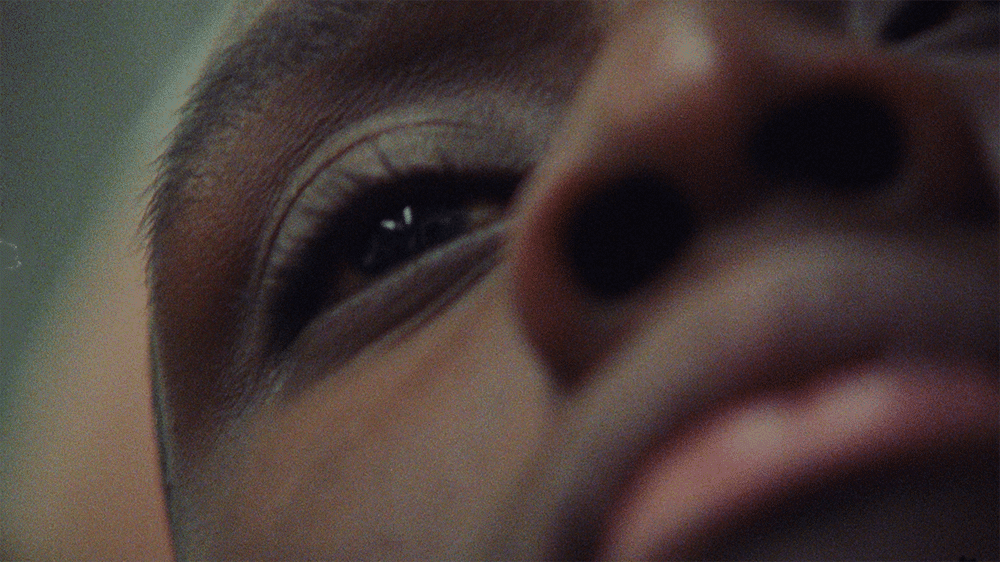 Best British 2020
Pompeii
DIRECTOR:
Harry Lighton, Marco Alessi & Matthew Jacobs Morgan
WRITER:
Harry Lighton, Marco Alessi & Matthew Jacobs Morgan
9 mins
---
Tam gets on the first tube home alone. He plugs in his earphones and begins reliving his Halloween night out via his phone.
Mae Tam yn mynd ar y tiwb cyntaf adref ar ei ben ei hun. Mae'n plygio'i ffonau clust ac yn dechrau ail fyw ei noson allan ar Galan Gaeaf trwy ei ffôn.
Harry Lighton's short film WREN BOYS screened at Sundance, and was nominated for a BAFTA. His adaption of Ross Raisin's A Natural has been green-lit for production by BBC Television. His feature on the hierarchical world of sumo stables has been commissioned by BBC Films.
Marco Alessi is a writer and director based in London. His narrative shorts include FOUR QUARTETS (LFF 2018; Berlinale 2019, Crystal Bear Jury Special Mention; distributed by Peccadillo), TONI_WITH_AN_I, co-written with Mary Antony (BBC/BFI co-production; broadcast on BBC 4), and POMPEII, co-writer/co-director with Harry Lighton and Matthew Jacobs Morgan (Film4; LFF 2019; BIFA longlisted). His next short, THE BOWER is inspired by Derek Jarman'scanonisation. He is currently developing his first feature, CAMPOMARINO
Matthew Jacobs Morgan is a writer-director and actor from London. His first feature film MINE is in development with BFI, produced by Joy Gharoro-Akpojotor (Blue Story) and executive produced by Mary Burke (God's Own Country). He has TV projects in development with Warp Films, TigerAspect Productions, Kudos, Square One Entertainment and Red Riding Productions in the U.S., and his play Gangly Banshee is in development with the National Theatre. Matthew started his career as an actor, with credits including Love, Nina (BBC1), Wasted (E4) and Pure (Channel 4).