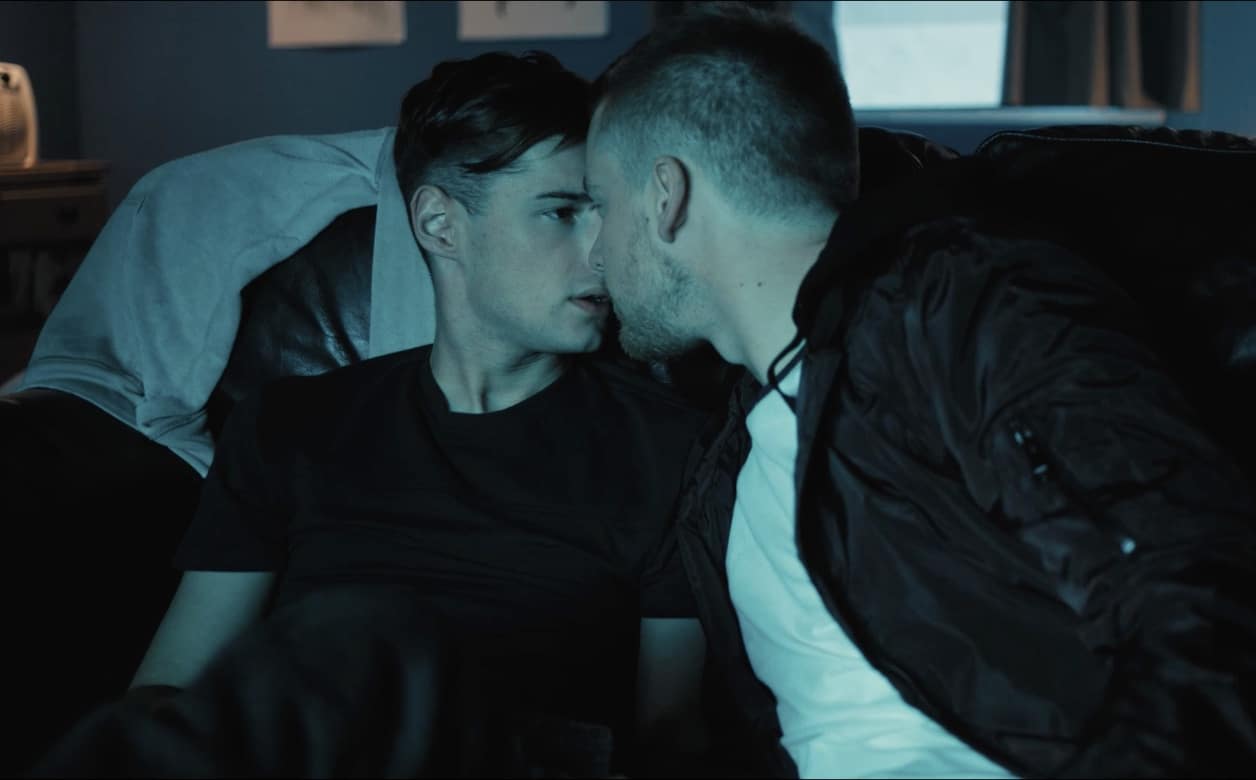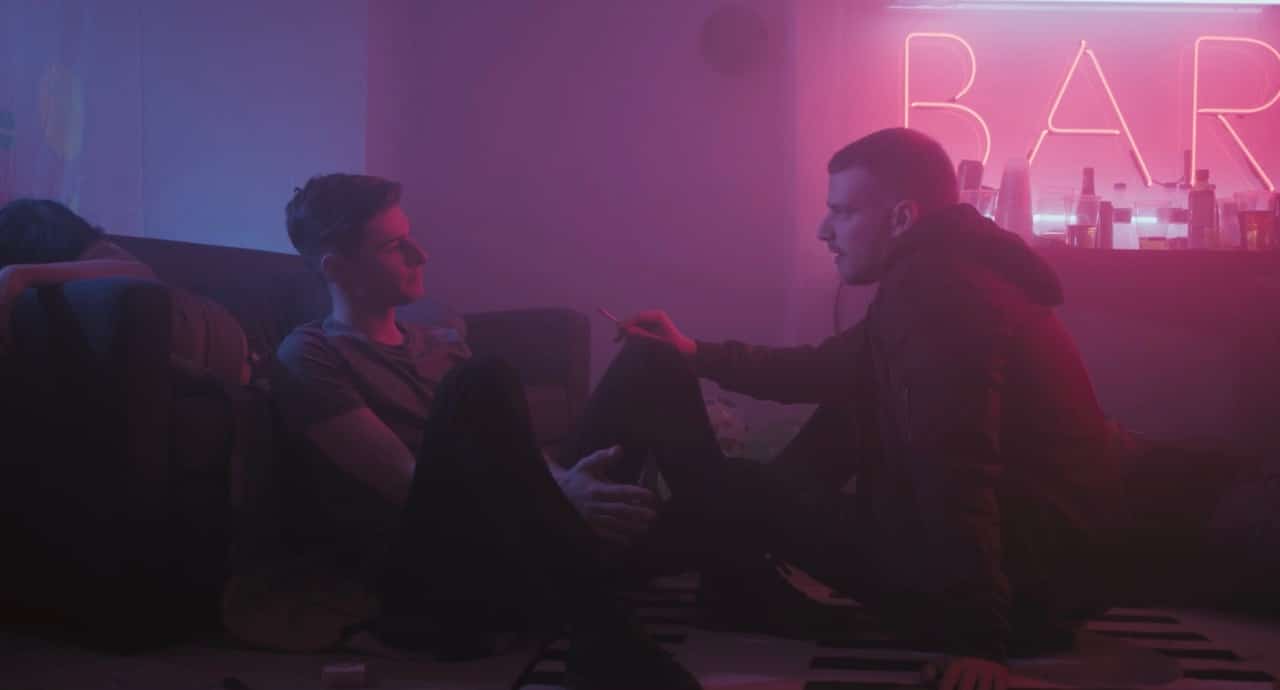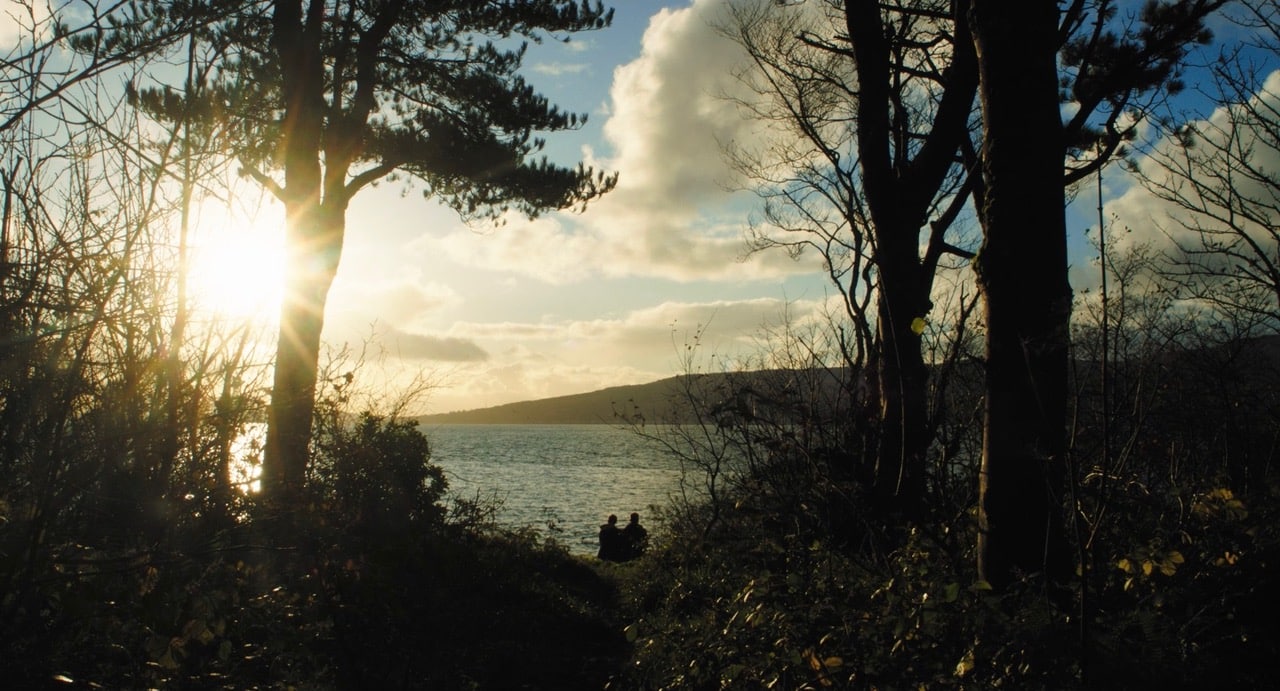 Best British 2018
Poof
---
18-year-old Aaron (Aiden Nord) is stuck in a small town, helping his father Terry (Howard Harling) in a job he hates. His life is soon turned upside-down when he meets Mike (Miles Higson) at a party. Aaron tries to deny his feelings but an unexpected kiss changes everything. Soon, he discovers that some secrets are harder to keep than others.
Poof has been shortlisted for this year's Best British Award, sponsored by Pinewood Studios.
Best British Shorts Programme 1 | Cineworld, Screen 15 | 7pm, Thursday 11 Oct
Dean is a writer/director. He is studying his MFA in Filmmaking at the Northern Film School, where he is specialising in Directing. Dean has directed a number of micro shorts in the past but considers Poof his first major project. He is directing his next short in the coming months and is working on writing his first feature film.
Poof Short Film