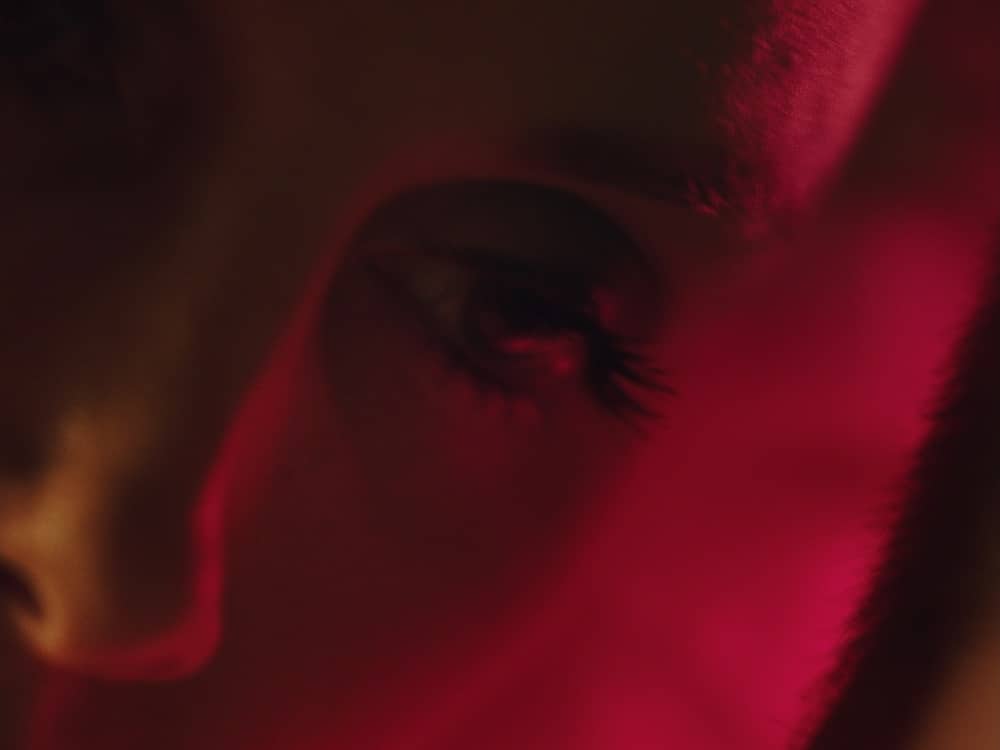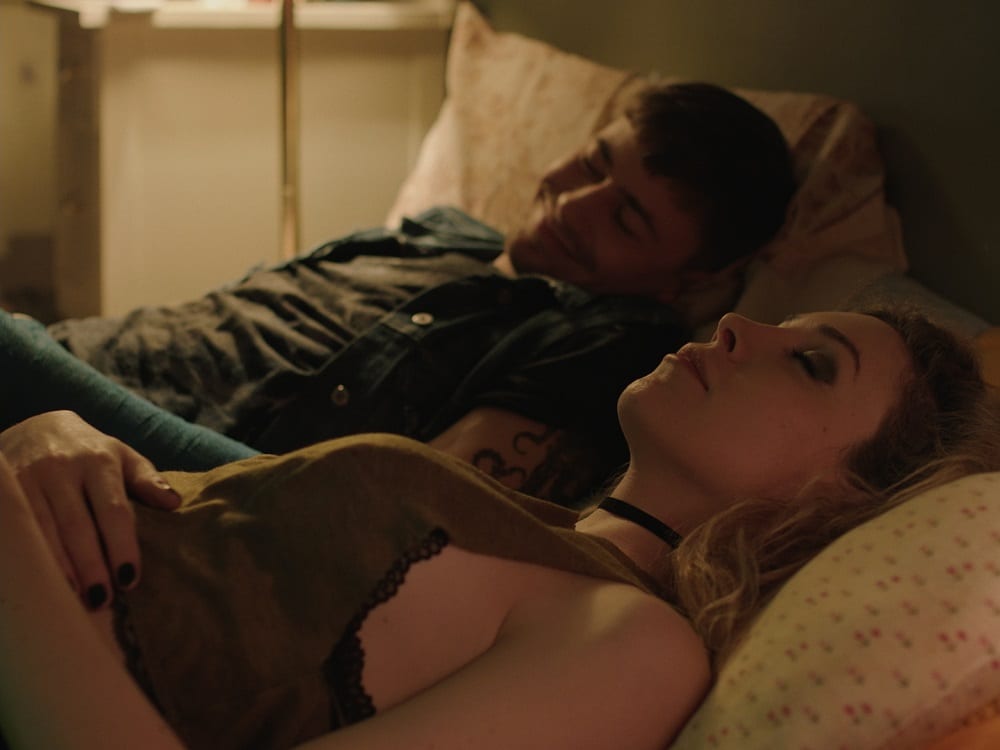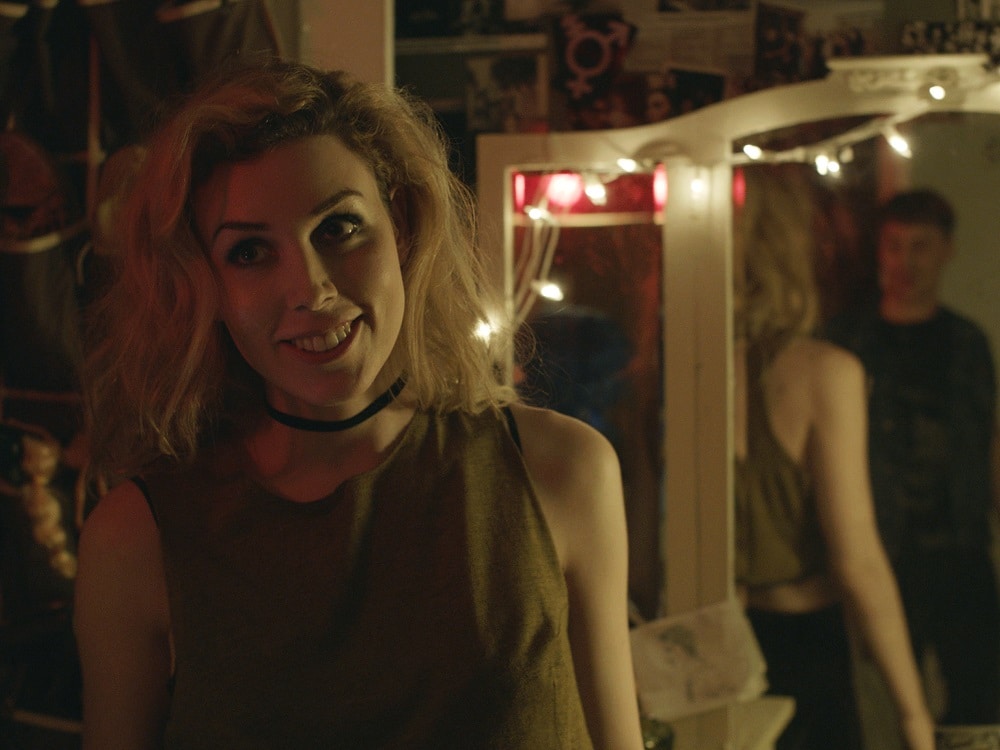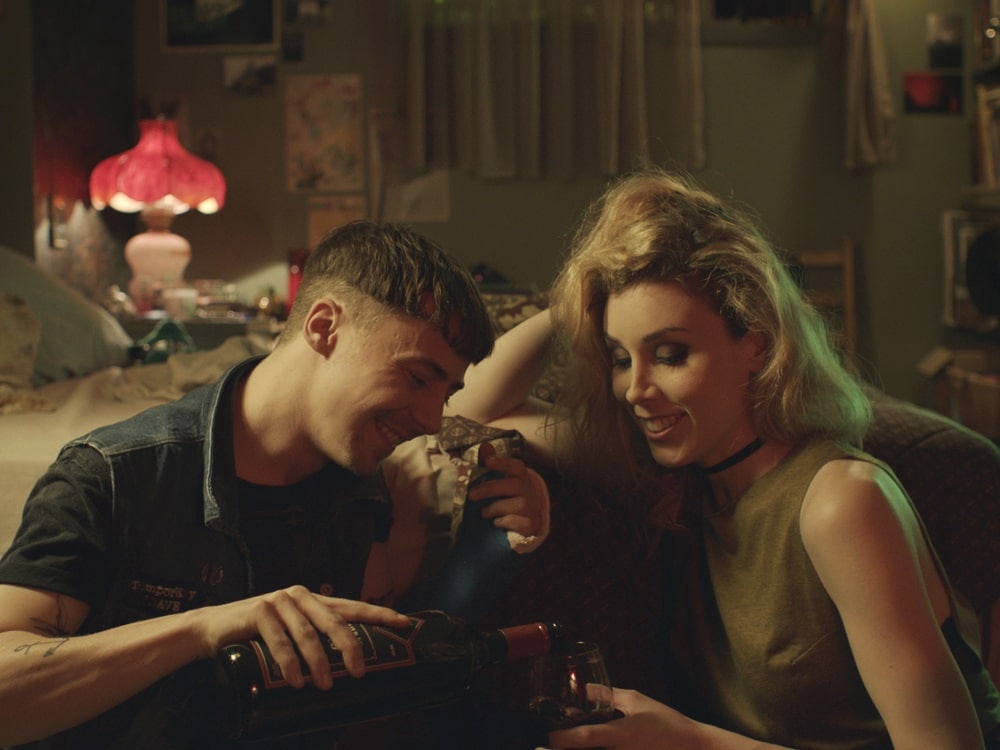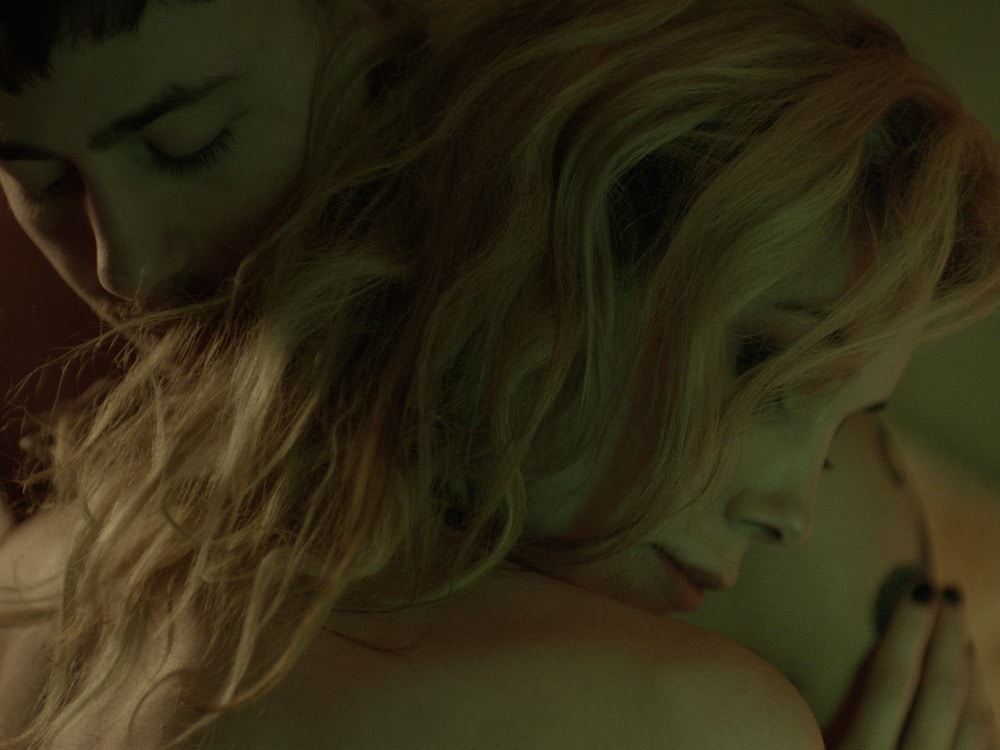 Iris Prize 2018
Pre-Drink
DIRECTOR:
Marc-Antoine Lemire
PRODUCER:
Maria Gracia Turgeon, Marc-Antoine Lemire
Canada, 23 mins
---
Alexe is a young trans woman and Carl a gay man. They've been best friends since forever, but an evening together tests the boundaries and the limits of that friendship when Alexe and Carl decide to take that intimacy further than they've ever dared before.
Iris Prize Shorts Programme 6 | Cineworld Screen 15 | 4:30pm, Thursday 11 Oct
After completing a BFA in film in Montreal, Marc-Antoine Lemire directed the short film Inner Jellyfishes, winner of the Vanguard Award, SF Shorts, San Francisco. Pre-Drink, which is his latest short film,won the Award for Best Canadian Short at TIFF 2017.
http://www.h264distribution.com/en/films/pre-drink/  

   predrinkfilm
---