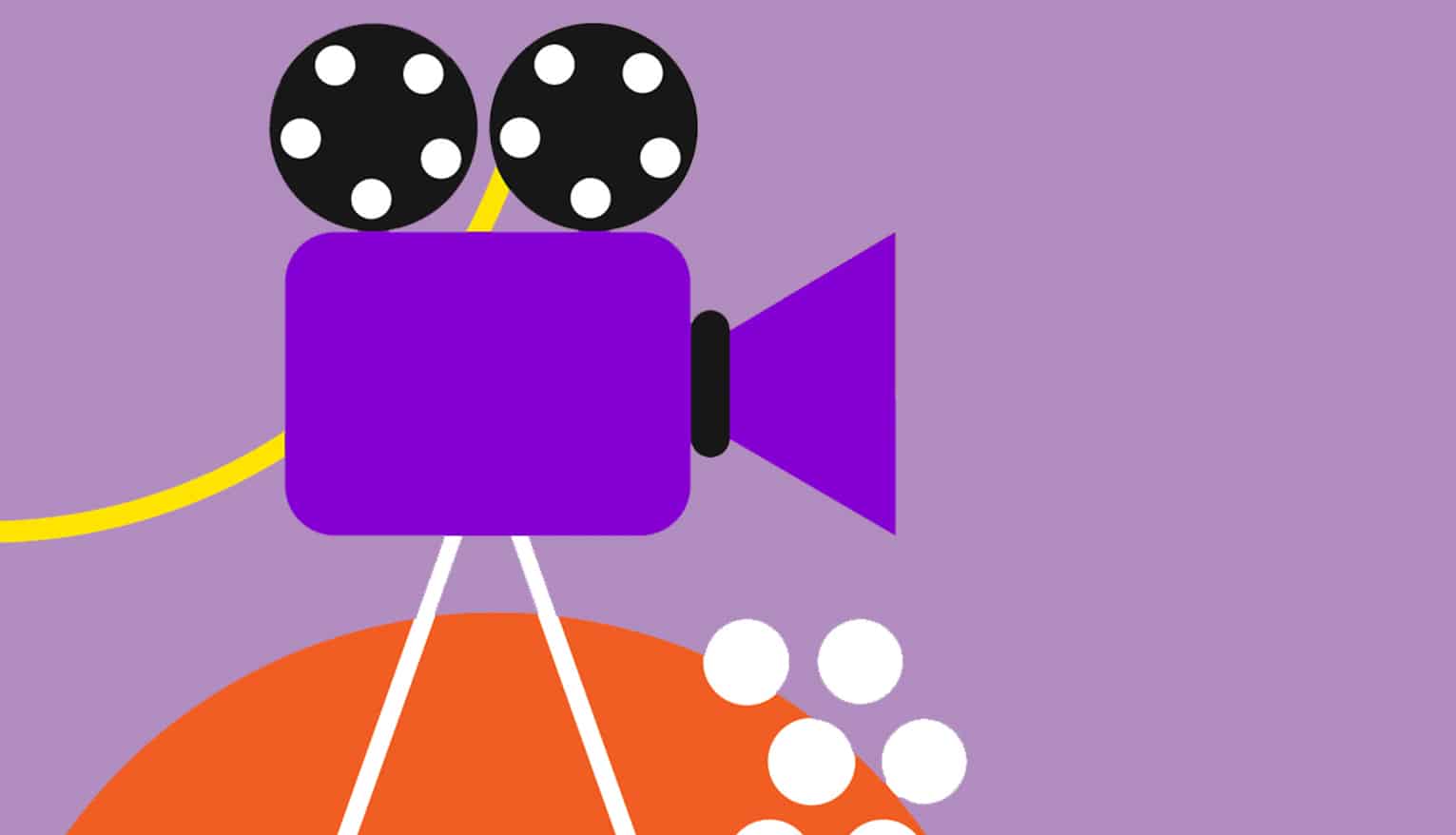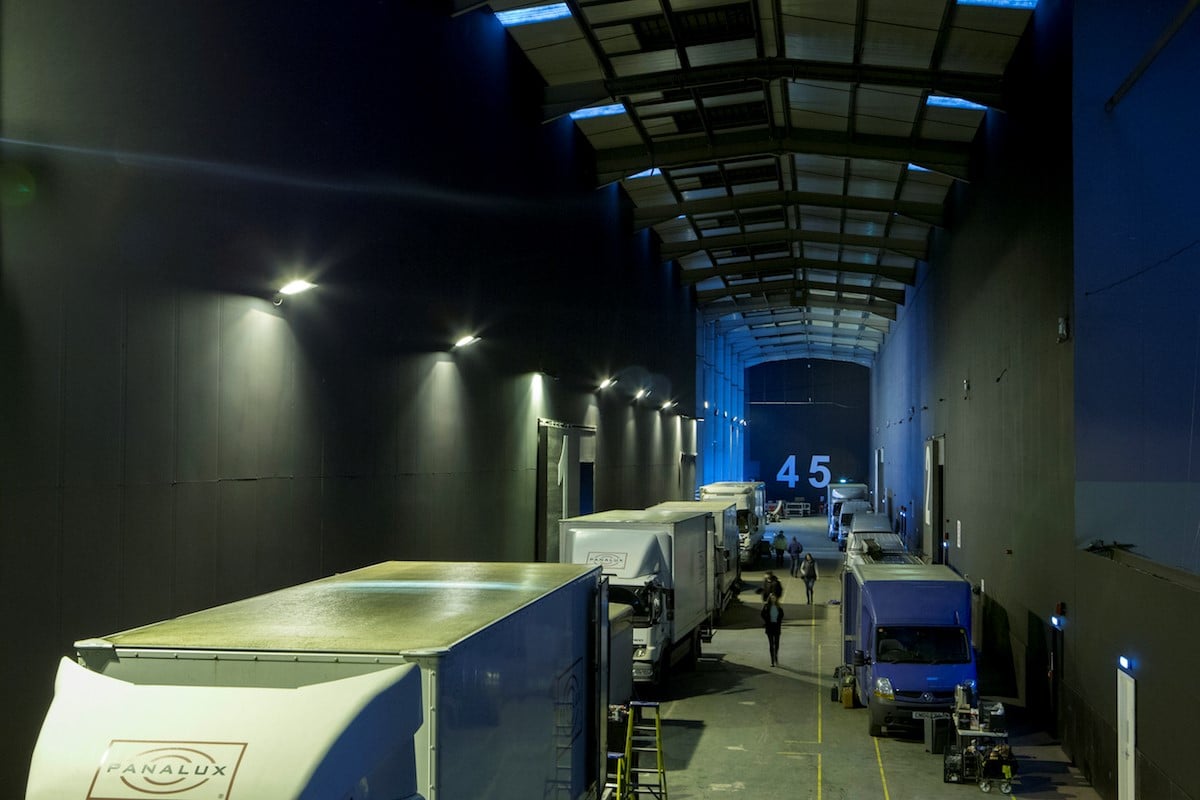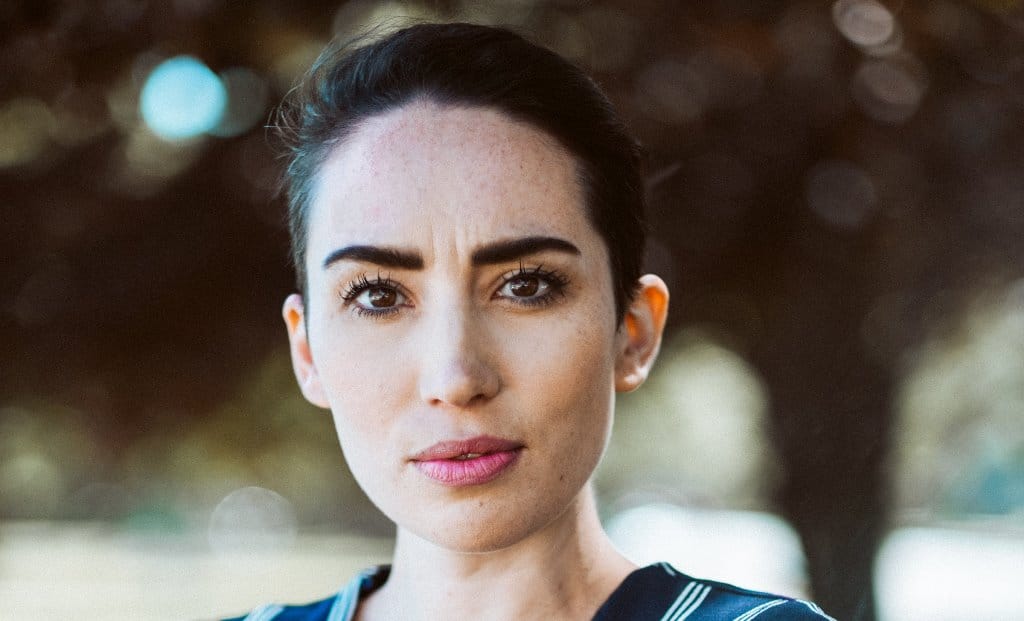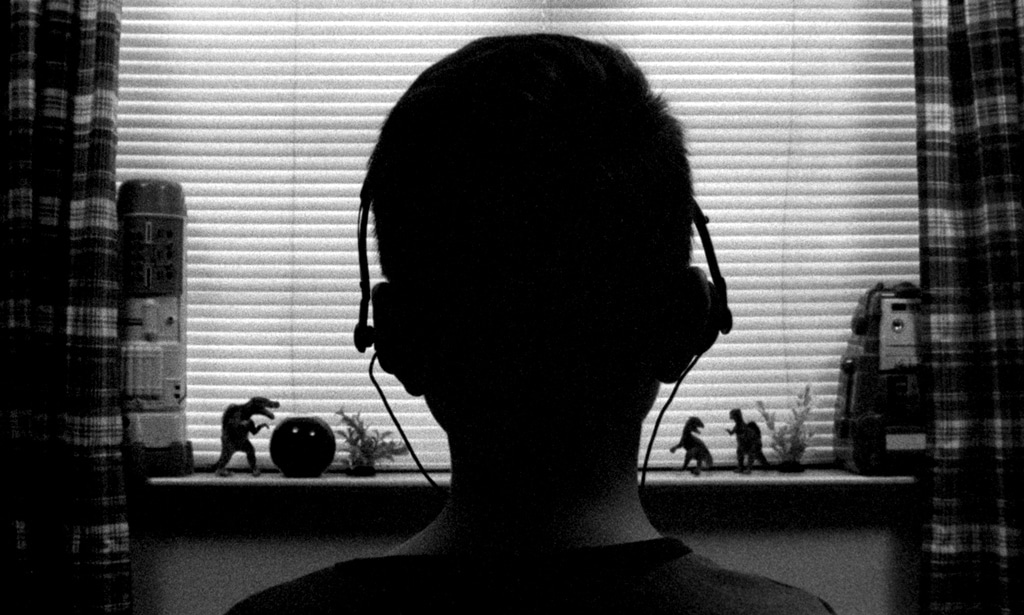 2018 Programme
Producers Forum
Welcoming participants at all stages of their film and media careers, the Producers Forum is a one-stop shop for filmmakers to share experiences and wisdom, discover opportunities and make new connections right here in Cardiff.
---
Producers Forum 2018
09.30 – 10.00 – Welcome (Atrium, USW)
Register, find your name badge, grab a coffee and get ready to meet fellow creatives!
Tom Ware, Director in Production & Performance, Faculty of Creative Industries will welcome delegates to the 2018 Producers Forum, which is taking place for the first time at the Atrium, USW, Cardiff.
10.15 – 11.15 – World in Focus (Atrium, USW)
We start the day by addressing three of the big issues affecting the low budget film community. As the film making world congregates in Cardiff for the annual Producers Forum. Christopher Racster, Executive Director at Outfest in LA and Iris Prize Patron will make sure we know more than we did at the start of the session as he seeks answers from our distinguished panel of professionals.
11.30 – 12.30 – Inside Out – the World's Only LGBTQ Film Finance Forum (Atrium, USW)
Andria Wilson, Executive Director and Andrew Murphy, Director of Programming at Inside Out will guide us through the world's only LGBTQ Film Finance Forum which brings together Canadian and international feature film projects-in-development with a slate of international industry executives for professional development and one-on-one pitch meetings.
12.45 – 13.30 – Bad Wolf. (Atrium, USW)
Discover more about one of the largest film and TV studio complex in the UK from Bad Wolf's Operating Executive Ben Jenkins.  Allison Dowzell will explain more about the work of Screen Alliance Wales, which is funded by Bad Wolf, University of South Wales, Shadow Scaffolding, 4Wood Construction, Panalux and MediaCom and Sarah O'Keefe, SAW's Education and Training Officer, will talk about their engagement with young people, from the age of 9 through to professional careers in film and television.
13.30 –  14.45 – Lunch (Park Inn Hotel, Mary Ann Street)
15.00 – 16.15 – AIDS – Retelling the Story on Film (Cineworld, Screen 14)
As we near the crisis's 40th anniversary, how do we share stories of that time? How do we honour those who lived through it, and remember those who didn't? A number of films in this year's Iris Prize programme (both narrative and documentary) take a look back at the early days of AIDS, and so we're taking this opportunity to ask, what are the responsibilities that come with telling that story? When is it appropriate to return? Who is the audience? And do today's filmmakers have anything new to say?
15.15 – 14.45 – Marketing, Distribution & Data, with Sarah Mosses, Together Films (Theatre, Atrium, USW)
A film doesn't exist until an audience has seen it. However, most filmmakers lack the skills and experience to put together a comprehensive audience engagement plan for their film. Led by the #datageeks at Together Films, this session will provide insight on how to approach your marketing and distribution plan to ensure that the right audiences see your film on the right platforms. Be empowered with #data to approach distributors with an understanding of your target market. Stand out from the rest by engaging your audience early, to maximise the commercial and impact potential of your film. Supported by: Creative Europe Desk UK
17.00 – 18.00 – Networking Drinks Reception (Cineworld, Bafta Bar)
Creative Europe Desk UK-Wales and Wales Screen would be delighted if you could join them to meet, collaborate and hear about new opportunities. Representatives from Creative Europe Desk UK-Wales and Wales Screen will be in attendance if you wish to discuss upcoming projects or just say hello!
BUY TICKETS