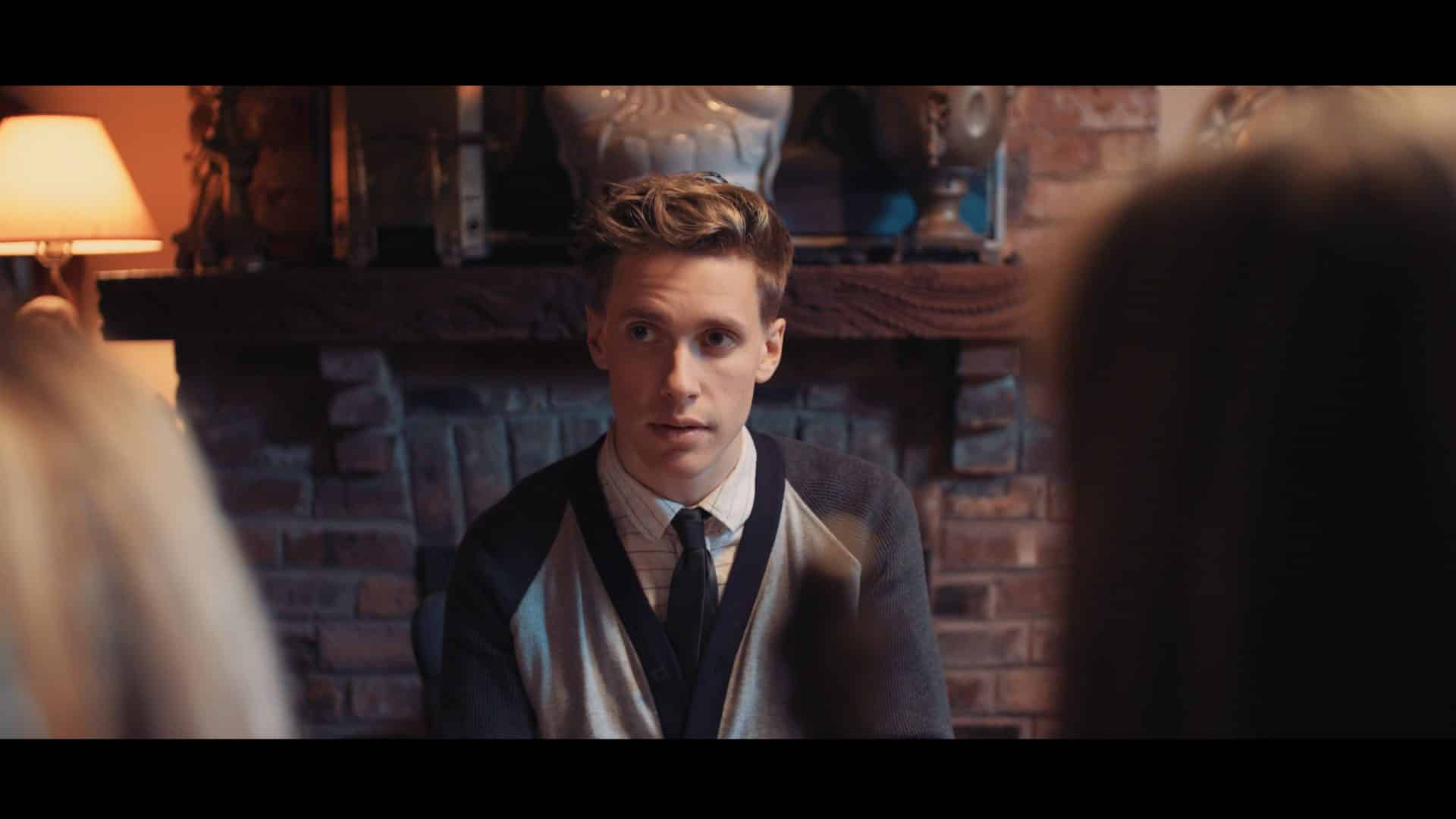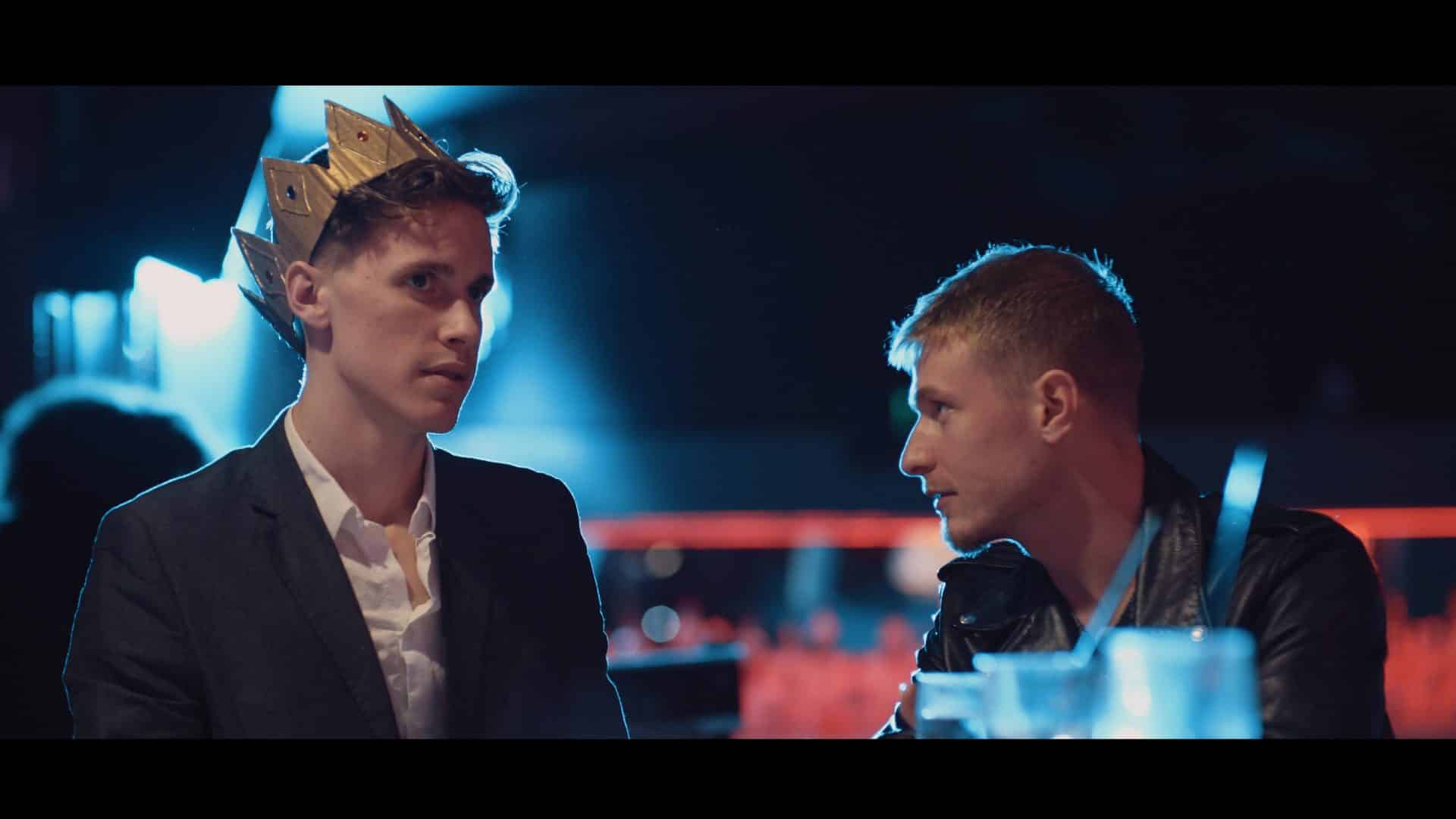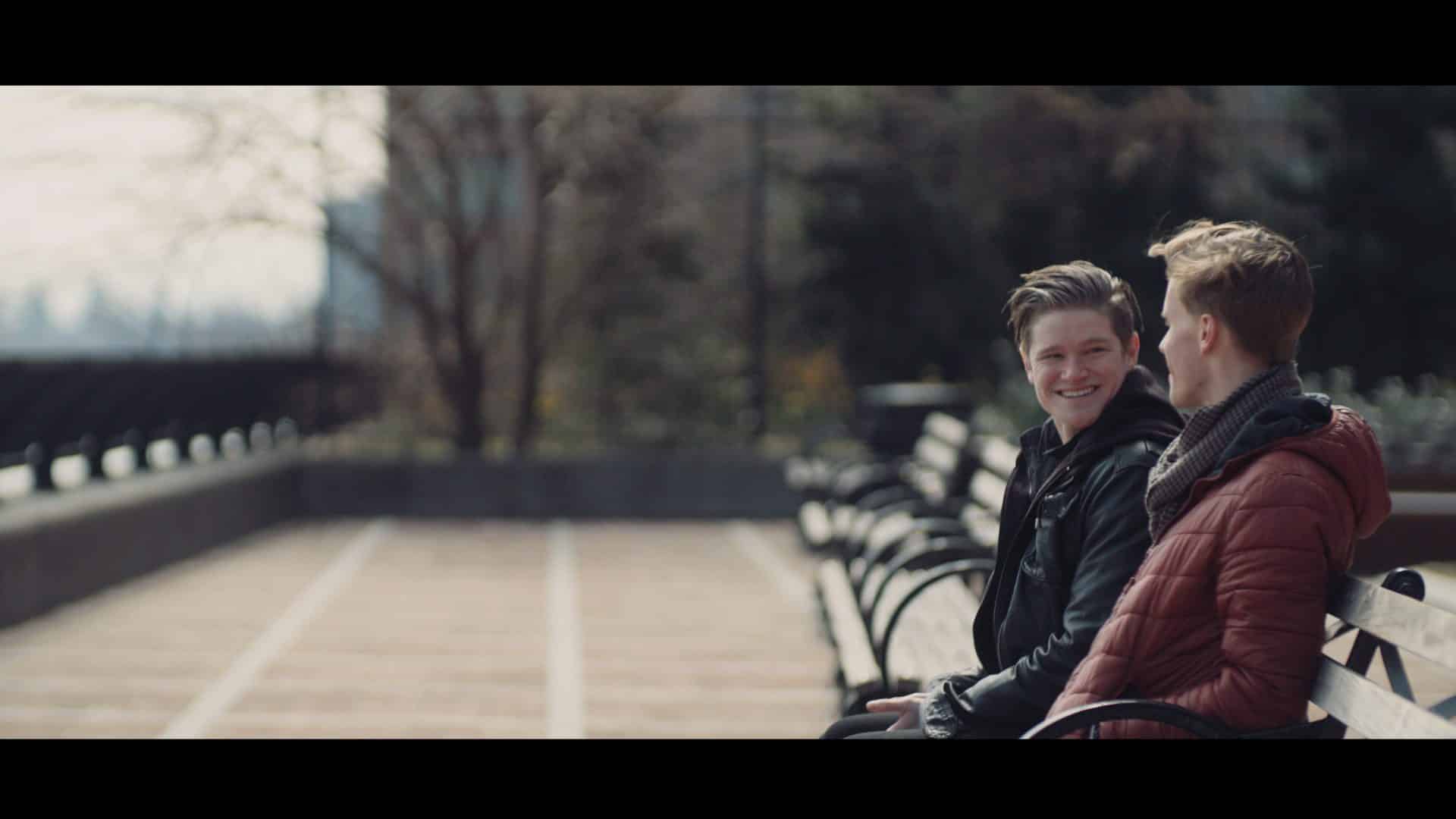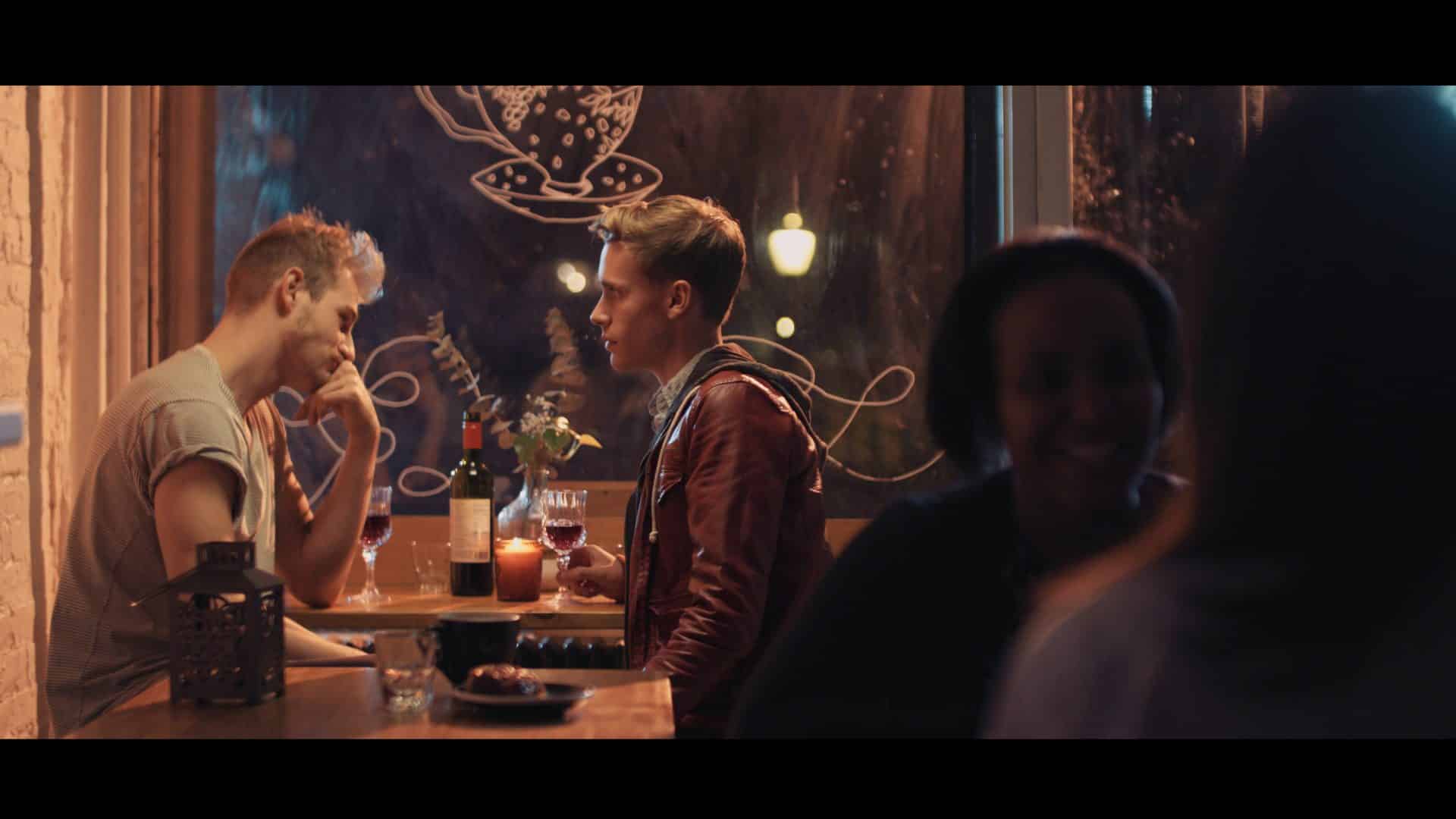 Iris Feature 2017
Prom King, 2010
A young romantic navigates college dating while striving to reconcile homosexuality with his classic, cinematic ideals.

---
DIRECTOR:
Christopher Schaap
USA, 96 mins
---
Charlie is a New York college student in love with love itself, and nowhere more so than in the movies. From James Dean and Natalie Wood in Rebel Without a Cause to Laurence Olivier and Joan Fontaine in Rebecca, his idealised picture of romance is accompanied by sweeping strings and soft focus. But when Charlie's own romantic pursuits lead to icky online hook-ups, seedy backrooms and encounters with cute but closeted freshmen, he begins to wonder if being gay is compatible with the kind of Technicolor love story he's always dreamed of.
We are delighted that Christopher Schaap, the film's writer, director and star will be joining us in Cardiff to introduce his amazing first feature.
There will then be a short Q&A after the screening.