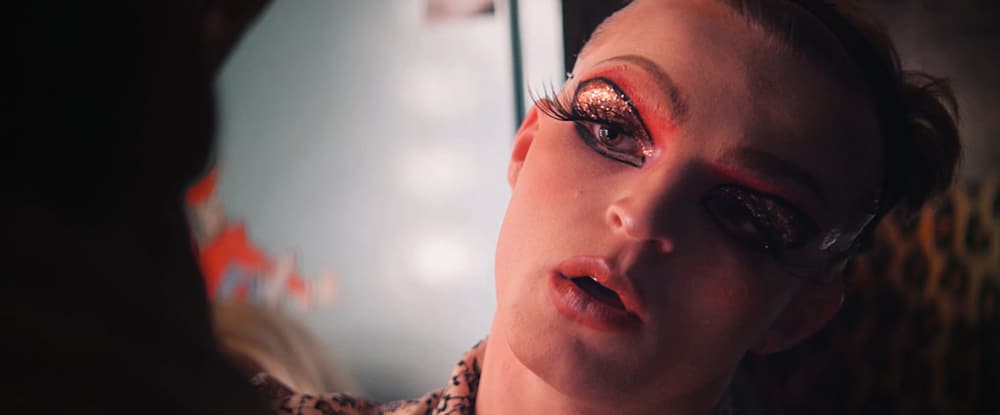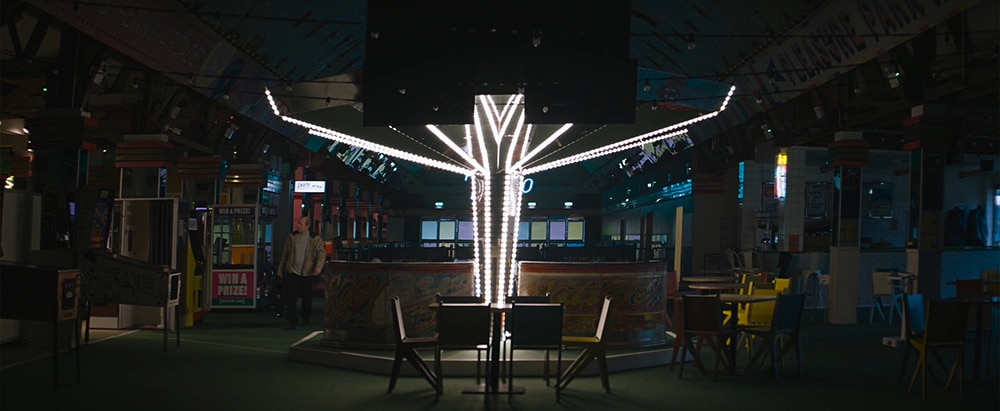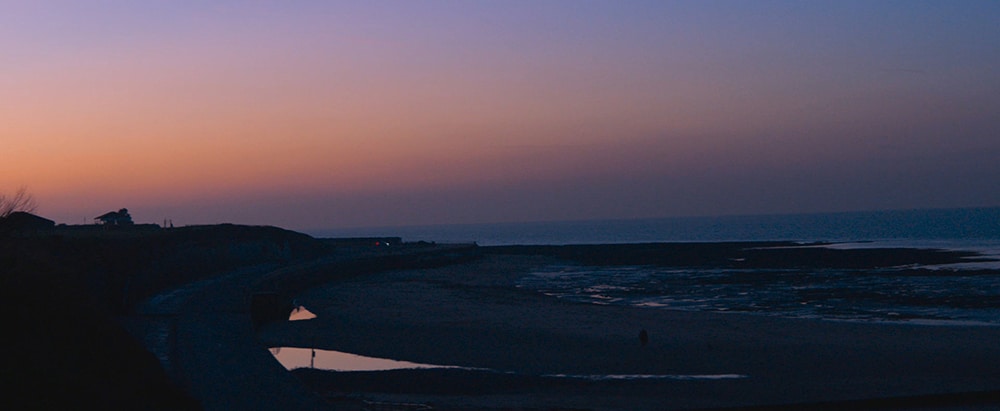 Best British 2020
Queens
PRODUCER:
Kit Patrick and Josh Dylan
WRITER:
Dan Bolland and Nick Alexander
UK, 18 mins
---
Michael, a quiet man not used to grand gestures of emotion, embarks on an extraordinary journey one evening after work. By following his heart, Michael finds himself part of the drag community and his understanding of family changes forever.
Mae Michael, dyn tawel nad yw wedi arfer ag ystumiau mawreddog emosiynol, yn cychwyn ar daith ryfeddol un noson ar ôl gwaith. Trwy ddilyn ei galon, mae Michael yn ei gael ei hun yn rhan o'r gymuned drag ac mae ei ddealltwriaeth o deulu yn newid am byth.
Nick Alexander makes his directorial debut with QUEENS.
Nick left Royal Marines Young Officer Training two years ago to pursue a career in Film. Since then he has been working on various productions for SKY and the BBC.
Within the last year he co-founded 'Orange Door Pictures' with his two close friends – Kit Patrick, a freelance producer whom he worked with on Bulletproof Series 2 (Sky One) and actor Josh Dylan – Noughts and Crosses (BBC), End of the F**king World (Netflix), Mamma Mia 2: Here We Go Again – a dear friend and confidante.