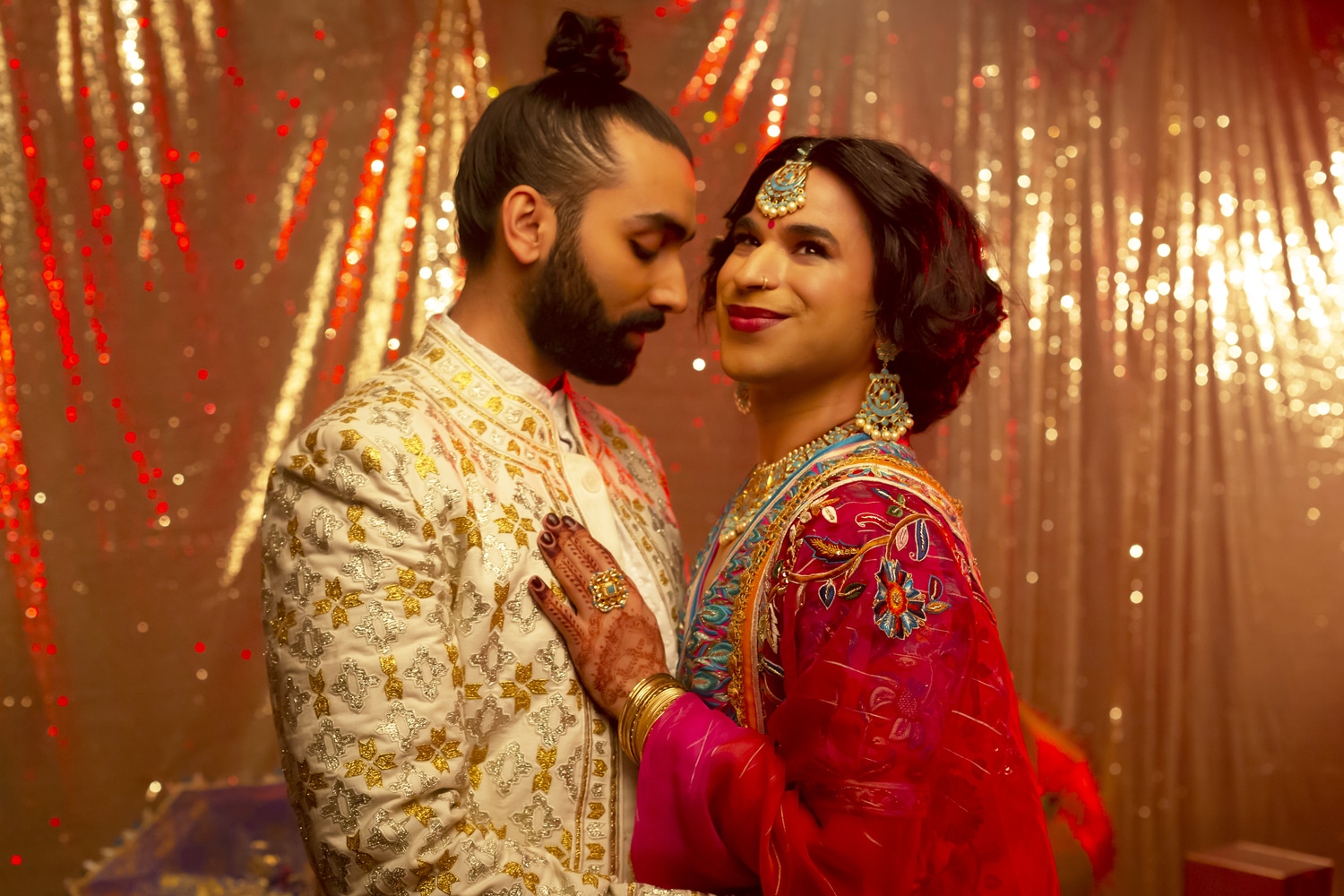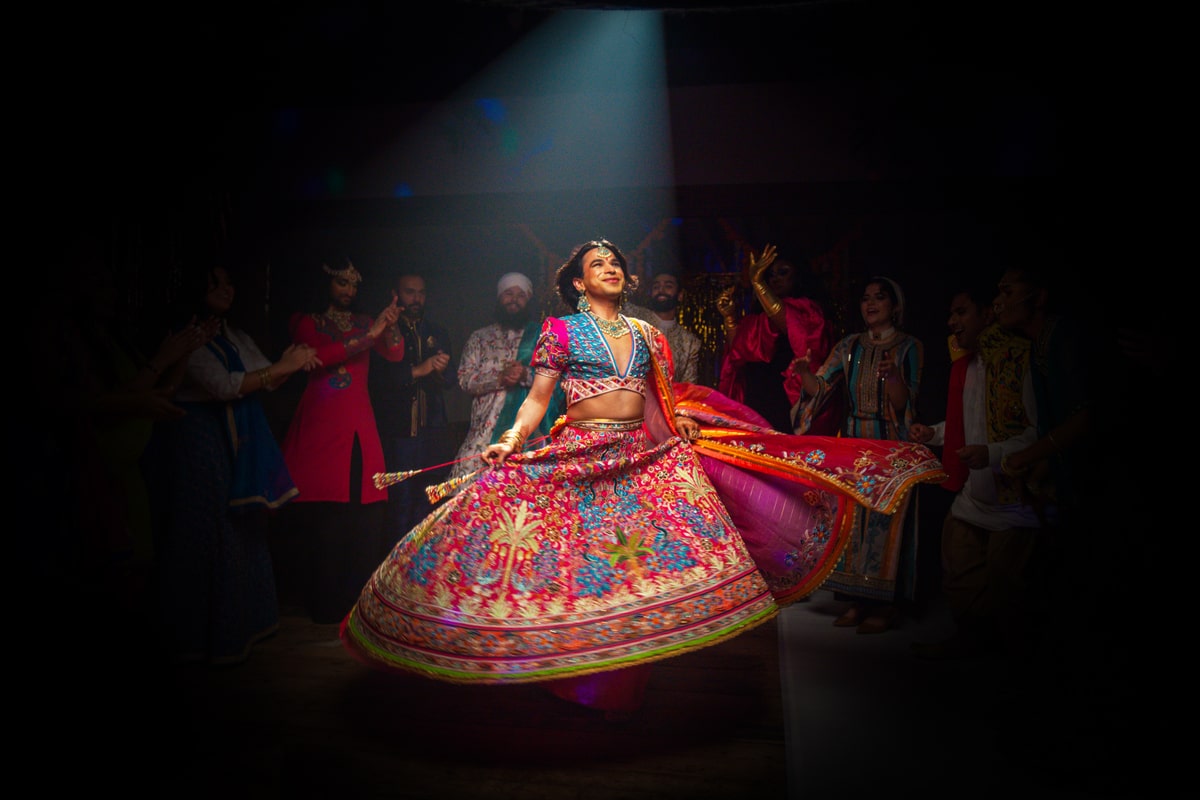 2022 Best British Shorts
Queer Parivaar
When a mysterious gatecrasher appears at their wedding, Madhav and Sufi are forced to face past secrets and reflect on what makes a family.
---
DIRECTOR:
Shiva Raichandani
PRODUCER:
Huma Qazi, Neeraj Churi, Darius Shu, Shiva Raichandani
WRITER:
Shiva Raichandani, Amani Saeed
United Kingdom, 27 Minutes, Rated: PG
---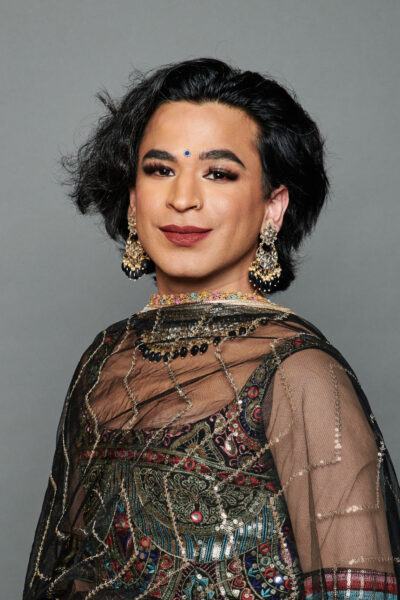 Shiva Raichandani is a multidisciplinary trans non-binary artist whose works harness the power of storytelling to create spaces for positive gender-diverse representation in mainstream media.
Shiva was an awardee of the inaugural Netflix Documentary Talent Fund, for which they directed a film called "Peach Paradise". Their independent narrative film "Queer Parivaar" had its World Premiere at the prestigious BFI's Flare Festival. And more recently, Shiva has been announced as a recipient of Together TV's Diverse Film Fund 2022 for which they will direct a documentary that will be broadcast on television.
Shiva also works as a consultant and speaker on inclusive practices within the wider creative industries and has worked with clients such as BAFTA, BFI, VIACOM/CBS, Universal Music Group, and Studio Canal, amongst others. Their works have been featured by the likes of Google, Instagram, Getty Images, Vogue, and Variety.
Born in Hong Kong, raised in Dubai and Indonesia, educated in India, and currently based in London, Shiva is an example of a global citizen with rich sensitivity to diverse cultures.
To learn more, visit shivaraichandani.com
---
BUY TICKETS