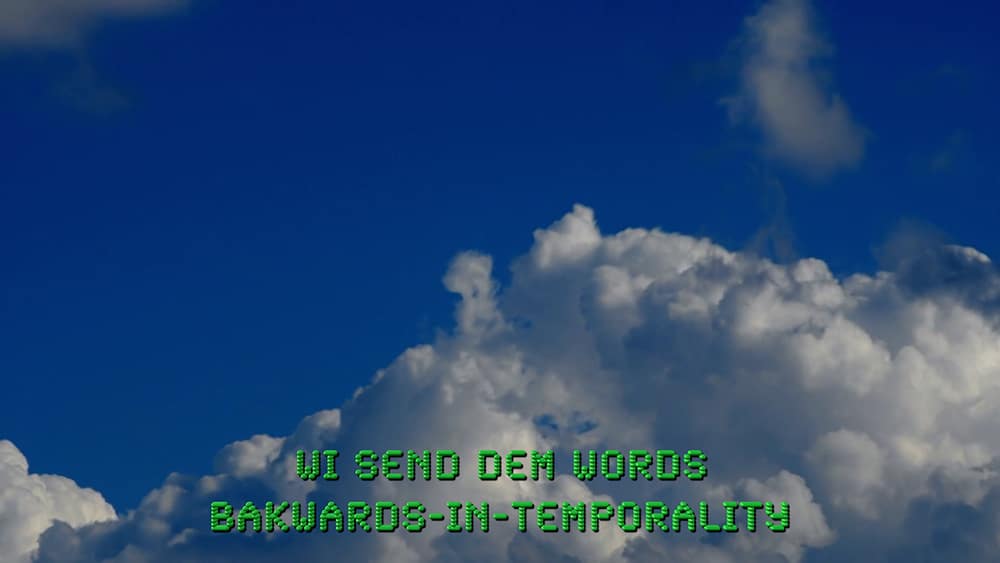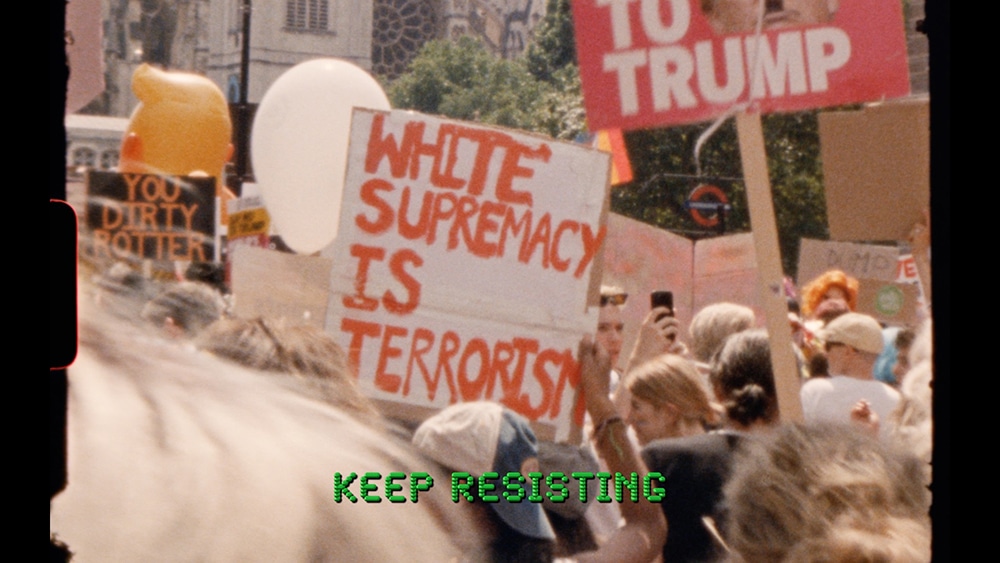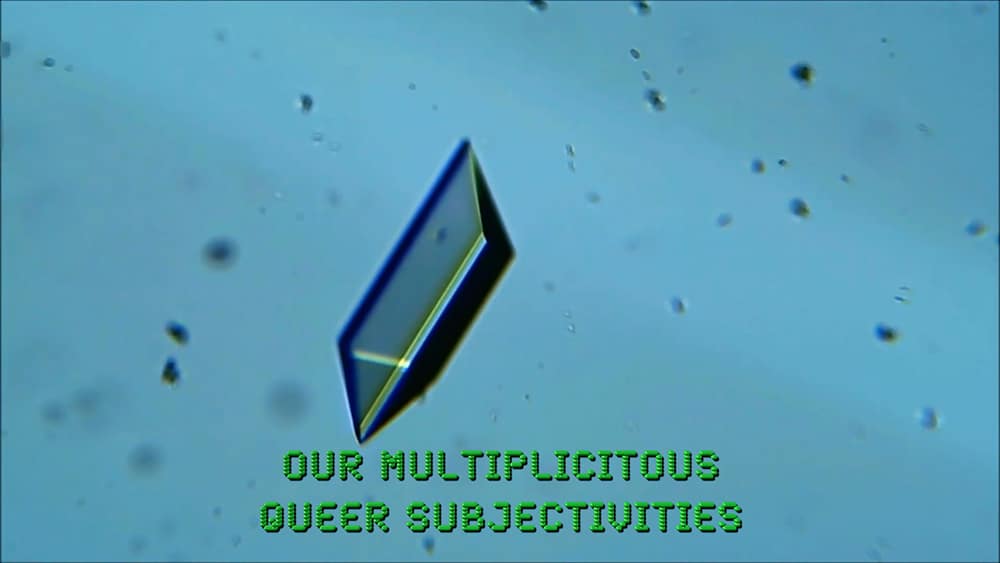 Best British 2020
QUEERING DI TEKNOLOJIK
WRITER:
Timothy Smith, So Mayer
UK, 9 mins
---
Watch Queering Di Teknolojik free on All 4
Spoken by the collective digital voice of a group of queer artists and activists, this collaborative project speculates about the possibilities of a temporality yet to come. This is a message from the future. A message of hope.
Mae'r prosiect cydweithredol hwn, sy'n cael ei fynegi gan lais digidol, cyfunol, grŵp o artistiaid ac actifyddion queer, yn dyfalu am y posibiliadau o eiddo tymhorol sydd eto i ddod. Neges o'r dyfodol yw hon. Neges o obaith.
Queering Di Teknolojik was nominated for Iris Prize Best British Short Supported by Film4 by Queer Vision, one of our UK wide network of partner festivals.
Timothy Smith is a London-based artist-filmmaker. His earlier narrative short films have been shown at more than 70 international film festivals; winning awards in Milan, Calgary, Oslo and Warsaw. More recently, Timothy shifted to more experimental work which eventually led to undertaking a PhD. His recent films A Queering of Memory: Parts 1 & 2 (2017) and Queer Babel (2018) both screened at festivals including Fringe! Queer Film Fest and BFI Flare in London. Timothy's latest PhD film Queering di Teknolojik (2019) is a collaboration with Valentino Vecchietti, So Mayer, Campbell X and Teresa Cisneros, narrated by their collective digital voice. It premiered at the 2019 BFI London Film Festival where it was also nominated for the Best Short Film Award. Recently, the film won the 'George Manupelli Founder's Spirit Award' at the 2020 Ann Arbor Film Festival.