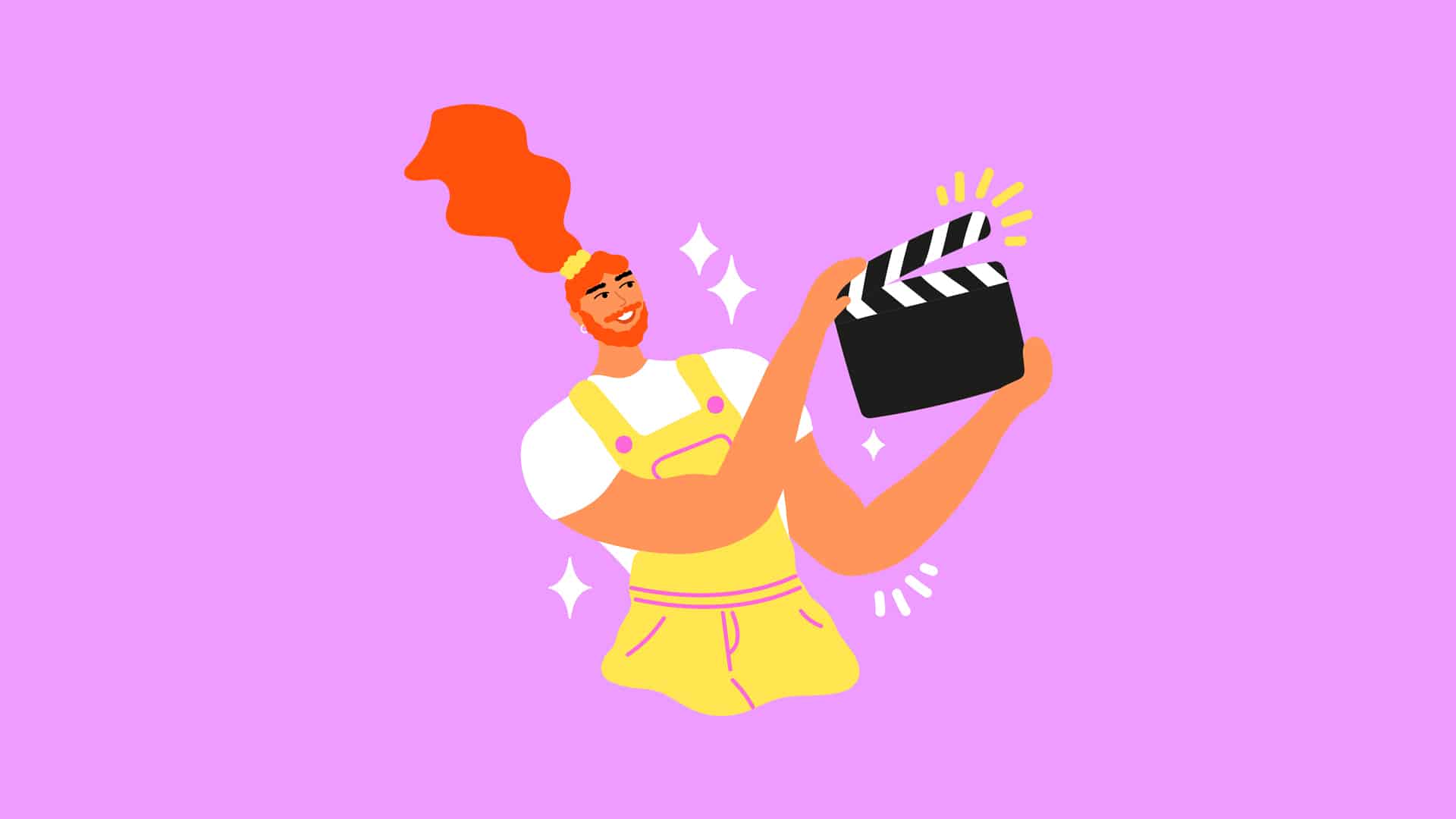 Iris Industry
R&D in the Screen Sector
Explore the latest research and development projects in the creative screen sector in Wales and across the UK

FREE
---
Chaired by Adam Partridge– introduction to the Creative Clusters and Screen Sector R&D
Led by Professor Justin Lewis, Director of Clwstwr and Nicola Osborne, Programme Manager at Creative Informatics, we will explore the latest research and development projects in the creative screen sector in Wales and across the UK. 
This is a pre-recorded discussion.
Available to watch for FREE until 31 October 2020

Presentations include:
Hana Lewis, Strategic Manager, Film Hub Wales 
Film Hub Wales have been researching and developing ways to deliver a clear message for the digital generation to increase the awareness and appeal of Welsh screen content.  
Amanda Rogers, Producer, Cinetopia
Cinetopia aims to create a virtual hub to connect the filmmaking community in Scotland, through using new technologies to make connections, find work and share knowledge.  
Ana Betancourt, co-founder, Black Goblin Audio 
Black Goblin Audio enables creation of synthetically produced (so budget and environmentally friendly) audio and sound effects and is aimed at film makers and those used to working with visual editing softwares. The idea is built on substantial experience of working in the film industry in specialist audio specialist roles and recognising unmet needs particularly in independent productions. Co-founder Ana Betancourt is a Creative Bridge alumni and Back Goblin Audio is a CI Resident Entrepreneur.  
Yassmine Najime, Studio Manager, Painting Practice
Painting Practice have developed Plan V, a virtual reality bespoke studio environment which can be used directly through a local and/or remote framework, allowing the user to experiment with lenses, storyboards, pre-visualisation and many other options. The purpose is to create and improve worlds, sets and scenes for the film, television or game industry – creating a new step between the script writing and the physical set building – and reducing costs while increasing production efficiency.  
Clwstwr is an ambitious five-year programme to create new products, services and experiences for screen.  Clwstwr will build on South Wales' success in making creative content by putting research and development (R&D) at the core of production.  We want to create a culture of innovation in the cluster which will move the screen sector from a position of strength to one of leadership, internationally.  
Twitter | Facebook | Instagram | LinkedIn
Creative Informatics is an ambitious research and development programme based in Edinburgh, which aims to bring the city's world-class creative industries and tech sector together, providing funding and development opportunities that enable creative individuals and organisations to explore how data can be used to drive ground-breaking new products, businesses and experiences. 
 Twitter | Facebook | Instagram | LinkedIn