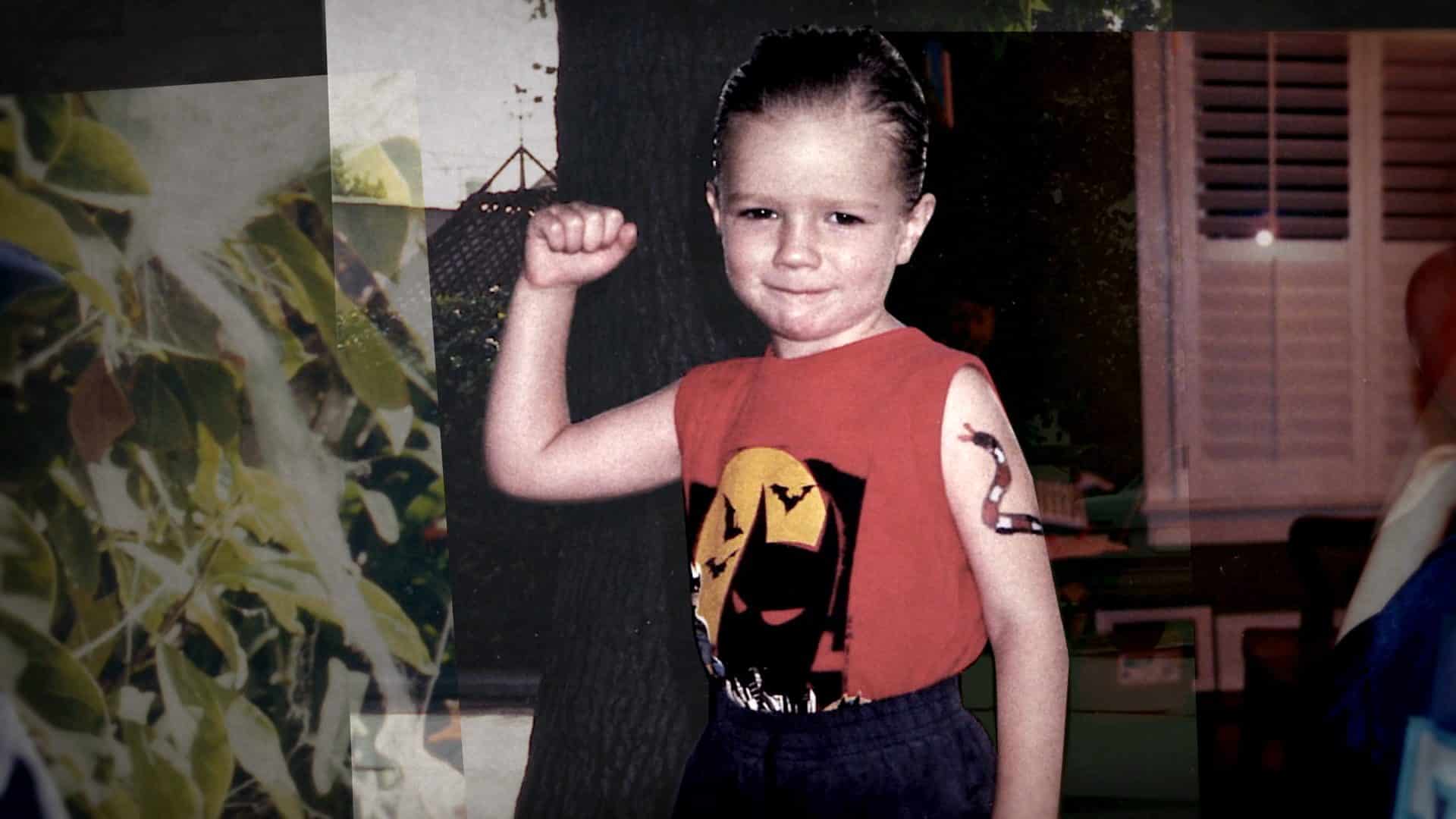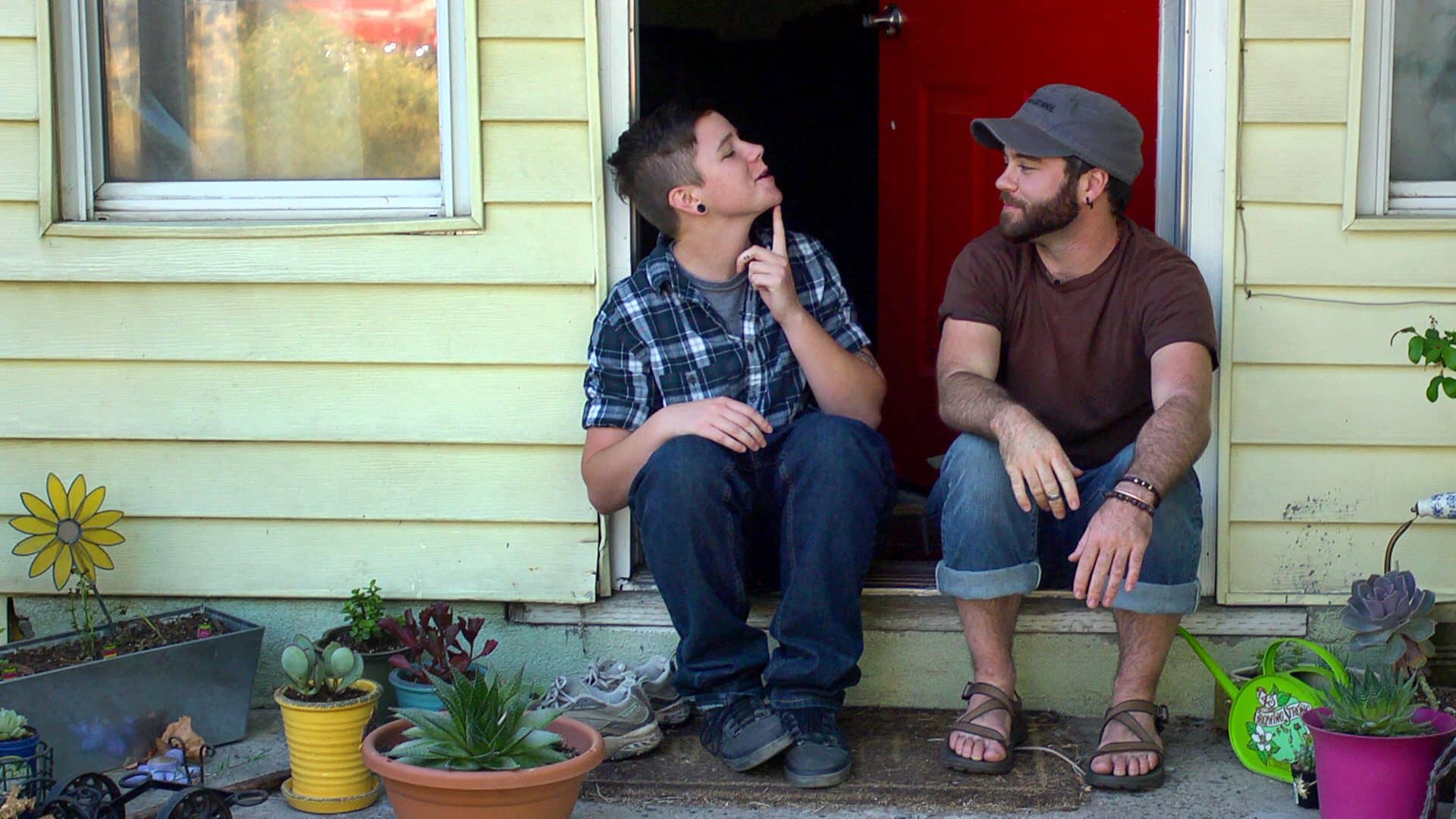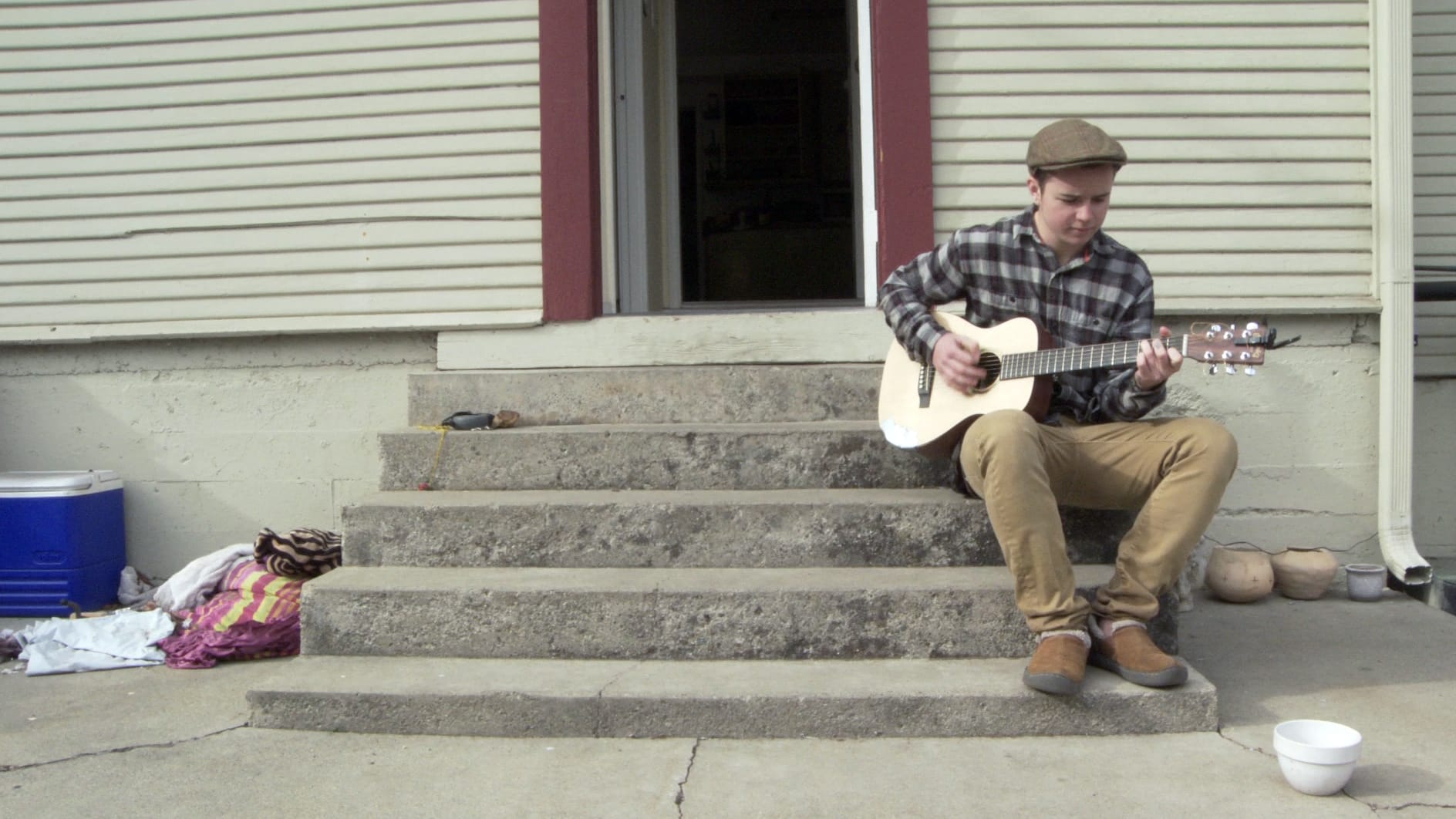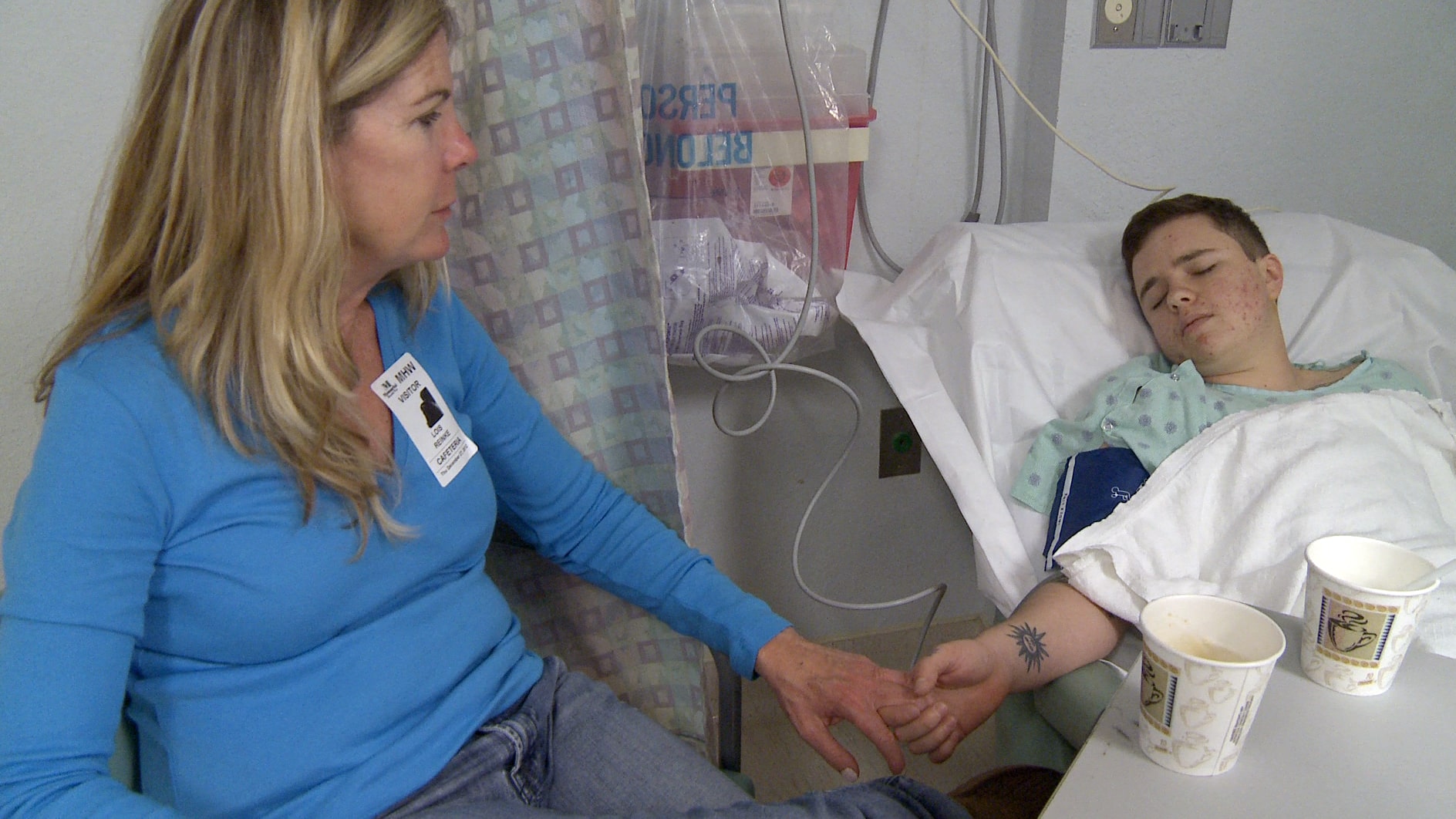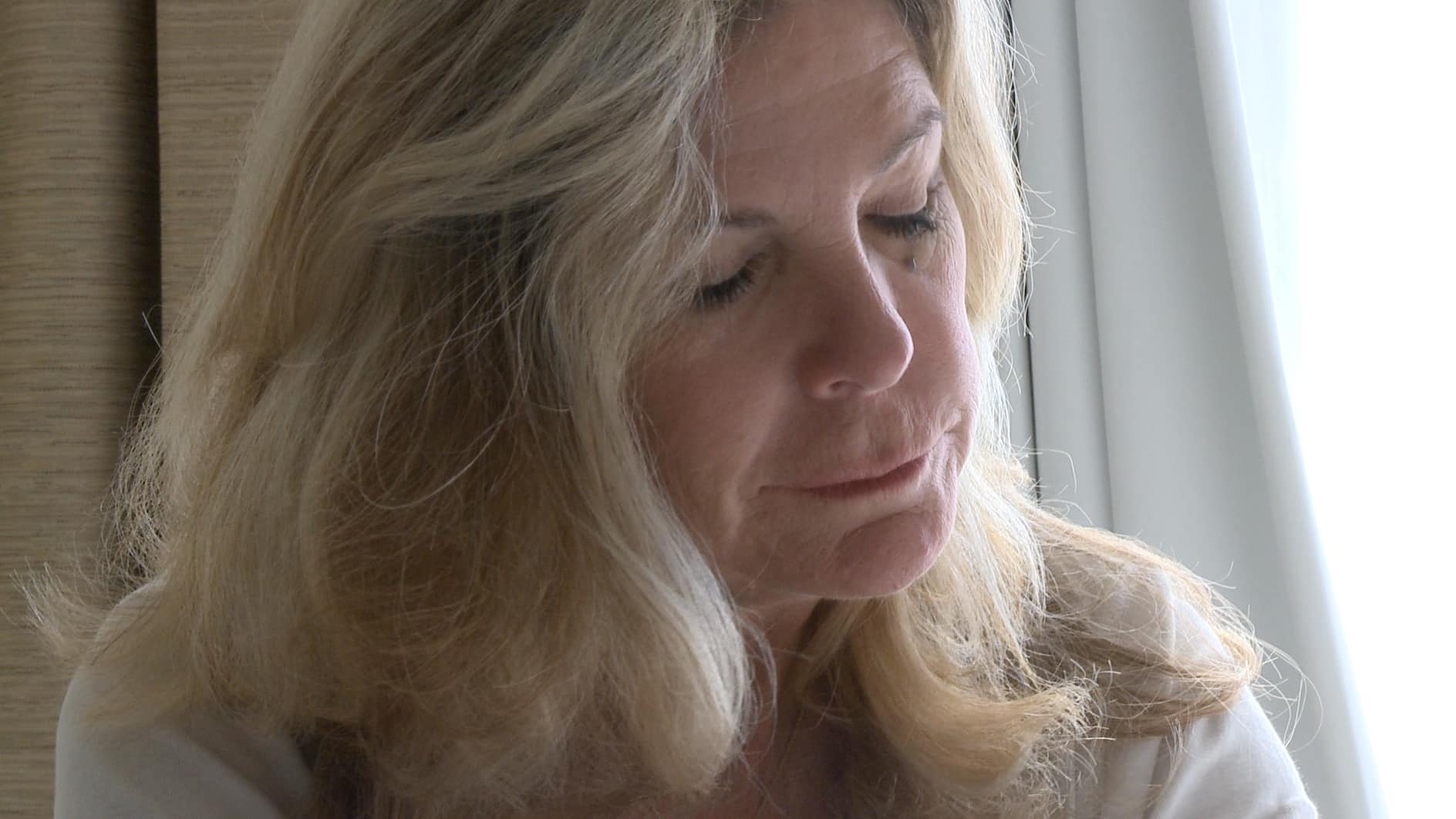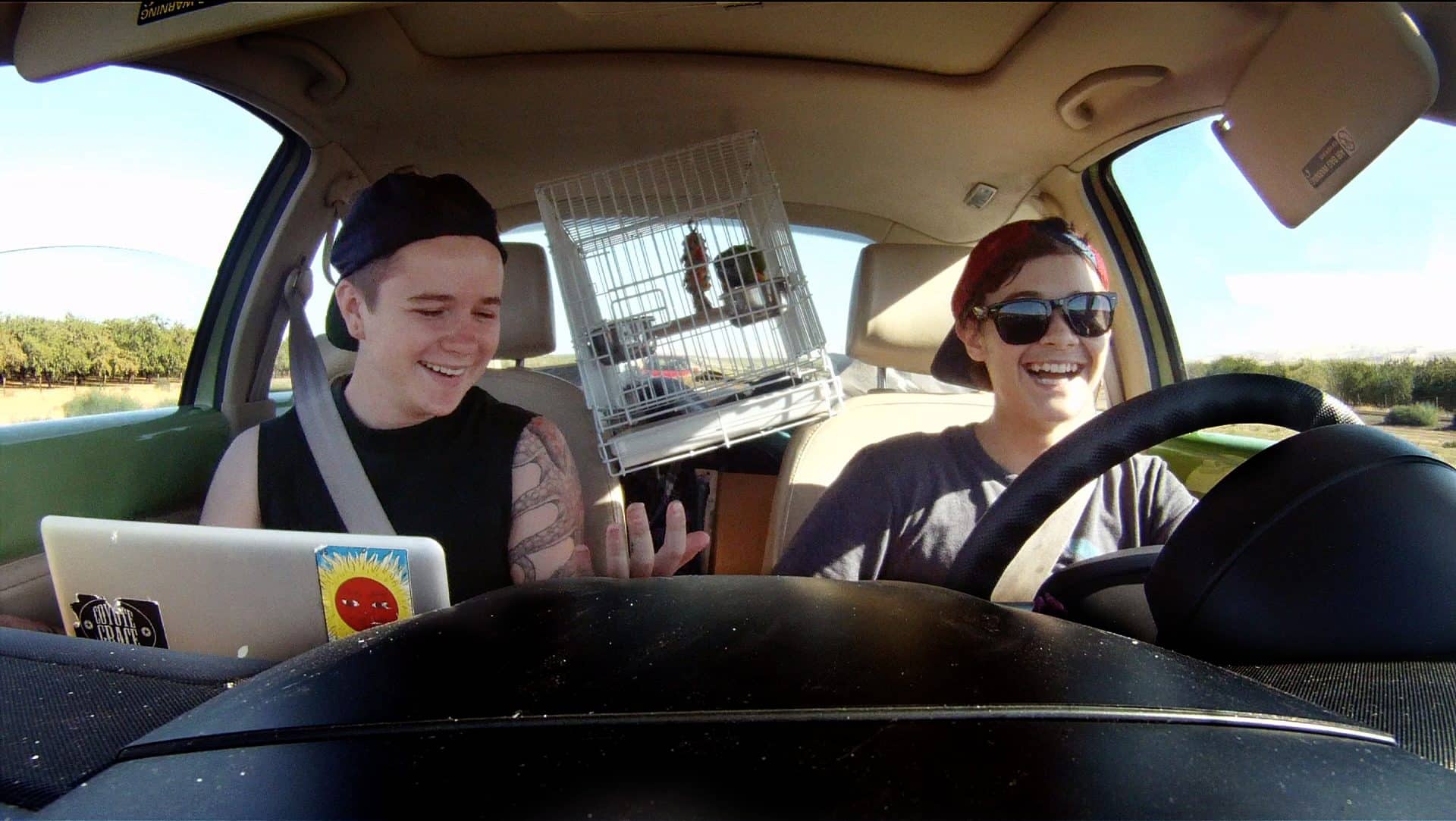 Iris Feature 2016
Real Boy
A son's transition. A mom's transformation.
---
---
"I just want to be loved by my family," says Bennett Wallace in this coming-of-age story. This honest and powerful documentary follows Bennett, a 19 year old musician, during his transition to become a man. His mother struggles with the transition but luckily he finds the support of Joe Stevens, a popular transgender musician.
We are delighted to welcome Joe Stevens to Iris. He will be introducing the first screening of Real Boy in Cineworld and performing an intimate acoustic gig after the Q+A. The screening is supported by QFN.