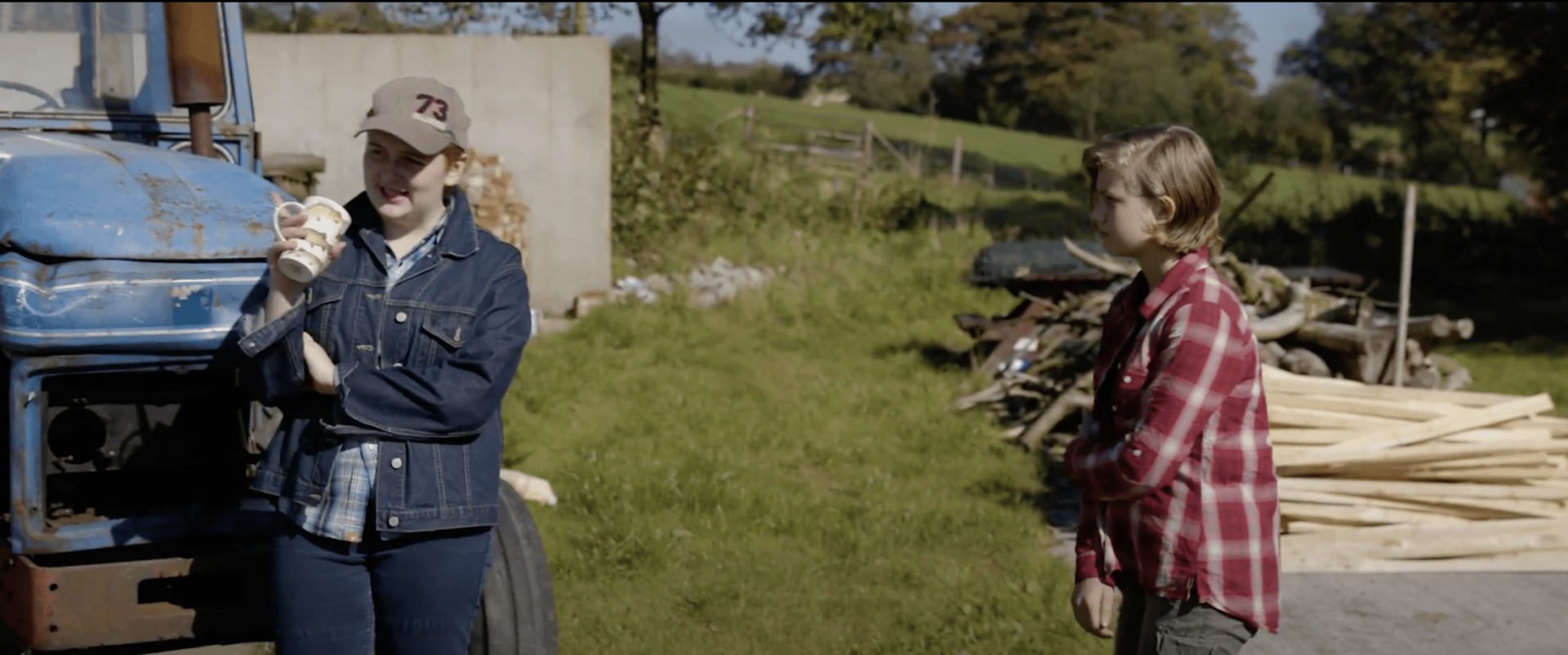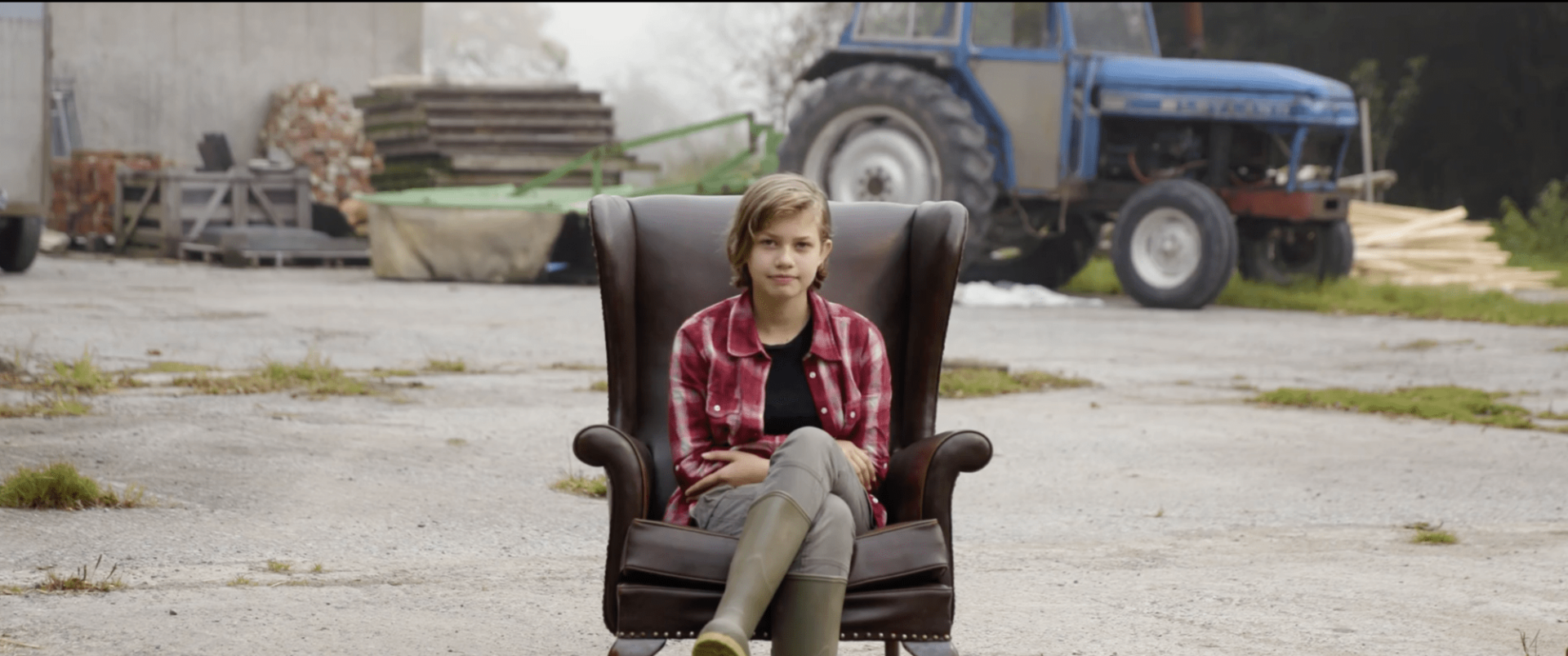 Iris Education
Realised
Being a teenager is pretty hard at times, but what happens when you throw a non-binary identity into the mix? A group of home ed kids explore the story of Robin - someone trying to figure out and explain their identity.
---
DIRECTOR:
Ciara, Claire, Emily, Manu, Rin
2018, 5 Minutes
---
This short film has been produced as part of Iris Prize Outreach's work in secondary schools in Wales. The programme involves using the Iris Prize archive of LGBTQ+ short films to tackle homophobia and at the same time increasing understanding and appreciation of short film as an art form.
WATCH HERE