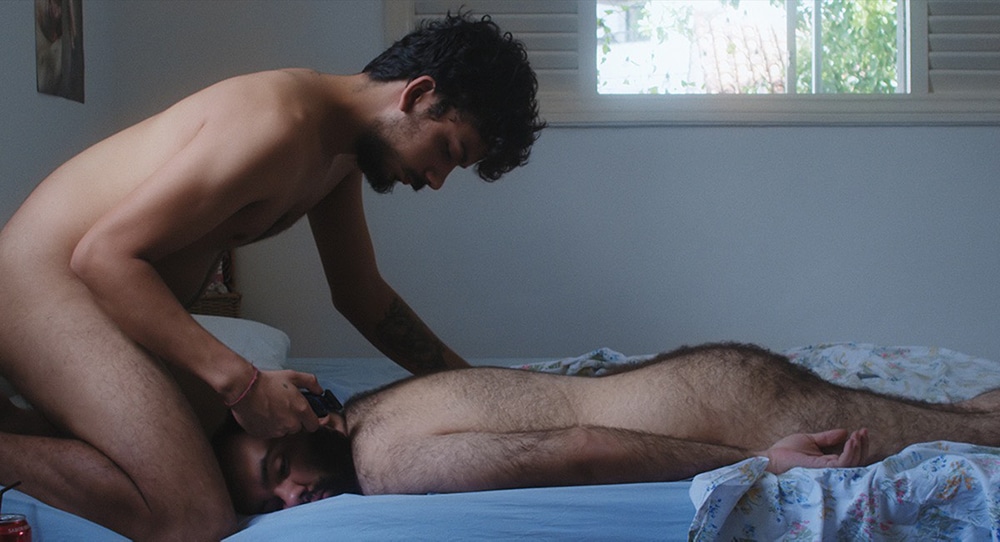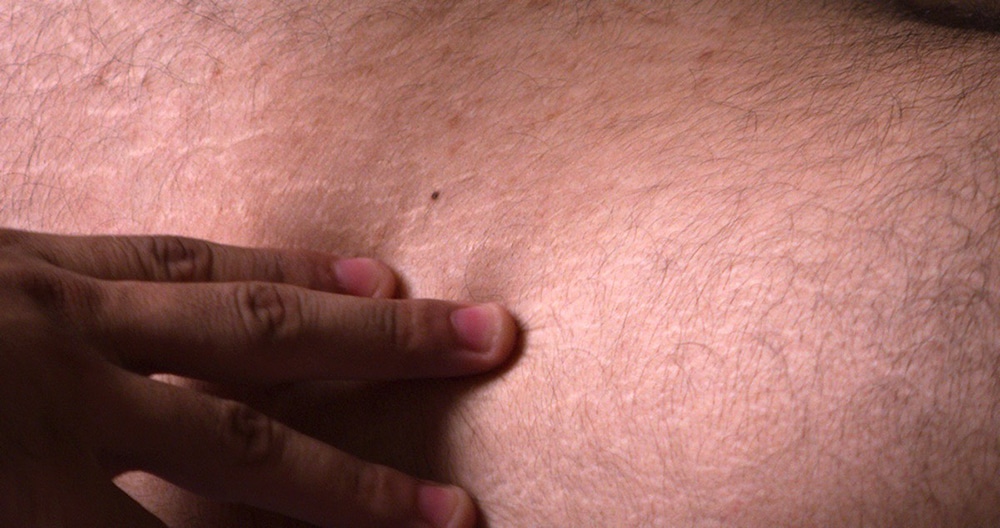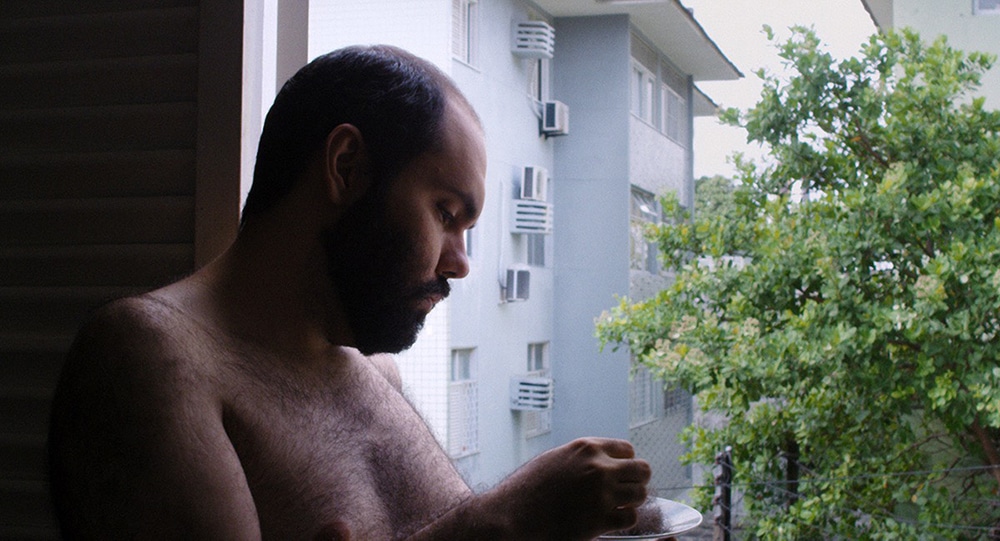 Iris Prize 2019
Renovation (Reforma)
PRODUCER:
Dora Amorim & Thaís Vidal
brazil, 15 mins
---
Uniquely funny and refreshingly candid, Renovation introduces us to the complicated, neurotic and bearish Francisco. A succession of hook-ups does nothing to quell Francisco's concerns about his body image, and as he helps his friend Flávia to paint her apartment, he can't seem to stop over-sharing about his rotating cast of handsome bed-mates, or his love of sweets and Julia Roberts movies.  
Programme 8 | Modern Love | Cineworld Screen 15 | Fri 11 Oct 12pm
Buy tickets for Programme 8 / Buy festival passes
Fábio Leal is a Brazilian actor, director, screenwriter, acting coach and festival programmer.
@fabioleal