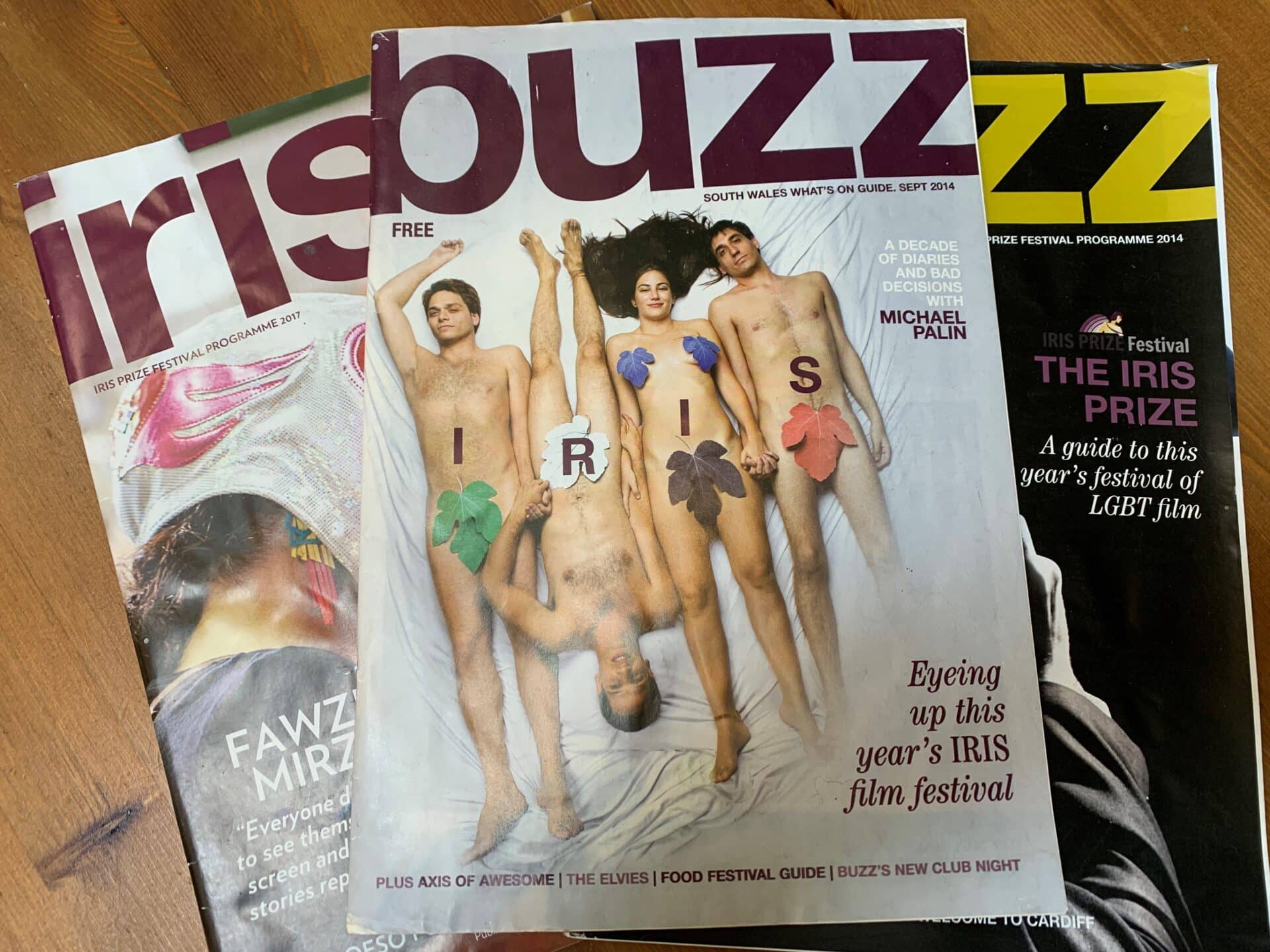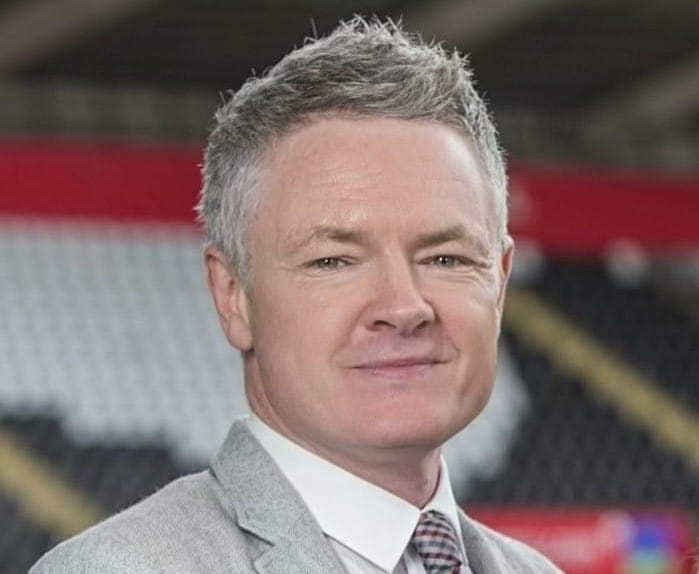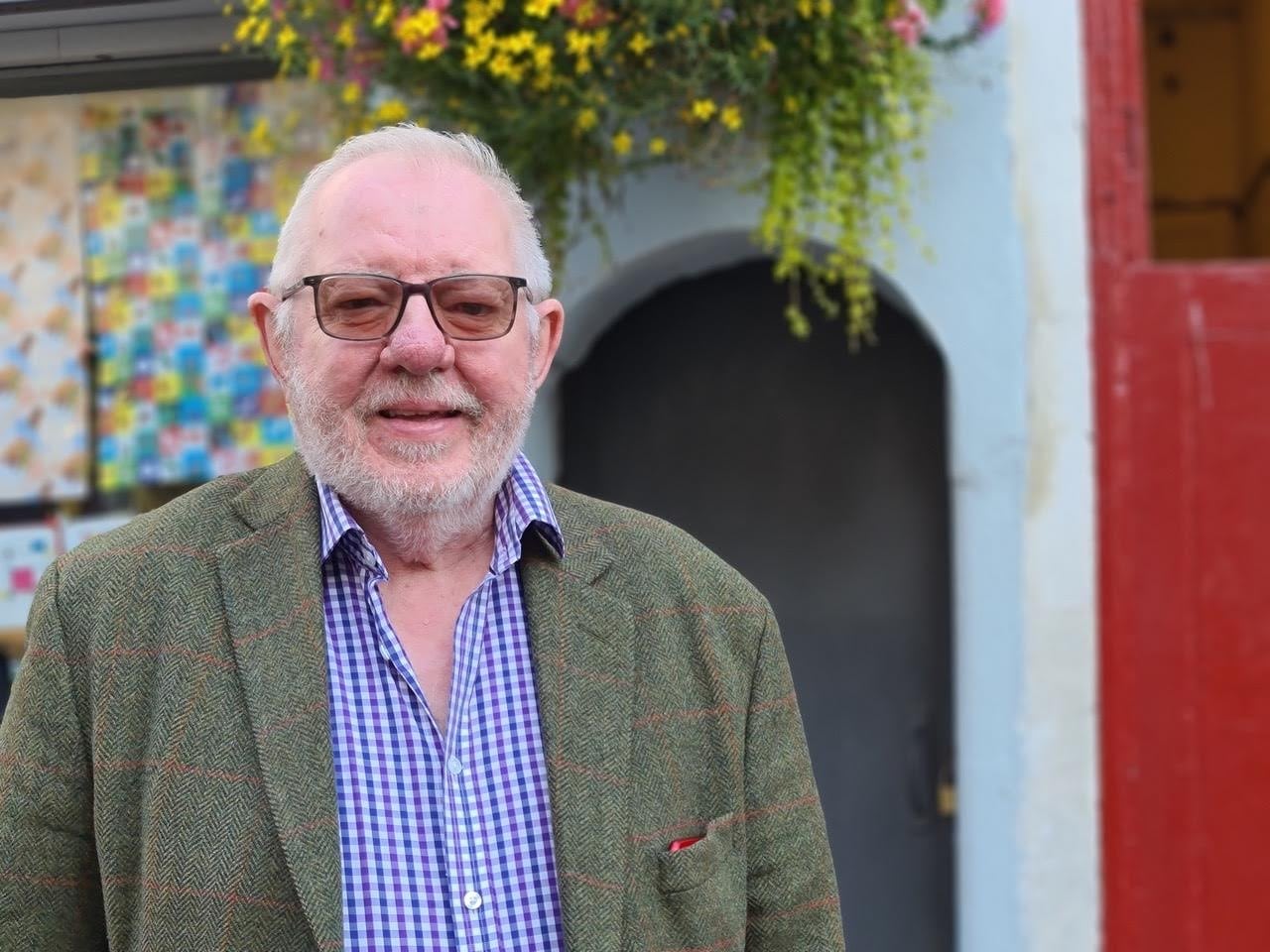 Talks - 2021
Reviewing films – why bother in 2021? Sponsored by BUZZ Magazine.
Are film reviewers still relevant in a digital age? What is the role of a film reviewer? Can a good review impact on the commercial success of a film? What advice would you give to somebody who is thinking about being a film reviewer? What are the basic element of a review? What's your favourite LGBT themed feature film? Can you remember the first LGBT feature film you saw?
---
Brian Butler, from Scene in Brighton, is joined by Emma Clark  and Jamie Rees from Buzz Magazine, who are celebrating 30 years of publishing the longest running what's on magazine in Wales.  They will be having an informal discussion after watching a short film, which will explain everything!