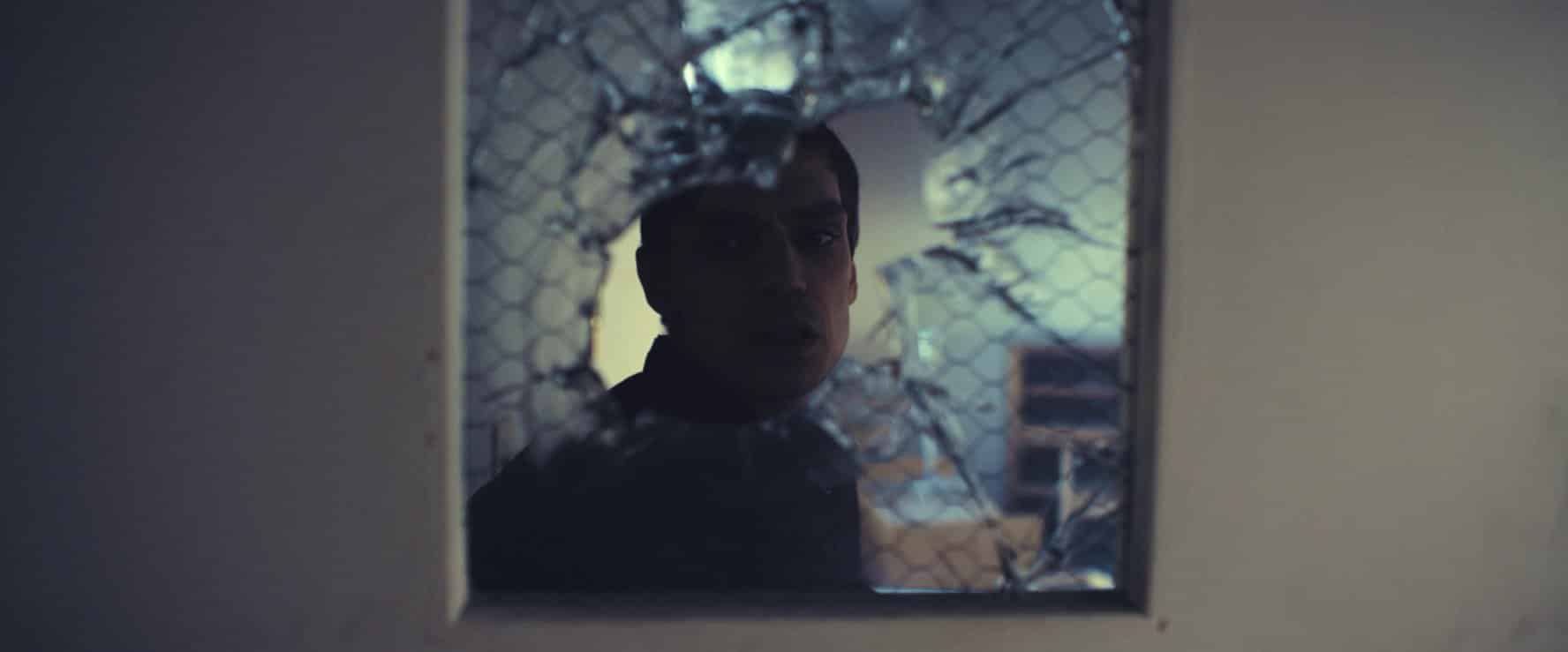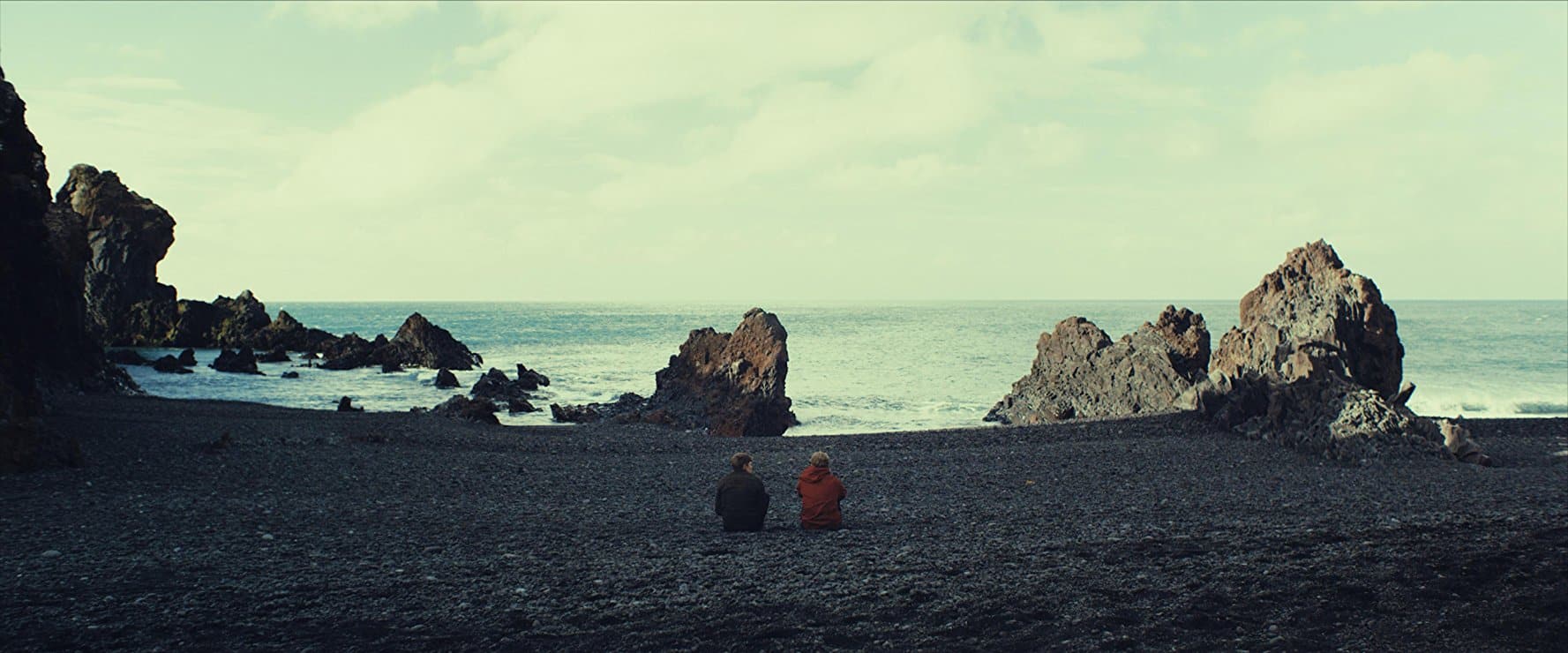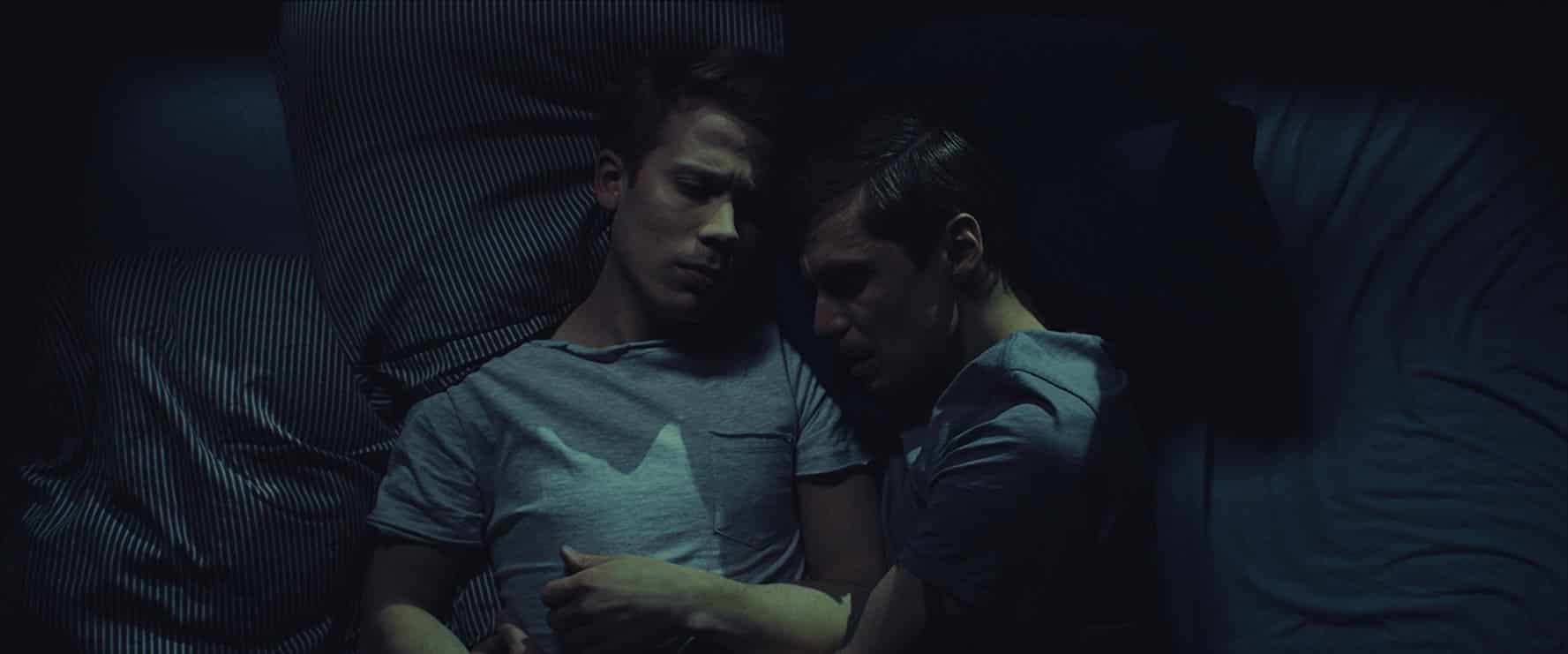 Iris Feature 2017
Rift (Rökkur)
Two men in a secluded cabin are haunted by their dead relationship.

(Icelandic with English subtitles)
---
DIRECTOR:
Erlingur Thoroddsen
Iceland, 111 mins
---
Months after they broke up, Gunnar receives a mysterious phone call from his ex-boyfriend, Einar. Einar sounds distraught, and concerned that he might harm himself, Gunnar drives out to the remote, secluded cabin where he's staying. But once there, Gunnar realises there is much more to the situation than he could possibly have imagined. As the two men come to terms with their broken relationship, they become aware of another presence. Someone is outside the cabin. And they want to come in.
This tense, claustrophobic film makes spectacular use of Iceland's almost otherworldly landscapes, and is sure to appeal to fans of original, thought-provoking horror movies.
There will then be a short Q&A after the screening.