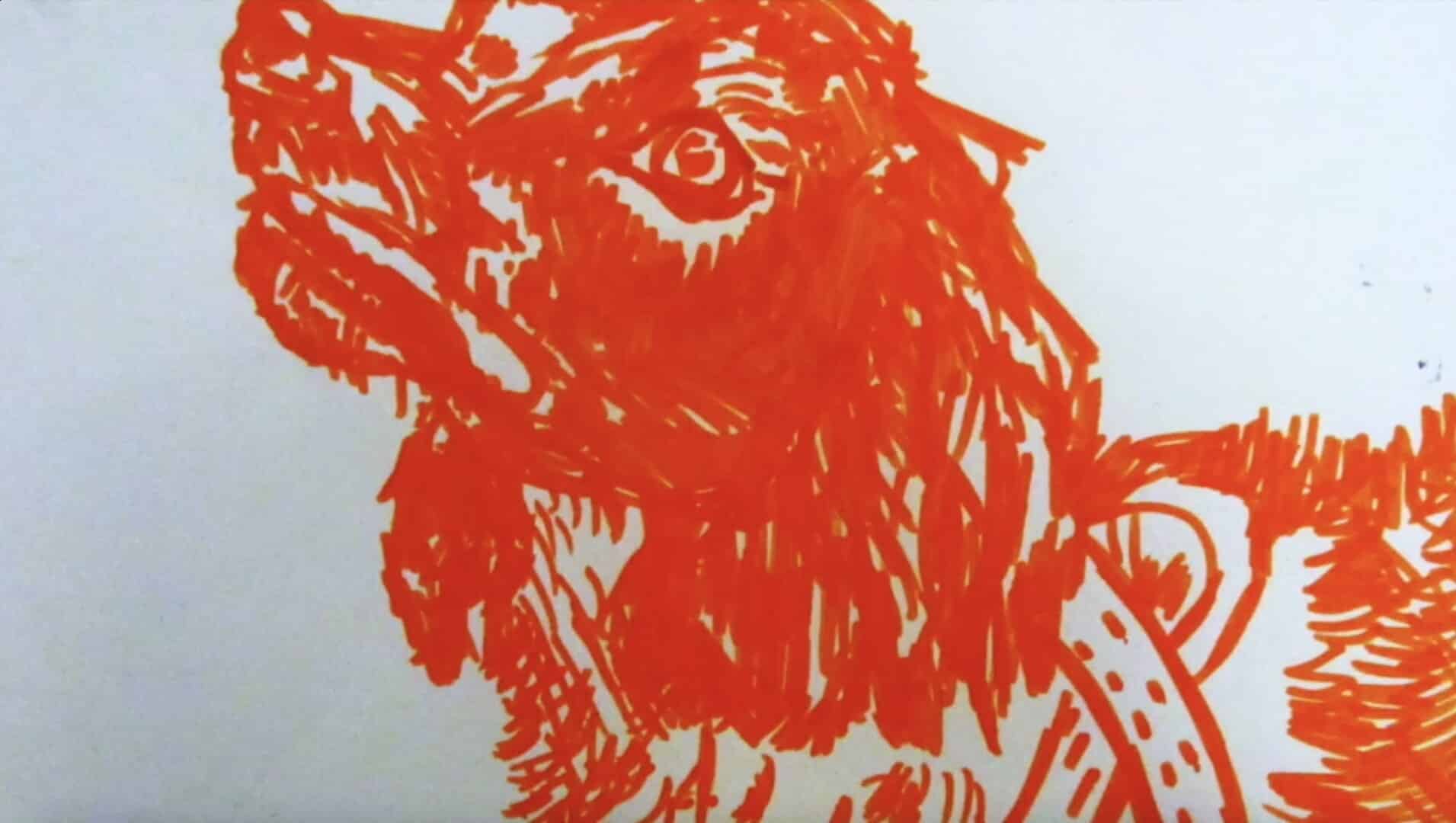 Micro Shorts
RUFUS
*WINNER OF BEST ANIMATED SHORT, THE ROOSTER FILM FESTIVAL 2023*

This short comedy poetry film is about me, my partner Alex and Rufus, the dog we dog-sit who intrudes somehow in our relationship. I share my experience of me almost sharing Alex with Rufus whenever he is around with Rufus dominating and me battling this creature. The poem is humorous in tone and uses end of sentence rhyming couplets for poise and wit to dramatic effect.
---
---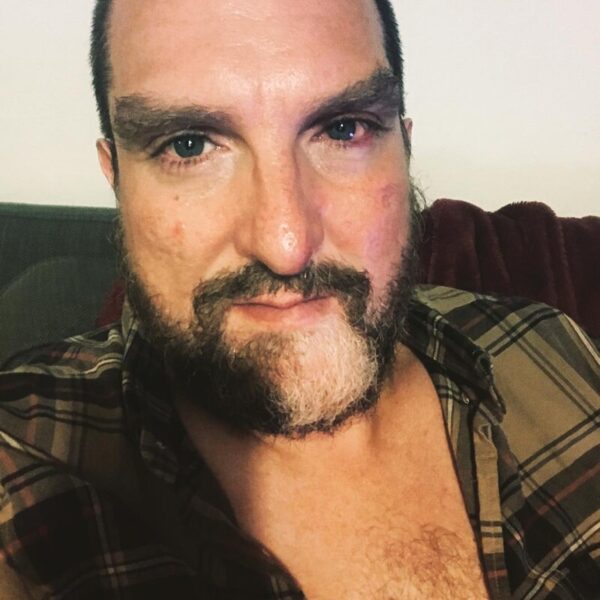 Dr Lee Campbell is an artist, performance poet, experimental filmmaker, writer, Senior Lecturer at University of the Arts London (UAL) and curator/founder of Homo Humour, the first of its kind project on contemporary queer male film and moving image practices that explore humour and LGBTQ+ storytelling and has screened all over the world since 2020.  In 2023, Lee's poetry films 'Rufus' and 'Slang Bang' have been selected as Finalists at the Iris Prize LGBTQ+ Film Festival, Cardiff, Wales.,'Bears with Bananas and Bubbles in Their Boxers' was a Finalist in The Artists Spoken Word Competition, NYC, USA and 'Rufus' won Best Animated Short at The Rooster Film Festival, Portland, USA. His film SEE ME: A Walk Through London's Gay Soho 1994 and 2020 (2021) has won numerous accolades including winning Best Experimental Film at Ealing Film Festival, London 2022, shortlisted for BEST POETRY FILM at the Out-Spoken Poetry Prize 2023, Southbank Centre, London and receiving Honorable Mentions at Los Angeles Underground Film Forum and Experimental Forum, Los Angeles both in 2023. Other film accolades include his film 'Apple of my Eye' (2022 version) as finalist in the Deanna Tulley Multimedia Prize 2022 and an Honorable Mention for 'Let Rip: Teenage Scrapbook' at REELPOETRY INTERNATIONAL FESTIVAL 2023, Houston, Texas, USA and for 'Juniper Park' at Experimental Forum, Los Angeles in 2023.
https://filmfreeway.com/LeeCampbell
Insta, Twitter+Facebook: leejjcampbell