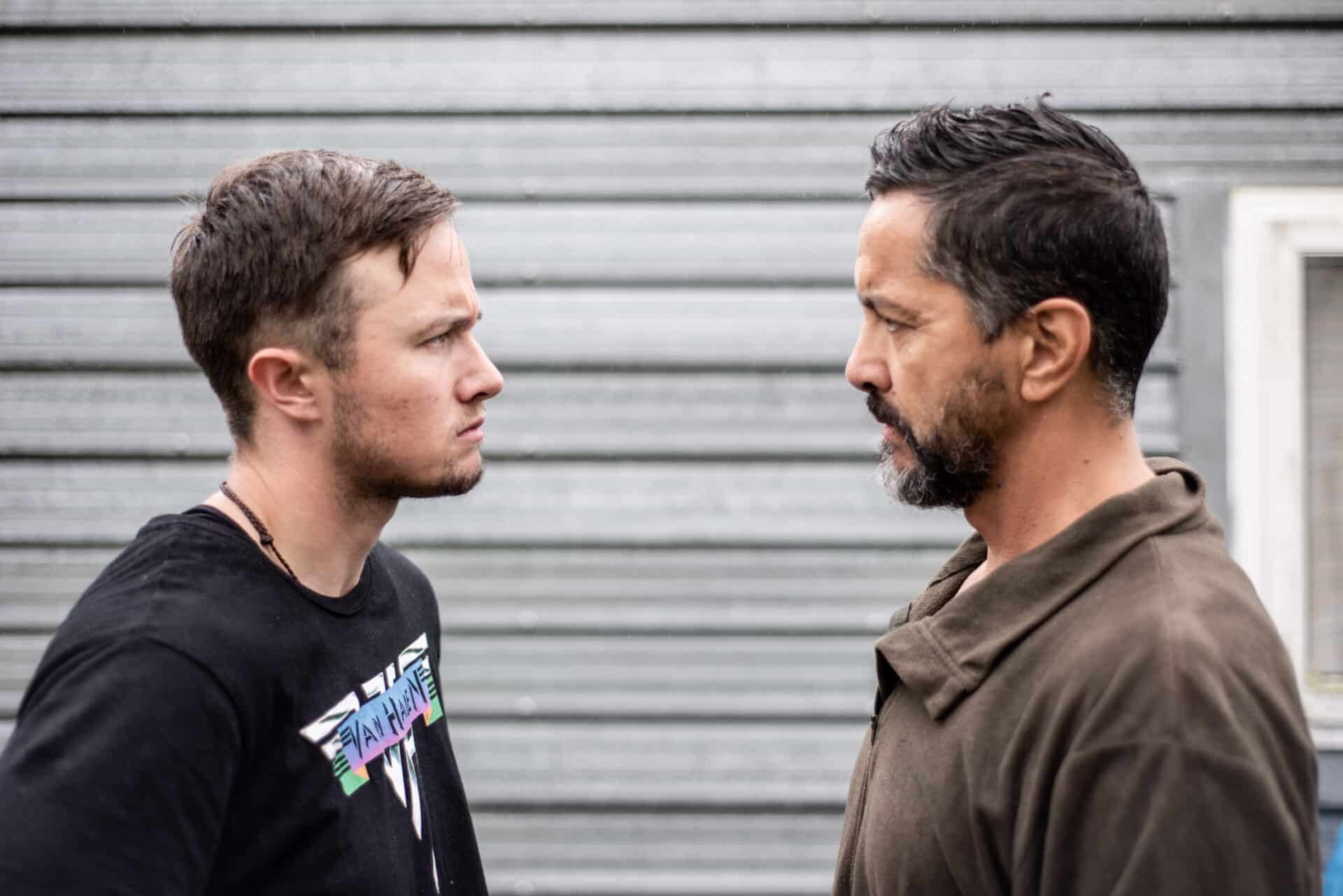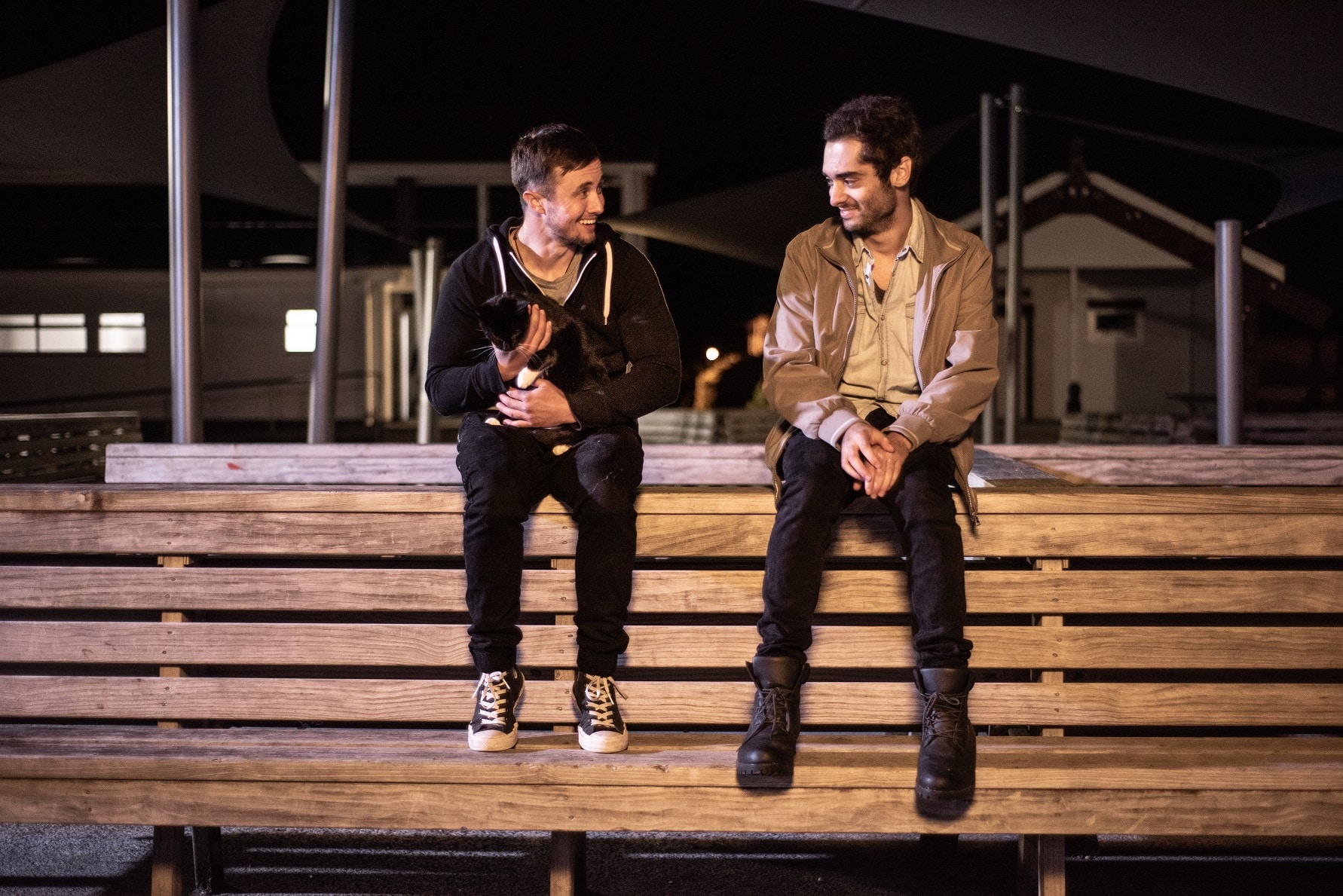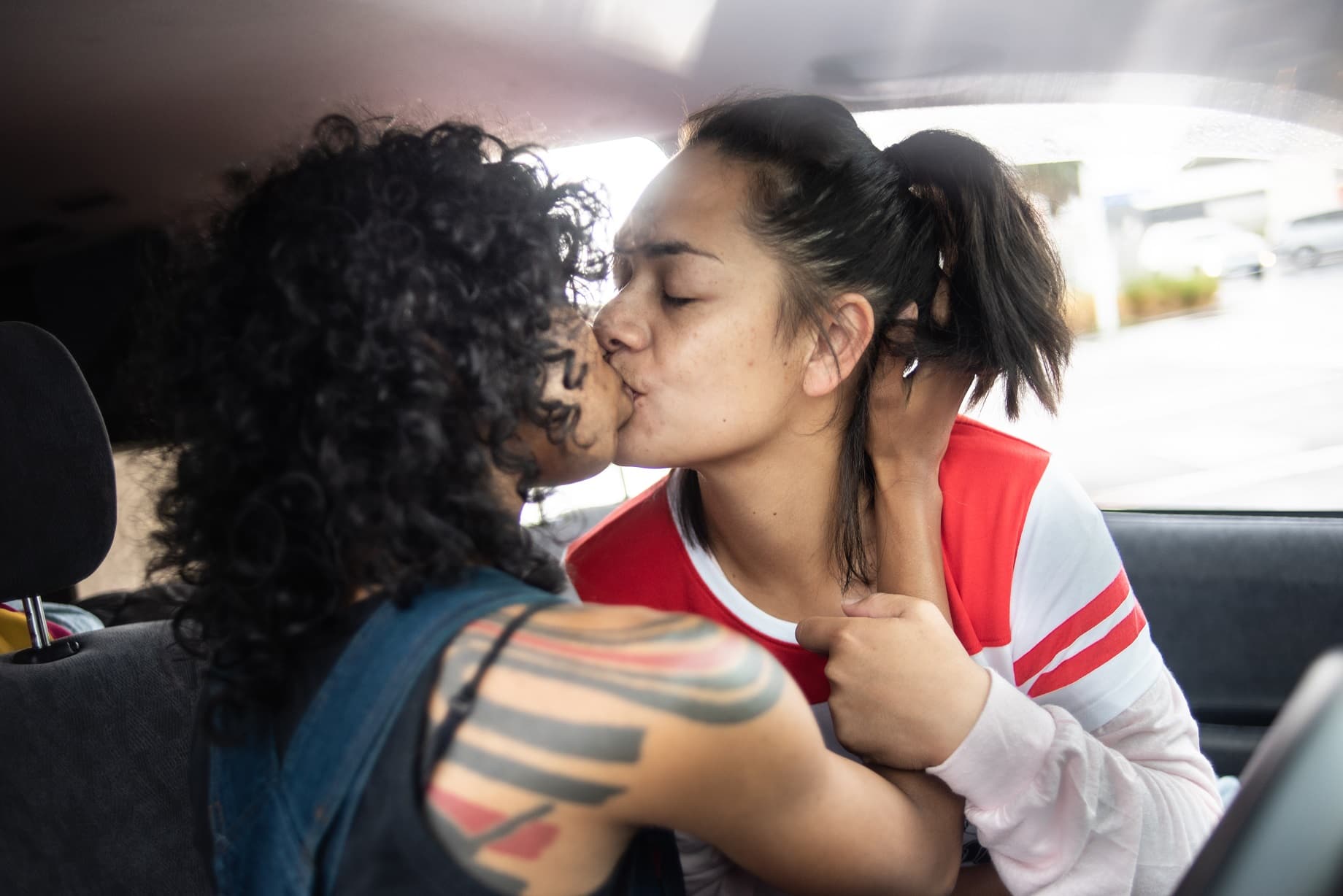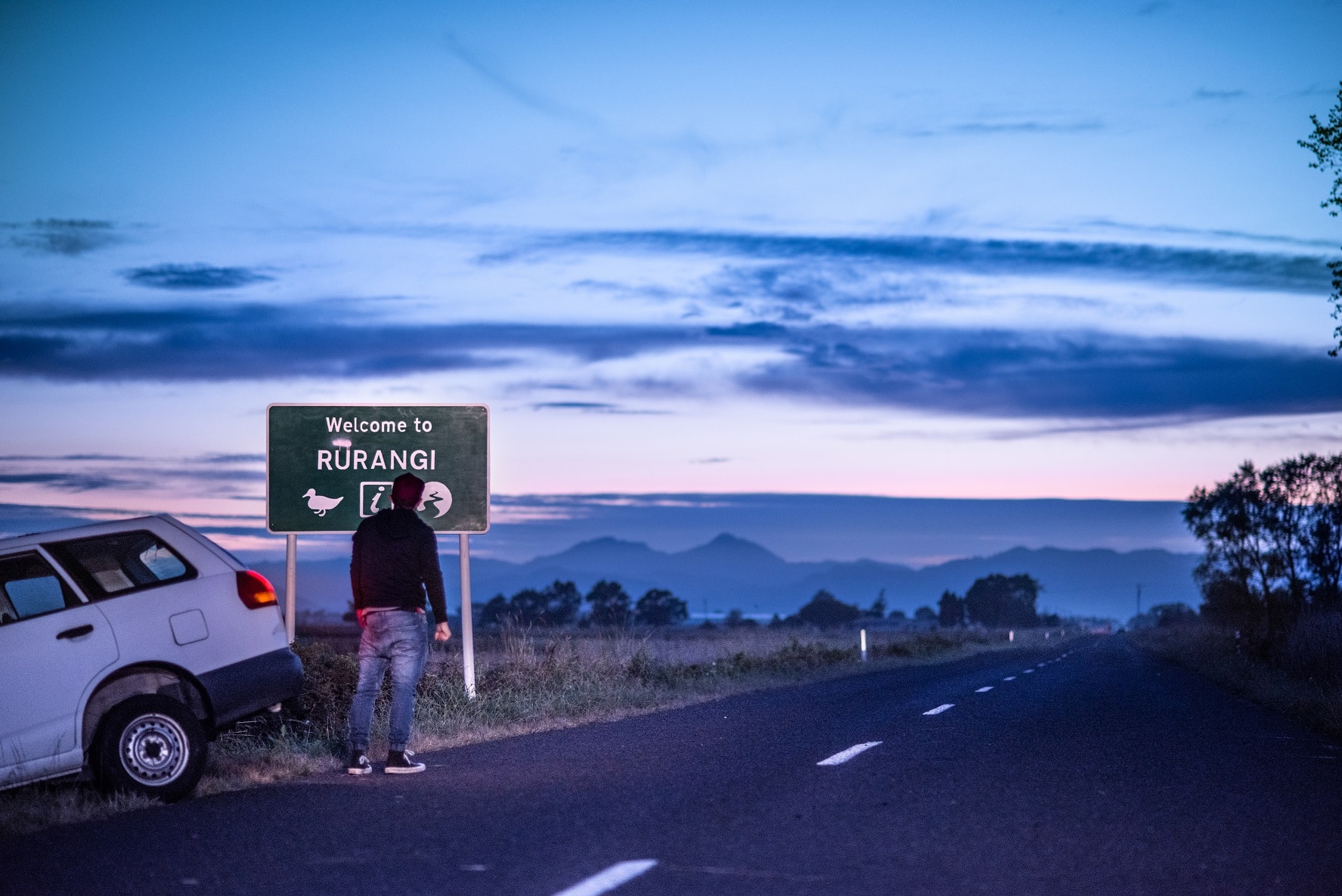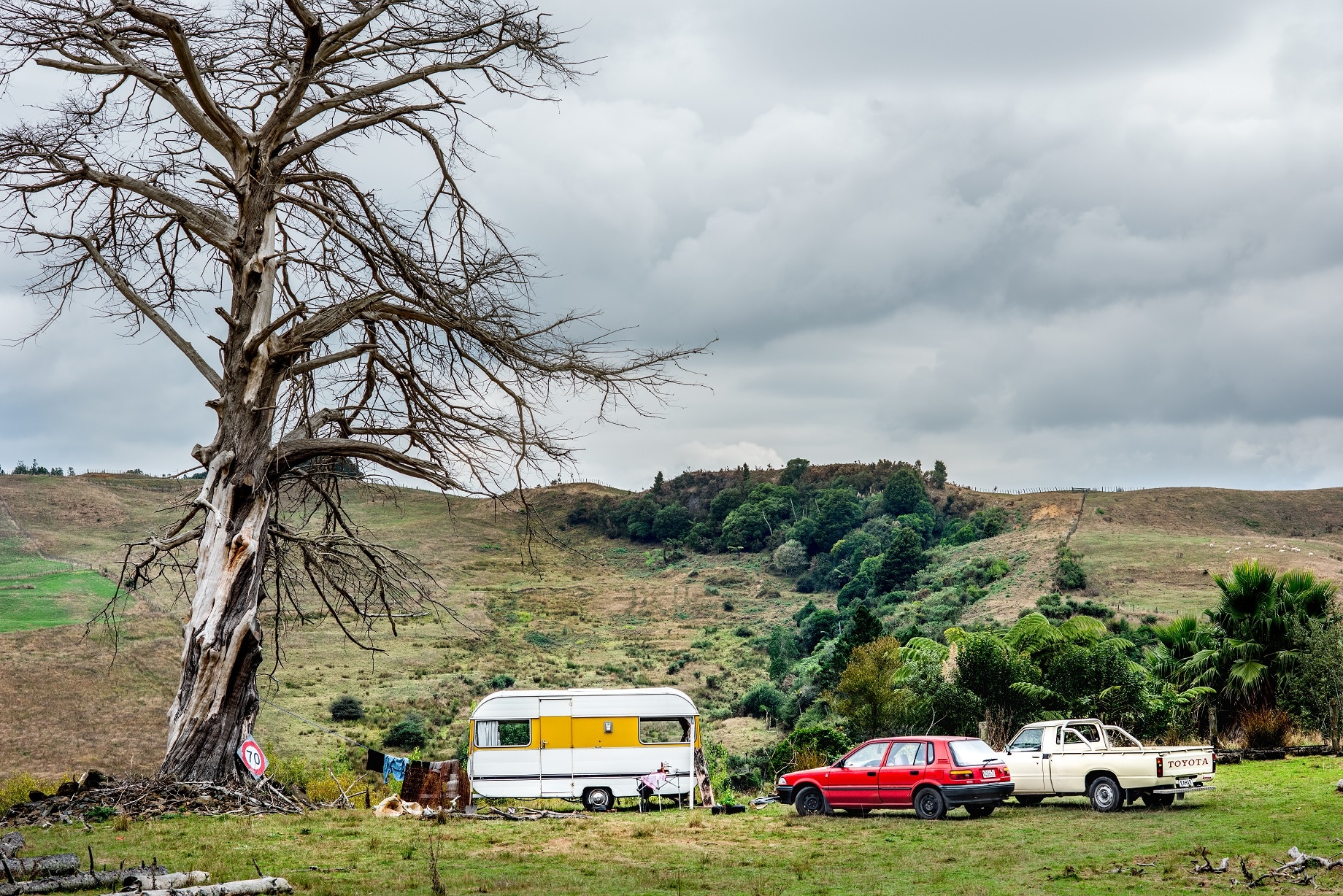 Rūrangi
Caz returns home to the farming community of Rūrangi, New Zealand, having transitioned in the decade since he left, and seeking to rebuild relationships with friends and his estranged father. Slowly, wounds begin to heal, and old flames rekindle.

---
---
It's a decade since Caz was last in the dairy farming community of Rūrangi, New Zealand, ten years in which he transitioned, and on his return his father and old friends don't recognise him. He's back, seeking to rebuild some of those relationships, but ten years is a long time and much has changed.
His childhood best friend, Anahera, is reconnecting with her Māori heritage, while his father is still processing the death of Caz's mother. Returning was never going to be easy but eventually, as wounds begin to heal, old flames rekindle, and his loved ones start to understand his decision to leave.
Rūrangi was the winner of the Audience Award at the 2020 Frameline Film Festival in San Francisco.

---