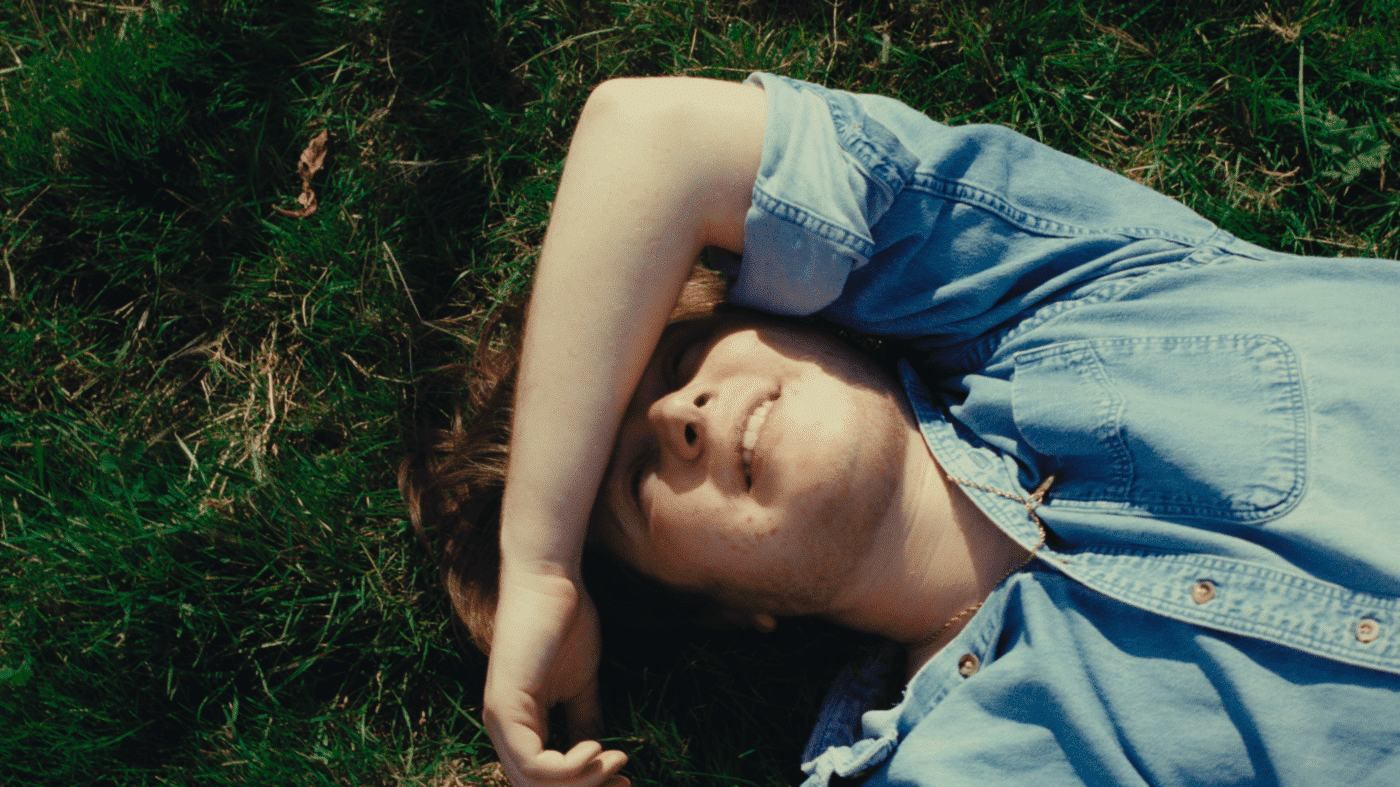 Community Shorts
Sadeh
What does it mean to [let land] rest? This is the question on the mind of Felix, a queer climate activist who moved to the first Jewish farm in the UK after becoming disabled.
---
DIRECTOR:
Jessica Benhamou
United Kingdom
---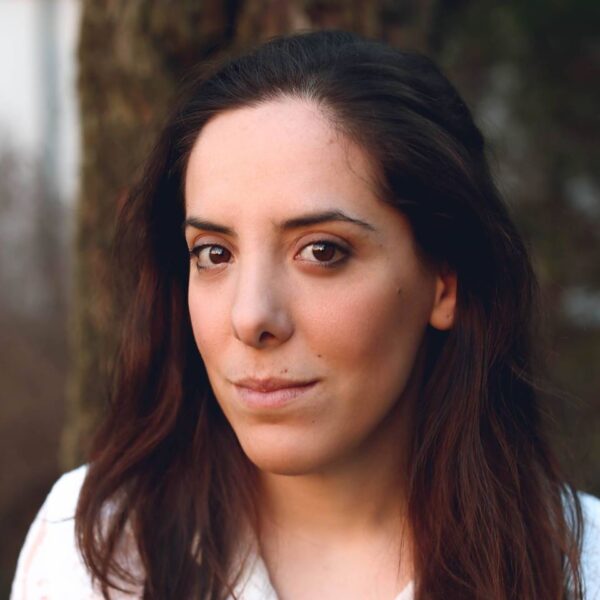 Jessica is a director across narrative and factual, often blurring the lines between the two.
She directed EMOTET VS THE WORLD POLICE, the latest episode of the cybercrime docuseries, hacker:HUNTER, for the online platform, Tomorrow Unlocked. Her docuseries as a director/producer, THE RIDGE, is in funded development with Salon Pictures. The first shoot was in late 2019 across Toronto and Vancouver. Her second narrative short, LOVE IS A HAND GRENADE, had its World Premiere at BAFTA-qualifying BFI Flare 2021 and has been selected for two further BAFTA / Academy Award qualifying festivals so far.
Jessica also produced the BIFA-longlisted feature, LOVE TYPE D (2019), which picked up 'Best Screenplay' at Riverrun, and was distributed by Vertical Entertainment in the US. She was shortlisted for the Sky Arts RSL Writers Award in June for her TV pilot about a social media narcissist.
Jessica studied Modern Languages at the University of Oxford, followed by a MA in Investigative Journalism at City University London.