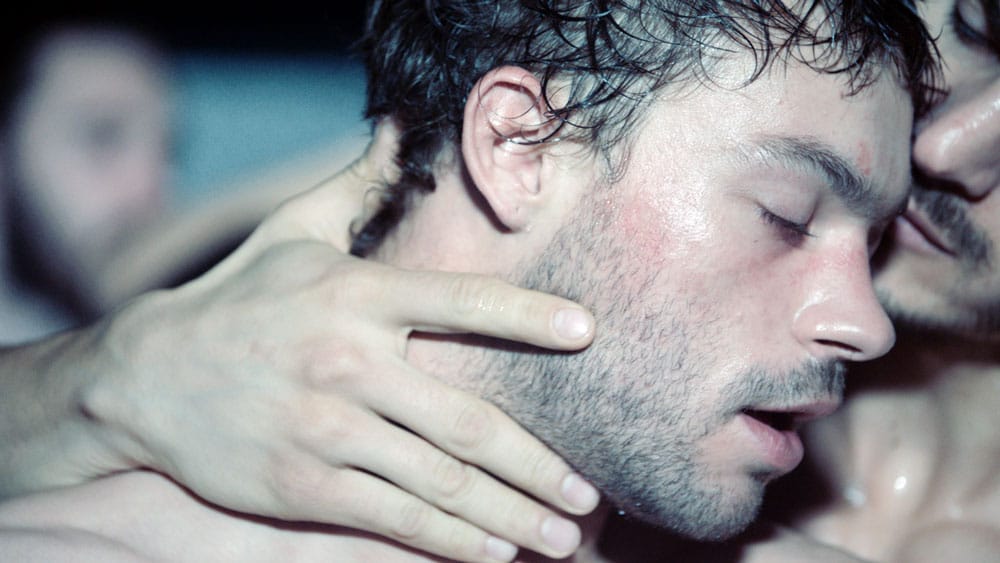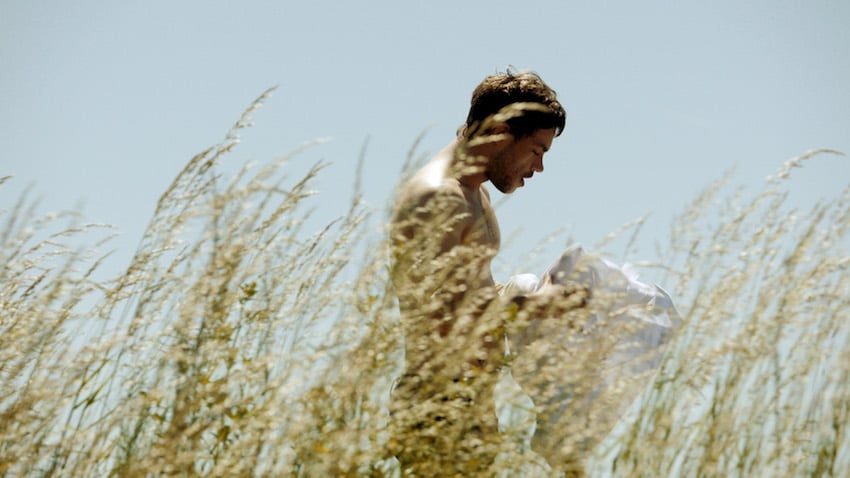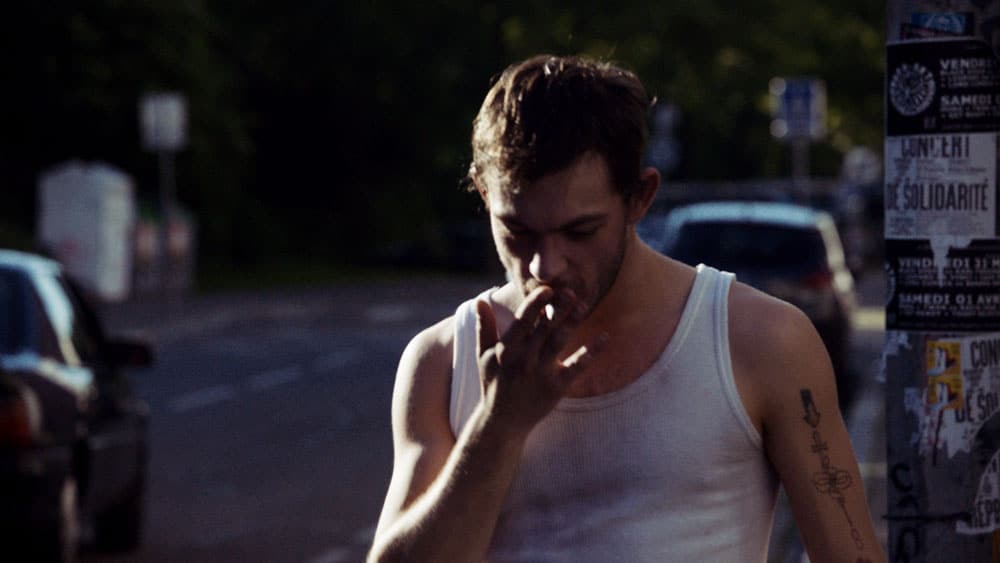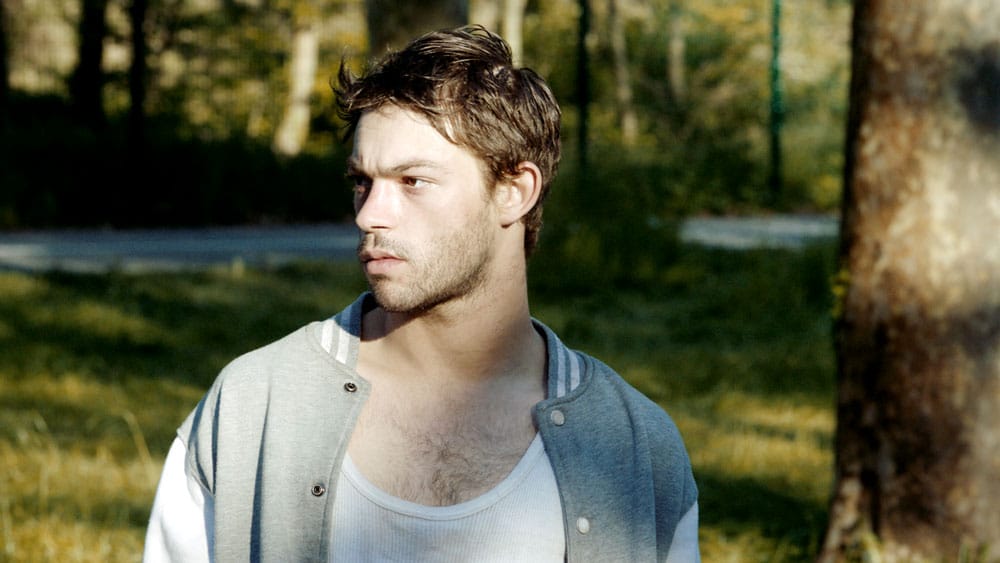 2018 Programme
Sauvage
Leo is 22 and sells his body for cash on the outskirts of Strasbourg. The men may come and go, but Leo is looking for something more in this often tender exploration of broken hearts and lost souls
SUBTITLED
---
DIRECTOR:
Camille Vidal-Naquet
France, 97 mins + Q&A
---
Leo is 22 and sells his body for cash on the outskirts of Strasbourg. The men may come and go, but Leo is looking for something more. Will life as a sex worker bring him the happiness he craves, or will it toughen and transform him beyond recognition? This provocative film is an intimate portrait of a beautiful man with a less than beautiful life, and an often tender exploration of broken hearts and lost souls.
"The movie's melancholy sensuality exerts a hold that should guarantee a niche in the queer cinema landscape." – Hollywood Reporter
"Sauvage is refreshingly straightforward in its explicit depiction of sex and male physicality: It's a film that scrutinizes male bodies — whether lithely tattooed or creased like crepe paper — with an attentive but uncritical eye." – Variety
"This ambitious film addresses all the ramifications of Leo's life with an energy that averts cliché… this is a work of rare vitality." – Sight & Sound
Director Camille Vidal-Naquet and star Félix Maritaud will be appearing at this year's Iris Prize Festival (Saturday screening only) 
BUY TICKETS