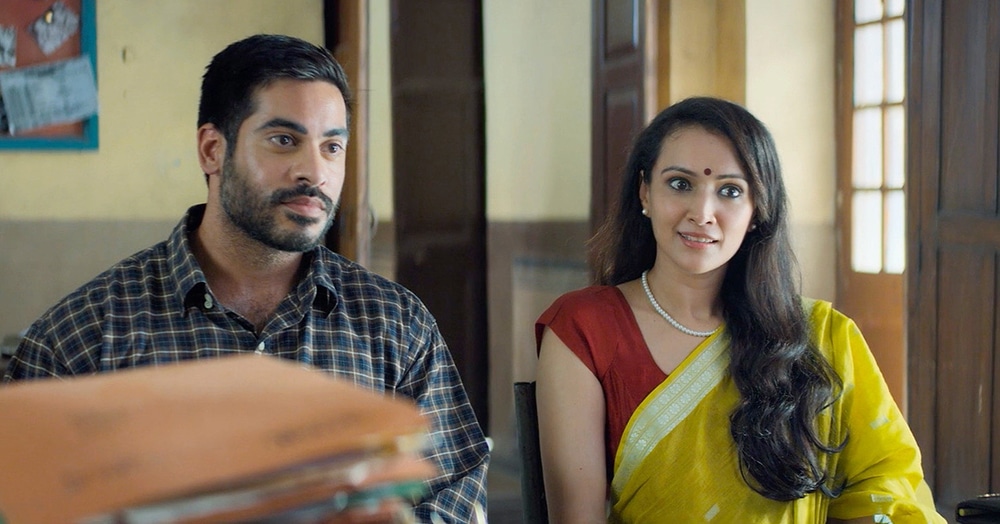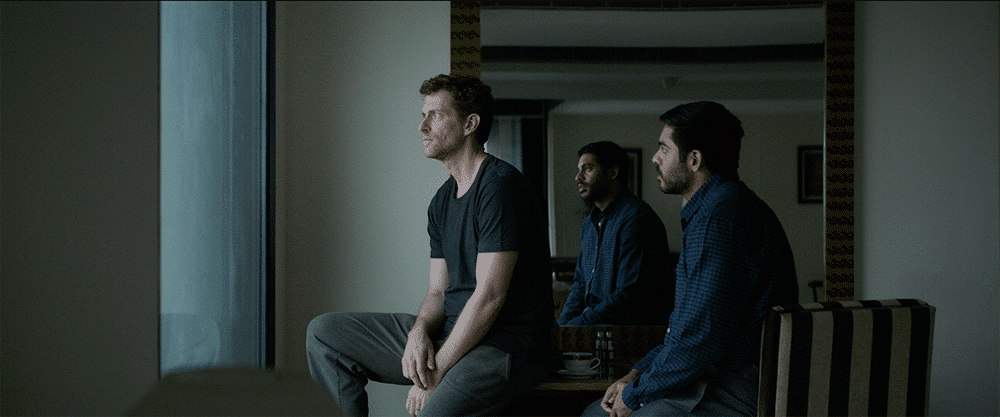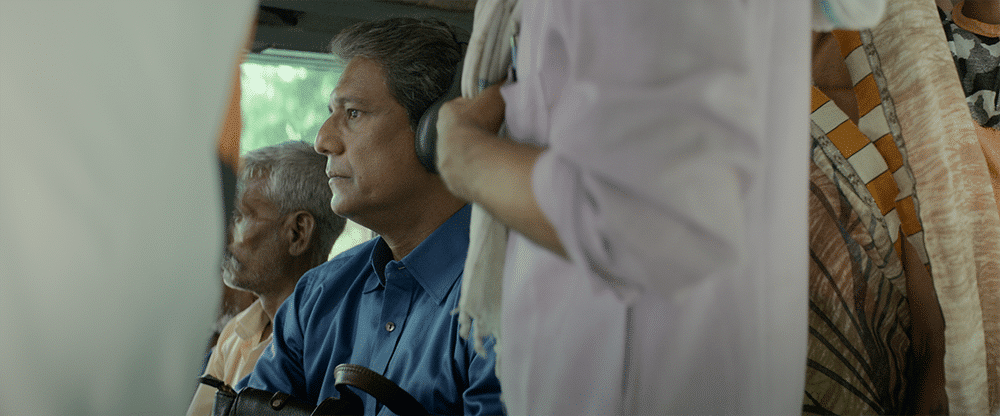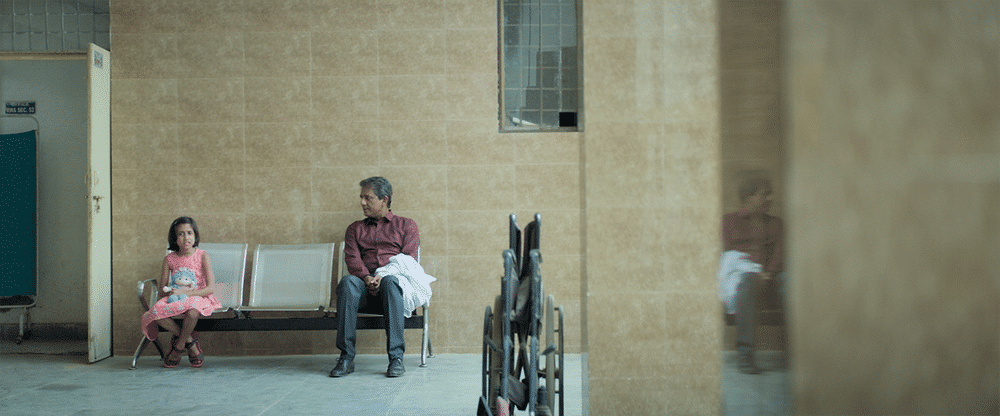 Iris Prize 2020
Saving Chintu
PRODUCER:
Ritika Jayaswal , Adil Hussain, Tushar Tyagi
WRITER:
C. Wright, Tushar Tyagi, Sanyam Kumar
India, 25 mins
---
A gay couple travels to an orphanage in India to adopt a child living with HIV. But will they be able to cope up with the cultural challenges of adopting as a same sex couple in India?
Mae cwpl hoyw yn teithio i gartref plant amddifad yn India i fabwysiadu plentyn sy'n byw gyda HIV. Ond a fyddant yn gallu ymdopi â heriau diwylliannol mabwysiadu fel cwpl o'r un rhyw yn India?
Saving Chintu was nominated for the Iris Prize by Kashish Mumbai, one of our worldwide network of partner festivals.
Tushar Tyagi is an Indian born and raised filmmaker. He holds a degree in Computer Engineering and a degree in Directing and Filmmaking From a very early age, he realised he wanted to tell stories, and show life as art and art as life.